The Xbox Series X and the Sony PS5 are less than a week away from being officially launched. While the odds look heavily in the PS5's favor, there are some areas the Xbox scores better. Choose wisely before going for your Next-Gen Console.
More Storage Than PS5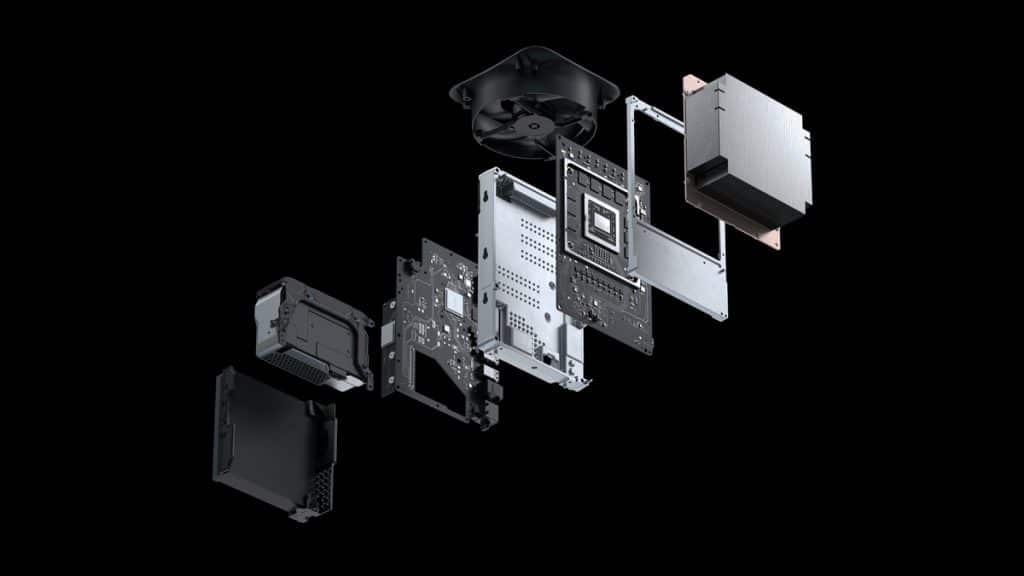 Both the $500 range consoles have SSD storage options. But what makes the Xbox Series X more compatible for a home setup is its larger storage capacity. At launch, the Series X will have 802 gigabytes of storage space. In comparison, the PS5 will have 667 gigabytes of usable storage. That is a whopping difference of 17%. If the difference would have been within a 6-85 range, we would have overlooked this drawback. But 135 gigabytes of memory is a huge difference. It means the Xbox Series X could store two more AAA games than Sony's PS5. Granted the custom SSD storage option on Xbox Series X is expensive but Sony has not even included upgradeable memory as part of its launch event. We never know when they will come.
Convenience Factor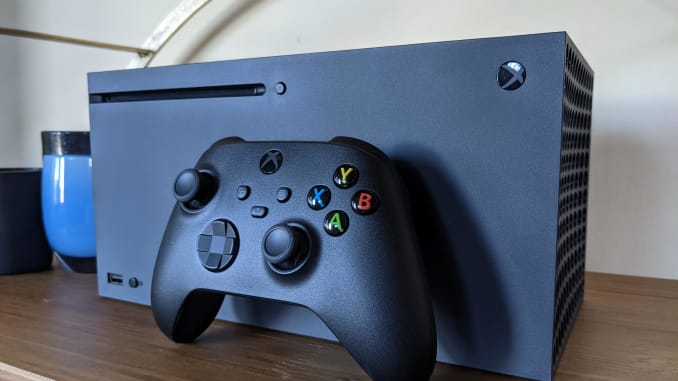 We hate to admit it but the Sony PS5 console is acutely unergonomic. Sure it looks cool with its detachable face plates that make it look like Sauron from the Lord of the Rings trilogy. But here's where the major difference is – the Xbox Series X's uninteresting design is actually way more convenient. The Series X could be stood vertically on an attached stand. Or it could be put horizontally. Four small feet exist on its right side. The bottom stand is permanently attached and does not come off. But its even barely noticeable. The PS5 has a more complex setup. To attach it vertically, you need to screw it to a platform. The console could also be placed horizontally. But it does not feel as secure. That is clearly a big downside you will notice once you have bought it and  placed it inside your home.
Game Optimization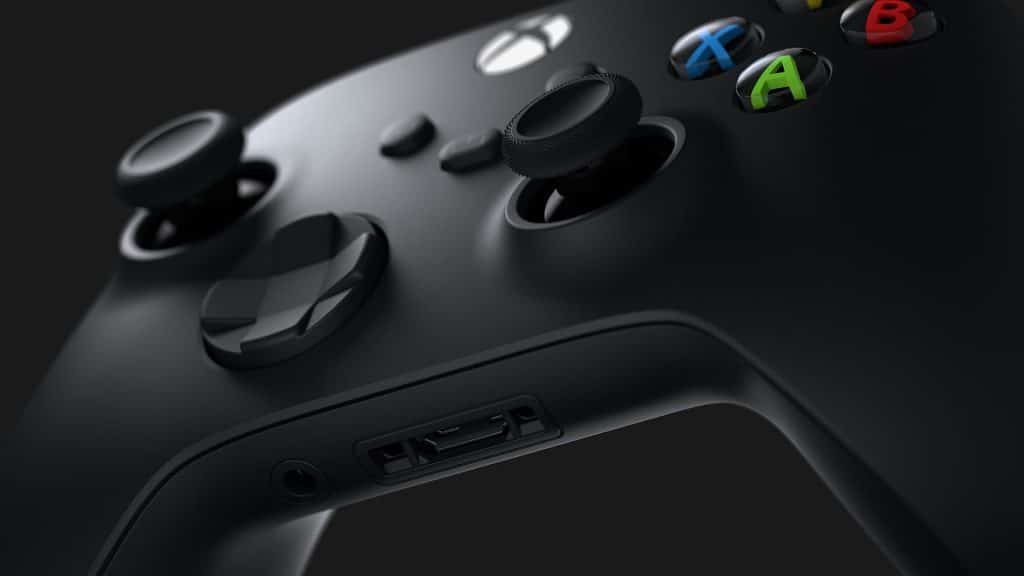 Sony's PS5 console has 36 compute units with a clock speed of 2.23 gigahertz or 10 teraflops. On the other hand the Xbox Series X has 52 compute units clocked at a slower speed of 1.825 gigahertz or 12 teraflops. Clearly game optimization goes to Microsoft's Xbox. The SSD in PS% helps it run AAA games blazingly fast. But the Xbox Series X has a Quick Resume option, to start your games where you had left them no matter how long it has been since you last played. The power intake and efficiency of the Xbox Series X is better than the PS5. When idle and running high performance games, the PS5 drew more power into its system meaning it heats up faster.
Better Sound Quality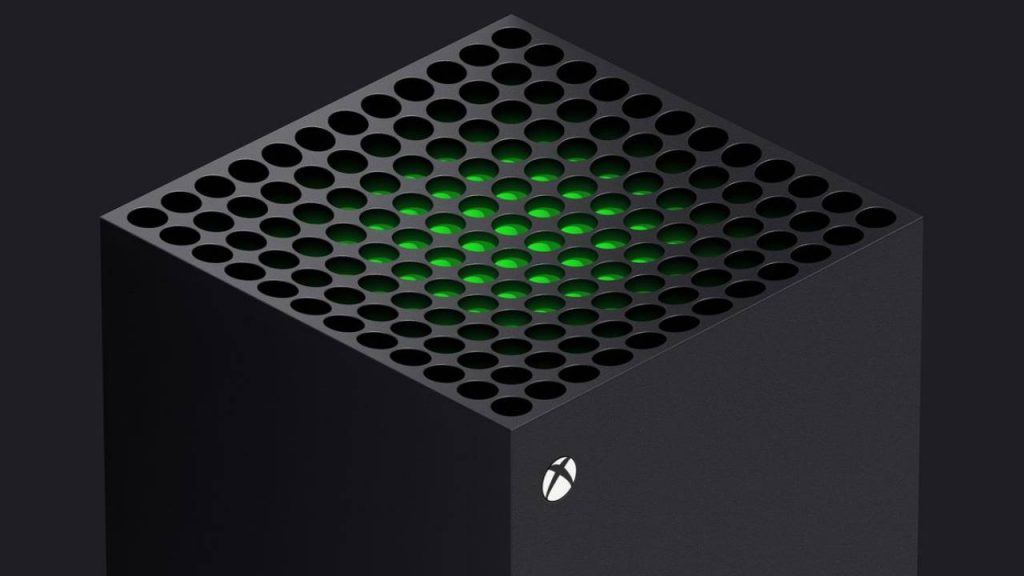 One of the primary differentiators for helping the PS4 set a new benchmark in console gaming was its incredible sound management system. The Xbox One S and the Xbox One X miserably failed to live up to expectations. But with Xbox Series X, Microsoft has rectified that flaw in their flagship console. The series X supports all forms of spatial sound system standards. It supports Windows Sonic, Dolby Atmos, and DTS:X. So if you have an awesome sound system already installed as part of your gaming setup, the Xbox Series X is designed to support it. The PS5 has its proprietary Tempest 3D Sound Standard. It does not support the vast range of spatial sound standards like the Xbox Series X.
As Silent As a Ninja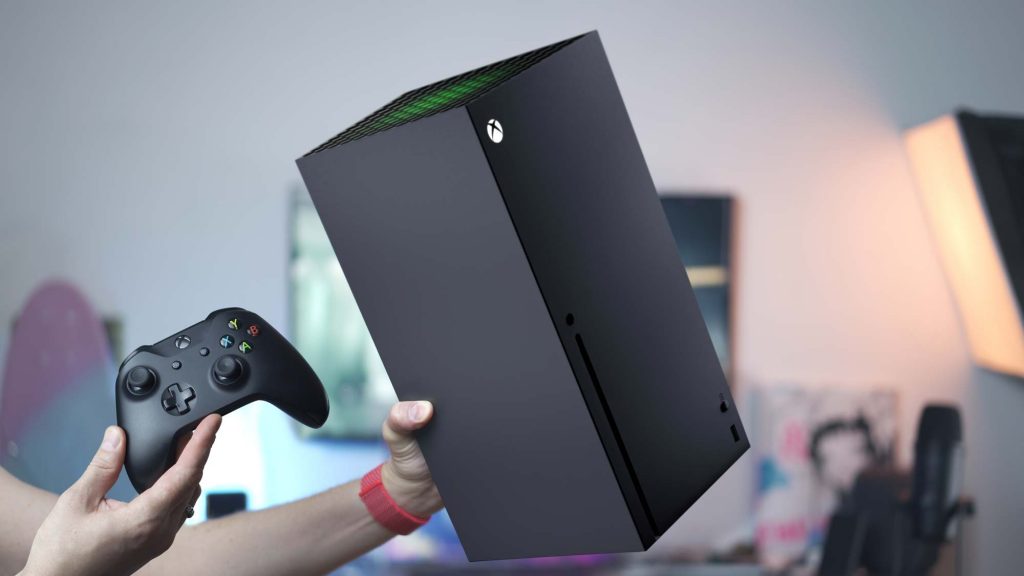 A glaring flaw in the PS5 was that the noise feedback on the console was found by some to be very high pitched. When the PS5 and the Xbox Series X were run simultaneously, the latter was effectively invisible. It did not make any sound either at running or idle time. This is probably do with the fact that the Xbox Series X has better power optimization than Sony's PS5. Although not terribly loud, the PS5's fans did leave a bad after-taste on users after prolonged use. For many, playing the game is what matters rather than listening to their consoles whining under pressure.