After years of the long wait,  Nickelodeon's The Legend of Korra is confirmed to have a comeback but this time, it will be a big-screen sequel. The Avatar Saga has dropped great news, especially for Avatar Korra fans who were wishing for a follow-up. After announcing one animated movie back in February 2021, Nickelodeon along with Paramount Animation shared that two more animated movies are in development.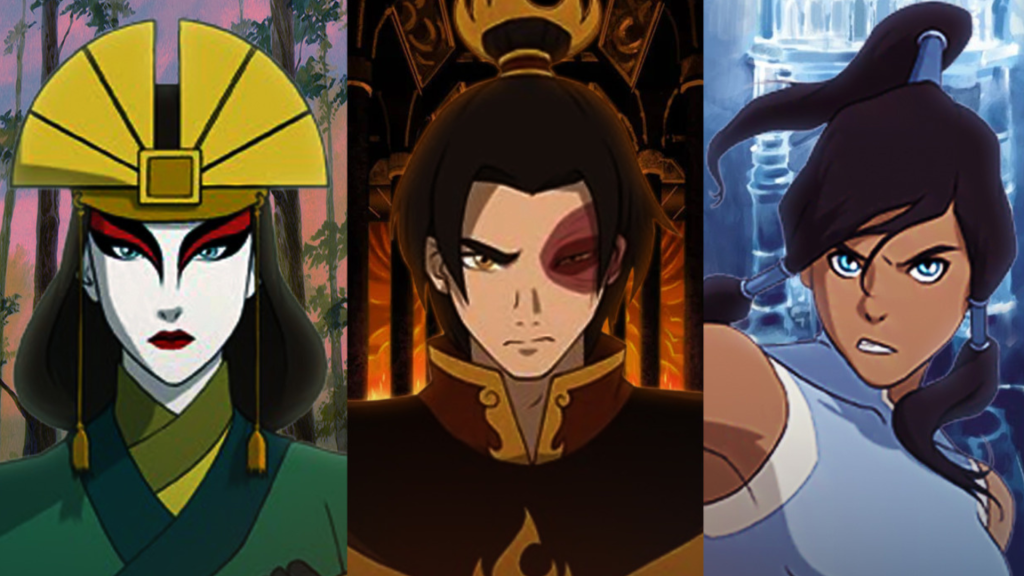 Also Read: Times Katara Was More Likeable Than Toph in Avatar: The Last Airbender
It has been revealed that the three movies set in the Avatar: The Last Airbender universe are currently in production. According to Avatar News, the third of these films will be set during the Legend of Korra era and will take place after the events of the 2012-2014 animated series.
Avatar Korra Is Coming Back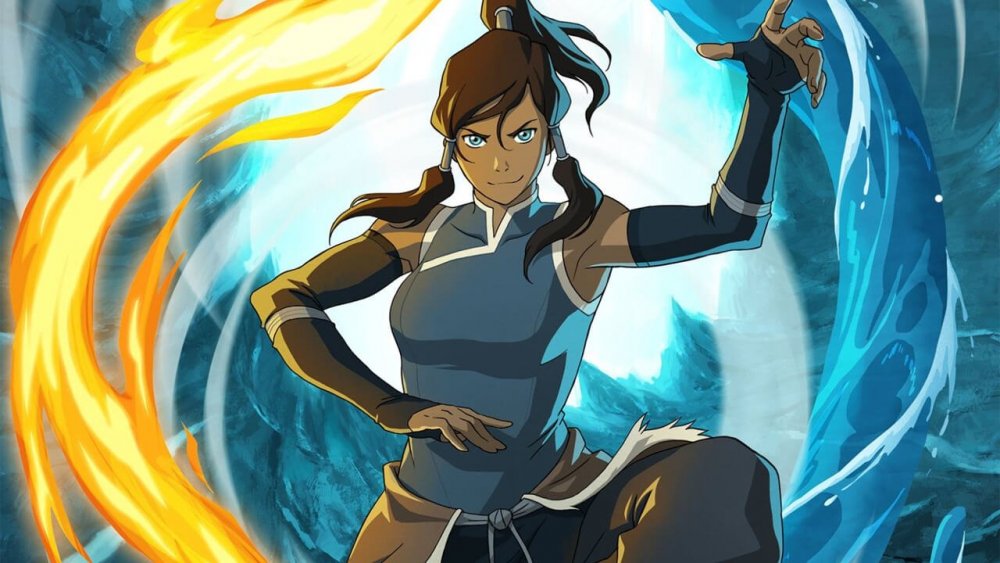 In May 2022, Avatar News shared that Avatar Studios are working on an animated film which will be a prequel to Avatar: The Last Airbender which will focus on Avatar Kyoshi while the second film revolves around Zuko, a fan-favourite character from The Last Airbender. According to sources, the Kyoshi film is scheduled to be released in 2024, while the Zuko film is scheduled for 2025. The Avatar Korra movie will be expected to be released in 2026, however, these are subject to change.
Also Read: Netflix's Avatar: The Last Airbender May Give Kuruk a Bigger Role
That being said, Avatar News has speculated that the Korra movie will be focusing on Korra herself, which is yet to be confirmed at the time of writing. "I should note that these are all very high-level descriptions… I don't know the exact focus of the Korra era movie, although I'd personally be willing to bet it will be Korra herself," the outlet clarified. "But ultimately, I guess I should put a disclaimer that I don't know that level of detail, except for the specific case of the Zuko movie being about Zuko himself. Technically, I don't know that the Kyoshi movie will 'star' her, but I can't really imagine it won't…"
Fans Reacting To The Arrival of The Avatar Korra Movie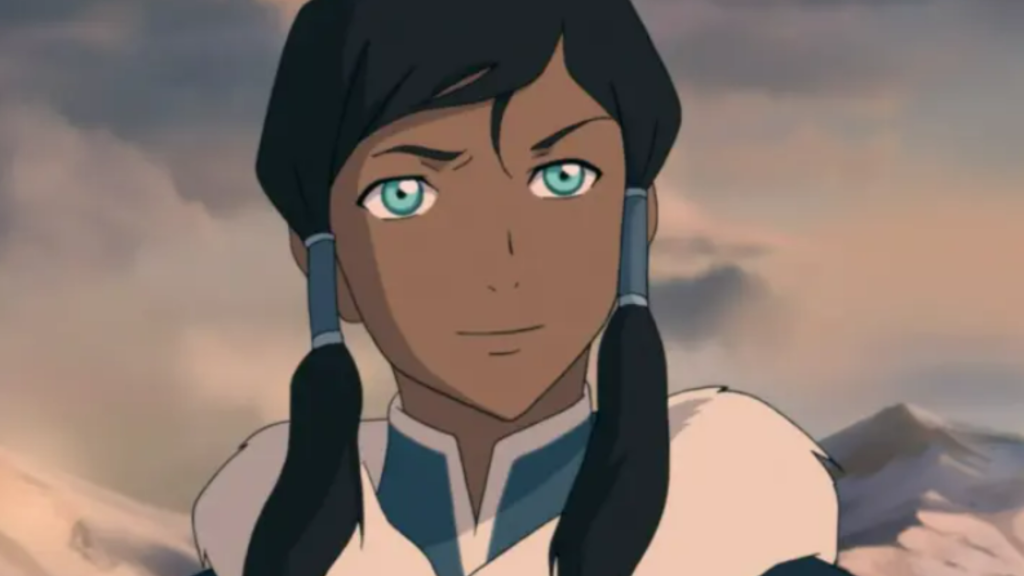 You May Also Like:  The Last Airbender – 5 Storylines That Rocked (& 4 That Fans Hated To The Core)
The president of Animation and Development at Paramount Animation and Nickelodeon Animation, Ramsey Naito in a statement shared,  "As original creators Mike and Bryan expand the Avatar universe with us, we're keeping it all in the family with Lauren bringing the same kind of expert, beautiful work she did on the original series to her new directing duties on the forthcoming theatrical."
After Avatar Studios announced the third animated film based on Avatar Korra, fans expressed their excitement through Twitter. Check out the tweets below.
Avatar Kyoshi and Avatar Korra movies??!!!?!!!!!!!!!!!! https://t.co/5n8VPISMuu pic.twitter.com/t3jpvALEk9

— Nic 🏳️‍🌈 (@luthordamnvers) June 18, 2022
me when i'm 24 years old getting ready to watch the korra movie in theatres pic.twitter.com/Dtqo4CPuuA

— gabby (@gojosdaya) June 18, 2022
if we don't see them in korra's animated movie I swear to god… pic.twitter.com/uCJXGIWN72

— Lia 🍂 (@lia_airbender) June 18, 2022
Saw the announcement of the Korra movie and it's I'm now missing and manifesting Korrasami hours ❤️💙 #Korrasami pic.twitter.com/k0XdsQNJ1f

— Kay 🐌🪴 (@Kf1n3) June 18, 2022
years of having to put up with the korra slander on this app and defending my girl did not go in vein. she's finally getting her own movie. and i smile. pic.twitter.com/mdmcSwBhBL

— marena THEE alien superstar (@xomarenahxo) June 18, 2022
The Legend of Korra is a sequel series set 70 years later after Avatar: The Last Airbender that ran for four seasons on Nickelodeon from 2012 to 2014.
Thanks for your feedback!