Justin Bieber, the Canadian singer-songwriter, is one of the most famous musicians in the world right now. The singer first rose to fame when he released his debut studio album My world 2.0 back in 2010. The song Baby from the album became the highest certified single of all time in the US. Bieber became a world-class sensation and was trending across every platform during 2010 for this song. All of these events established him as a teen idol after the massive success of the album.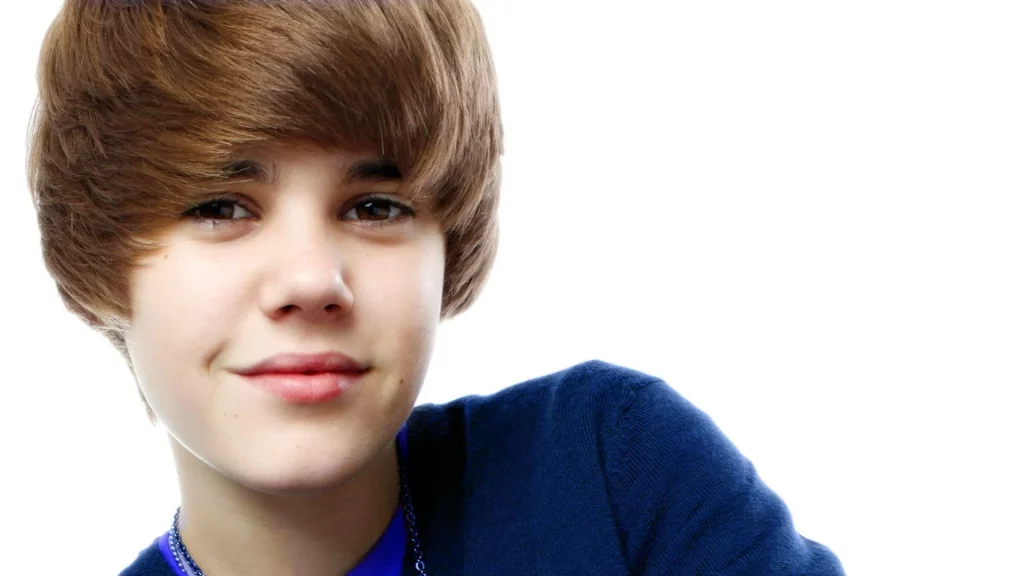 Also read: 'A Very Scary and Random Situation': Hailey Bieber Reveals How Husband Justin Bieber's Neuro Disorder Devastated Him
Although it's been a long time since he came into the music industry, the Stay singer still has a huge fanbase who refer to themselves as Beliebers.
When Justin Bieber peed his pants in LA
It has been some time since the incident but the singer's response to the whole thing was so epic that it needs to be recalled. In 2017, Justin Bieber was spotted walking through the streets of LA with a green smoothie in his hand and a wet stain over his groin area. Needless to say, this whole thing caused a meme fest across all forms of social media. People saw the pictures and took them to Twitter to share their memes.
Also read: What is Ramsay Hunt Syndrome – Crippling Neuro Disorder That Threatens Justin Bieber's Career
waiting for the media headlines with "Justin Bieber peed his pants while walking down the street in LA" lol… pic.twitter.com/0vkWSPeWuW

— Kat (@Biebercome2me) February 23, 2017
The Peaches singer explained himself via Twitter the next day and was happy that people had a laugh about it.
Someone got me flowers and I was driving, made a turn, and the water spilled on my dick area…Didn't bother me if it made ya laugh nice!

— Justin Bieber (@justinbieber) February 24, 2017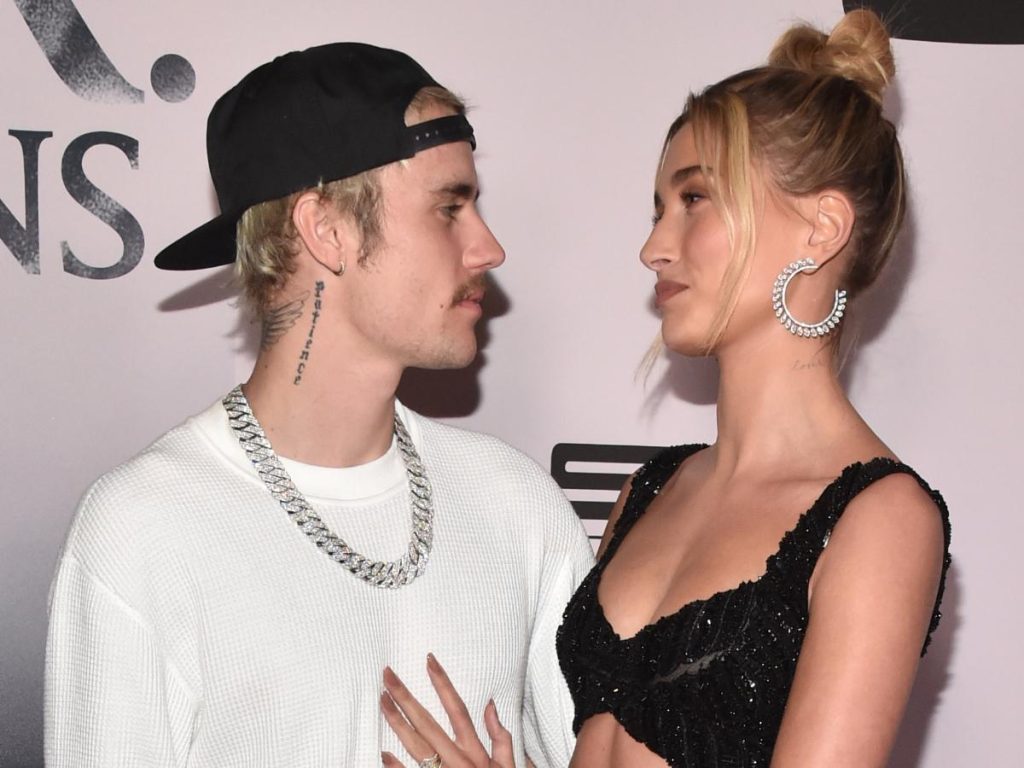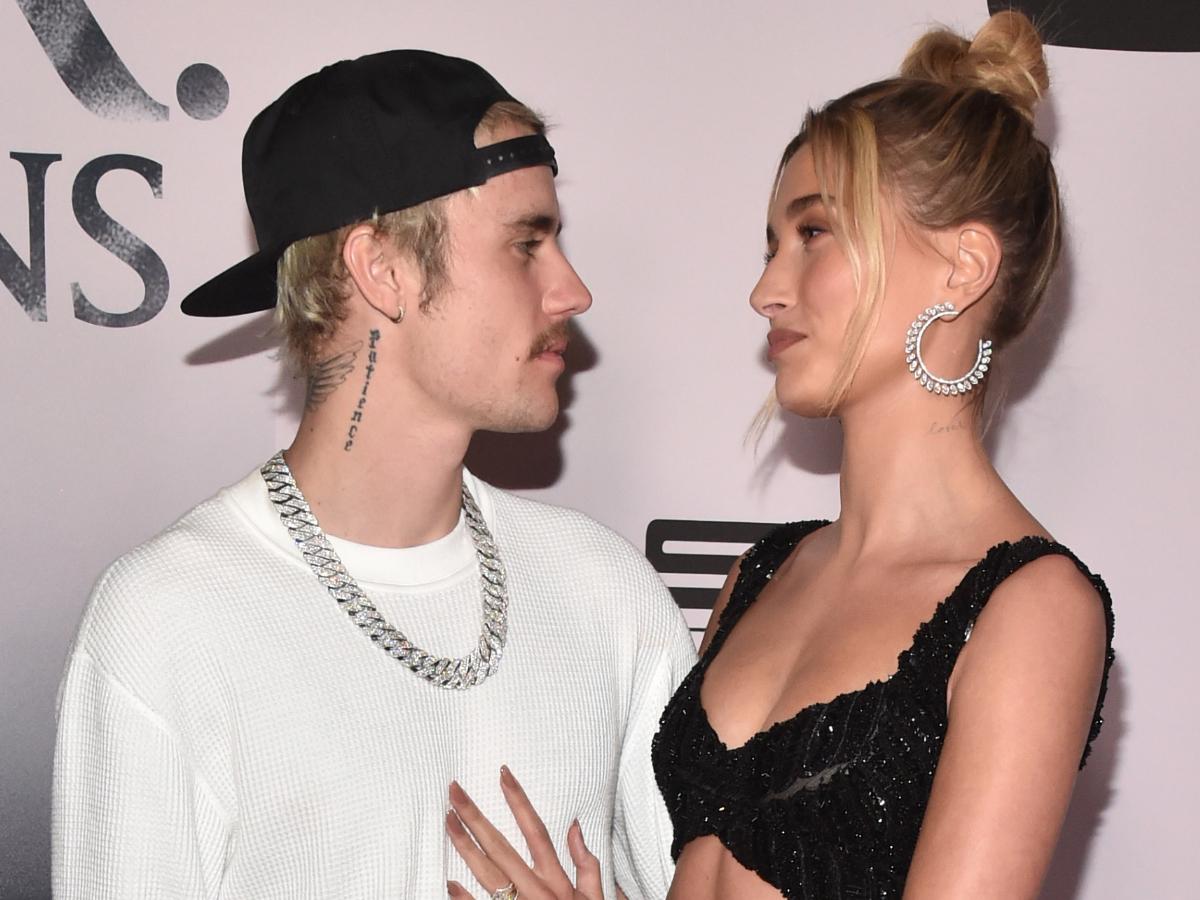 Also read: Stars Who Were Rejected By Other Celebs
The Singer owned up to the incident Like a Boss
The same day, Bieber shared a meme on his Instagram. He posted a photo of himself of the LA incident alongside Billy Madison, the lead character of the infamous 1995 comedy movie of the same name. It really broke the internet and everyone had a good laugh about it.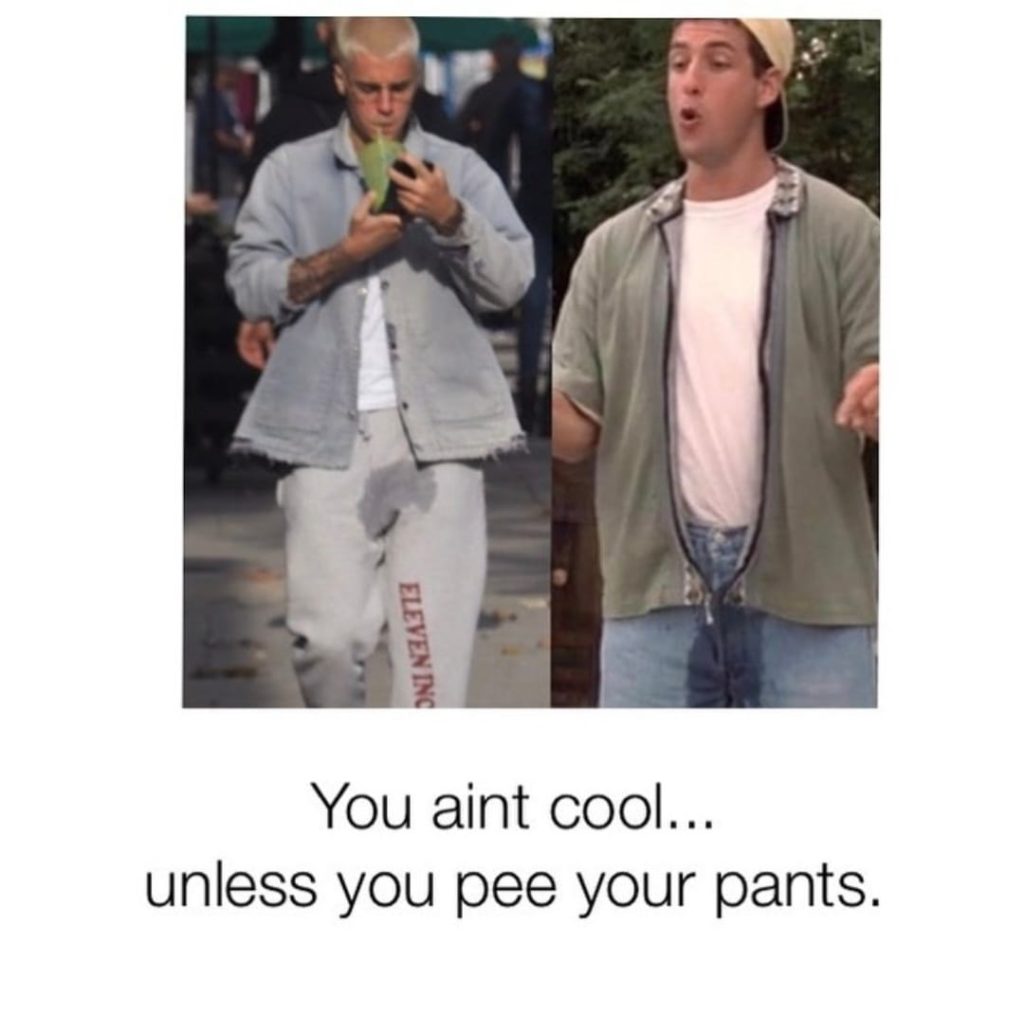 Also read: 8 Celebrities Who Grew Up Rich And 8 Who Are Self-Made
Here's the original clip of the Adam Sandler starring movie Billie Madison:
Now, we don't know if the global star really pissed himself or if it actually was a water stain but everyone had a real hoot about the incident back then.
Source: TWITTER
Thanks for your feedback!