Gisele Bündchen and Tom Brady are one of the most enduring couples in sports and entertainment. However, in recent weeks, the two have made headlines after it was revealed that they had an "epic fight" that put their marriage at risk.
According to Page Six, the model left the quarterback after a heated argument. Gisele Bündchen traveled to Costa Rica for a few days, leaving Brady to care for the children at their Tampa, Florida family compound. According to the report, the fight arose as a result of the quarterback's decision to return from retirement rather than leave the NFL.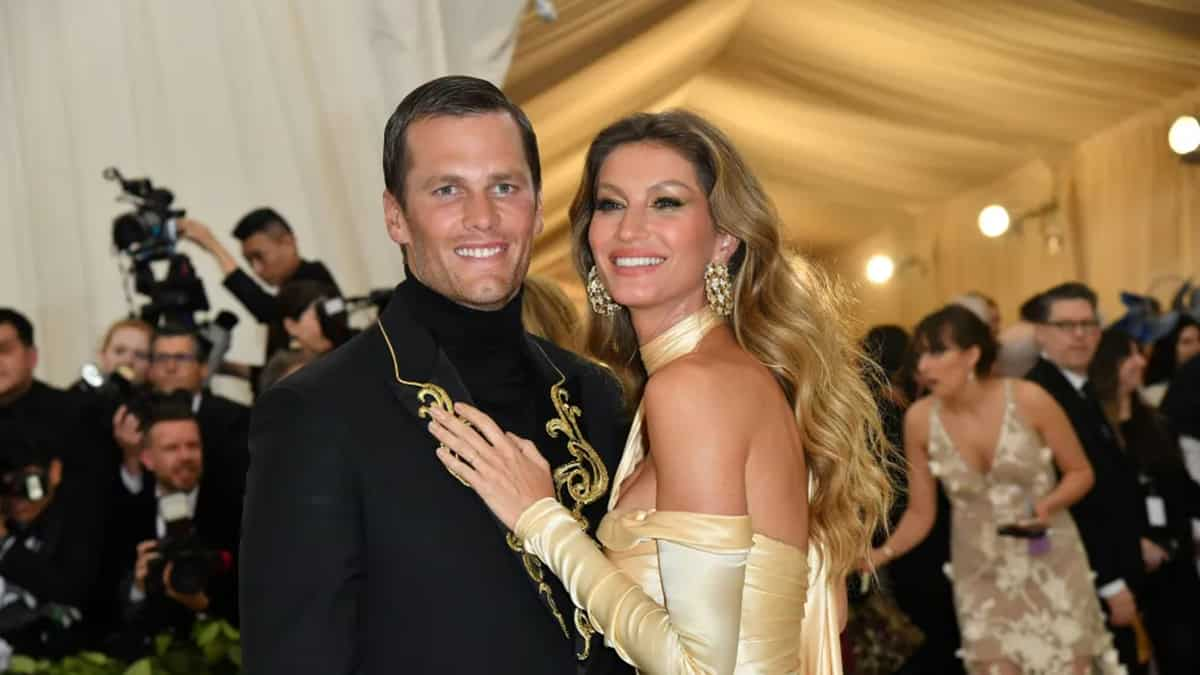 Also Read: 'Omg, I remember these sunglasses': $300M Rich Paris Hilton 's Adorable Reaction to Fan Recalling How He Stole Her Super Expensive Christian Dior Sunglasses
What was Gisele Bündchen's comment on Instagram?
Gisele Bündchen's Instagram comment came just one day after she was spotted in Miami visiting spiritual healer Dr. Ewa. The doctor practices Ayurvedic Medicine, an Indian medical system that aims to cleanse the body through lifestyle changes. The system is based on the idea that disease is caused by an internal imbalance or stress in a person's consciousness.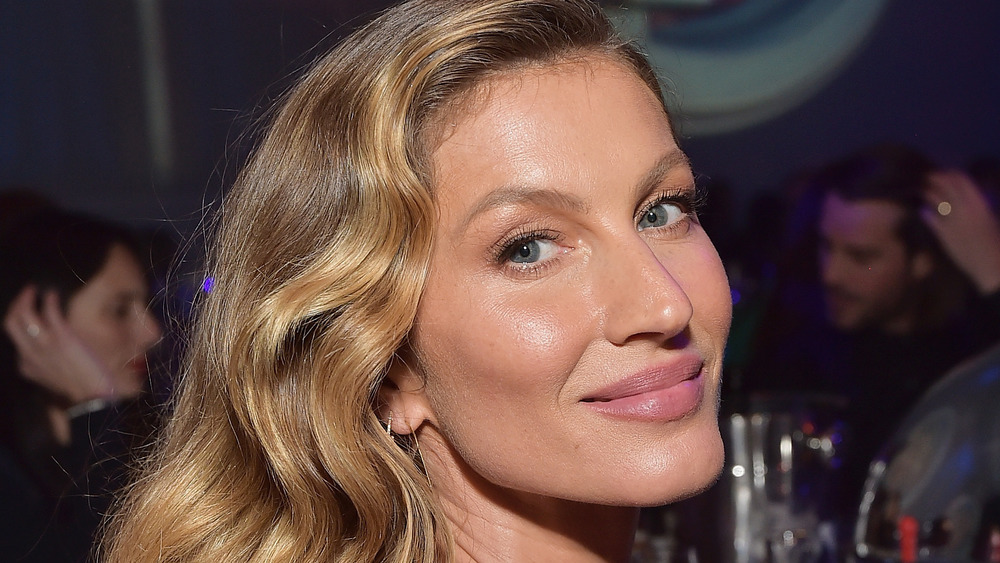 Her website states that she practices "natural and holistic medicine." The visit comes days after sources confirmed that she had hired a divorce lawyer following months of "tension" with the NFL quarterback. The visit came days after sources confirmed that Bündchen had hired a divorce lawyer following months of "tension" with Brady, 45.
While Bundchen has previously threatened Brady with this exact situation, it appears she has reached her breaking point and will proceed with it this time.
Also Read: Before Kanye West Publicly Humiliated Taylor Swift, Kim Kardashian Had Already Declared She's the 'Biggest Taylor Swift fan'
Will Tom Brady and Gisele Bündchen reunite?
Brady and Bundchen have been dating since 2006 and have come a long way as a couple. In the 1990s, the former supermodel began working with brands and labels such as Valentino, Alexander McQueen, and Vogue. Tom Brady is a football player who currently plays for the Tampa Bay Buccaneers.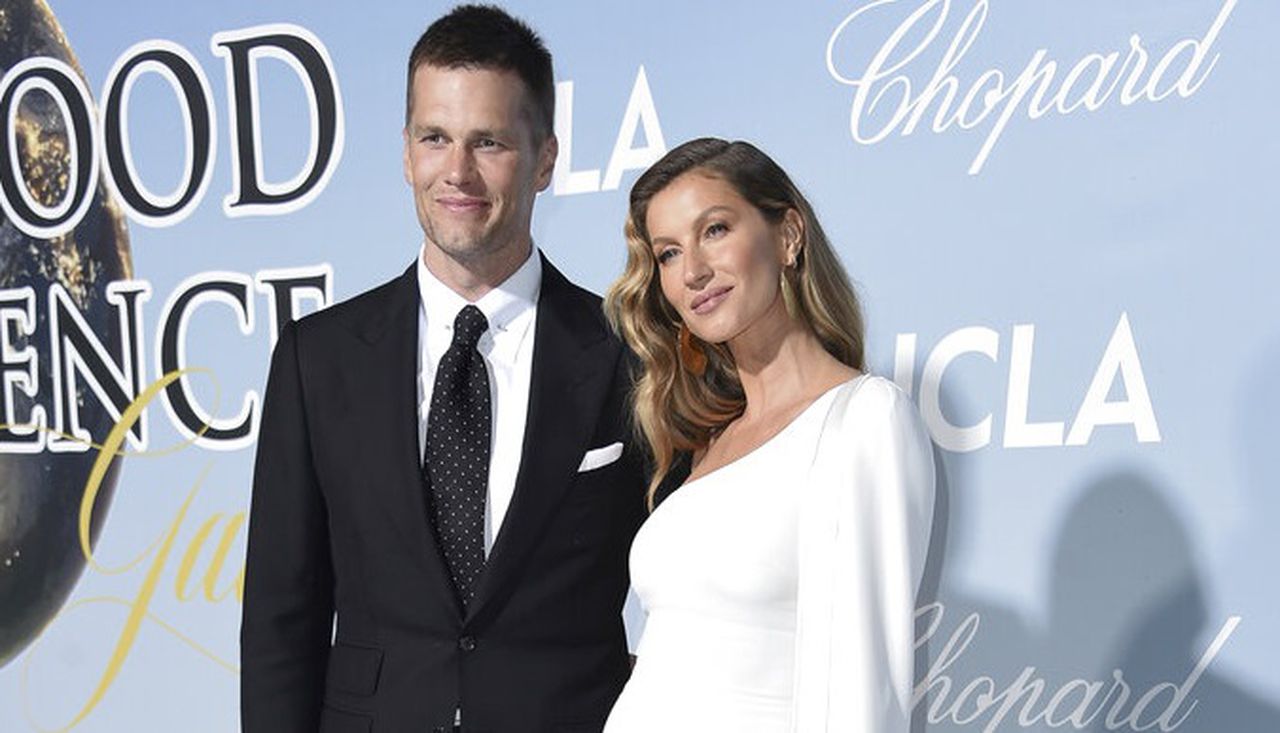 Tom Brady has been sad about his fight with Gisele Bundchen, according to a recent Page Six report. Everyone in the vicinity is aware that this is more than a typical disagreement between a couple, given Bundchen's decision to leave their home in Florida and relocate to Costa Rica.
"He's very sad at the moment. Friends know they've had a serious disagreement this time."

"It seems that Gisele gets mad and says things like she's leaving him, but in the past, they've always made up. But maybe, this time, it is more serious."
Brady's decision to resign earlier this year appears to be the source of this disagreement. Gisele was dissatisfied with his decision to return to the NFL after promising to focus on his family after last season. Though the couple has had previous fights, this one is a little more concerning.
Also Read: "Tom was hopeful they would do it again this time": Tom Brady Reportedly Split From Gisele Bündchen Multiple Times in the Past Due to Big Fights, Left Distressed When Brazilian Super Model Didn't Reconcile This Time
Source: People