A shocking report has revealed that Armie Hammer's family has had a troubled history. The men of the Hammer family have always shown a tendency for abusive behavior, causing great anguish to their family. Armie Hammer seems to be following in those footsteps and is not a mere aberration from the family's set pattern. When these allegations were leveled at the Call Me By Your Name actor and his family by the paparazzi, it was somewhat dismissible. But what can one say when the one saying it all is his own aunt, Casey Hammer?
Casey Hammer not shocked by allegations against Armie Hammer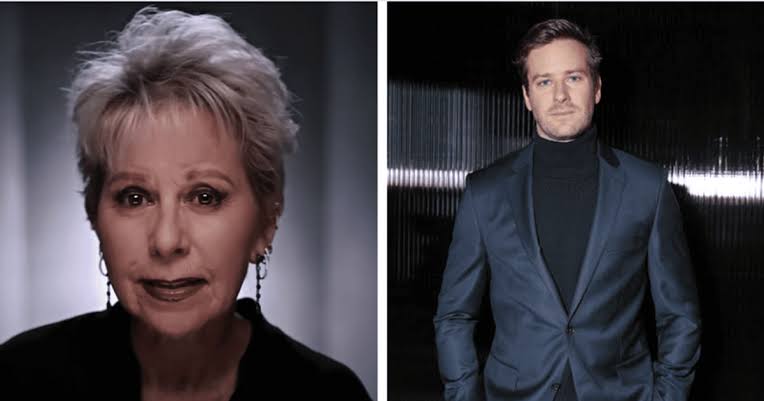 Casey Hammer, the second child of Julian Hammer (Armie Hammer's grandfather), has revealed that the allegations against her nephew are nothing to be shocked about. She wasn't, at least. On February 3, 2021, Armie Hammer was declared the primary suspect of an investigation by the Special Assault Section. The investigation was started by the agency after they were "contacted by an attorney representing a female community member". Hammer also sent twisted texts to the woman, which are enough to send a chill down one's spine.
Hammer has denied the allegations leveled against him. The case is still in progress and it remains to be seen what course the whole situation will take.
Armie Hammer committing atrocities is a family trait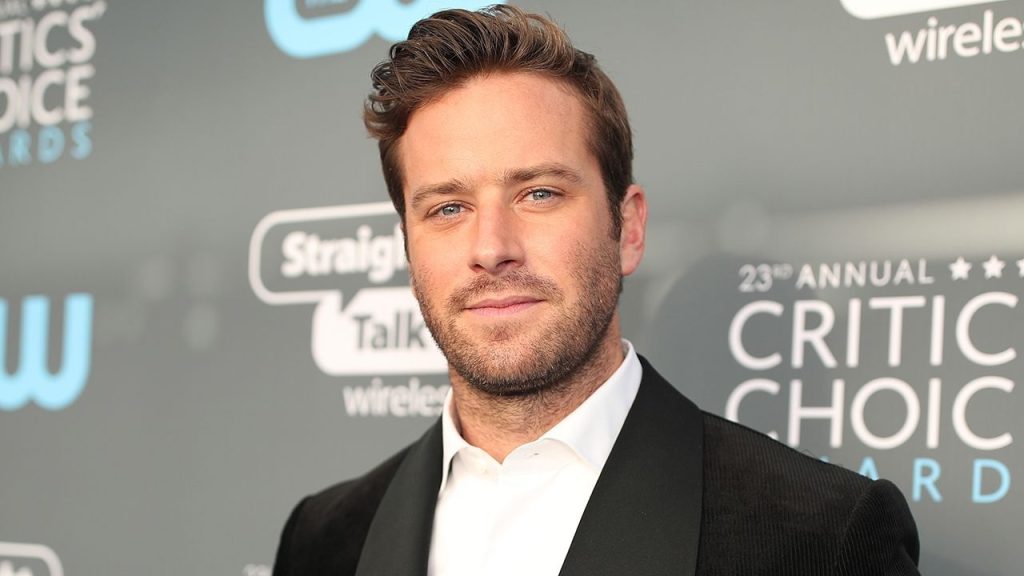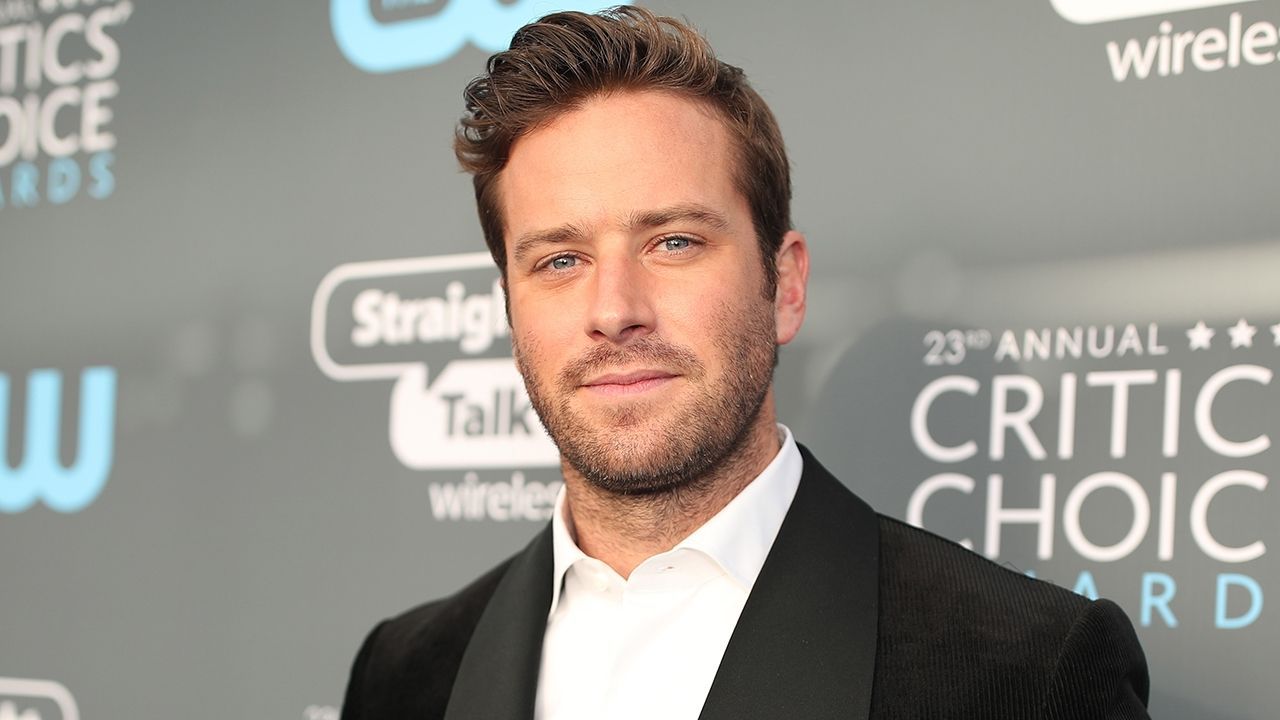 But even before the decision has been arrived at, Hammer's popularity rating has taken a serious plunge. Following the leak of his messages, everyone is well aware of his cannibalistic tendencies. And the hatred has not been limited to him only. The whole family has been on the radar.
The crowd has been so acrimonious to the Hammer household that a documentary series regarding their atrocious nature is on the way. And one of the persons testifying against the Hammer family is none other than Armie Hammer's aunt, Casey Hammer.
Speaking to the Daily Beast just before the premiere of the House of Hammer documentary series on Discovery+, she revealed that she was aware of the abusive lifestyle that was prevalent in the Hammer family. According to her, Armie doing what he did (allegedly) was not an act in isolation. In her words, "You don't wake up one day and become a monster – it's learned behavior."
Hammer family was very abusive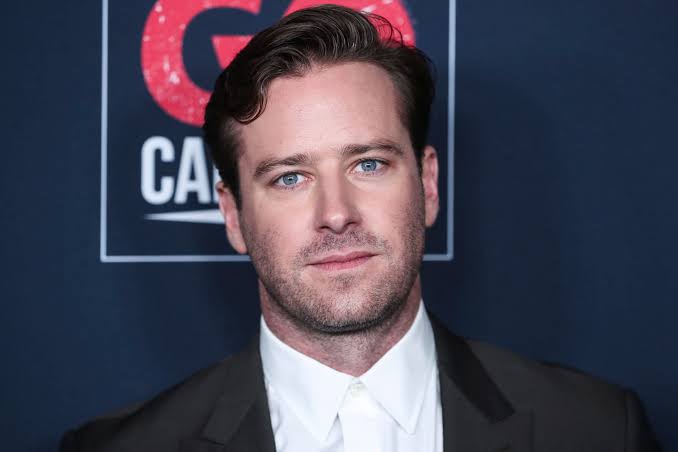 In the trailer of the documentary about the family, House of Hammer, Casey Hammer can be heard saying,
"On the outside, we were a perfect family. But magnify Succession a million times, and it was my family."
She had already seen her family's involvement in "dark misdeeds" by the time her nephew's case came up. She even said, "If you believe about making deals with the devil, the Hammers are top of the totem poll."
Also Read: 'Has He Joined The Illuminati Or A Satanic Cult?': As New Armie Hammer Documentary Goes Viral, Disgraced Actor's Mysterious New Chest Tattoo Gives Off All Sorts Of Red Flags
Abusive behavior ran in the Hammer family. She said,
"I know my grandfather [Armand Hammer] had a dark side, but I saw my father's [Julian Hammer] dark side first hand. And I've seen my brother's [Michael Armand Hammer] dark side. It was like a monster unleashed."
Armie Hammer was just a monster in the making, waiting for his chance to come forth. House of Hammer will stream on Discovery+ from September 2, 2022.
Source: Marca
Thanks for your feedback!