After 12 years of courtship and two children, Shakira and Gerard Pique finally decided that its time to move on last year. Although it may seem like everything was amicable, Shakira's new record-breaking song proved it to be otherwise. The couple split in June of last year and fans were surprised and confused by this sudden move. But then the singer decided to address all the rumors and speculation with her new diss song alongside BZRP. And it did not look well for the former football player.
 Cheating allegations were made by the singer, who did not even try to hide them in her song. The internet went crazy on Pique and his new girlfriend. Therefore, when she decided to perform her chart-busting song on The Tonight Show with Jimmy Fallon, it did not look good for Pique once again.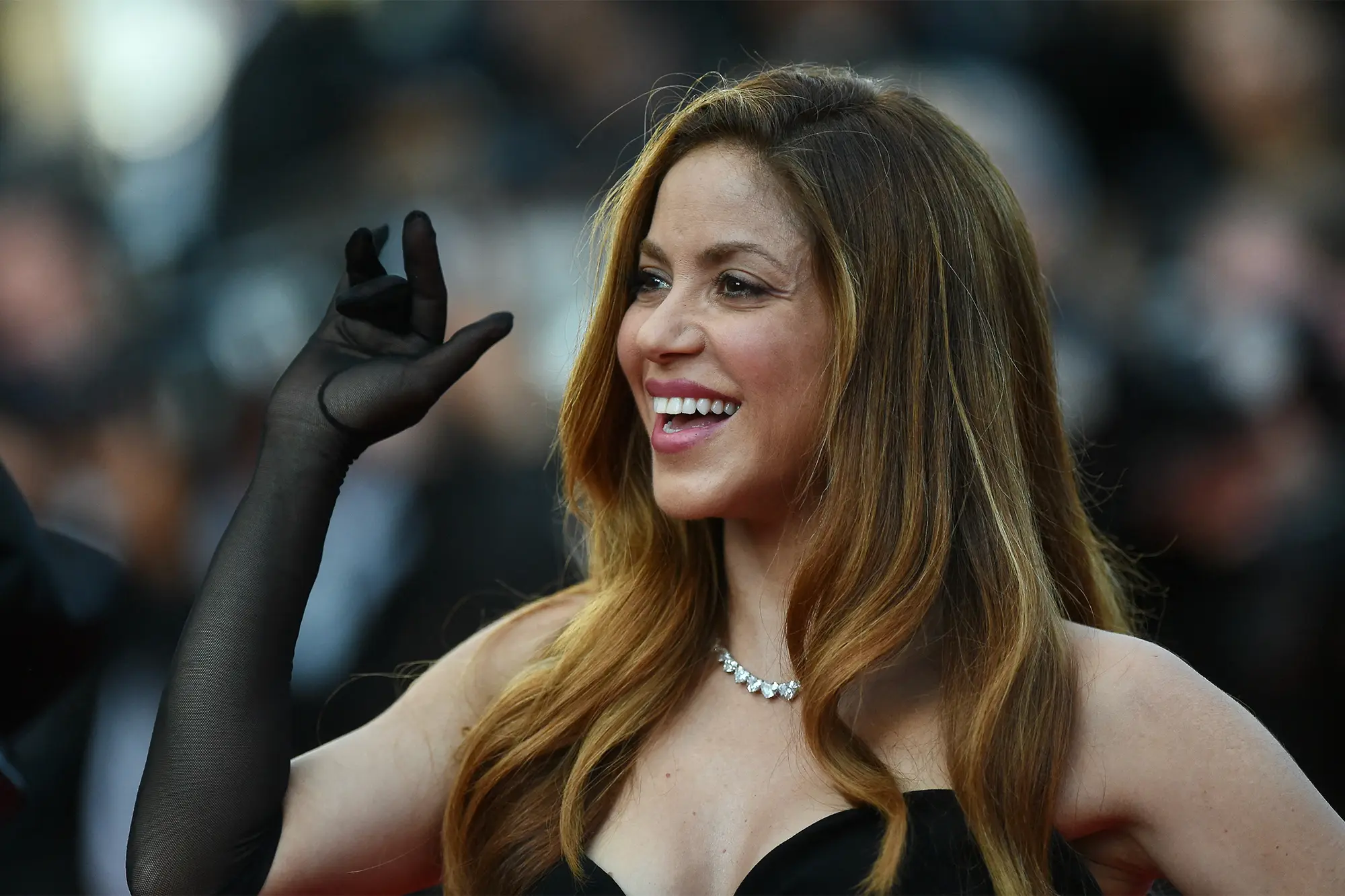 Also Read: Pique's Homewrecker Girlfriend Clara Chia Marti's Alleged Pre-Glow Up Pic Surfaces Online, Convincing Fans Pique Settled For A Plastic Surgery Queen Over Shakira
Shakira performs her breakup song live for the first time
Shakira created a buzz yet again when she took the stage on The Tonight Show to perform her latest. The song took the internet by storm, breaking several records and hearts. The Colombian pop icon performed sporting a transparent top featuring a strategic cut-out to showcase her underbo*b. She paired it with leather trousers, cut out in a such way that only Shakira could pull off.
During, the interview part of the show, she shared her experience and mental state post separation. The star singer said,
"It's been unbelievable to feel the reaction from so many people. I think that people really connect with music when it's real and it's genuine, it comes from a real place. The thing with this song is that it has become like an anthem for so many women out there."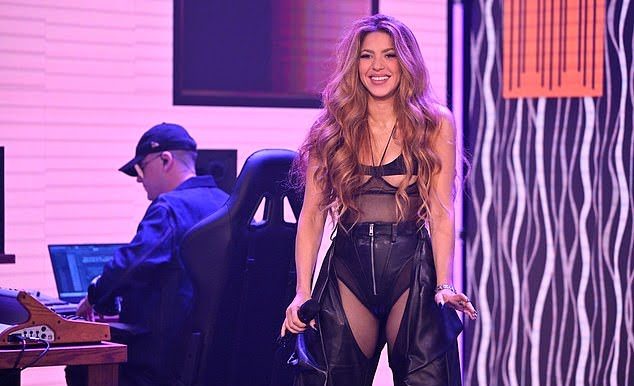 She further added,
"I've had a very rough year after my seperation and writing this song has been so important to me. It's been a healthy way to channel my emotions" 
In the end, she concluded with,
"I feel that after we put out this song, I not only felt like I had fans but a sisterhood of women who have been through the same things, who think the way I think, feel the way I feel and had to put up with so much cr**, the way I had to." 
Shakira stated she couldn't be more grateful for all that she has now.
Also Read: Shakira Allegedly Mad At Pique For Planning To Marry Clara Chia Marti Only After A Year Of Dating While He Never Popped The Question To The Singer Despite 12 Year Relationship
Gerard Pique gets blasted yet again
Following the sensational performance Shakira gave, fans could not help but wonder what Gerard Pique was thinking when he cheated on her. People thus, in the internet's truest fashion took it to Twitter to voice their concerns.
One Twitter user reposted a Tweet that said, "MOTHER ATE", and tried to bring Pique back to his senses.
Pique you dumb motherfucker https://t.co/hbphjEQKGq

— . (@_Riddxck) March 11, 2023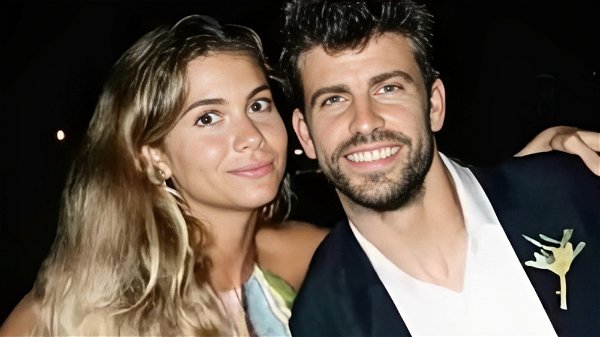 Others were quick to chime in the situation as well,
Oh gerard pic.twitter.com/kQamQ6kZ1b

— 𝙹𝚊𝚌𝚔 𝙷𝚊𝚛𝚟𝚎𝚢 (@ItalianJobby) March 11, 2023
Bro fumbled hard. Had 2 children with Shakira of all people, was in a relationship for 10 years and threw it all away for some average minge. Unbelievable

— someone random (@someone_random1) March 11, 2023
Pique fumbled the most luxurious of bags omds 😭

— Mike (@The_GakpoEra) March 11, 2023
Well, it is of no secret that the football player and his recent girlfriend is being hounded by the public and is grilled online at all times. Thus, this was nothing new. Rather, it would have been confusing if the internet chose to show him mercy following The Tonight Show performance.
Also Read: "Show Us How Well You Know It": Shakira To Perform Viral Pique Diss-Song At Jimmy Fallon Show, Demands Fans Watch It "Up Close"
Source: Twitter