Pete Davidson and Colin Jost are two of Saturday Night Live's biggest stars. Davidson performed some of the show's most memorable skits, such as the TikTok trending skit, Rap Roundtable, and Jost served as co-anchor on the Weekend Update. The two have occasionally performed on stage together over the years.
Fans are interested in learning how close the two men are behind the camera because of the undeniable chemistry between them. Even Jost was one of the fellow actors, who stood by Davidson in his tough times (BPD). The comedian first disclosed his diagnosis of borderline personality disorder (BPD) in 2017.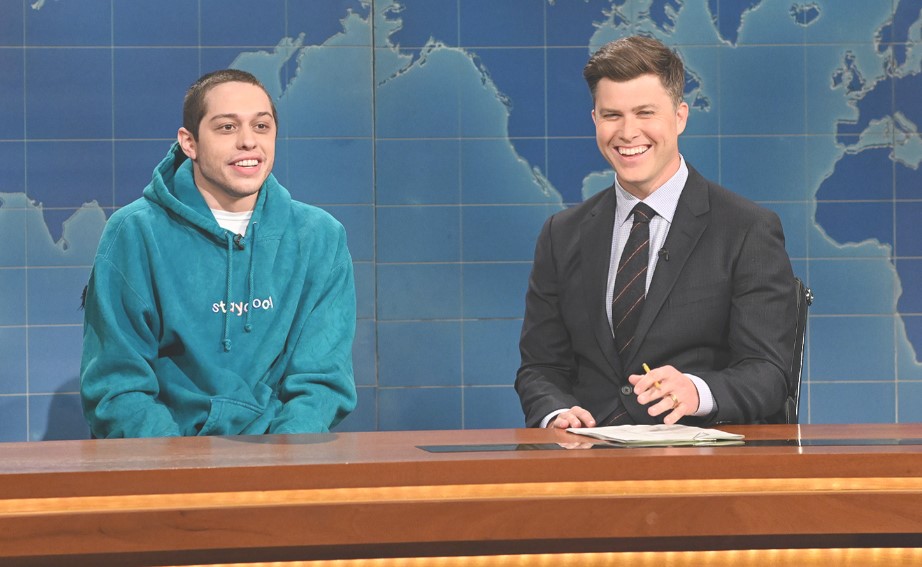 On a 2017 episode of WTF With Marc Maron, Davidson revealed that he had been diagnosed with BPD. He added that the previous year, he had checked himself into rehab due to "mental breakdowns" that led to "blind rage".
He later admitted to cutting his own chest as a coping mechanism and said in an interview with CBS' Sunday Morning that he had come "as close as you can get" to suicide before entering rehab. 
Read Also: "There's no way you can't like the guy": Kim Kardashian's Ex-boyfriend Pete Davidson is Confused About Dating Famous Celebrities
Pete Davidson's Support from Colin Jost During His Dark Days
Pete Davidson has always been transparent about his struggles with mental illness. The comedian first acknowledged his borderline personality disorder diagnosis in 2017. Before this, he had difficulty grasping the true nature of his health condition. He recalled once when he was speaking with Glen Derby for Variety's Actors on Actors.
"I was always just so confused all the time, and just thought something was wrong, and didn't know how to deal with it."
Davidson also admitted that during his time on the show, he has experienced some "wild, embarrassing, very public moments."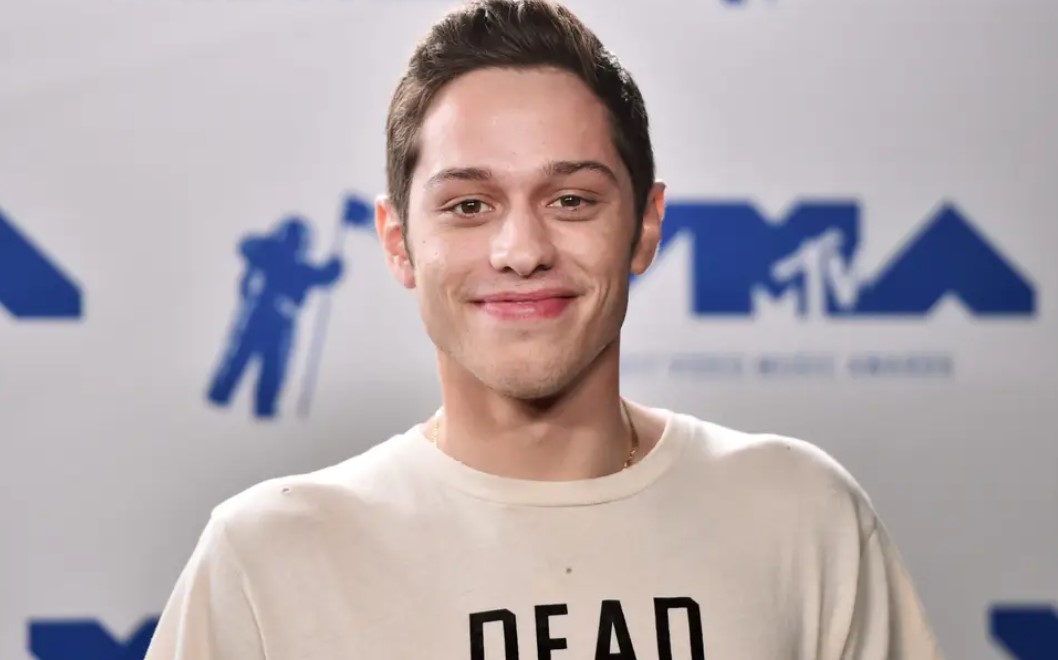 The 29-year-old American comedian even remarked, "I'm pretty much the Dennis Rodman of the cast," when speaking with Derby. But Davidson also confessed that the cast of SNL, including Colin Jost, Lorne Michaels, and other cast members, have been incredibly supportive of him throughout. 
"Then, when somebody finally tells you, the weight of the world feels lifted off your shoulders. You feel so much better."
While this was going on, Davidson later hinted that he was going to rehab, saying he was taking "the kind of vacation where insurance pays for some of it and they take your phone and shoelaces". In response, Jost assured Davidson that he must maintain his sanity while stating that many people care about him.
Read Also: Kim Kardashian Already Have a Long List of Checklist For Her Next Boyfriend As She Prepares to Move on From Pete Davidson Breakup
Are Pete Davidson And Colin Jost Close Friends?
Although Colin Jost and Pete Davidson are best known for their work as Saturday Night Live hosts, they are also very close friends. 
They have remained close ever since they shared their upbringing on Staten Island. Prior to becoming co-hosts of Saturday Night Live, Jost and Davidson shared a childhood spent together on the streets of Staten Island, New York. Their friendship even got better after they both purchased a broken-down ferry from an online auction.
In addition to collaborating on SNL, Jost, and Davidson also started a business venture. They invested specifically in Staten Island Entertainment (SIE) LLC, a business to bring an Atlantic League team to Staten Island in time for the 2022 season.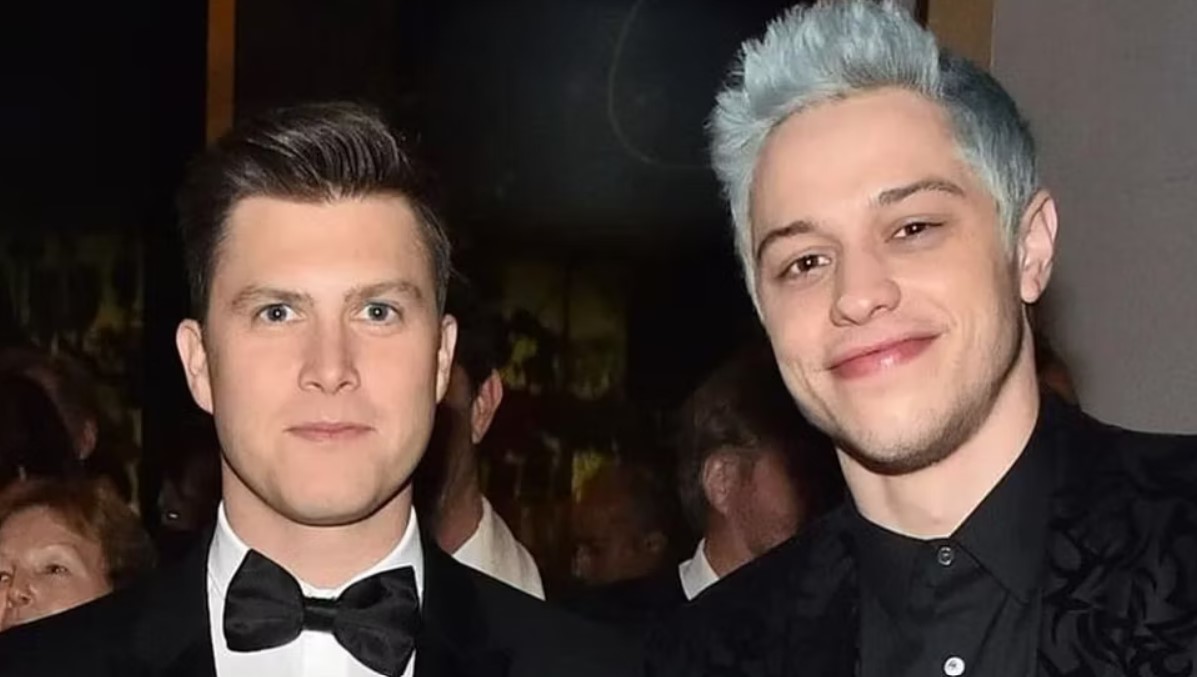 Back in 2020, it was announced that Jost and Davidson were slated to star in Universal's comedy film, Worst Man.
Jost originally proposed the concept for the movie, along with Theodore Bressman and Matthew Bass. It was later revealed that Christopher Storer would be directing the endeavor. However, since then, there haven't been any updates on the movie.
Read Also: "She's got a lot of cool stuff going": Pete Davidson Claims Girlfriend Chase Sui Wonders Will 'Crush Hollywood' as Kim Kardashian Desperately Looks for New Partner
Source- Variety