Won't you simply love to hang around with a celebrity you're a major fan of! Who wouldn't… We don't have the privilege to though, seeing them from a distance is a fairly distant dream in itself. However, it's always cute to see celebrities go gaga over each other with genuine appreciation and adoration. Amongst the latest of such encounters, Britney Spears just had a major fangirl moment.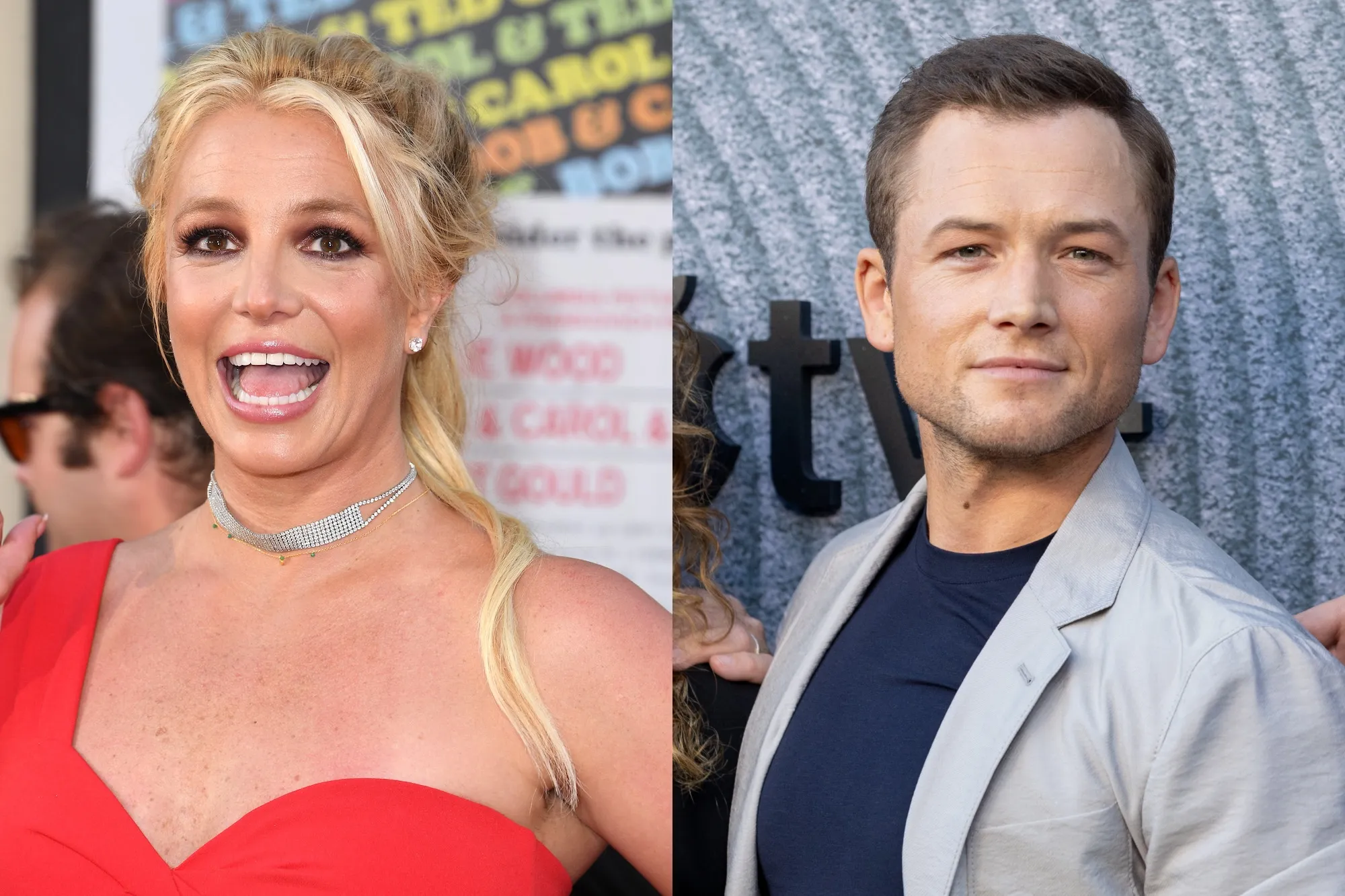 Also Read: Britney Spears Caught in Another Scandal as Toxic Singer 'Accidentally' Releases 11 Naked Photos in 1 Hour
Britney Spears fangirling for Taron Egerton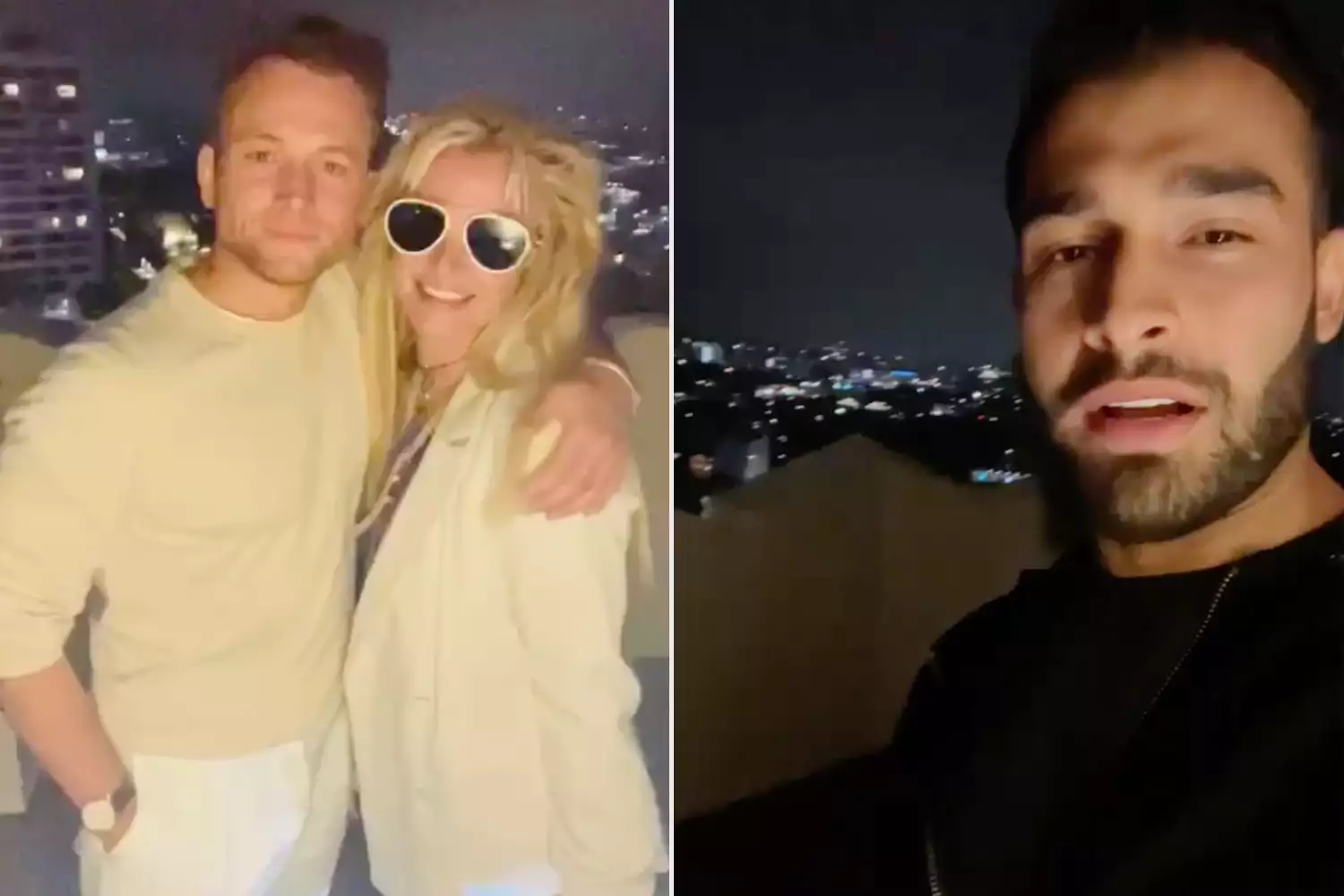 The 40-year-old singer is apparently a huge fan of Kingsman star Taron Egerton. She, along with her husband Sam Asghari, hung out with Egerton on Saturday night. She shared her raving excitement with her followers via Instagram, posting rooftop videos of her and the 32-year-old actor, that her significant other had recorded. She captioned the post:
"Coolest guy ever!!! Such a freaking fan… I was so stupid!!!"
Also Read: 'They All Play Video games Together': Britney Spears' Sons Have Reportedly Accepted Sam Asghari as Stepdad in a Much Needed Break in Singer's Twisted Family Life
"Keep my wife's back out your f***ing hands!" but make it funny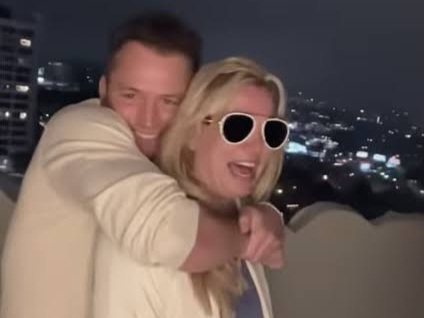 Taron Egerton and Britney Spears seemed to get along pretty well. They seemed naturally comfortable with each other, posing with their arms around each other's shoulders. One video even shows Egerton hugging the Grammy award winner from behind. Sam Asghari recorded the adorable moment, turned the camera towards himself, and jested, "You gotta get your hands off my wife".
Also Read: 'They Will Give Me a Shot': Kingsman Star Taron Egerton Adds More Fuel to the Fire, Says He's Hopeful Marvel Hires Him as Wolverine
The Musical Golden Circle – Britney Spears, Taron Egerton, and Elton John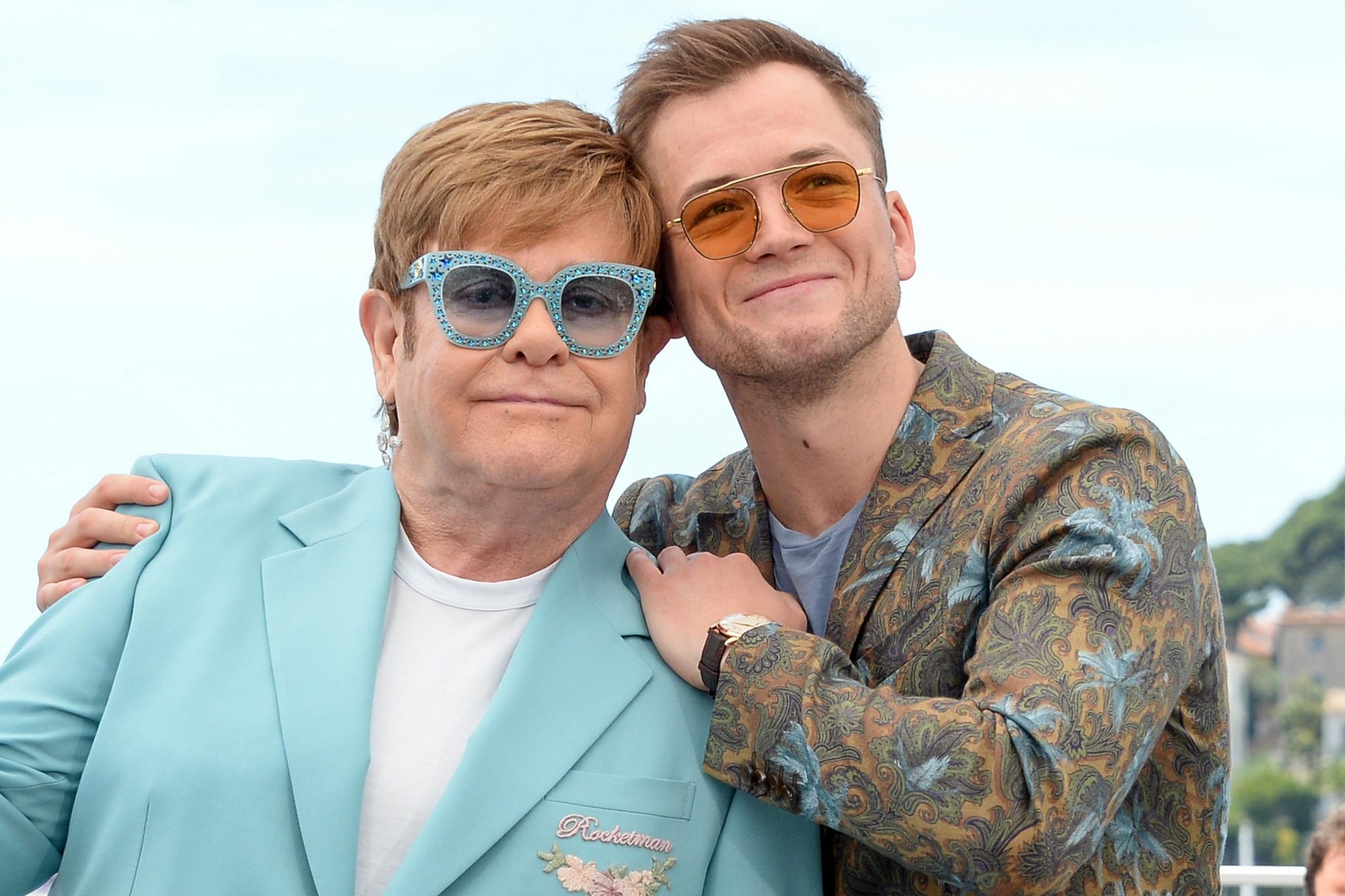 Britney Spears and Taron Egerton have a mutual friend as well, musical legend Elton John. Egerton played the role of the iconic singer in Elton John's 2019 musical biopic Rocketman, which also showed us that the actor can sing. Elton John also made a fairly long and instrumental cameo in Taron Egerton's 2017 spy flick Kingsman: The Golden Circle where the singer played himself.
Also Read: 'They're grown up decisions': Taron Egerton Teases Kingsman 3 Will Start Filming Soon.
Elton John's 30th Annual Academy Awards Viewing Party was held in March, but the singer couldn't attend it. Her 28-year-old husband signed her proxy and gave a comment to Extra: "I wish she was [here]. She's at home doing a couple of stuff… She's traveling a lot."
Although what's funny is that Elton John himself was absent from the event. He had sent his husband David Furnish, their sons, and the sons' godmother Lady Gaga on his behalf.