Shakira and Gerard Pique were one of the power couples in the industry however their relationship turned out to be quite messy which was evidently seen after their separation. Soon after the duo split, the latter went official with his younger blonde girlfriend, Clara Chia Marti having no remorse for what wound he gave to the former.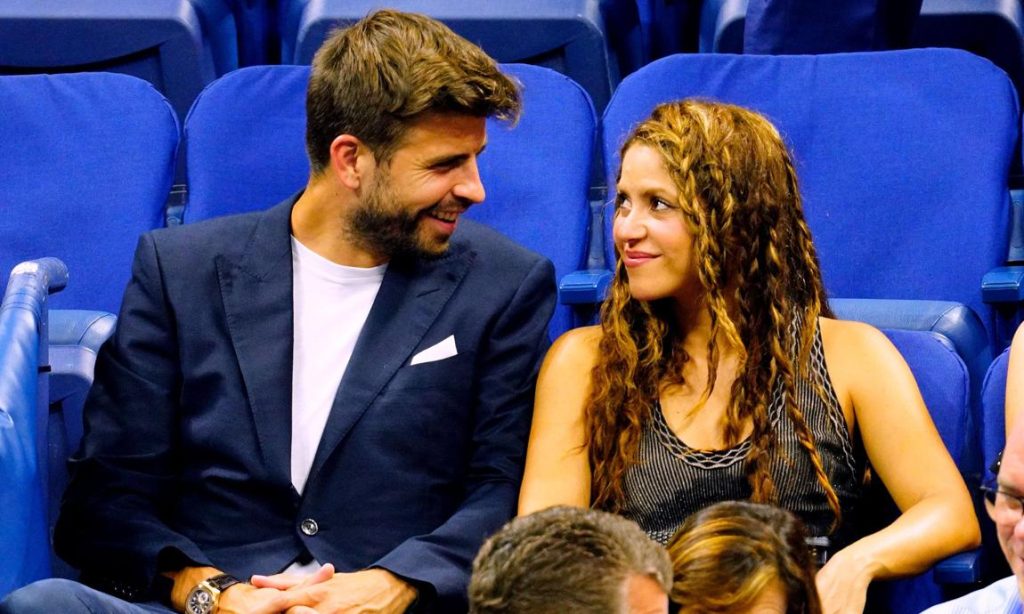 Also Read: Shakira Reveals Piqué Used To Invite Clara Chia Marti To Her Home When She Wasn't There as Her Jam Kept Vanishing From the Fridge
However, their breakup was not a sudden decision as we all are aware of the speculations it garnered way before they officially announced their split. However, a person throws a dig at Pique in a new report claiming that he had always felt inferior in front of his former partner's global popstar fame.
Gerard Pique Felt Inferior Around Shakira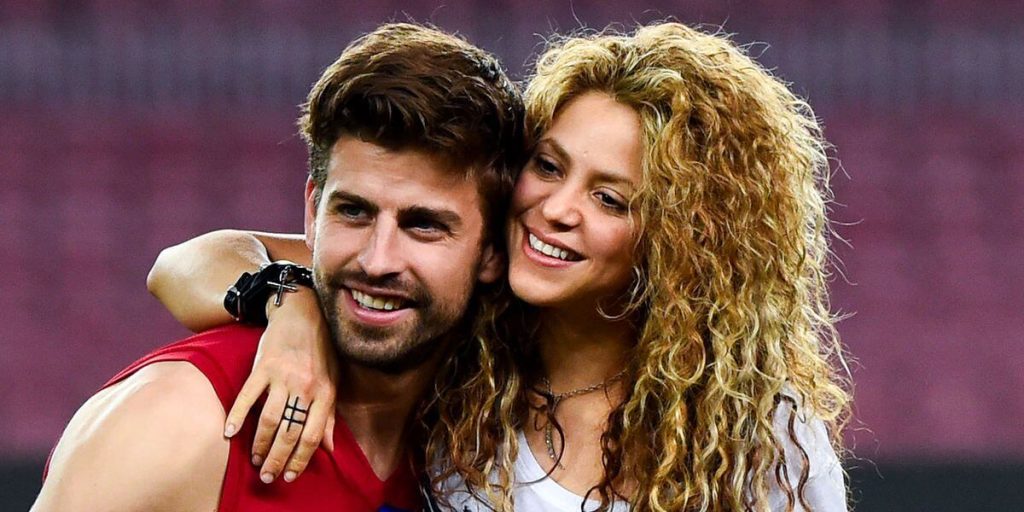 Also Read: Pique Reportedly Paid for Clara Chia Marti's Facial Surgery To Make Her Look More Like Shakira
No one can deny that the Colombian singer, Shakira is a global superstar who has dominated the world through her talent in music. She has achieved much more than her former partner, Gerard Pique who also contributed quite a lot to his nation. Even though he is a popular star in the sports industry, the pop star's persona is quite big.
Even though they belonged to different industries, their togetherness was a complete happiness for many. However, Socialite Magazine's journalist Jordi Martin, who majorly contributed to providing the information of their split, in a report claimed that the retired Barcelona player always felt inferior around his then-partner Shakira.
He shared,
"That this relationship was too big for you. That you had an inferiority complex with Shakira. You felt tiny next to her." 
Martin called him "immature" as he reportedly wanted to satisfy his ego when he did something for her 23-year-old girlfriend, Clara Chia Marti who can "laugh" with him for his actions. This note comes after he reportedly paid for his beau's cosmetic surgery.
Jordi Martin Claimed to Have Predicted Shakira's Split With Gerard Pique Way Before It Happened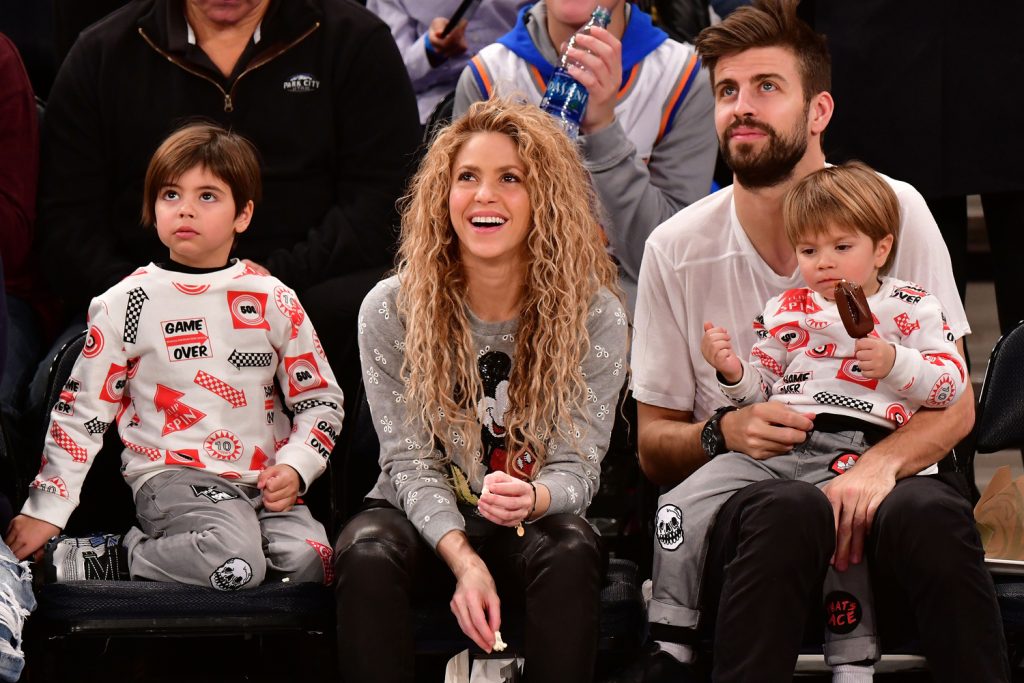 Also Read: After Pique's Brutal Troll, Shakira Takes Insanity To The Next Level As She Builds A Wall To Separate Herself From Pique's Family
According to the journalist, he had predicted their relationship to be way before the official announcement.
In the letter he addressed to Pique, he stated, "Many people support you, but I still think what I predicted 12 years ago."
The ex-couple first met during the 2010 FIFA World Cup where she performed her official anthem Waka Waka (This Time for Africa). They started dating after a while sharing two children, Milan and Sasha. Over a decade of their long-term relationship soon turned into dust when the speculations of their split started swirling in May last year. After weeks of reports, they made their split official with the former Barcelona player moving on with his new beau, Marti.
The duo has already gone through a custody agreement with the singer getting the parental rights of the kids meanwhile her ex got visitation rights. She has recently released her new song Out of Your League in collaboration with Argentinian producer and DJ Bizarrap seemingly slamming the father of two and his current beau.
Source: Marca