The American socialite, Khloe Kardashian shed nearly 60 pounds recently and became extremely thin. The transformation went too far and fans expressed concerns regarding her health. Some people have also criticized this harmful attribute of becoming excessively slim. The Kardashians received backlash because millions of people follow and idolize them, so, Khloe Kardashian flaunting her unhealthy body would make a negative impact. In a recent episode of The Kardashians, Kim Kardashian also voices her concerns regarding The Apprentice alum's appearance.
Khloe Kardashian recently underwent extreme weight loss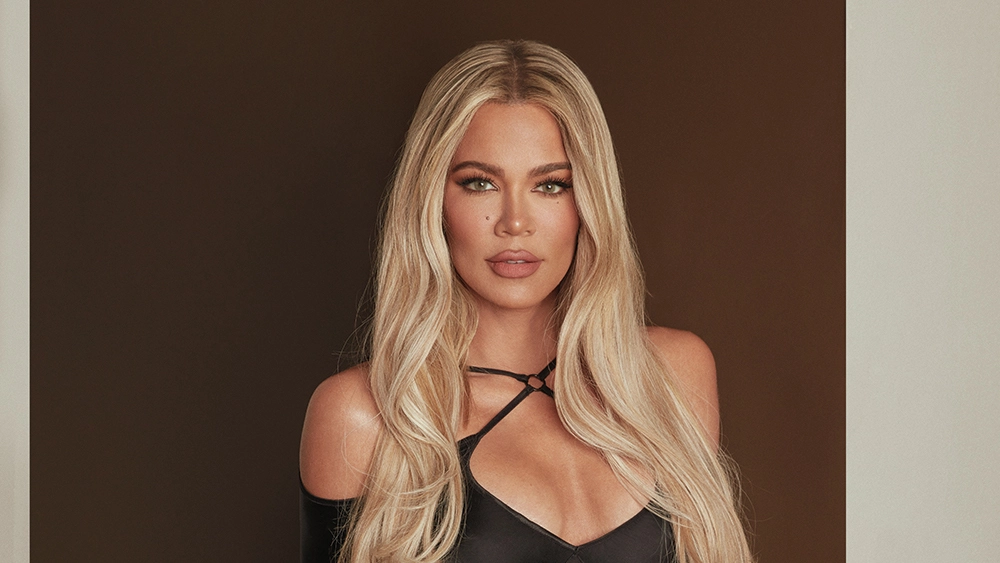 Khloe Kardashian's weight loss of more than 60 pounds has recently sparked debate. The mother-of-two startled her followers when she posted a brand-new selfie with her mother Kris Jenner, 66. The American socialite wore a '90s catsuit with diamond accents in the photograph taken at Milan Fashion Week.
Fans expressed their shock in the comments at how thin the celebrity appeared in the photos. Some people found her thighs in particular to be unsettlingly skinny. She underwent this transformation after splitting up with Tristan Thompson. The NBA player cheated on Khloe Kardashian in December 2021 while they were mutually exclusive. Internet users have speculated that her breakup with Tristan Thompson is the cause of the drastic weight reduction.
Also Read: "He's too scared to even touch her": Khloe Kardashian's Rumored New Lover Michele Morrone Spotted With Kim Kardashian, Awkward Photo Has Left Fans Convinced That '365 Days' Star Doesn't Want Any Drama With Kanye West
Kim Kardashian expressed concern regarding her sister's extreme weight loss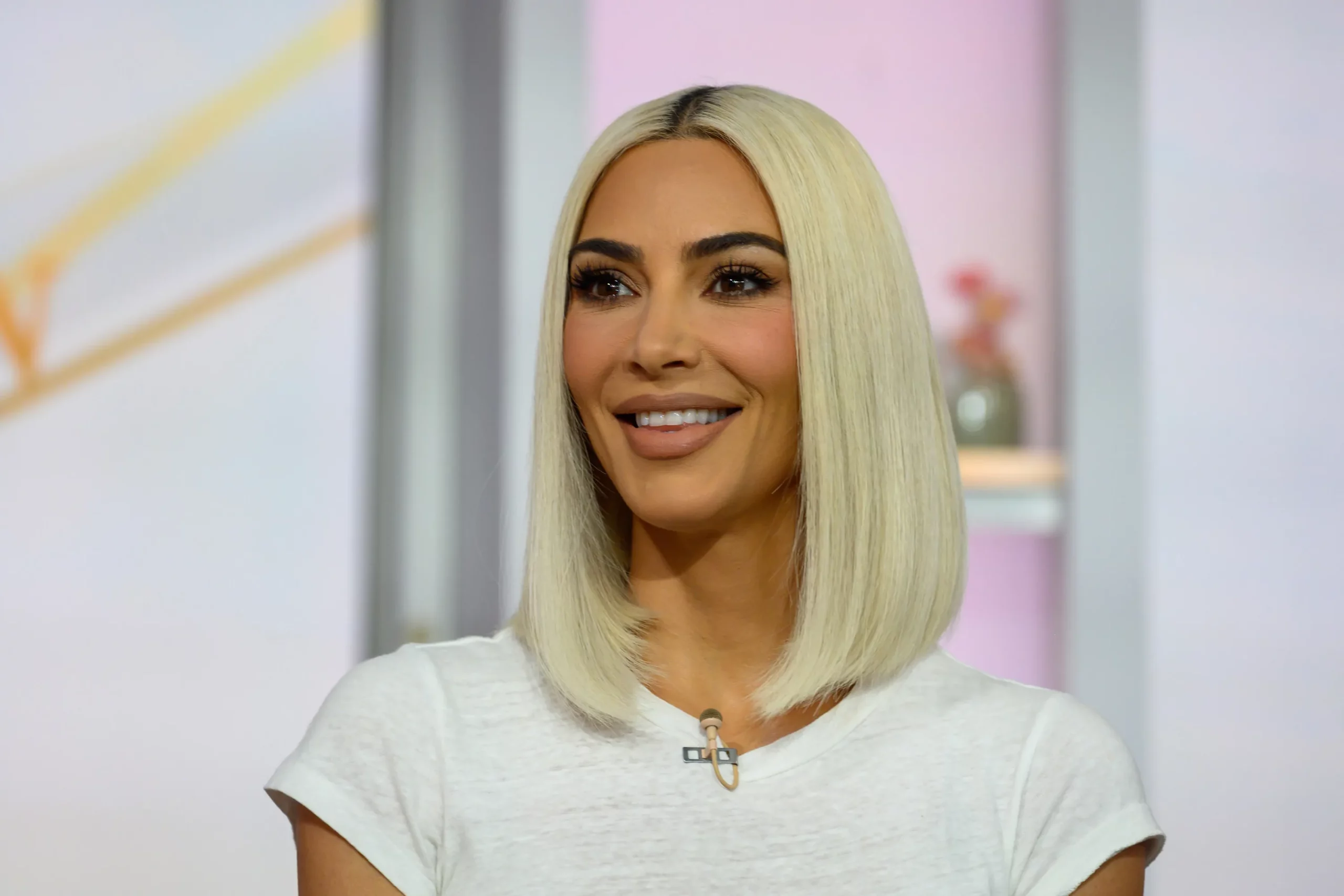 On Thursday's episode of The Kardashians, Kim Kardashian commented on Khloe Kardashian's appearance, stating, "You look very skinny." She added that their sisters, Kendall Jenner and Kylie Jenner had also said the same thing and were concerned. The SKKN founder clarified, "Not that I'm trying to out them, but they did text me and say that they were a little concerned for you because you're really skinny."
Khloe Kardashian seemed relieved that her sibling were concerned about her. "What? … Kendall said it? The model?" she inquired with respect to her Kim Kardashian's comment. "I said, 'I think she's a bit stressed.' … I said, 'You absolutely have every right to be concerned, but I'm telling you, she's fine.'" the KKW Beauty founder responded.
Also Read: "She was very nice": Khloe Kardashian Might Have to Wait for a Bit Longer For Her Next Partner as '365 Days' Star Michele Morrone Seemingly Debunks Flirting Rumors
Kim Kardashian stated Tristan Thompson's infidelity is taking a toll on Khloe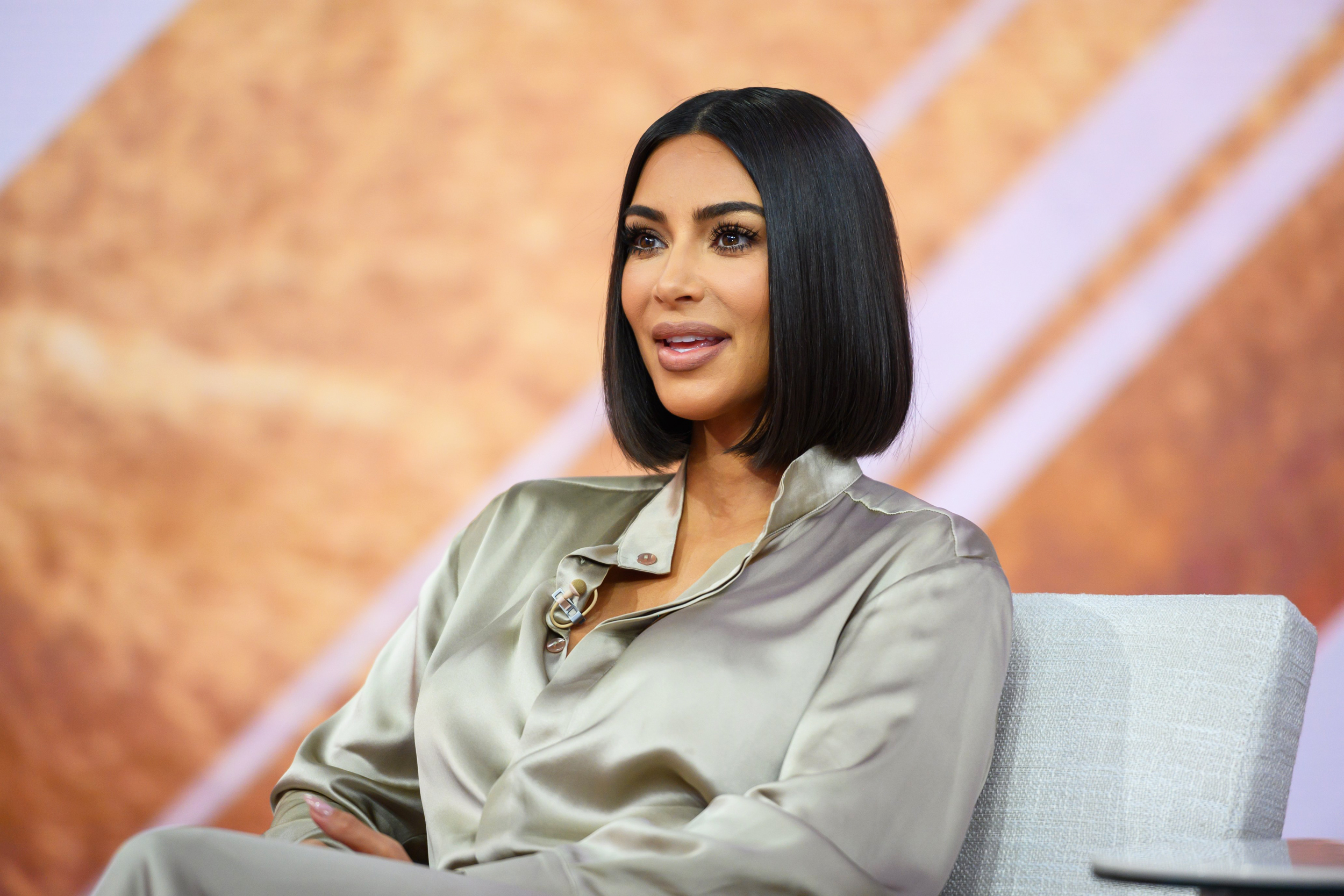 Along with Khloe Kardashians physical appearance, the SKKN founder expressed concern regarding her sister's situation with Tristan Thompson. On Thursday's episode she stated that Khloe Kardashian has been holding "so much in" as a "defense mechanism" while recovering from the NBA player's infidelity.
"I just don't have anything else to give, any f–ks. When people are like, 'You're so strong,' I'm like, 'I don't know if I'm strong. I'm literally just numb to all of this s–t.'" the mother of two responded. Kim Kardashian also hinted that the recent extreme weight loss is also due to Tristan Thompson's cheating scandals.
Also Read: "That's a real man, unlike that cheating scumbag": Khloe Kardashian Teases New Relationship With 365 Days Star Michele Morrone, Exchanges Flirty Looks With Italian Star at Kim Kardashian's Fashion Show
Source: Page Six