The upcoming season of The Kardashians is again filled with drama, Kardashian-Jenner sisters clapping back at haters and of course their family drama. Hulu released the trailer on 27 March 2023 of the upcoming season of The Kardashians. We can hear Kim Kardashian say at the beginning of the trailer "Everyone has their own truth about what they think something happened," and she left fans intrigued with this statement.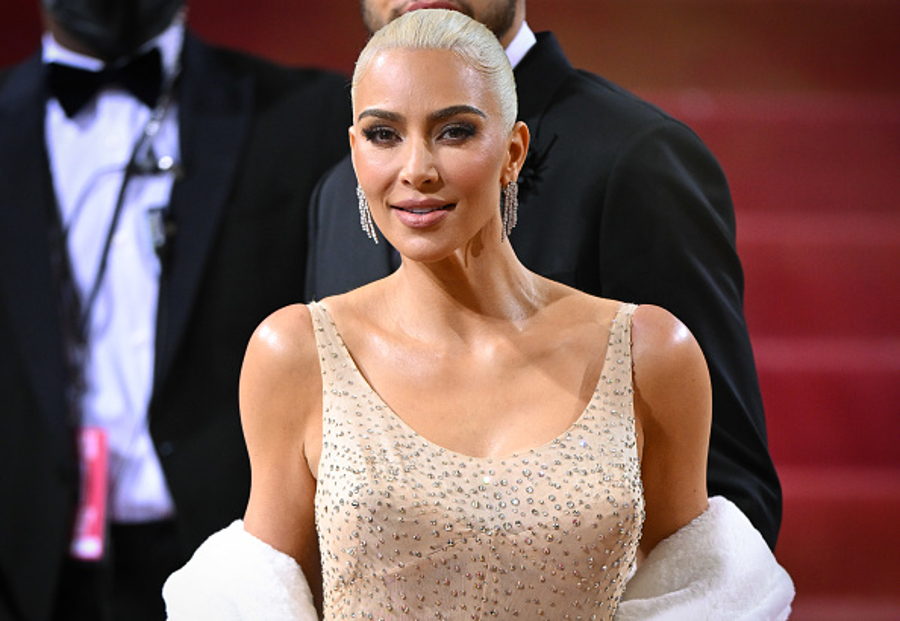 Fans want to know what is the story behind Kim's this statement. In the trailer, there is a scene where we can see the Kardashian sisters in a fight mode and Kim saying,
"You think I need your permission!" what do you think is the story behind this sister's fight?
Read More: Kim Kardashian's Trainer Reveals The Secret Behind Her Hourglass Figure And It Involves A Lot Of Weight Lifting
Why is Kim K in a fight with her Sisters in the upcoming season of The Kardashians?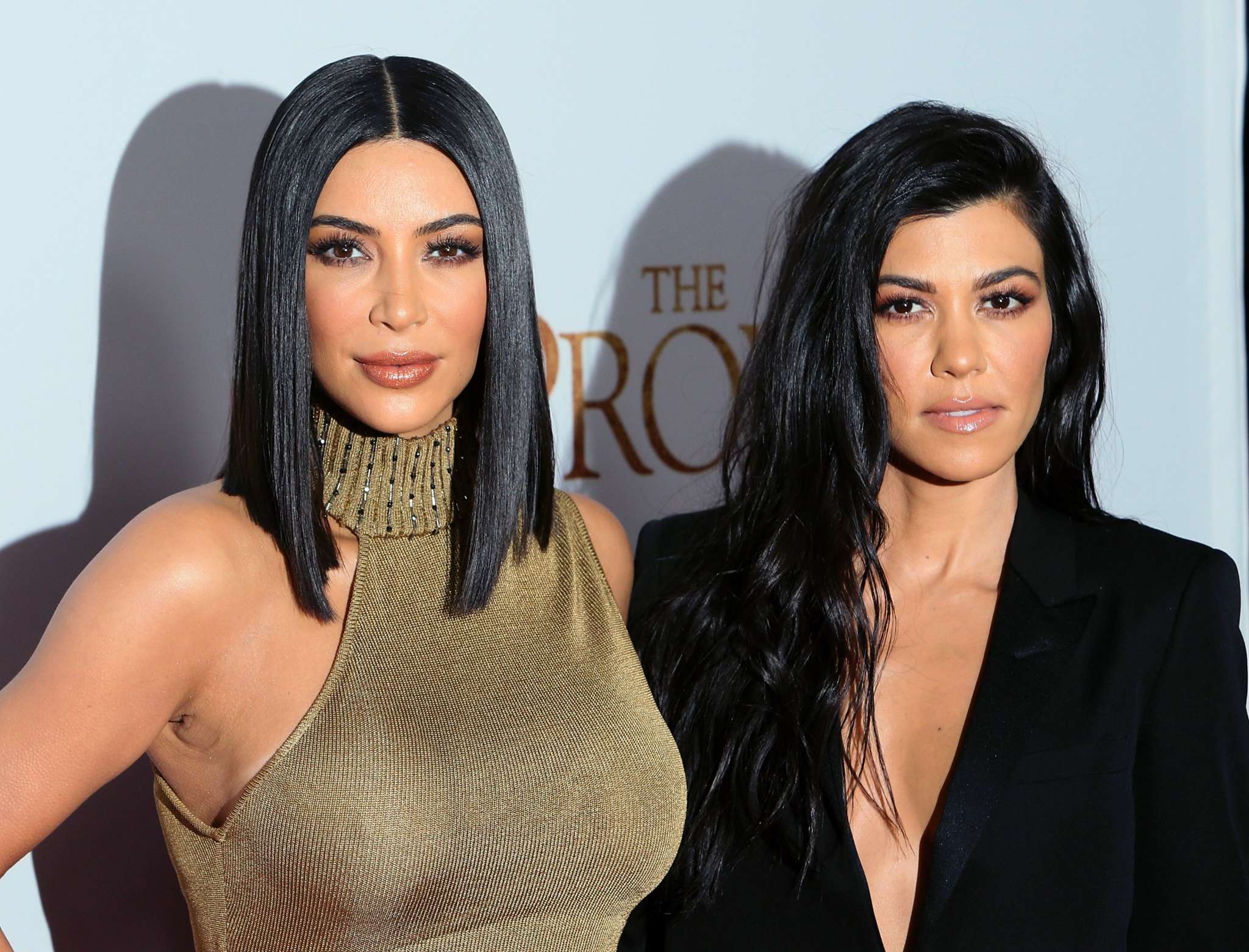 The Kardashian sisters came face to face in this new season of their famous show The Kardashians. In the trailer, Kim Kardashian is spotted upset with her other 2 sisters and mother Kris Jenner. Kim covers face her in an attempt to hide her tears. Her breakdown in front of the camera is probably because of her sisters Khloe and Kourtney Kardashian.
In the next shot, Kourtney and Khloe are seated upset after seeing Kim's breakdown. Fans are going wild and trying to speculate about the upcoming drama and fun in the show The Kardashians. The new season will be out on 25 March 2023 on Hulu and Disney+ Hotstar.
Read More: 'Buying Acne Products From Someone Yet To Have Her First Pimple': Fans Troll Kim Kardashian's 9-Year-Old Daughter North West Launching Skincare Brand
What to expect in the coming Season of The Kardashians?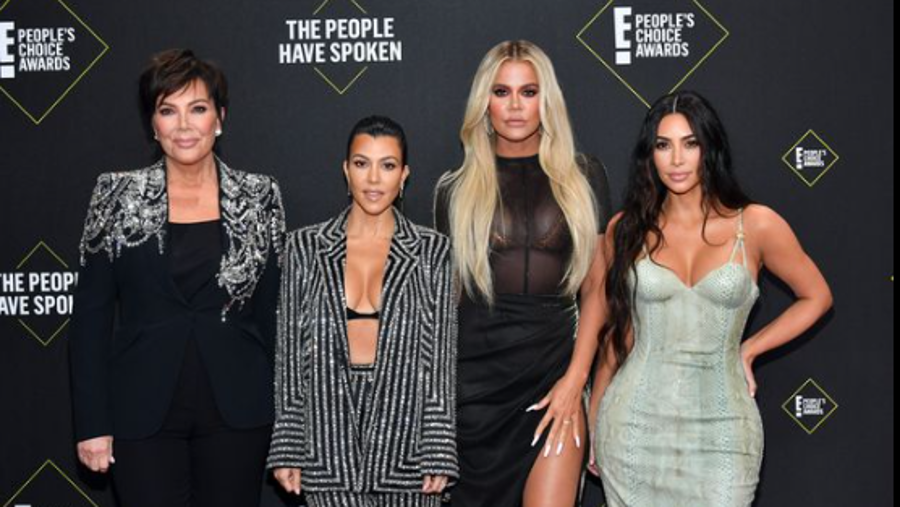 In the last season, we spotted Pete Davidson and Kim K's sizzling chemistry but as they have mutually parted ways we won't be seeing Davidson again. We can expect Kanye West drama as Kim K is still co-parenting with West. North West will be again seen this time as the nine-year-old is used to the cameras now just like her mom.
The Good American's co-founder is a mother of two now, in the finale episode we saw that Kardashian already had her second baby, as she sat in a circle with her sisters discussing his name. Fans are expecting Tristan Thompson's ex-girlfriend will announce her baby boy's name in the upcoming season of The Kardashian. 
Read More: Keeping Up With The Kardashians Is Coming To An End? Kourtney Kardashian Addresses Retirement Rumors After Criticism During Last Season
Are we going to see Kourtney Kardashian and Travis Barker get married in Season 3?
Fans got a sneak peek of Travis Barker and Kardashian's wedding preparation where the mother of 3 was seen trying a Dolce & Gabbana dress which she also wore for her wedding. The couple was excited in the finale episode and they tied the knot on the Italian Riviera coastline in Portofino on 22 May 2022. In this season we can also expect Baker and Kourtney's wedding snippets and their after-marriage drama. Scott Disick is also spotted in season 3, so fans are intrigued to know what Disick has to say after Baker and Poosh's founder's marriage.
Source: The Sun