Alec Baldwin is known for his roles in films such as It's Complicated, Pearl Harbour, and The Departed. The star is also known for the several controversies that surround him, the most recent one being about the accidental killing of cinematographer Halyna Hutchins with a prop gun. However, despite his chaotic public life, there is one person who has always been by his side, and that is his wife, Hilaria Baldwin. Recently, the yoga instructor shared an Instagram post with a lengthy caption supporting her husband.
Also Read: 'Watch out, Mike': Alec Baldwin Channels His Inner Liam Neeson To Threaten Fan On Twitter, Deletes Tweet
Alec Baldwin's wife says enemies want to destroy him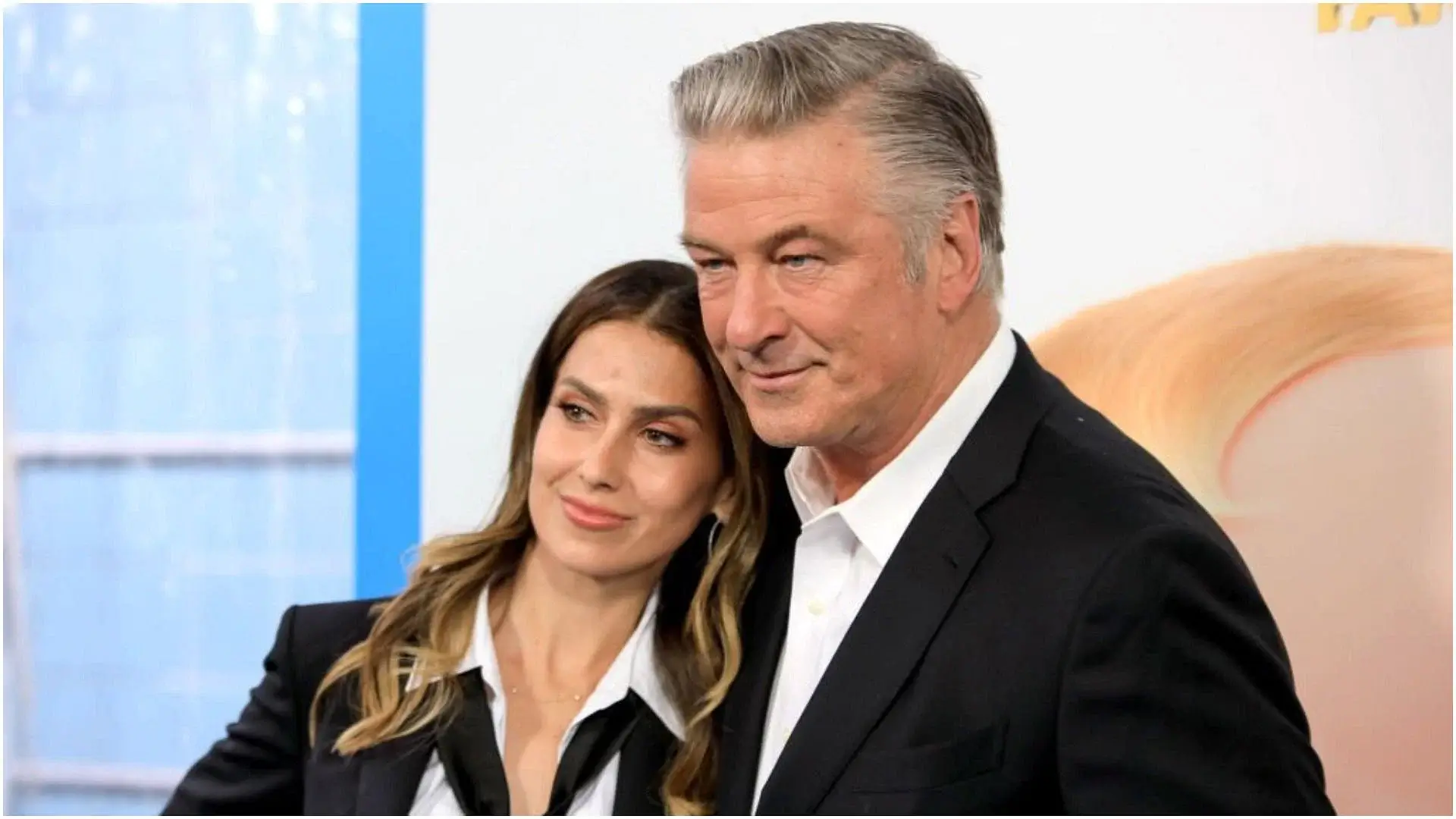 The Instagram post included a picture of the couple with a huge caption. In the caption, Hilaria Baldwin stated that the actor's enemies want to see him fall.
"Enemies of these missions seek to destroy you, in order to delegitimize your voice and purpose. This is not a new tactic… it's as old as history…yet, how easy it is now more than ever to slander people and cherry pick and piece together strands taken out of context, "opinions," or complete fabrications. And how some people believe it or stay silent out of fear."
Also Read: Alec Baldwin Reacts To Shooting Tragedy On The Sets Of "Rust"
Hilaria Baldwin talks about being dehumanized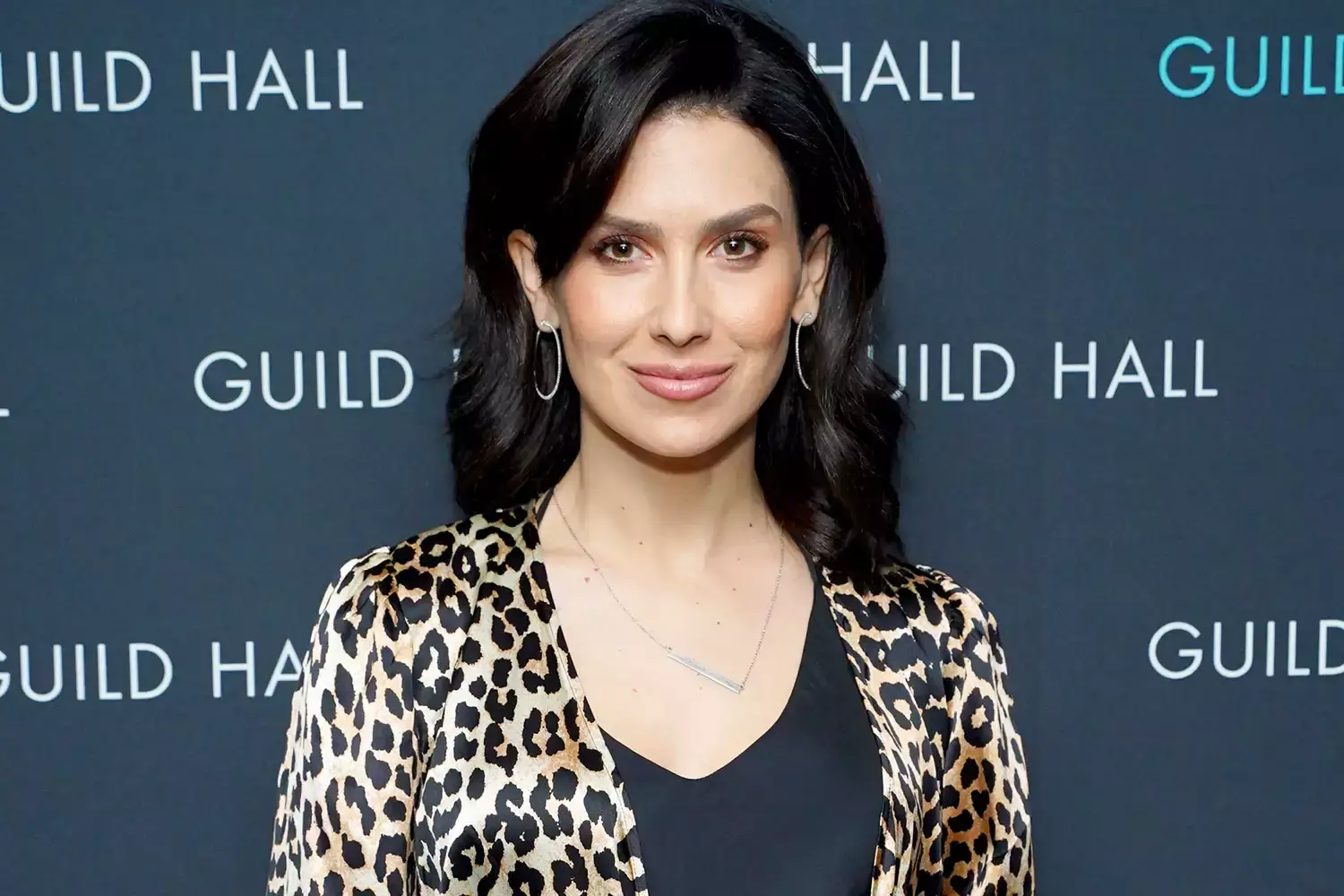 The author, who is expecting a child with Alec Baldwin, talked about experiencing 'dehumanization' and stated,
"I am the one that sees you in your dark moments…the human moments—away from the movie stardom and public figure that people are so quick to elevate or execute. My empathy for your humanity is endless… unfortunately, having experienced the dehumanization myself (another old tactic to go after the spouse of your enemy)…leads us to the moments when we think: how much more can one body and one mind take before we crumple beneath the psychological torture?"
Hilaria Baldwin's praise for her husband is never-ending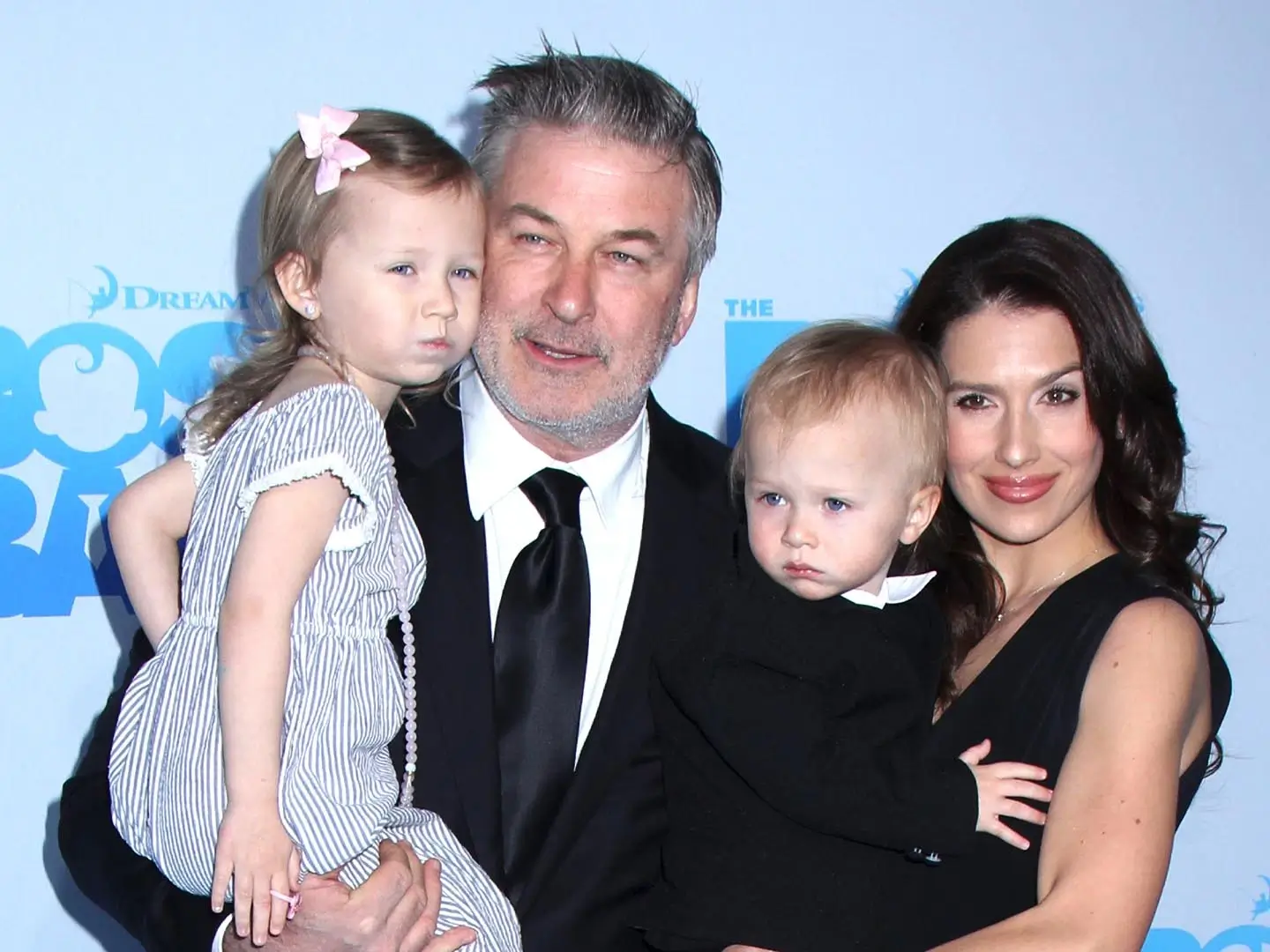 The yoga instructor also praised the actor for his philanthropic work and stated,
"How many times I've experienced people stopping you and thanking you for your philanthropy in the arts, your work with children, fighting for our environment, and yes, we all know: our politics. People see how hard you fight for what you believe is right. And we are grateful. "
Hilaria Baldwin's sweet words about her husband are not enough to erase his problematic past. Moreover, the yoga instructor's past is also not free of controversy since, in 2020, she was accused of cultural appropriation by fans after faking her Spanish background despite being born in America to white parents.
Also Read: 'What's Next? Published by Satan?': New Men's Rights Book by Pirates Star Greg Ellis Has Intro Penned by Johnny Depp, Foreworded by Alec Baldwin, Fans Call It Satan's Memoirs
Source: Page Six
Thanks for your feedback!