Kim Kardashian has recently been at the center of everyone's attention for her breakup with Pete Davidson. There have been several reports that the star is already looking for other men to date. However, this extreme focus on her love life has blinded the media from the fact that the star is also a mother of four children and thus has familial responsibilities. However, the star's role as her mother also deserves some spotlight.
Also Read: Kim Kardashian's New Pic Looks 'Heavily Edited' to the Point Her Waist Looks Like a Xenomorph, Fans Ask Her to Stop Setting Bizarre, Unachievable Beauty Standards
Kim Kardashian says her daughter is mean to her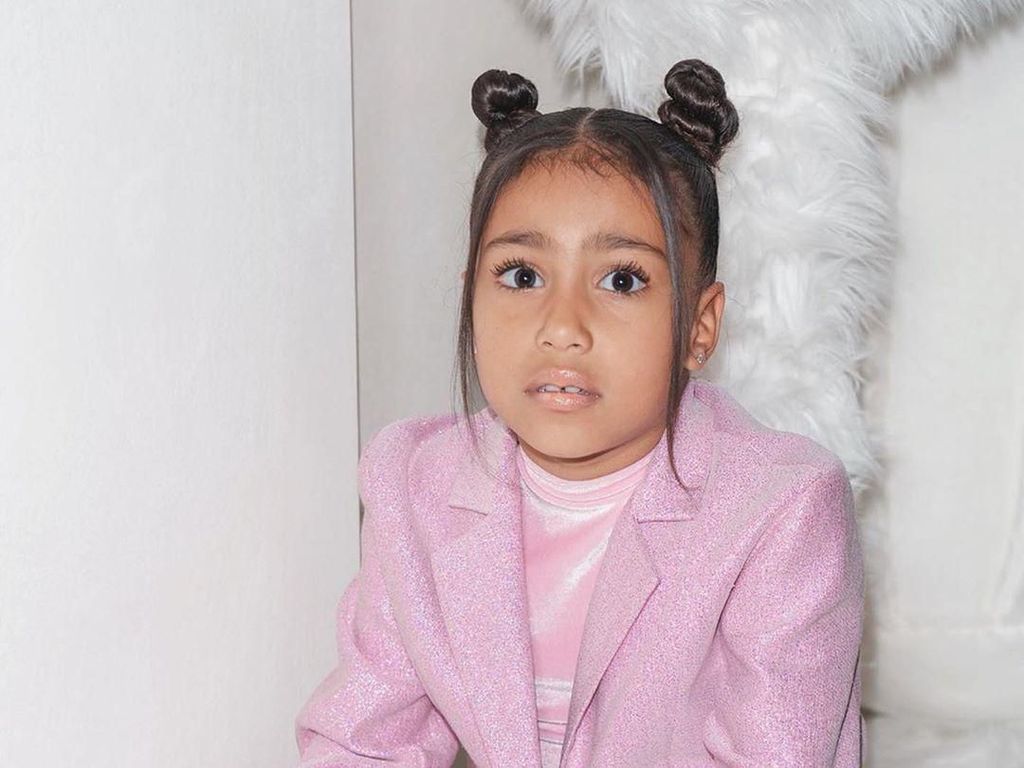 Last year, during an episode of Mom Confessions on EllenTube, the star spilled a lot of details about what it is like to be the mother of four children. In the video, she talked about the ups and downs of parenting and what works and what often doesn't. The star revealed that her daughter, North West, can often be mean when she's angry. The KUWTK star said,
"Every time I get into some kind of disagreement with my daughter North, she thinks this is a dig to me. And she'll say your house is so ugly, it's all white. Who lives like this? She just thinks it gets to me, and it is kind of mean because I like my house."
Kim Kardashian reveals she never lies to her children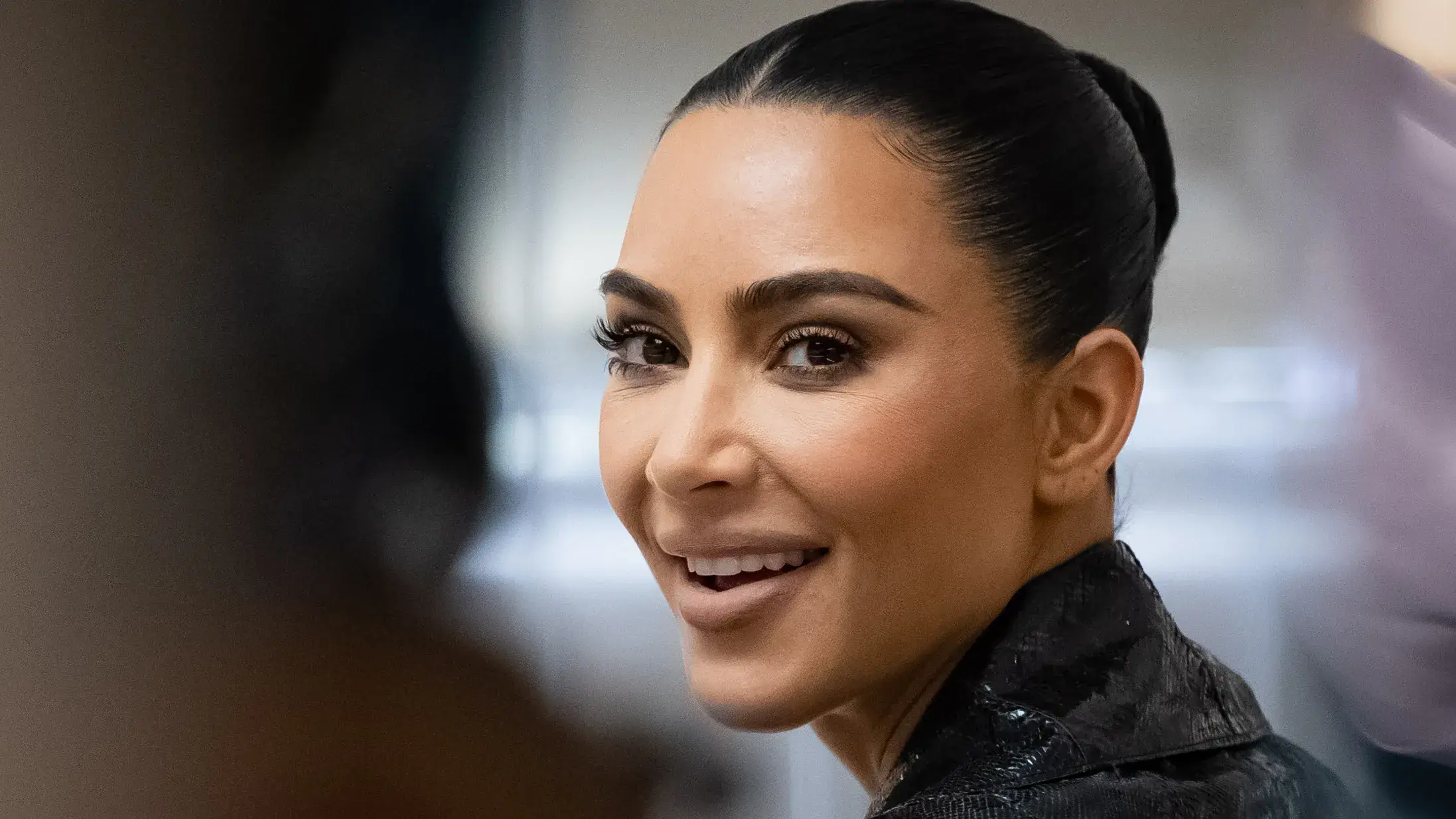 In the video, Kim K also shared her parenting style and revealed that she believes in being open and honest with children.
"I really try not to lie to my kids. I was doing that at the beginning, to try to get them out of the house, or to try to go into a playdate, or things like that. I just realized quickly it wasn't going to work for me, and I'd rather be honest with my kids."
Perhaps the star's honesty is what led her daughter to share her harsh yet honest opinions about the house instead of lying.
Also Read: "Next Question": Kim Kardashian Found Herself In Uncomfortable Position When Asked About Kissing Her Friend Cristiano Ronaldo, Gives Shocking Answer
Kim Kardashian's children have a keen interest in makeup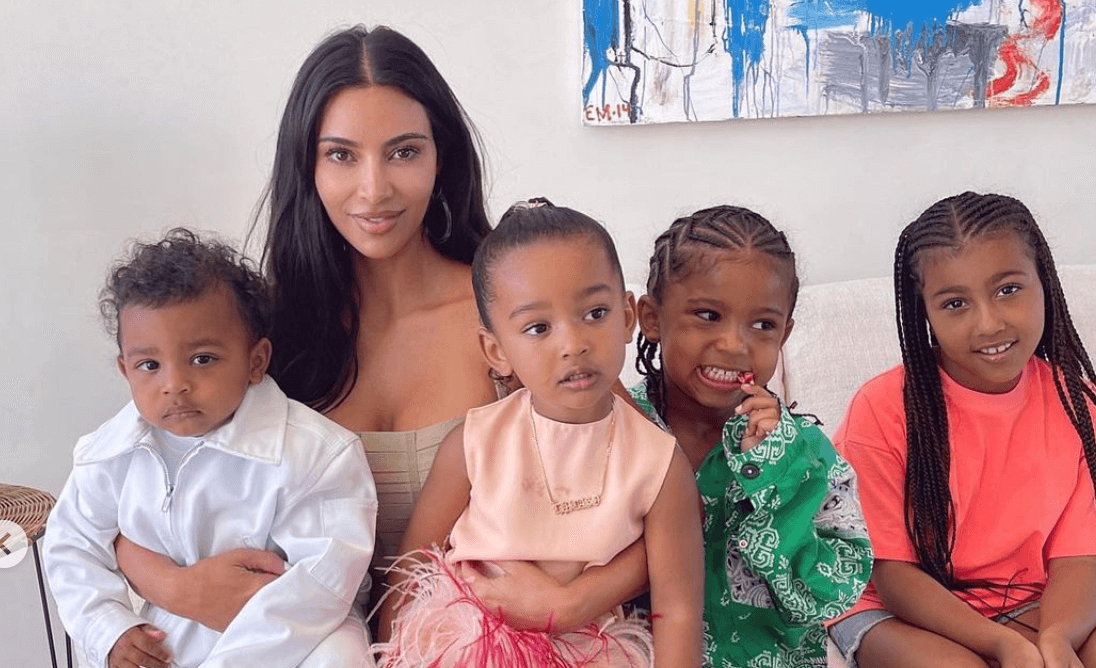 The star also talked about her children's love for makeup and revealed that she "kind of likes it" but thinks they are too young for it. She said,
"Maybe my love for makeup because they're too young. I don't know, but then I kind of like it because they're super creative, and they do fun costume looks. Maybe my love for sweets."
The children's love for makeup might be a sign that they will grow up to be beauty moguls like their mothers. However, it is too early to make assumptions.
Source: Entertainment Tonight
Also Read: "You're the least interesting to look at": Kim Kardashian Rubs Her Billion Dollar Business in "Annoying" Kourtney Kardashian's Face