Padma Lakshmi is an Indian-origin actor, philanthropist, producer, and media personality. She is the face behind the critically acclaimed and widely watched Hulu series Taste the Nation. The actor-turned-author has cemented her career as a renowned writer with books titled- Love, Loss and What We Ate, and The Encyclopedia of Spices & Herbs, which went on to become the New York Times best-selling memoirs.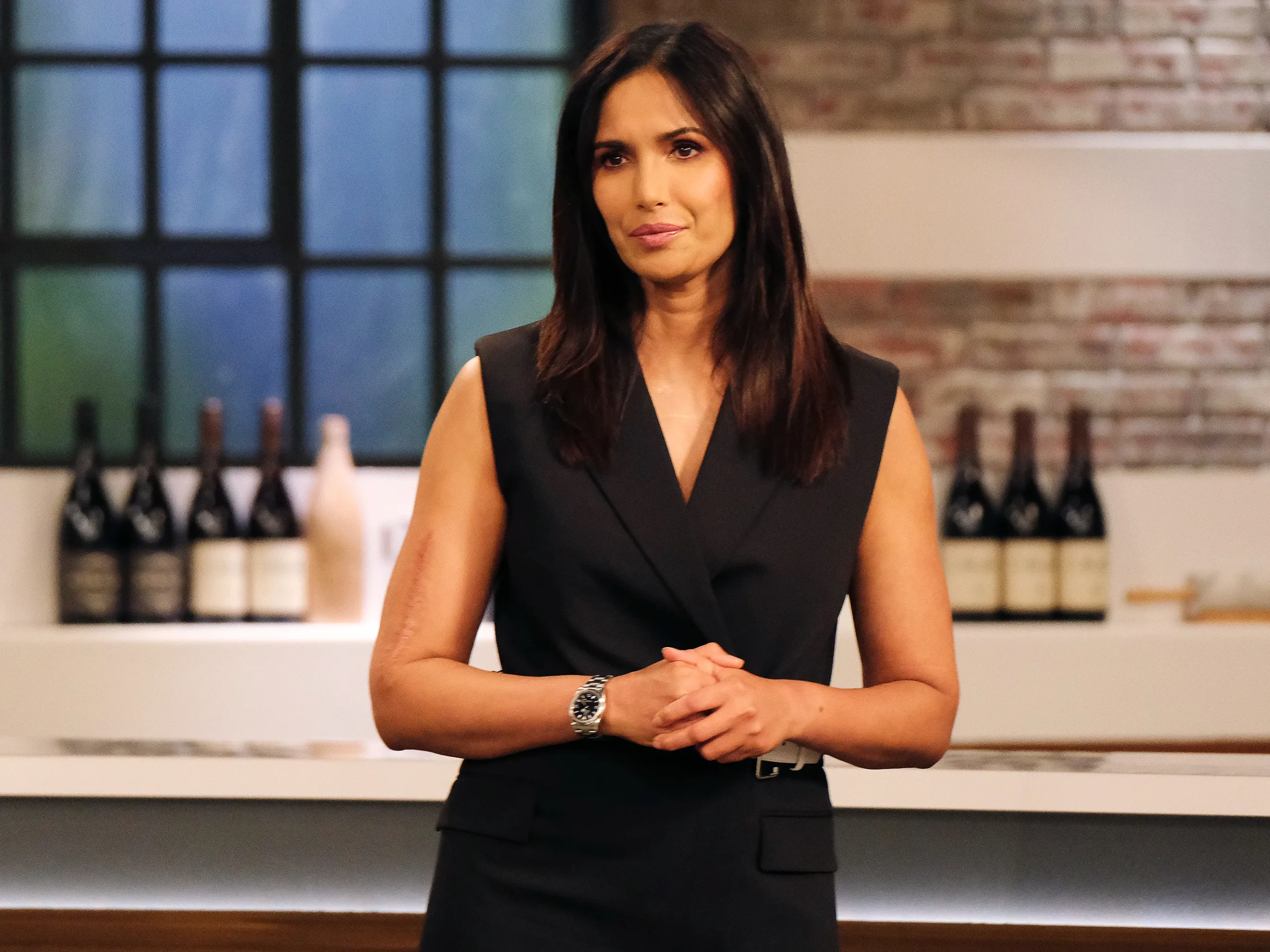 Read Also: "A Woman's body is beautiful": Padma Lakshmi, 52, Slams Body-shamers, Demand Fans Stop Commenting On Her "B**bs and N**pples"
At the age of 52, when most celebrities look forward to hanging their boots in their respective careers, actor Padma Lakshmi has added a new feather to her cap. The Tangy Tart Hot and Sweet author has added one more job to her resume- Sports Illustrated Swimsuit Issue model! The culinary show host has set the internet on fire with her smoky hot pictures in a two-piece for the swimsuit issue.
Padma Lakshmi's Transformation For The Swimsuit Edition
The Top Chef producer and co-host Padma Lakshmi is a goal for other Hollywood actors out there. The actor in her 50s made a debut as a swimsuit model for the 2023 Sports Illustrated Swimsuit edition. Padma Lakshmi's preparation for her new job is a remarkable one as she ended up perfectly toning her body within 3 weeks. 
During an episode of Jimmy Kimmel Live, she spoke about her body-baring photoshoot for the summer edition. While talking about the preparation that was required to look so terrific for the shoot, the Easy Exotic author revealed-
"But I only had 3 weeks' notice. It was surreal."
She felt that it was a prank when her publicist informed her about the proposition. She recalled,
"I was like, 'No, you're s–tting me.' Literally, I was like, 'That's not true, it's so surreal. I thought it would happen one day for me when I was in my 20s and 30s and a model, but it never did, so I really thought that ship had sailed. So it's almost sweeter happening at this age."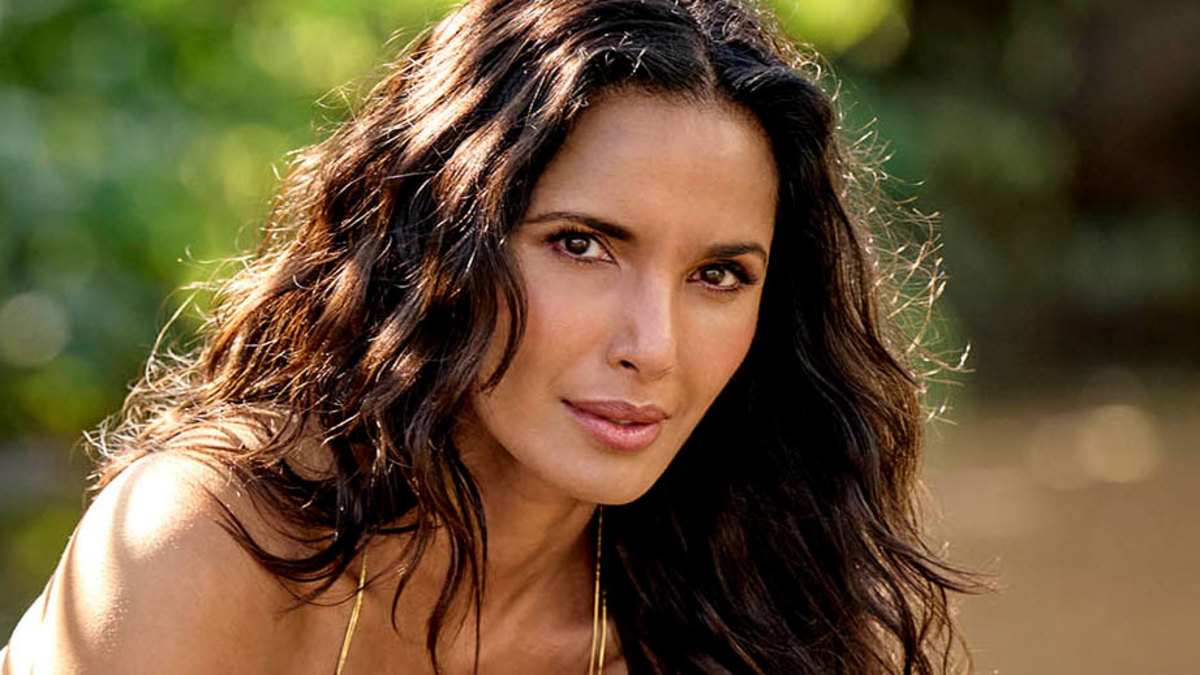 Read Also: "They handled breakup like adults": Truth Behind Kim Kardashian's Unexpected Meeting With Pete Davidson at Met Gala
On being asked about what she did to look so stunning as a swimsuit model for the cover, the actor-turned-model mentioned that crash diets are not her cup of tea. Padma Lakshmi said,
"I tried the Atkins diet for four hours one time and I had a wicked headache and was angry. I don't need to change my body. I just need to be toned and in shape. I'm not a different size now than before I got that call – I'm the same size."
Padma Lakshmi went through rigorous and disciplined weight and strength training. It comprised a three-week boot camp of boxing, rowing machines, working out with weights, and jumping rope every day. After getting a glimpse of her photos, the author felt that all the hard work and dedication were worth it.
Padma Lakshmi Blasts Body Shamers
Celebrities are frequently body-shamed by critics or trolls even for putting on an inch around their waistline. Despite having one of the best bodies in the entertainment industry, Padma Lakshmi was body shamed by trolls. During the TIME 100 Gala event, the actor broke her silence on being body-shamed. She said,
"I have b**bs, I have n**ples! I think we should just be a little more grown-up about it, and also just accept that a woman's body is beautiful and … not totally perfect and stuff and filtered and everything."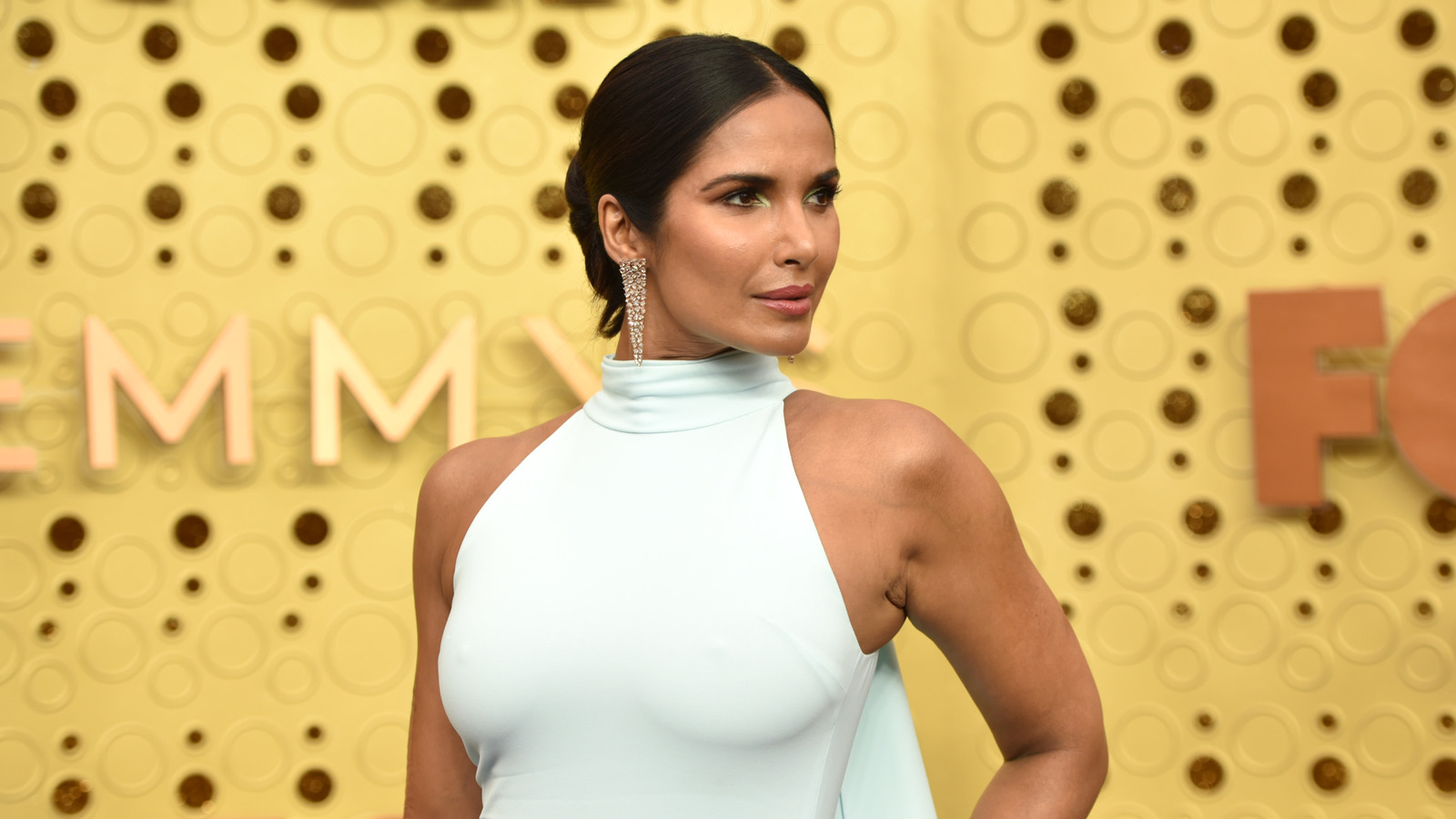 Read Also: "My Aunt Shelli called and yelled at me": Kim Kardashian's Aunt Shames Her Into Censoring Her N*pples In Hot Photos
On talking about feeling comfortable in her skin, the Taste The Nation host revealed that she feels more happy and comfortable in her skin, in her body, in her fifties. Padma Lakshmi said,
"Like, I feel more comfortable with my body in my 50s than I did in my 20s," she confessed, "even though I probably looked better in my 20s, I feel better in my 50s. And I'm here to tell you that you can have a beautiful relationship with your body and sensuality and be a mother and be a lover and be a friend and have a multi-dimensional complex human being. You can have that and be that."
With time Padma Lakshmi has shown the world that age is just a number and one can restart at any time in their life. The actor started off as a swimsuit model at the age of 52, setting her own goals in her career. 
Source: Jimmy Kimmel Live