Demi Moore's multifaceted life journey encompasses far more than her remarkable talent as an actor. She stands as a true trailblazer, a devoted mother, and an inspirational survivor of the painful shadows of childhood abuse. Beyond her acting prowess, Moore's life story is one of resilience and transformation, which has captivated audiences around the world. Her performances in films like Ghost, A Few Good Men, and Indecent Proposal earned her critical acclaim and the adoration of fans worldwide.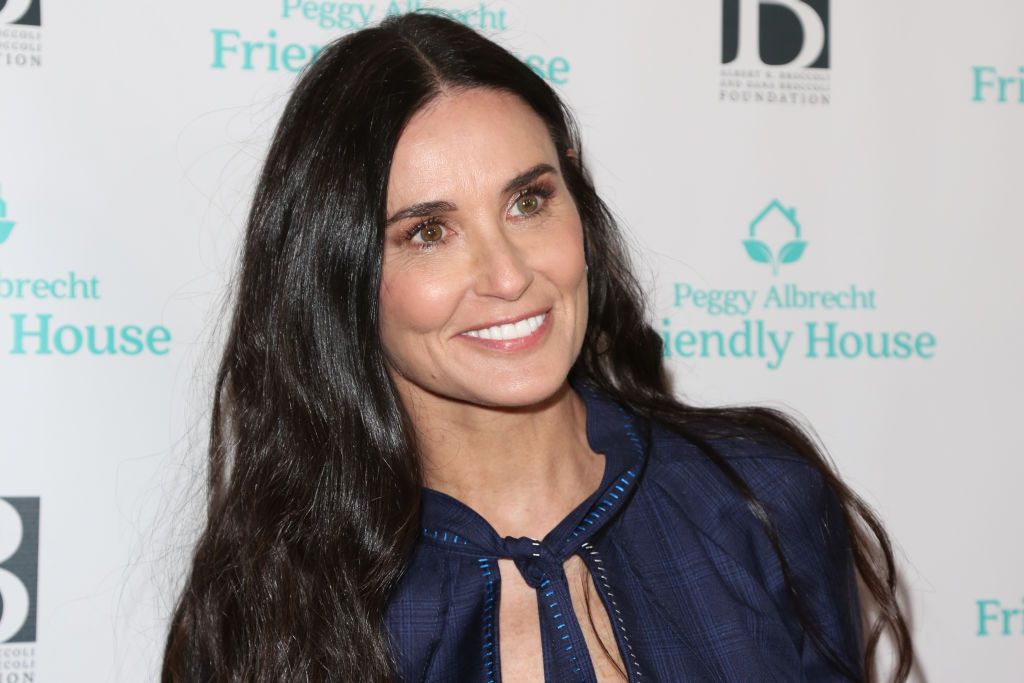 Beneath the glamorous facade of fame, Demi Moore battled her inner demons. She openly discussed her lifelong struggle with addiction, revealing the personal turmoil often hidden in Hollywood's glamour. A critical moment in her career came during the filming of Joel Schumacher's St. Elmo's Fire. The director's unwavering commitment to his craft led him to confront Moore's risky behavior on set, marking a turning point in her career and highlighting the repercussions of her choices.
Demi Moore's On-Set Behavior Sparks Stern Warning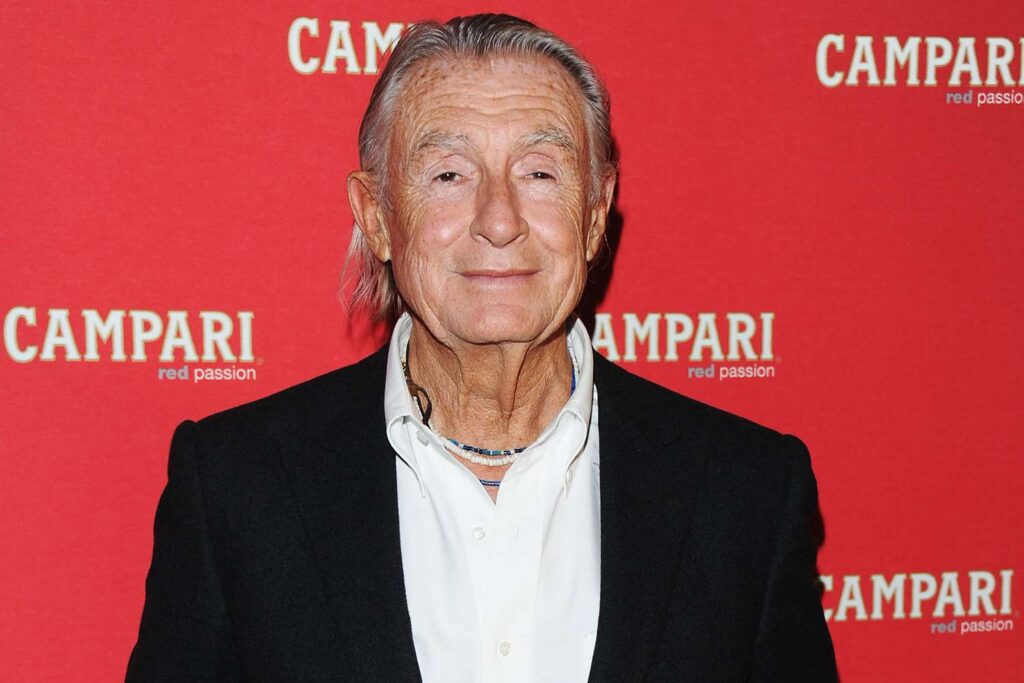 During the filming of Joel Schumacher's 1985 classic St. Elmo's Fire, Demi Moore faced a pivotal moment in her career. Schumacher, known for his dedication to his craft and personal connection with drug issues, had to make a tough decision due to Moore's on-set behavior. This incident marked a turning point for her, emphasizing the consequences of her actions. Moore admitted her intoxication was apparent, even during a costume fitting, contrasting with the professionalism expected on set.
Despite initial reservations, Schumacher recognized Moore's talent and potential for the role of Jules. However, he insisted on maintaining a harmonious working environment and gave Moore an ultimatum: enter rehab to address her addiction and begin the path to sobriety or forfeit the role. Referring to the conversation between Schumacher and Moore, the film's co-writer, Carl Kurlander, disclosed to Deadline,
"And so he said to her, 'Go kill yourself on somebody else's movie. I'm not going to let you be on this movie and kill yourself. You've got 10 days to clean yourself up.'""
In an act of courage and determination, Demi Moore chose to enter a rehabilitation program. This decision marked the beginning of her arduous but ultimately triumphant journey towards recovery. Astonishingly, she managed to remain free from substance abuse for more than two decades, a testament to her inner strength, resilience, and unwavering commitment to her own well-being.
Also Read: Mila Kunis Hates That Fans Use Her Love For Profit, Refused Half Of The Requests
Demi Moore's Battle with Addiction During St. Elmo's Fire Shoot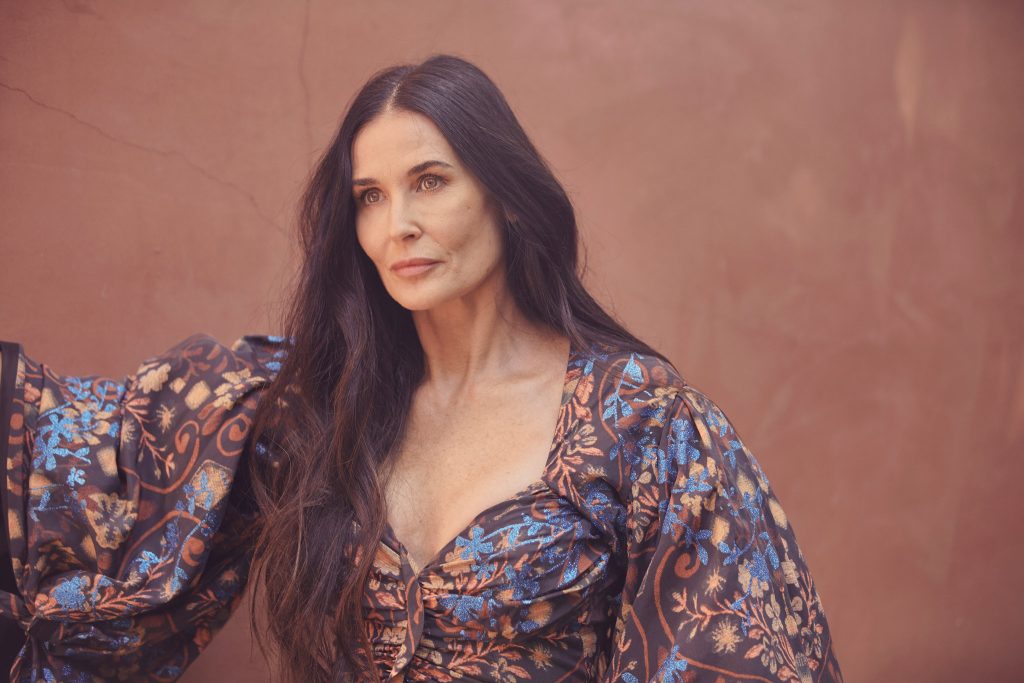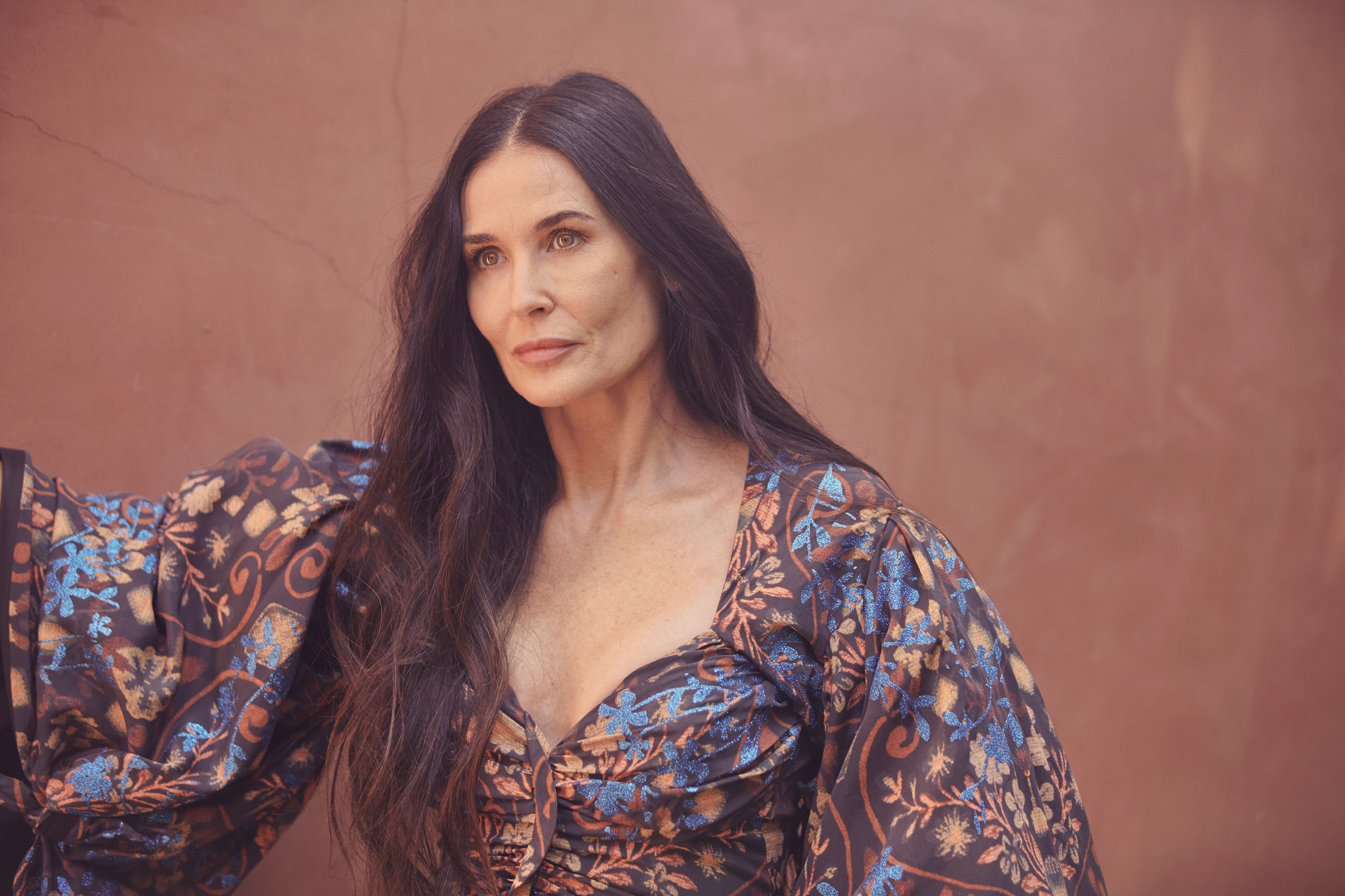 In the iconic film St. Elmo's Fire, Demi Moore takes on the challenging role of Jules, a character whose life mirrors her own in surprising and poignant ways. Jules is portrayed as a vivacious party girl grappling with a crippling cocaine addiction, all while silently waging a battle against inner demons that originated from her tumultuous home life. Remarkably, Moore's personal life bore striking similarities to the character she portrayed on screen, making her performance even more powerful and authentic.
Also Read: "I wanted to show him how great and fun I could be": Demi Moore Said Ashton Kutcher Put Her in Threesomes So He Could Allegedly Cheat on Her
Before joining the set of St. Elmo's Fire, Moore battled cocaine addiction, mirroring her character Jules' struggles. This connection becomes even more striking considering director and co-writer Joel Schumacher's personal history with addiction. He had openly discussed his own drug battles in his early twenties and triumphed over them to live a healthier life. Moore told SiriusXM,
"I will forever be so grateful to him. And in a way, he was doing it for himself. He wasn't yet sober, so he was doing for me what he couldn't do for himself… But yes, what a gift."
Nonetheless, he went the extra mile to aid her recovery. Joel Schumacher's selfless mentorship and support were instrumental in Demi Moore's battle against addiction and her path to sobriety. Looking back, Moore acknowledged the late director as a crucial influence on her journey to sobriety. Their shared struggles with addiction and Schumacher's unwavering support during St. Elmo's Fire not only enhanced the film but also deeply impacted Moore's life.
Also Read: "Like a total dumpster fire": Bruce Willis And Demi Moore Made Their Kids' Lives Miserable by Moving on From Each Other
Source: Deadline
Thanks for your feedback!