Kelly Ripa is known for her witty personality and sharp tongue, which is why she is considered one of the most fascinating personalities in the media. She has her own charms in her professional life and a near-perfect life with her husband, Mark Consuelos which is still going strong even after 25 years of her marriage.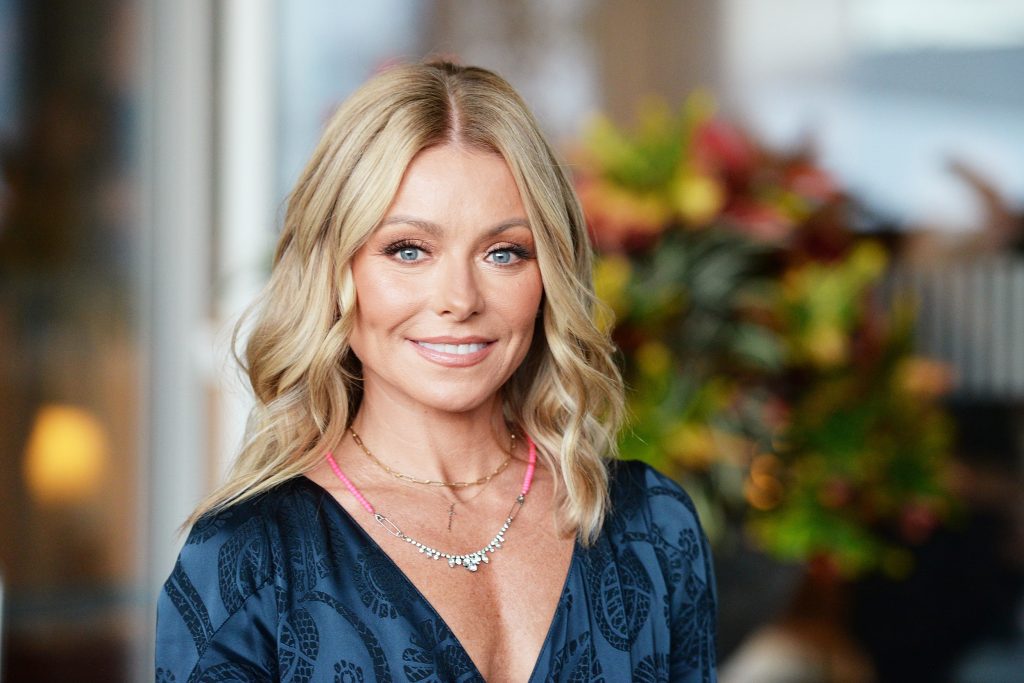 Also Read: Kelly Ripa Hypnotized Ryan Seacrest to Become Her Greatest Ally After Michael Strahan Betrayal
Even if she has a great marital life, there was a time that the TV host took a subtle jab at her then-Live co-host, Michael Strahan,  by bringing up something insensitive and uncomfortable for the latter.
Kelly Ripa Brought Michael Strahan's Divorce at Live!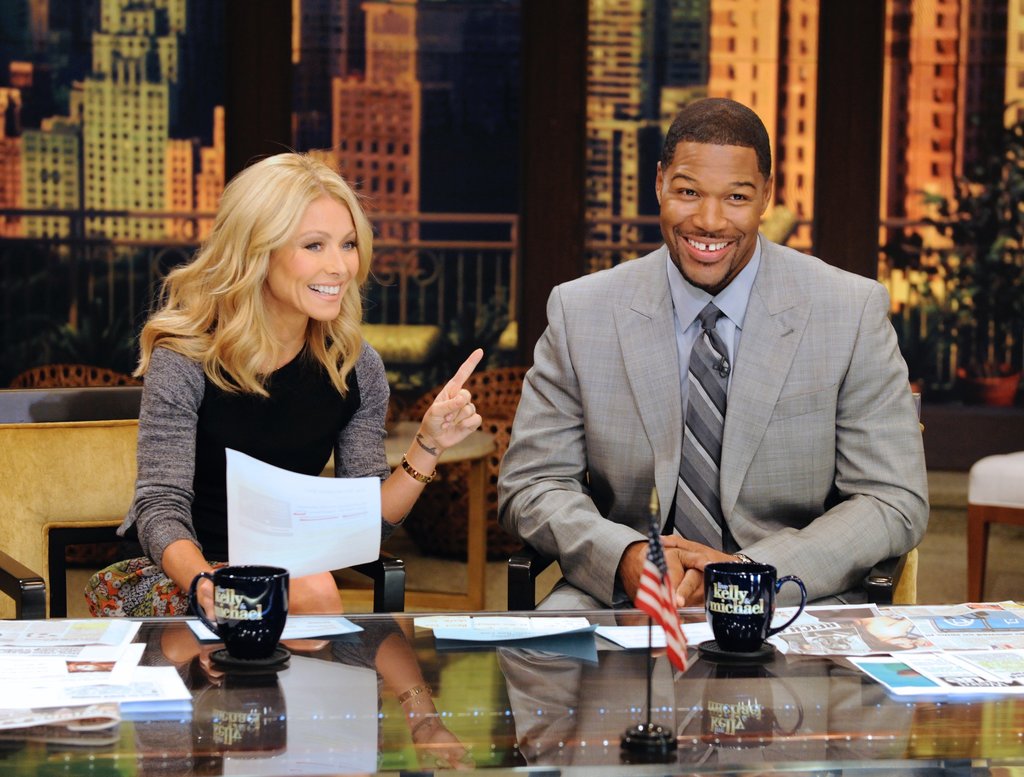 Also Read: Kelly Ripa's Diva Behavior Drove Away Co-Host Michael Strahan, Left ABC Terrified That She Would Ruin Talk Show
Back in 2016, the Live! host Kelly Ripa brought up a rather uncomfortable topic about her co-host, Michael Strahan – his divorce.
During the opening of the show, the former threw shade on the latter when she was discussing birdnesting, a term used to describe a popular parenting approach where the children stay in one home, while their father and mother take turns every couple of days to live with their kids.
She shared by stating,
"There's a great article in the paper and I want to get your take on it because I don't have a take on it. But I want yours. So you've gotten divorced."
The latter's facial expression was rather puzzled as he never expected his then co-host to bring back such a painful incident of his personal life on Live TV. Even though he was frustrated with Ripa's approach, he professionally answered the question and shared his opinion on the same.
Michael Strahan is Not a Fan of BirdNesting!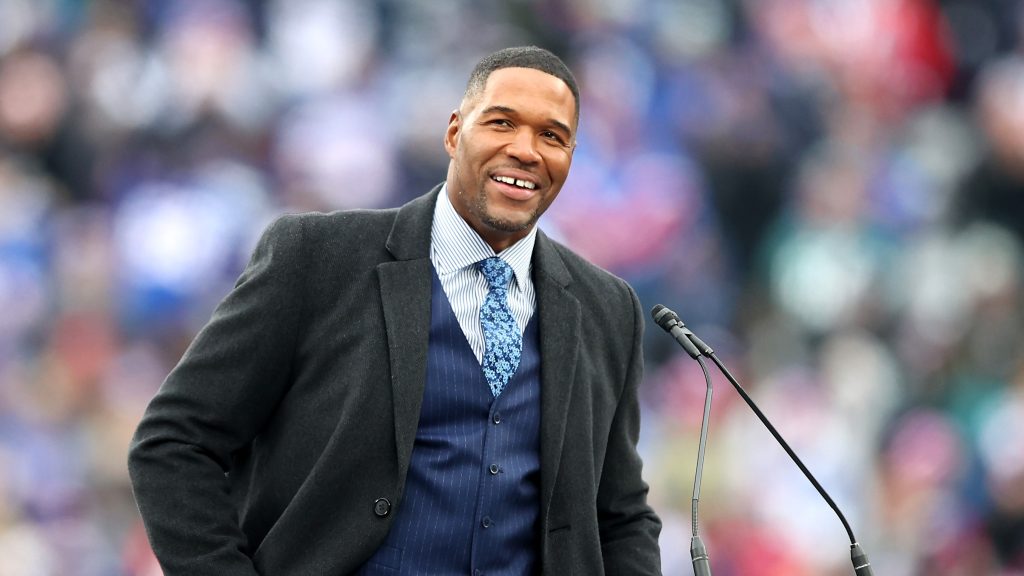 Also Read: After Refusing to Be Kelly Ripa's Side Kick, Co-Host Michael Strahan Wished For a Better Farewell From the Show
The 51-year-old former footballer took his take on the concept of birdnesting referring to an article in The Post on the trend of the approach and stated that he did not like the idea of parents rotating to be with their kids.
Stating about the topic, he shared,
"If I'm sharing my house with my ex and she can get in with a key, I'm definitely locking the door."
A little later, he added,
"If things changed, it's very important to be happy instead of being miserable together, to be happy by yourself, because your kids are going to pick up on whatever."
He also mentioned that his former wife has a bigger house in comparison to him, though he did not specify which of his former wife he was talking about at the moment. He got separated from his first wife Wanda Hutchins in 1996, with whom he shares two children, Tanita and Michael.
With his second wife, Jean Muggli, whom he split from in 2006, he shares twin daughters – Sophia and Isabella. This episode happened just a few months before Strahan left the show and was preparing to join Good Morning America.
Source: InsideEdition