Zac Efron is one of the most popular actors in the world right now. The American actor is also regarded as one of the best-looking actors in the industry. Efron recently made headlines after he was included in the Top 10 Most Handsome Men in the World list earlier this year. The actor first rose to fame back in 2006 for his role as Troy Bolton in the first movie of the High School Musical trilogy. The trilogy did not only help him professionally but also helped him in finding his teenage sweetheart, Vanessa Hudgens.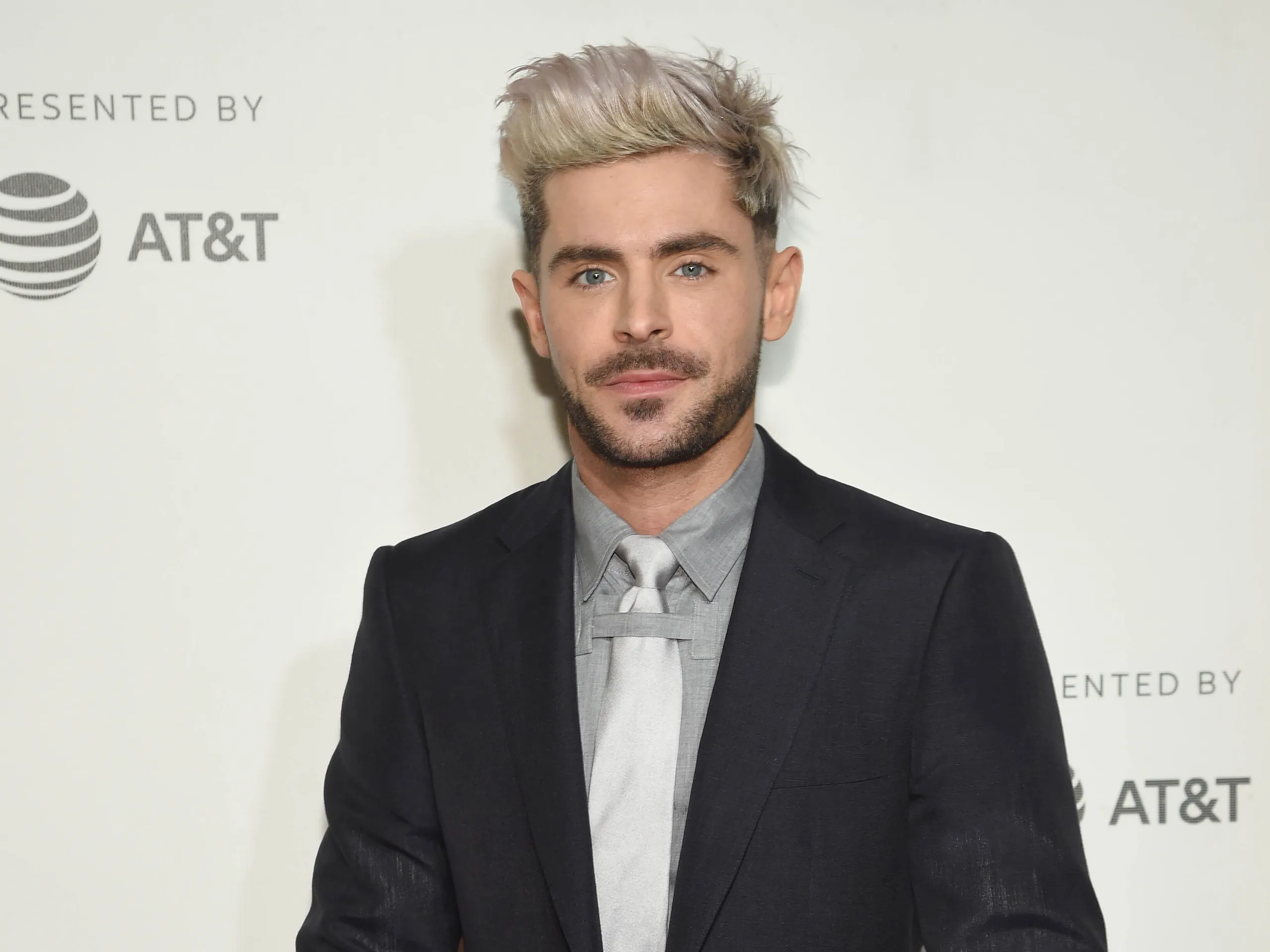 Also read: "Um, we actually never dated": Ellen DeGeneres Made Taylor Swift Feel Uncomfortable with Insulting Questions Over Zac Efron
Efron and Vanessa Hudgens were one of Hollywood's most famous couples back in the day but the couple called it quits in 2010 and decided to go their separate ways. However, Zac Efron recently started following Hudgens on Instagram and the High School Musical fans couldn't be any happier.
The Baywatch actor recently started following Vanessa Hudgens on Instagram
Zac Efron recently sent the fans of the High School Musical trilogy into a frenzy. The American actor recently started following Vanessa Hudgens after almost 13 years of their split and the fans just couldn't control their excitement. The true reason behind Efron's decision to follow Hudgens on Instagram is still unknown but the fans couldn't care less about the reasons. Some Twitters users even speculated if this could be a sign of a High School Musical reunion.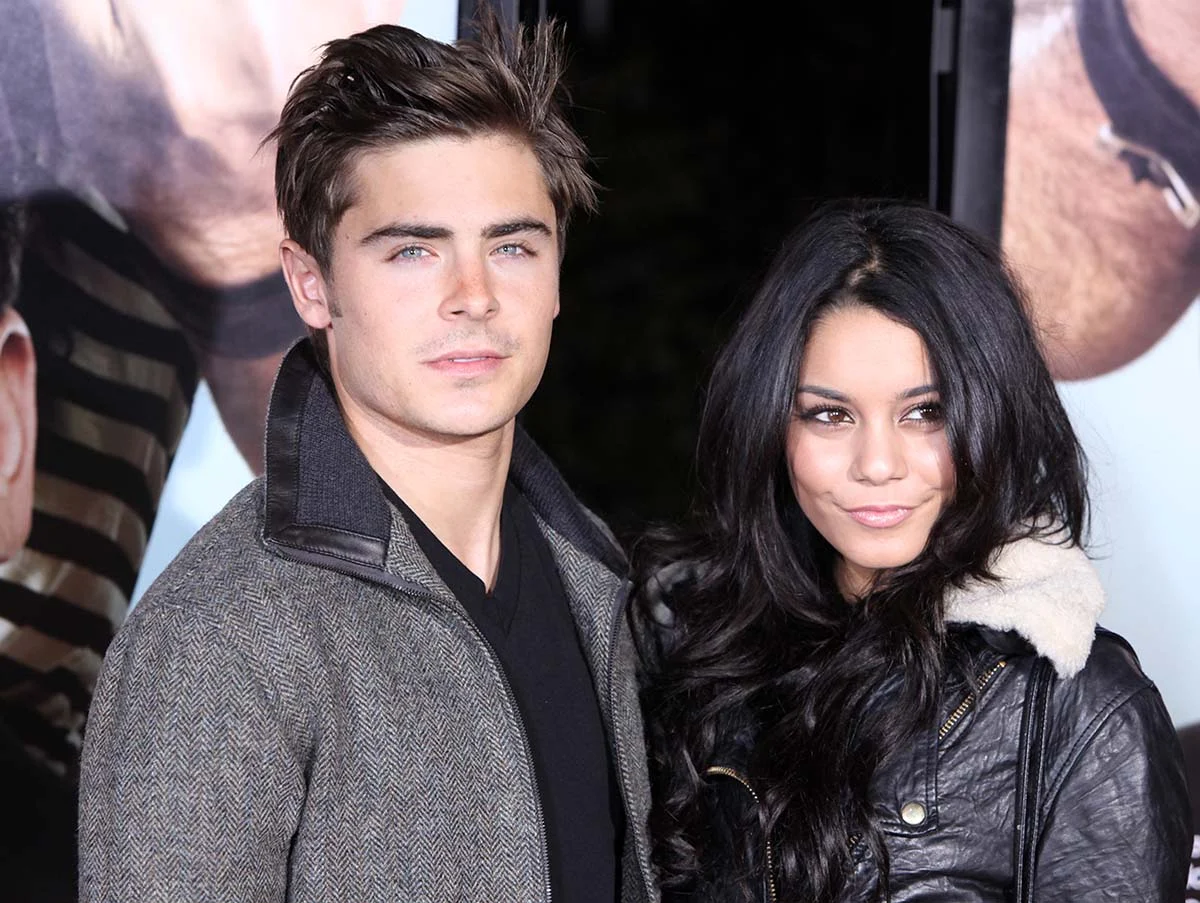 Also read: 'I could do either': 53 Year Old Jennifer Lopez Revealed Her Younger Men Obsession, Said She'd Date Both Harry Styles and Zac Efron if Given the Chance
Zac Efron and Vanessa Hudgens' relationship
Zac Efron and Vanessa Hudgens first met back in 2005 while auditioning for the first High School Musical movie. Although the duo never shared the exact timeline of when they started dating, it is widely speculated that they started to date while filming for the first High School Musical movie. Their on and off-screen chemistry soon captured everyone's hearts and they became one of the most famous couples in Hollywood back in the late 2000s.
Back in June 2007, the duo even started wearing matching silver rings on their index fingers. The rings were widely speculated to be promise rings by the fans but neither Efron nor Hudgens made any statement about the same.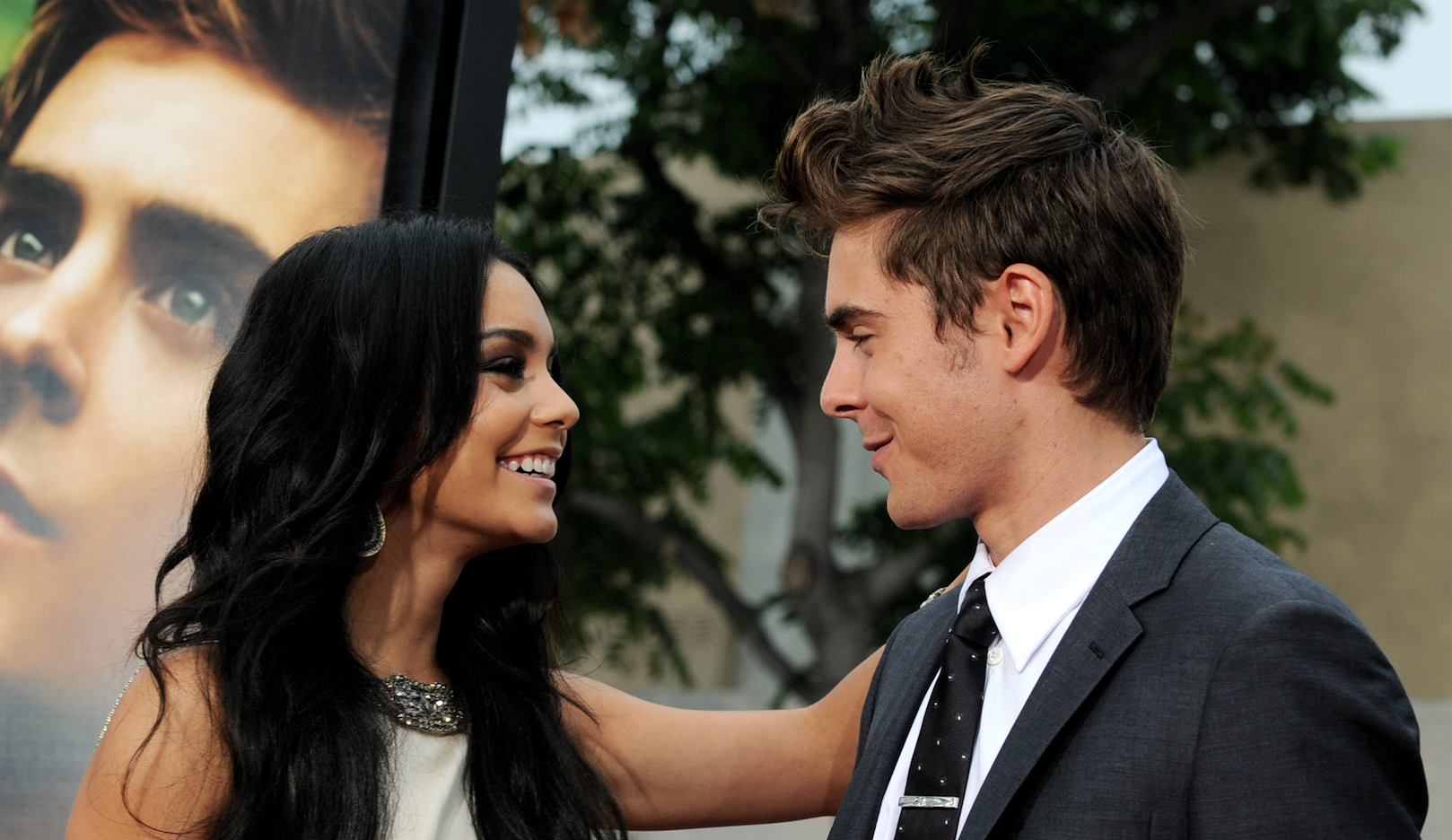 Also read: After 9 Year Vanessa Hudgens Relationship, Elvis Star Austin Butler Reportedly Wants to Marry New Girlfriend Kaia Gerber
After almost 4 years of dating, the couple officially broke up in December 2010. Although the reason for their breakup was never revealed, Vanessa Hudgens once revealed that the long distance was certainly one of the major factors.
Source: Instagram