Zoe Bell noted for her stunts doubling for Lucy Lawless in Xena: War Princess and for Uma Thurman in Kill Bill created a new buzz by letting off some steam through her video challenge. Amidst the lockdown, people's boredom during self-quarantine has led to trends like the Boss Bitch Fight Challenge.
HOW ARE PEOPLE ACROSS THE WORLD SPENDING THE CORONAVIRUS LOCKDOWN?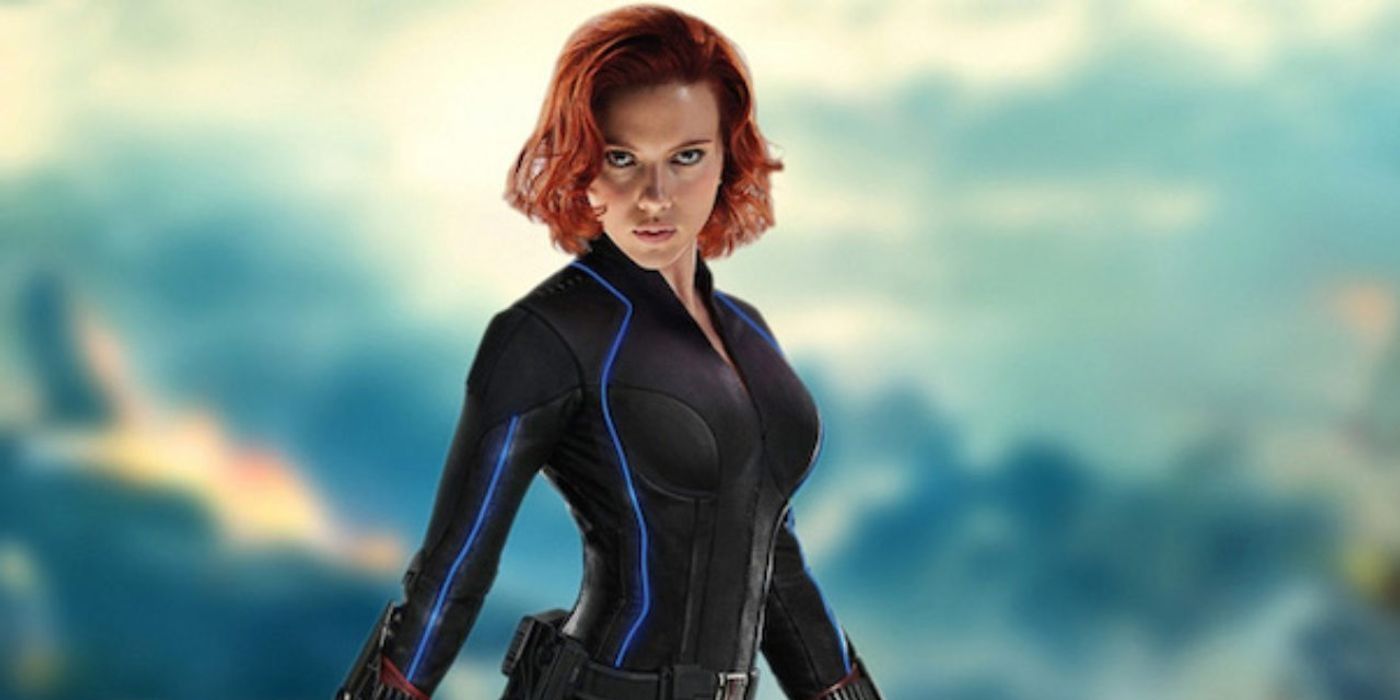 On the other hand, the trend reached the next level, when Xena: War Princess stuntwoman Zoe Bell released Boss Bitch Fight Challenge. A jaw-dropping list of actresses and the stuntwoman came together to create an epic virtual fight while practicing social distancing. 
Bell uploaded the video on her you-tube channel. Zoe Bell begins the video by crying out, "I am so bored! I want to play with my friends!" before kicking things off. The quarantine video strings together numerous clips of each woman doing activities like kicking, punching, or thwacking the next participant through the camera.
HOLLYWOOD ACTRESSES UNITE FOR EPIC VIRTUAL FIGHT
Spearheaded by Bell, the video features many famous faces from Drew Barrymore to Lucy Lawless to Florence Pugh. Following this, other famous Hollywood actresses  Margot Robbie, Florence Pugh, Rosario Dawson, Cameron Diaz, Scarlett Johansson, Rosie Perez, and Halle Berry also joined the video.
The fight also features some fun surprises. An appearance by Bell's 11-year-old Once Upon A Time In Hollywood co-star Julia Butters, Daryl Hannah cleverly reprises her Kill Bill role.  KT Tunstall, whose song "The Healer" is also present in the video, popping up in a very unexpected manner.
However, this is not the first fight sequence of this kind to hit the internet during self-quarantine. A group of French stuntmen and women uploaded a similar video last month.
Check out the epic quarantine video here:-