The divorce saga of Kim Kardashian and Kanye West recently came to an end. It was trouble in paradise for quite some time for the former "it" couple. Kim Kardashian filed for divorce from Ye in February 2021, and finalized the long-awaited split by reaching a divorce settlement in the November of 2022. Although Kanye West lost the majority of his net worth following the divorce, the Keeping Up With The Kardashian star stayed a billionaire. And it seems like the Kardashian is the only gainer from the turbulent divorce.
Here is what the divorce settlement says, signed by the billionaire business mogul and the ex-billionaire rapper.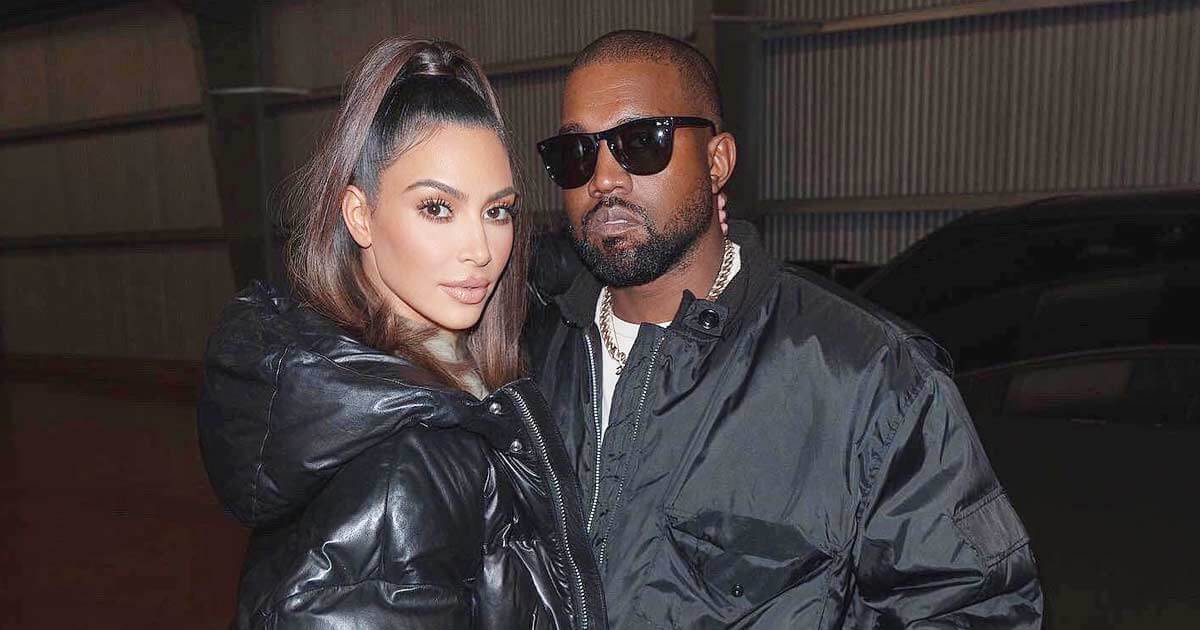 Also Read: Kim Kardashian Shows Godlike Physique in New SKIMS-Wear in What Clearly Looks Like 'Sorry Kanye West But Bianca Censori Can Never Be This' Post
The keepsakes after the divorce
No doubt Kim Kardashian and Kanye West both have massive million-dollar empires to their own name. As per the deal, the two are walking away with enormous amounts of real estate and property to their name. Here is how it went down. Along with owning multiple properties in Riverside, California, Idaho, Malibu, and many other places, the Kardashian gets to keep the infamous house across their street bought by Ye as a memento, to remember West by.
The Keeping Up With The Kardashian star also gets to keep all her furniture and personal belongings such as jewelry, clothing, handbags, fur, watches, and many more bizarre items she owns. All her interests and shares in companies like SKIMS, KKW Beauty, and fragrance also stay intact. The wedding gifts solely in her name will also continue being under her possession.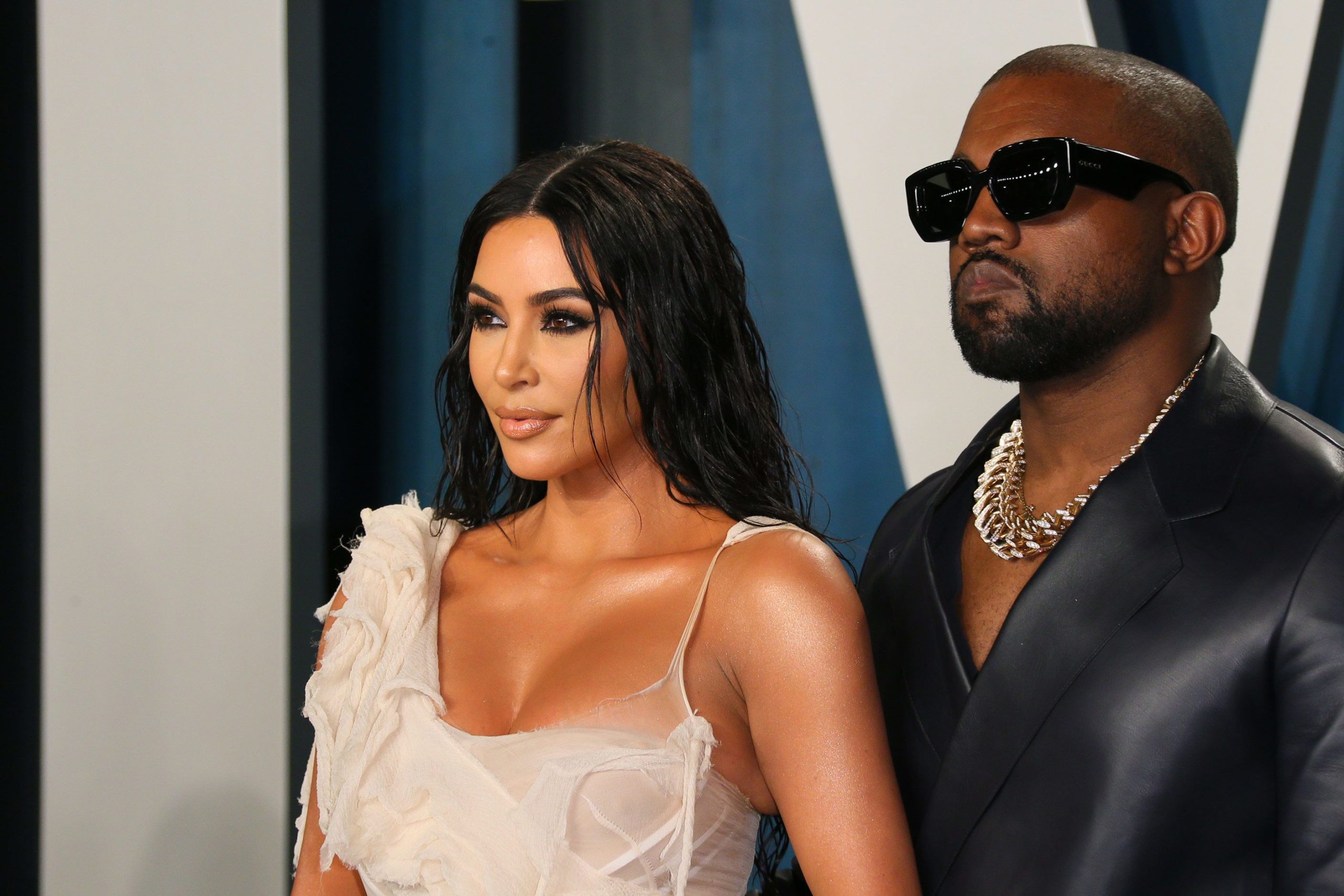 Whereas Kanye West gets to walk away with one home less than Kim Kardashian. The multiple property holder will stay the same with properties in Calabasas, Malibu, Stokes Canyon, Calabasas, Thousand Oaks, Cody, and Wyoming. He also gets to keep all his copyrights. Besides that, his cars, and his interests in companies will also stay as it is.
None of them is going to pay spousal support to each other.
Also Read: "I don't want him to be a f—king prick": Julia Fox Sets Motherhood Goals for Son By Making Him Stay in Tiny Apartment While Kim Kardashian Splurges Millions on Kids
KimYe's battle over their kids
The one thing both of them agreed upon is the kids. Surprisingly, both of them handled their "kid situation" very well. The two are going to share joint custody of their four children who are all under the age of 10 at the moment. Although they handled it very well, Kardashian didn't object to Ye paying child support but rather accepted it with open arms. The rapper will be paying $200,000 each month to his former wife as child support as the kids spend most of their time with her.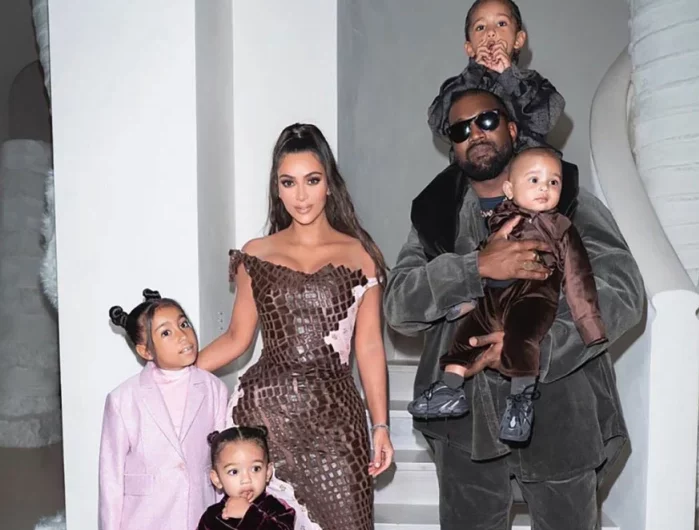 The father will also be half-responsible for paying for their education and security along with the mother. According to the Post, the children are also requested not to move more than 60 miles from The Kardashian House before they finish school. Kim Kardashian has stated multiple times that she will not stand between Ye and the kids no matter what. She wants him to be as present in their children's life as she is.
Also Read: "It just didn't make sense": Taylor Lautner Not Happy With Kanye West Humiliating Ex Taylor Swift on Stage at the 2009 VMAs
Source: Radar Online