Film franchises have been playing a lot on nostalgia recently. It's not uncommon to see actors returning to the roles that made them, sometimes even thirty years down the line. However, it's not always the best return. Below are ten times actors were wasted in their franchise returns.
1.  Orlando Bloom And Keira Knightley – Pirates Of The Caribbean: Dead Men Tell No Tales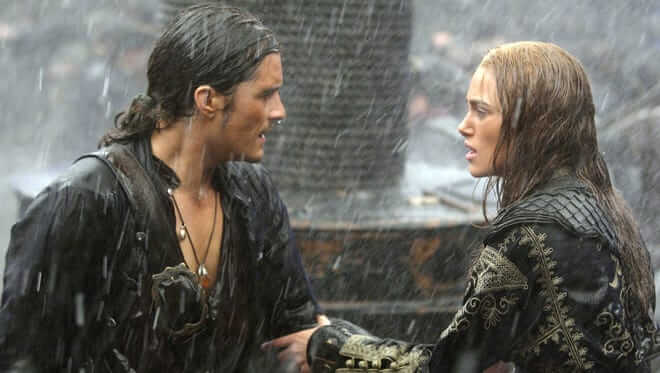 Pirates of the Caribbean: At World's End saw leads Orlando Bloom and Kiera Knightley make their expected departure. Bloom's character ended up becoming the Captain of the Flying Dutchman, whilst Knightley's character stays on land with his son. Their return in the fifth entry, ten years on, was an exciting prospect. Unfortunately, the script centred mostly on the relationship between their son and Jack Sparrow, rather than bringing the fan-faves back into the fold.
2. Sir Ian McKellen – X-Men: Days Of Future Past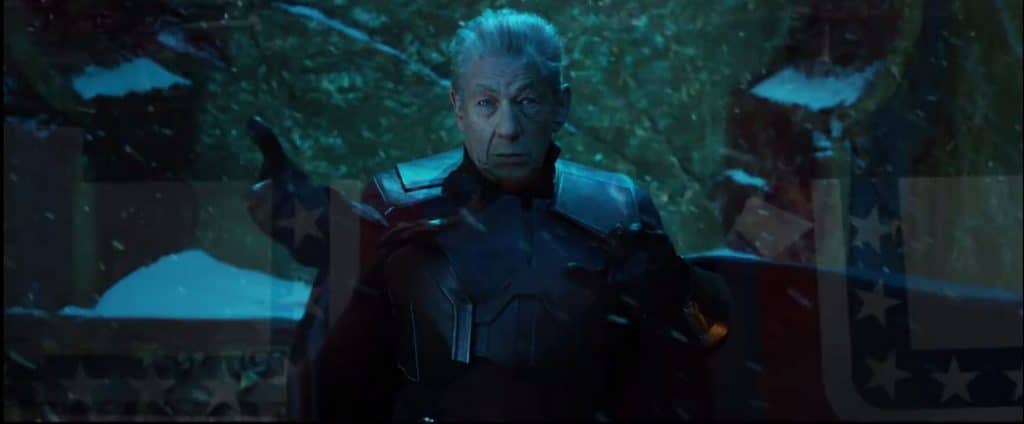 X-Men: Days of Future Past attempted to bring together both the past and present versions of the X-Men franchise. However, in its uniting of both worlds, many characters got pushed to the sidelines. Notably, Sir Ian McKellen's role as Magneto featured him simply fighting off a few Sentinels. Disappointing, after having been absent from the role for eight years.
3. Ty Simpkins – Avengers Endgame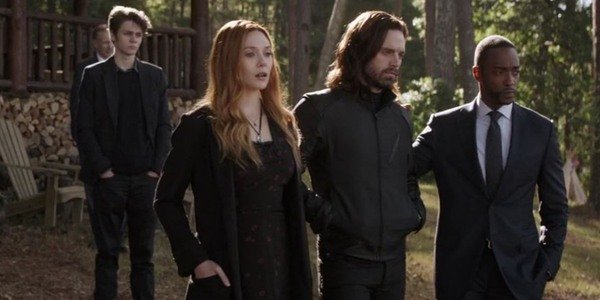 Avengers: Endgame was another film that featured many characters from the franchise, making long-awaited returns. Harley Keener, from Iron Man 3, made a cameo as one of the attendees of Tony Stark's funeral. And…that's it. It's a nice touch, but it's unclear whether his cameo was closing a door on his role in the MCU or if it's opening it up for him to make future appearances.
Also Read: 7 Ways The Snyder Cut Could Start a New DCEU
4. Billy Dee Williams – Star Wars: Rise Of Skywalker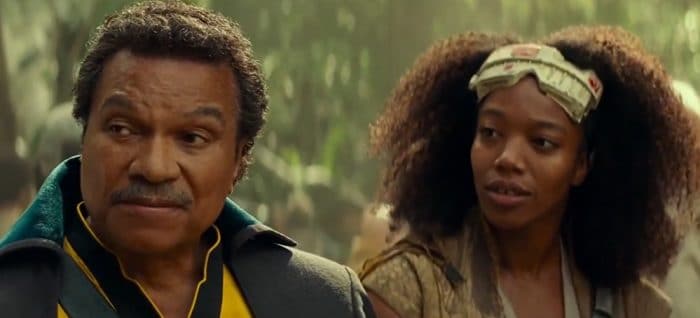 The sequel trilogy did a lot wrong in the eyes of Star Wars fans. One big thing was its treatment of the original characters. Billy Dee Williams played Lando Calrissian and didn't return until Rise of Skywalker. Unfortunately, by this point, both Han and Luke were dead and Carrie Fisher had also passed away. After 35 years away from the role, Lando only had a couple of gratuitous scenes in the film.
5. Arnold Schwarzenegger – Terminator Genisys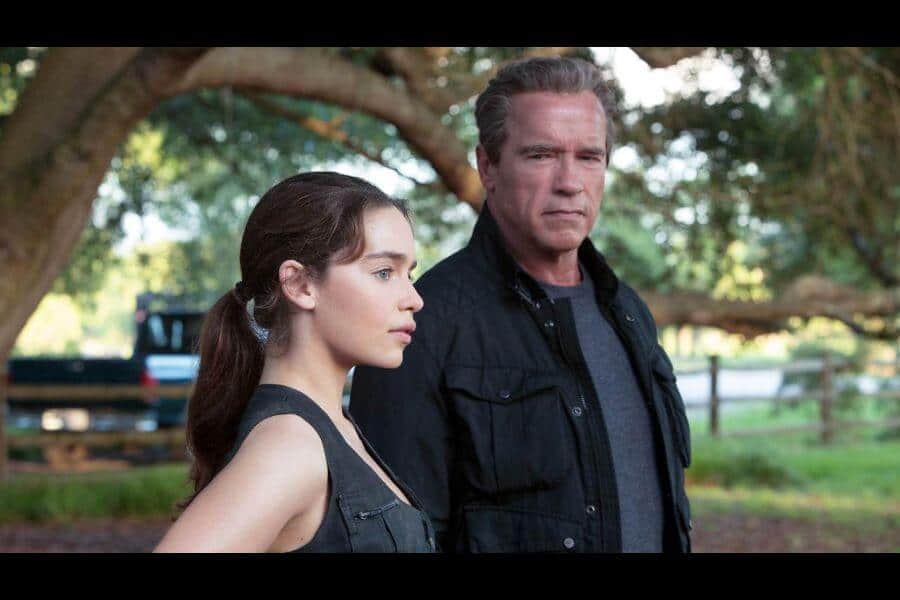 After skipping Terminator Salvation, Arnold Schwarzenegger decided to return to the franchise for its fifth entry, Genisys. However, the film proved to be the worst entry to date, leaving us a lifeless attempt at a reboot.
6. Anna Paquin – X-Men: Days Of Future Past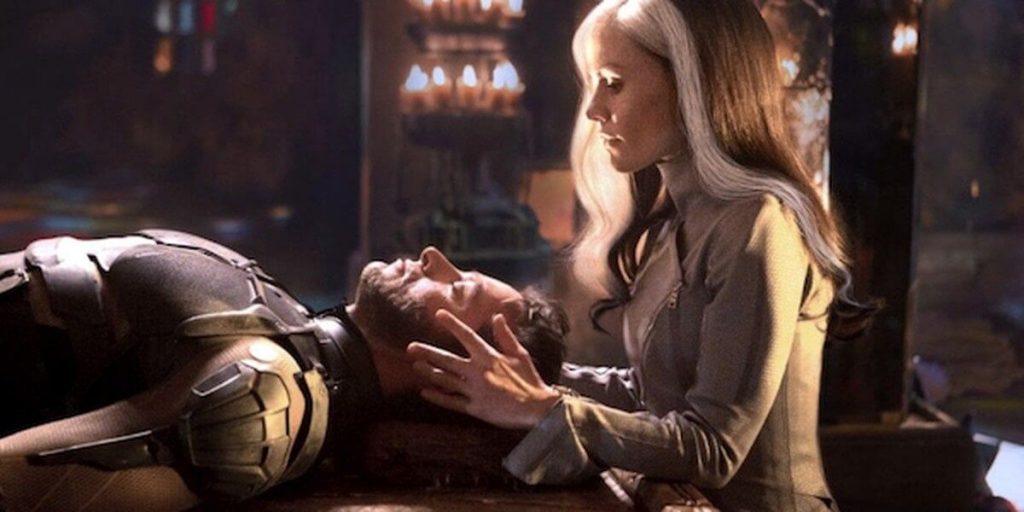 The X-Men franchise helped catapult Anna Paquin into the spotlight. Perhaps this was the reason she returned in X-Men: Days of Future Past, paying respect to the role that made her. If not, then maybe she didn't know she was only signing up for a cameo. Similarly to Sir Ian McKellen, most of the original team were wasted in Days of Future Past.
7. Jeff Goldblum – Jurassic World: Fallen Kingdom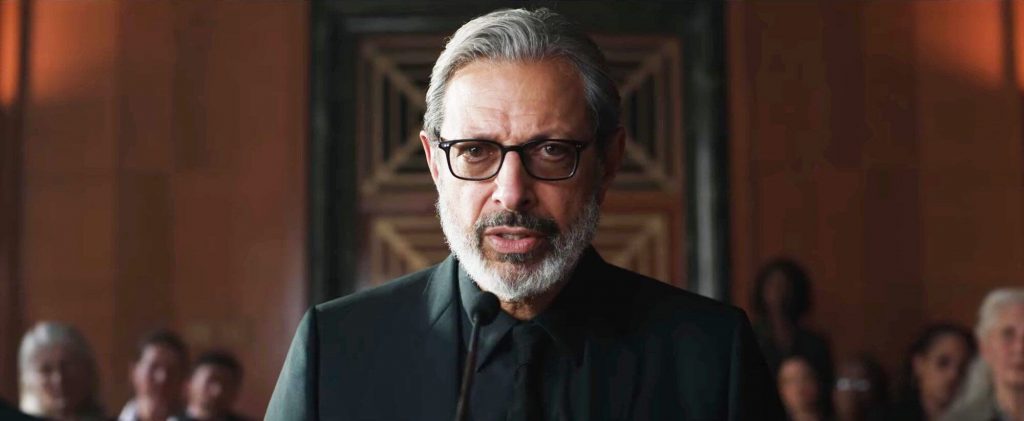 Even with the promise of the original trio reuniting for Jurassic World: Dominion, Jeff Goldblum's return in Fallen Kingdom left a sour taste in many peoples mouth. His return as Dr Ian Malcolm was huge publicity for the film and he was even included in the films trailers. However, when the film aired, Malcolm didn't appear until the end sequence. He merely served the purpose of a closing monologue for the film and all the build-up behind his part was wasted.
You Might Also Like: 10 Greatest Fight Scenes in the Marvel Cinematic Universe – Ranked
8. Harrison Ford – Indiana Jones And The Kingdom Of The Crystal Skull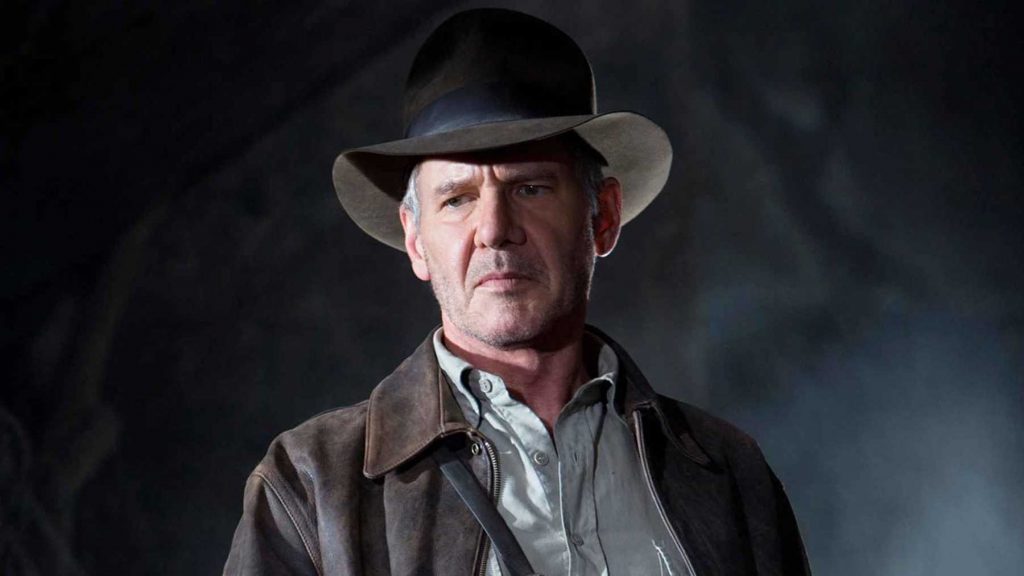 The fact Indiana Jones and The Kingdom of the Crystal Skull is far gone from the other entries in the franchise is reason enough to see why Harrison Ford was wasted. It's hard to picture what Spielberg was going for, twenty years after the trilogy ended. But there is still hope – Ford is going to be back for Indiana Jones 5, so maybe this could be his perfect swansong, instead.
9. Laura Dern – Jurassic Park III

The Jurassic Park franchise clearly struggles knowing what to do with its many great characters and actors. Although Jurassic Park 3 saw Sam Neill returning for the lead part, Laura Dern was not so lucky. In the third film, her role as Ellie Sattler is reduced to two brief scenes – scenes very much away from the action.
10. Mark Hamill – Star Wars: The Force Awakens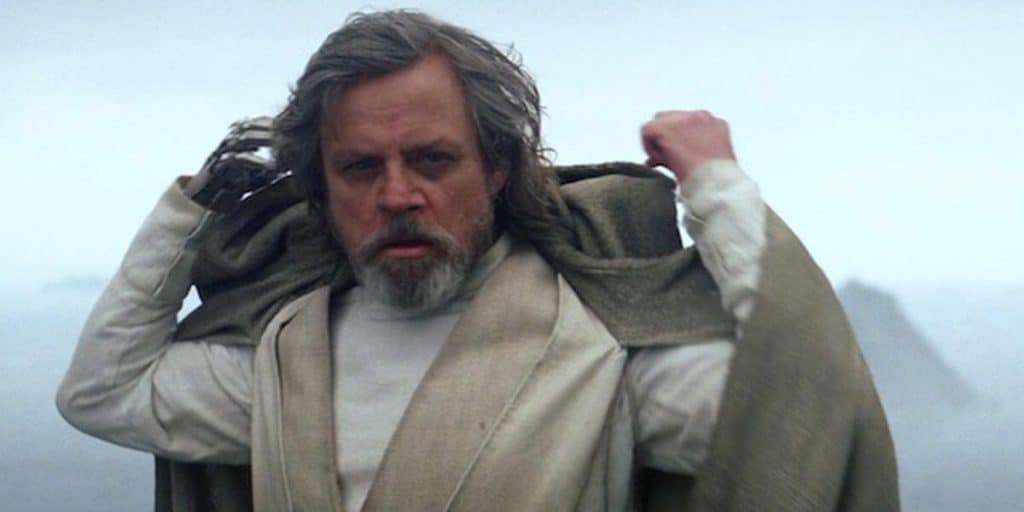 The Force Awakens is often cited as a carbon copy of A New Hope. The actors play echoes of previous roles. Han Solo takes on the Obi-Wan mentor role, whilst Rey is clearly a version of Luke. Which means, the real Luke is nowhere to be seen. Not until the very last moment. And then, yep, we're in the end credits. Oh, and he hasn't said anything. And The Last Jedi ruins him, too, so what a waste. Thanks guys. Too many missed opportunities.
Source: What Culture