While many actors adore the part they have played in a movie, these 10 actors were undoubtedly different. Apparently, sometimes actors care about getting the role emerged as the iconic character. When it doesn't go as per their expectations, the situation becomes different.
With that said, here are the 10 actors who were certainly underwhelmed with their movie characters –
Evangeline Lilly (Lost)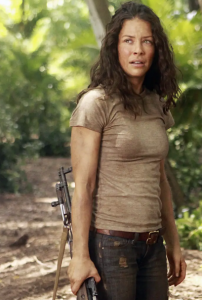 Lilly played the role of Kate in Lost. She was told that Kate would be excellent but might become worse when the show begins. To this, this added: "I felt like she became more and more predictable and obnoxious. I felt like my character went from being autonomous — having her own story and her own journey and agendas — to chasing two men around the island. And that irritated the shit out of me."
Jennette McCurdy (iCarly and Sam & Cat)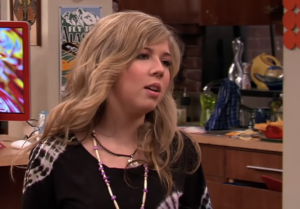 She played the role of Sam in iCarly and Sam & Cat. In an interview with Vogue, McCurdy said that she was ashamed of playing that role. She also added: "I feel so unfulfilled by the roles I played and felt like it was the most cheesy, embarrassing. I did the shows that I was on from like 13 to 21, and by 15, I was already embarrassed."
Miley Cyrus (Hannah Montana)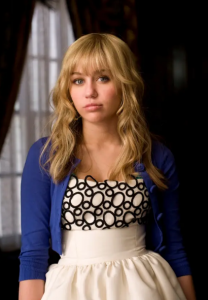 Cyrus played Hannah in Hannah Montana. She has echoed multiple times that how uncomfortable she was playing this character. Miley also labeled her performance as "ridiculous."
Jeremy Renner (The Avengers)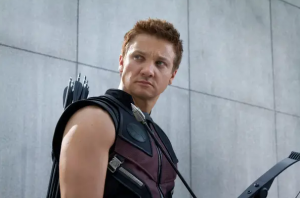 He played a very famous character called Hawkeye in The Avengers. Surprisingly, in an interview, Renner stated that it was not the character that he signed to play with the Marvel Studios. He was upset with the character because the franchise missed Hawkeye's story before introducing him on screen.
Gwyneth Paltrow (Shallow Hal)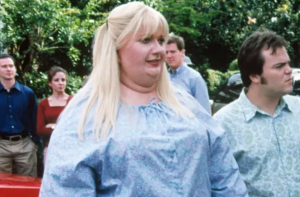 Gwyneth played Rosie in Shallow Hal. She reflected on how it felt while putting on that fat suit every day on the shoot. She reflected it as offensive and demoralizing to play the character. It was also one of her most disastrous and least favorite characters.
Mark Hamill (The Force Awakens)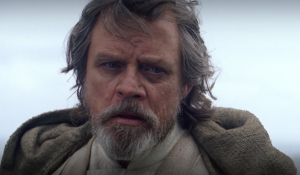 Hamill played Luke in The Force Awakens. While he was pretty comfortable with playing the other versions of Luke, he had a problem playing in The Force Awakens. To explain this, he stated: "I hate what you've done with my character. Maybe he's Jake Skywalker. He's not my Luke Skywalker."
Blake Lively (Gossip Girl)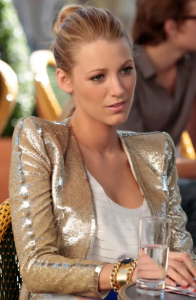 Blake played Serena in Gossip Girl. She called the character horrible and reflected that playing Serena was "personally compromising."
Jean Yoon (Kim's Convenience)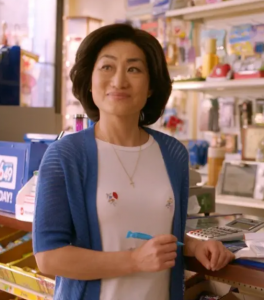 Yoon played Umma in Kim's Convenience. But, surprisingly, she tweeted and called her character in the film "painful." She said that Kevin White had more control and dominance over Asian co-creator Ins Choi. Most of her shooting experience encountered racist jokes and storylines.
Penn Badgley (You)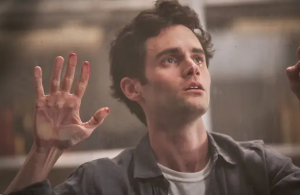 Penn played Joe in You. He called his character "irredeemable." When he was asked what he would like to do to his character in the film, he replied, "death." At last, he classified his character as "a deep, deep psychological exploration."
Rowan Atkinson (Mr. Bean)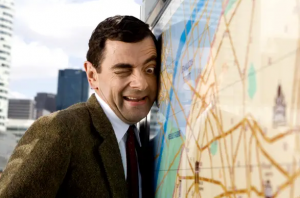 Everybody knows Atkinson as Mr. Bean. But, he once called his character exhausting and stressful. He said it because there was too much of a responsibility on his shoulders. To this, she once stated that: "I look forward to the end of it."
Thanks for your feedback!