Acting is perhaps one of the most prominent fields that require energy and time to blend a perfect scene. Even one who is already established never stops working on their crafts, making it more difficult than people think it is. That is why, sometimes, makers go beyond the stereotypical casting to find the right people for the role.
These 10 movies depict times when makers included real people to play the characters instead of hiring professional actors.
Ferris Bueller's Day Off (1986)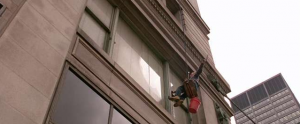 In Ferris Bueller's Day, people have seen a construction worker and a window washer dancing during the parade. They had nothing to do with the film or the parade. However, They were still enjoying the music when the camera operators recorded it.
E.T. (1982)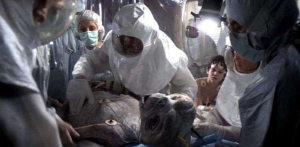 The doctors trying to save E.T. in E.T. were real-life doctors from a medical center in Los Angeles.
Casablanca (1942)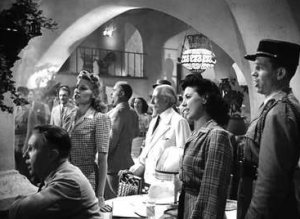 The French people who were singing La Marseillaise in Casablanca were real-life refugees from Europe.
Zulu (1964)

It was real Zulu people who played themselves in Zulu (1964).
The Truman Show (1998)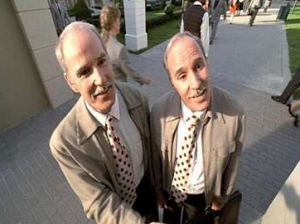 The identical twins in The Truman Show, who played Don and Ron, were two police officials working on the movie set as security guards. Director Weir found them friendly with the process and hired them as actors.
Under The Skin (2013)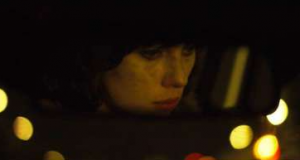 In Under the Skin, the character played by Scarlett Johansson seduced and lured men into her van. The men were not told about filming with the hidden camera until the shot ended.
Birdman (2014)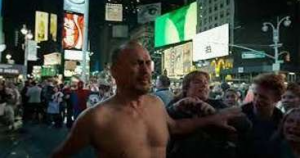 The scene in Birdman where Riggan is running down Times Square, the people around him was not hired as 'extras.' Instead, the director decided to shoot with real onlookers and fans in the scene as the makers could not afford to close Times Square for the scene.
Palm Springs (2020)
When Sarah contacts a physicist, Clifford Johnson, in Palm Springs, it is actually a real scientist who shows up on-screen to help the makers develop the original premise for the story.
Rocky (1976)
When Rocky runs through an Italian marketplace in Rocky (1976), the people are the real crowd who were not aware of the filming. Even the man who throws an orange at him was utterly sudden and improvised.
Maleficent (2014)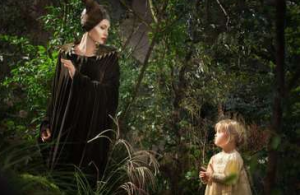 The young Aurora in Maleficent was played by Angelina Jolie's real daughter, Vivienne. She played the character because she was the only one who was not afraid of Jolie in her Maleficent makeup.
Thanks for your feedback!