The Office star Rainn Wilson recently made headlines when he offered to buy Twitter from Elon Musk for a cool $437k. The actor, known for his role as Dwight Schrute on the popular TV show, tweeted to Musk to buy the social media platform.
.@ElonMusk I'll give you 437k for Twitter.

— RainnWilson (@rainnwilson) March 7, 2023
Wilson's tweet comes at a time when Musk has been making waves in the Twitterverse. Musk recently gave users the power to verify themselves on Twitter for a monthly fee of $7.99.
This move led to a flood of parody accounts, including those for Jesus Christ and Donald Trump. Musk has reportedly paused the verification process as a result.
Also Read: Pete Davidson Reportedly Wanted To Smoke Cigarettes So Bad He Drove Ex Girlfriend Kim Kardashian's $400K Rolls Royce Ghost To 7-Eleven
Rainn Wilson's climate advocacy stunt on Instagram
Despite his failed attempt to change his name on Twitter to "Rainnfall Heat Wave Extreme Winter Wilson" as a climate advocacy stunt, Wilson has found an alternative way to make his mark. On Instagram, his display name now reads "Rainnfall Heat Wave Extreme Winter Wilson" in all caps. The wacky moniker came from a name generator developed by Arctic Basecamp, which raises awareness about climate change at the World Economic Forum meeting in Davos each year.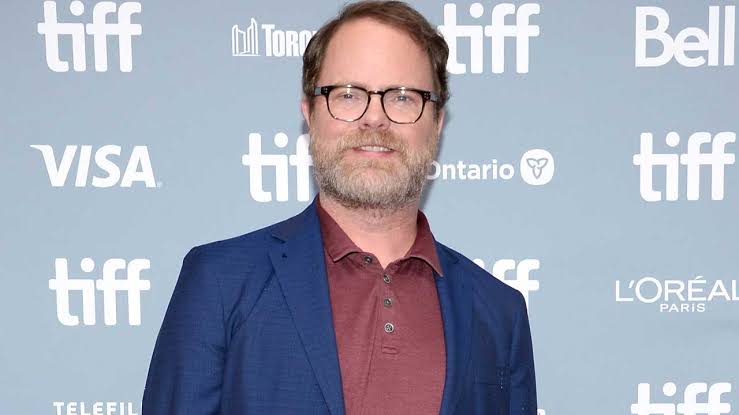 Wilson's offer to buy Twitter may have been all about shits and giggles, but this is not the first time that someone has tweeted or shown interest in buying Twitter. In the year 2016, it was rumored that Disney is interested in buying Twitter, but ultimately the company decided against it.  Other potential Twitter buyers include Google and Salesforce.
Also Read: 'She Was Unnecessarily Condescending And Dismissive': Ellen DeGeneres Accused Of Shaming Megan Fox After Fox's Questions Revealed DeGeneres May Be Abusing Her Wife Portia
History of potential Twitter buyers
It would be a fascinating turn of events if Wilson were to purchase Twitter. The actor has been an outspoken supporter of taking action against climate change and has utilized his platform to do so. Even more, he helped develop SoulPancake, a media outlet dedicated to igniting good change.
Despite the slim chance that Wilson will really acquire Twitter, his bid has stirred up some discussion on social media. While some users made predictions about what the actor would do if he actually ruled the platform, others commended the actor for his sense of humor.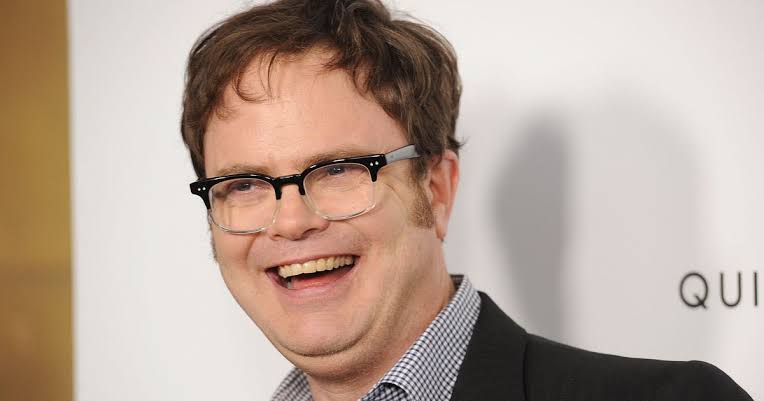 Though Wilson's tweet can easily pass off as a joke it does serves as a reminder that Twitter like every other social media site can be used as a tool to bring change, be it raising awareness about climate change or bringing the world together for any cause. Twitter has the ability to make a difference in the world. And who knows? Maybe one day, it will be owned by someone like Rainn Wilson, who is passionate about using his influence for good.
Read More: Alice In Wonderland Star Mia Wasikowska Does Not Regret Quitting Hollywood, Insists She Hated Her Lifestyle
Source: Twitter