Love is undefined by any specific definition! Two Beauty Pageant Queens Mariana Varela and Fabiola Valentín have given an official declaration about them being a couple on social media. Ever since their relationship status emerged in public, they are receiving mixed opinions about the same.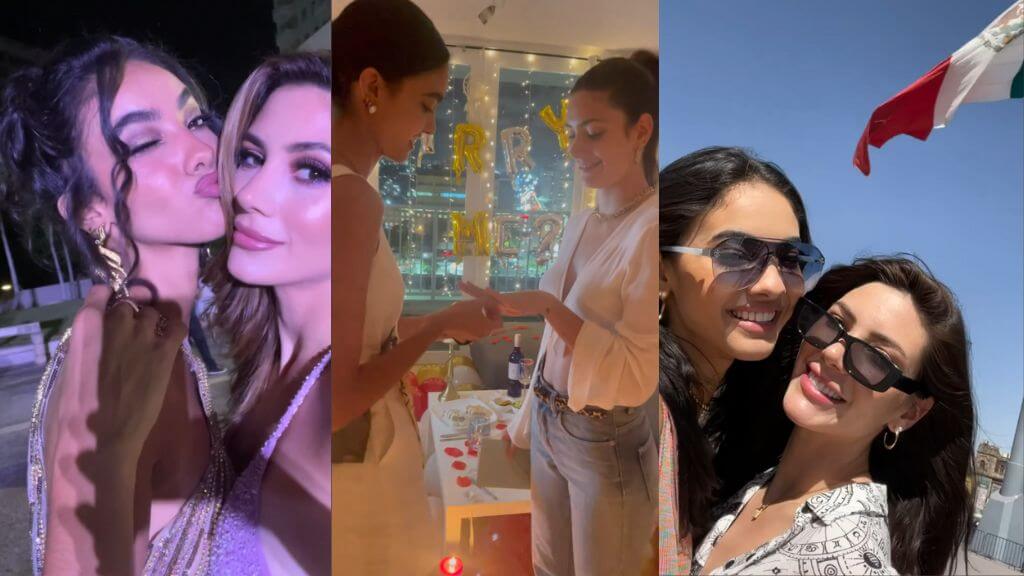 Also Read: Tom Brady is Failing His Own American Dream Amidst Losing Brazilian Model Wife Gisele Bündchen For Failing Career Claims Jason Whitlock, Blames Entitlement Culture
The couple is making more headlines especially because of the comments they're getting after making announcing their wedding on social media. However, every coin has two sides as their fans shower them with love by giving them their best wishes.
Mariana Varela and Fabiola Valentín Are Now Married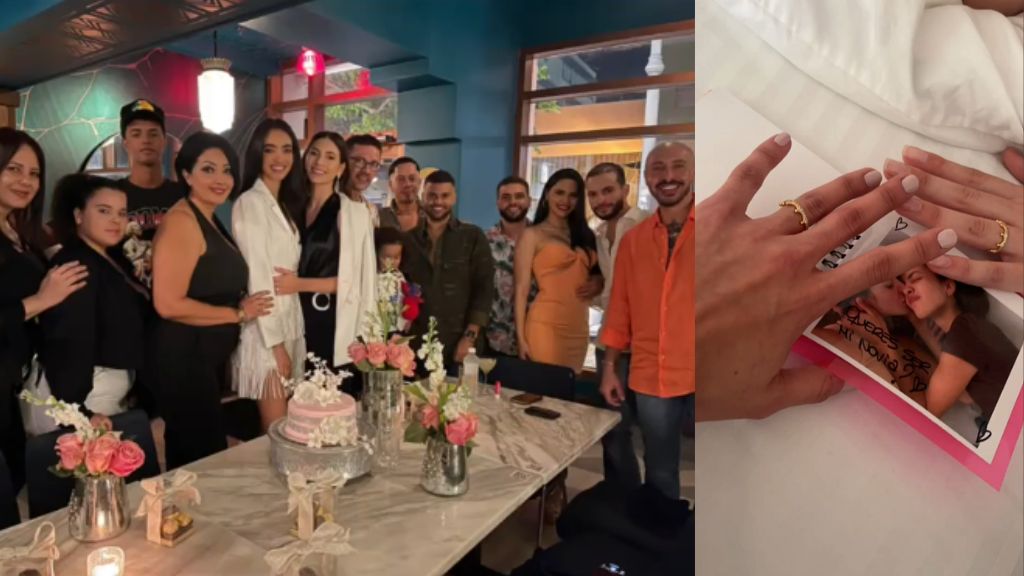 Also Read: Bella Hadid Warns Sister Gigi Hadid Her New 'Model Chaser' Boyfriend Leonardo DiCaprio Will Hurt and Embarrass Her
The Argentine model, Mariana Varela, and Puerto Rico model Fabiola Valentín on Monday took to social media and announced that the duo had tied the knot in a secret ceremony.
In a joint message the duo shared, they wrote in Spanish that read, "After deciding to keep our relationship private, we now open our doors to a special day."
Along with the caption, the duo shared a video of them vibing in each other's presence. It also gave a glimpse of their proposal which was a big success as they kept their relationship a secret from the world.
The duo reportedly met in 2020 and went on to compete in the Miss Grand International beauty pageant in Thailand. While the duo made it to the list of the top 10, they also became close friends on social media. Though they didn't win the grand prize, they seem to have developed a strong bond during that time.
Fans Showered Their Blessings for The New Couple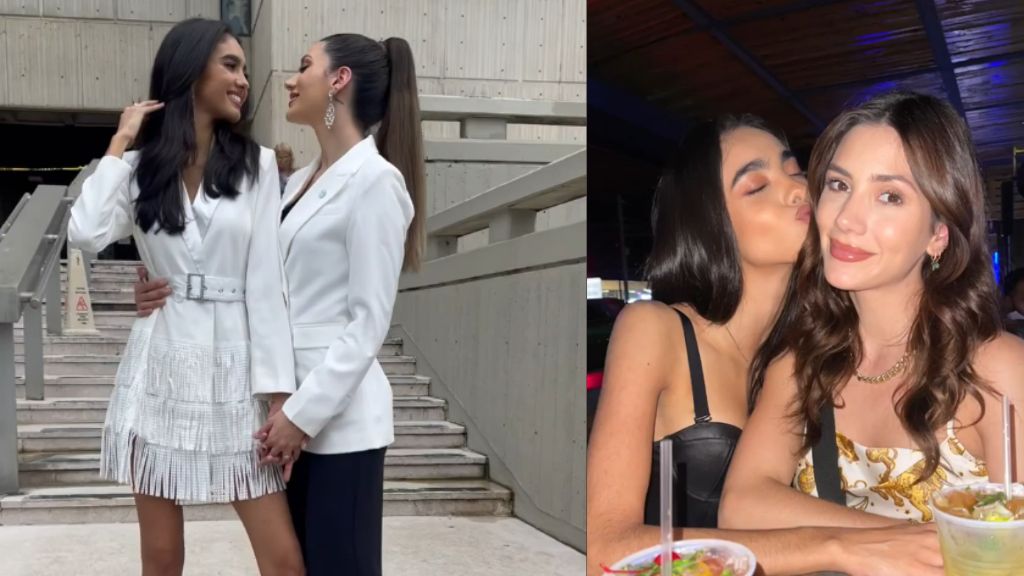 Also Read: Elon Musk's Trans Daughter Reportedly Claims Amber Heard Pimped Members of the LGBTQ+ Community for Elon's Friends
Though both models have finally decided to unveil their secret relationship and made things official, many are not so glad about their step.
Their recent video montage is being slammed by homophobes as they never expected that the two supermodels would get too close and end up tying the knot with each other.
Though not many are aware of their relationship, fans have showered their immense support blessing the duo for their future lives ahead.
Many fans took it to Twitter and stated their opinions on the newlyweds.
Check out the tweets below.
— matt (@mattxiv) November 2, 2022
Many Twitter users did not hesitate in showing their support for the newest couple in the industry.
THE WAY THEY ARE LIVING MY DREAM. IM SO HAPPY FOR THEM LOOK HOW PRETTY THEY ARE OMFGGG pic.twitter.com/Li97vKplb8

— MISS CHIEF KIWI 🥝✨ (@Nai_Comic_Art) November 2, 2022
This is the most beautiful couple I've ever seen in my life

— haley 💕 (@lavenderhazley) November 2, 2022
the prettiest couple omg

— prismatic (@18Prismatic) November 2, 2022
https://twitter.com/Afroandroid108/status/1587902735483129866?s=20&t=qlRTqWsxQ6KVHPe9lwcHjA
They are gorgeous! I hope they will be happily ever after. Never let anyone come between you is my best advice. Be each other's soft place to fall. Never come home angry. You will never make the other anxious to go home if you come home with love.

— beckron99 (@beckron99) November 3, 2022
Ever since the duo connected, they had been leaving hints about their possible relationship on social media by posting a few posts. However, their relationship announcement made one thing quite clear, Love doesn't seek any boundary which is why fans from all across the world are blessing the new couple.
Source: Twitter