Keeping a count on the number of movies released every year is a tough task indeed. Tougher is to judge and put them in the esteemed category of classics. When we come across the word classic we often relate it to the black and white vintage or the over-dramatic ones. Though that to an extent is not wrong. But Classics don't really refer to the time period, instead, they refer to the perfection with respect to narrative, characters, cinematography, and most importantly how impactful it is.
There are movies with a great storyline but poor execution and then there are movies with excellent cinematography and storyline but poor cast. None of them falls into the very category of classics. To save you some time and help you cherish the ultimate, we have brought to you the 21st-century movies that can already be considered the Modern Cult Classics.
No Country For Old Men (2007)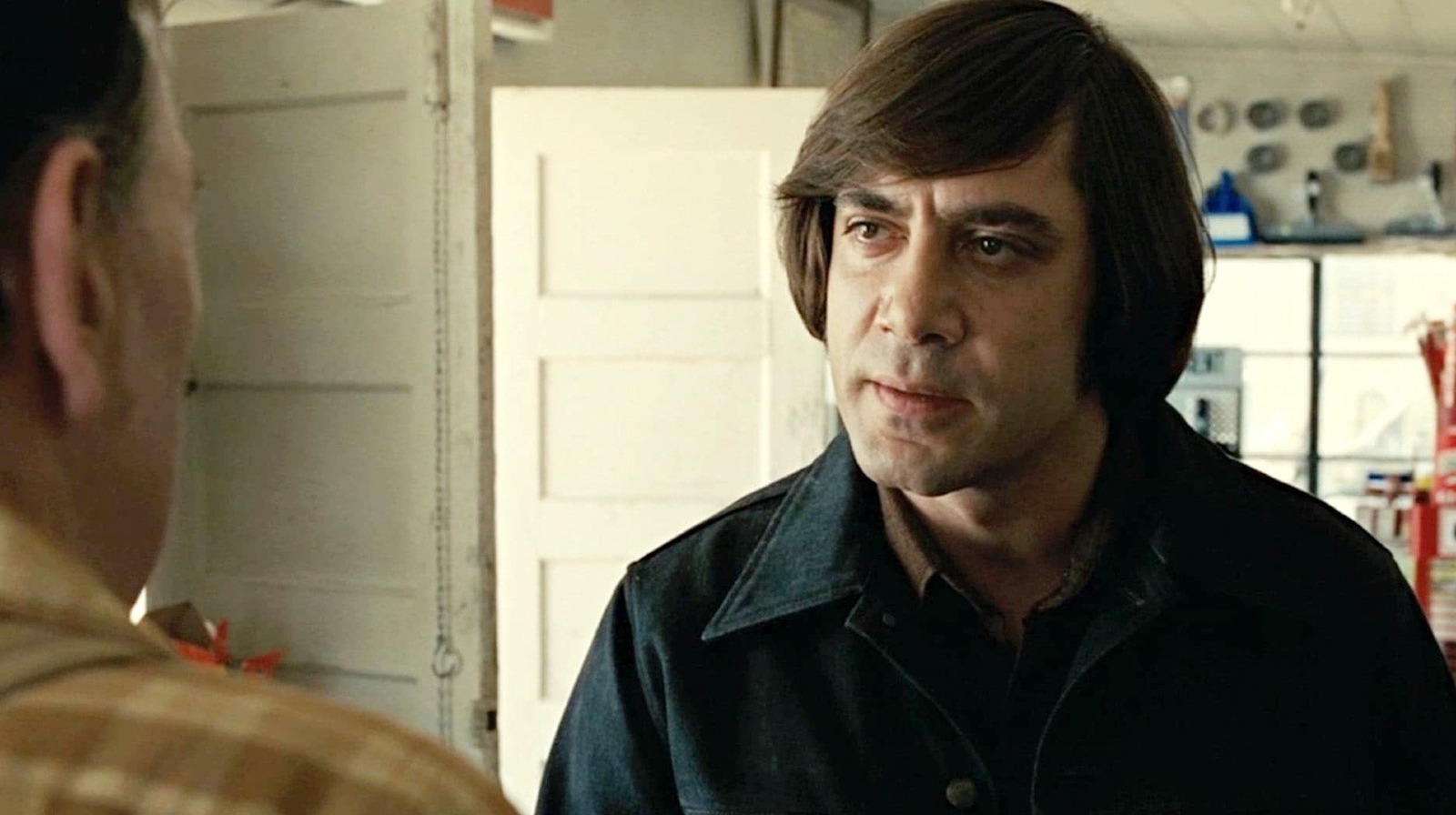 Owing to the adaptation of this Cormac McCarthy novel, the Coen brothers crafted a great modern-day Western set in West Texas in 1980. The film, starring Josh Brolin as a man who discovers a huge suitcase full of cash and Javier Bardem as a crazed kill man, grows better with every rewatch. In a barren and equally devastating land, it confronts themes of masculinity, age, corruption, and disorder. Throughout, the performance is outstanding, and the cinematography and score emphasize the desolation of Texas and how it is stuck in the Western age in some ways. Four Academy Awards were given to the film, including Best Picture.
Inception (2010)
This masterpiece has proven to be one of the most memorable films of the decade. Many of its graphics have become iconic cornerstones of popular culture, and it is largely regarded as one of Christopher Nolan's greatest and most innovative works. Christopher Nolan is known for his mental games, and "Inception" is one of his most notorious. Leonardo DiCaprio plays the head of a group that steals information from people's dreams. He's been hired to plant a memory for his most recent work, however. This sets in motion a dizzying chase through your subconscious that you can't stop. Without a doubt, this is the film that will eternally define Nolan's career.
The Wolf of Wall Street (2013)
This biographical black comedy by Martin Scorsese is a modern cinematic classic. Jordan Belfort is played by Leonardo DiCaprio, a stockbroker who had an extraordinary rise and fall including drugs, sex, and ultimately fraud. This is one of Martin Scorsese's most amusing and binge-able films. Can't really call it a  family film, owing to the characters indulging in every conceivable drug-fuelled activity and living in opulence. Tackling the issues of greed, power, capitalism, and devotion, The Wolf of Wall Street became an instant fan favorite and sealed its position in cinematic history.
Get Out (2017)
Nobody understood what to anticipate from 'Get Out' before it came out. Jordan Peele is definitely a gifted actor, but his true calling was comedy. Not only that, but he was best known for his sketch work rather than his filmmaking. So it came as a surprise to learn that he was writing and directing a horror film. The movie revolves around Chris (Daniel Kaluuya) a black man who travels with his white lover Rose to meet her family for the first time. While the meeting is awkward at first, things quickly spiral out of control when Rose and her family reveal their dark secret: they are members of the Order of the Coagula, a society that kidnaps people for their physicality.
The film offers a terrifying look at racism with a sci-fi twist, and it's especially disturbing because of the creepy white characters. Because of its skilled filmmaking, unusual premise, and biting societal satire, it became an instant success. Peele was transformed into a credible filmmaker with something to say as a result of this picture, which has already become a classic.
Roma (2018)
Alfonso Cuarón's semi-autobiographical glimpse at his childhood in Mexico City is a moving story about family resilience and personal perseverance. Cleo, a housemaid for a middle-class family in 1970s Mexico, is the protagonist of the film. The family takes a trip to Roma – a district in Mexico, after the father of the family she works for runs off with his lover and Cleo realizes she is pregnant. The film's stunning black-and-white cinematography, particularly the single-shot beach rescue scene adds significantly to the beauty of this film. Cuarón chose this approach to allude to the past while also situating the film in the present, alongside other digital cinematography. In addition, the film was one of the first Netflix films to be released on DVD and to win an Oscar.