Heist movies have become more innovative, experimental, and diverse since the year 2000. Despite the fact that money is frequently the motivation, the best heist films nonetheless focus on profound personal drama as well as clever and exhilarating capers. Sometimes the participants are way too focused to conquer some personal goals or are seeking a way out of a vocation they no longer feel suited for. Whatever the scenario might be, here we are with the Best Heist Movies Of 21st Century, Ranked
5. Logan Lucky
With Logan Lucky, Steven Soderbergh, director of The Knick, returns to the heist genre. After Jimmy (Tatum) is dismissed from the complex, the Logan brothers (Channing Tatum and Adam Driver) plan to loot the Charlotte Motor Speedway. Riley Keough and Daniel Craig accompany Tatum and Driver on the set. Craig plays Joe Bang, the safecracker, with a high-energy, engaging performance, while Hilary Swank plays an FBI agent out to bring them all down.
4. The Town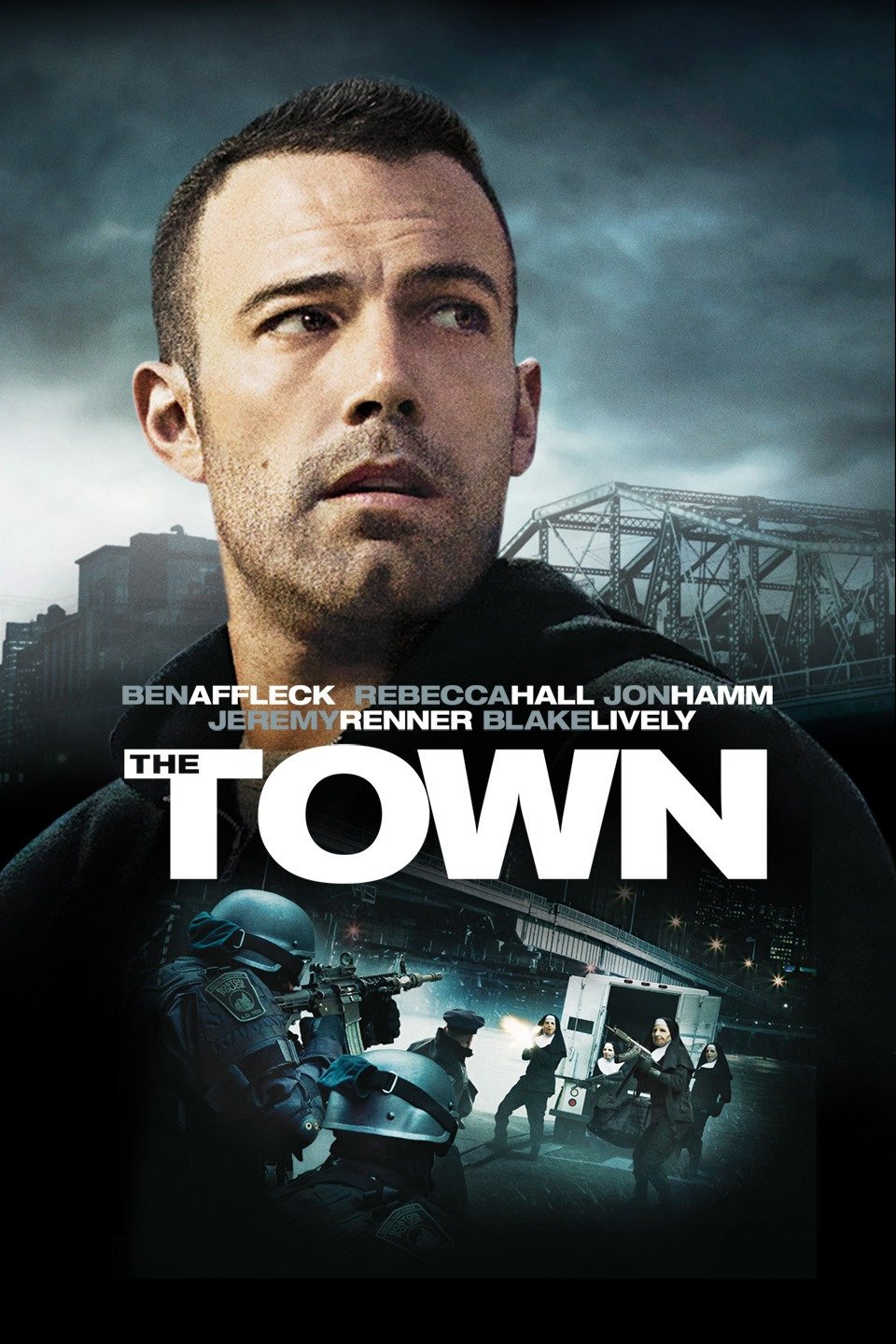 While the narrative of "The Town" isn't very original, it's director Ben Affleck's precision and emotional realism that elevates the film to greatness. Four lifelong buddies plan one day to rob a bank. When one of the members falls in love with a hostage, things get tricky, and the FBI closes in. This powerful thriller also stars Jeremy Renner, Jon Hamm, and others.
3. Baby Driver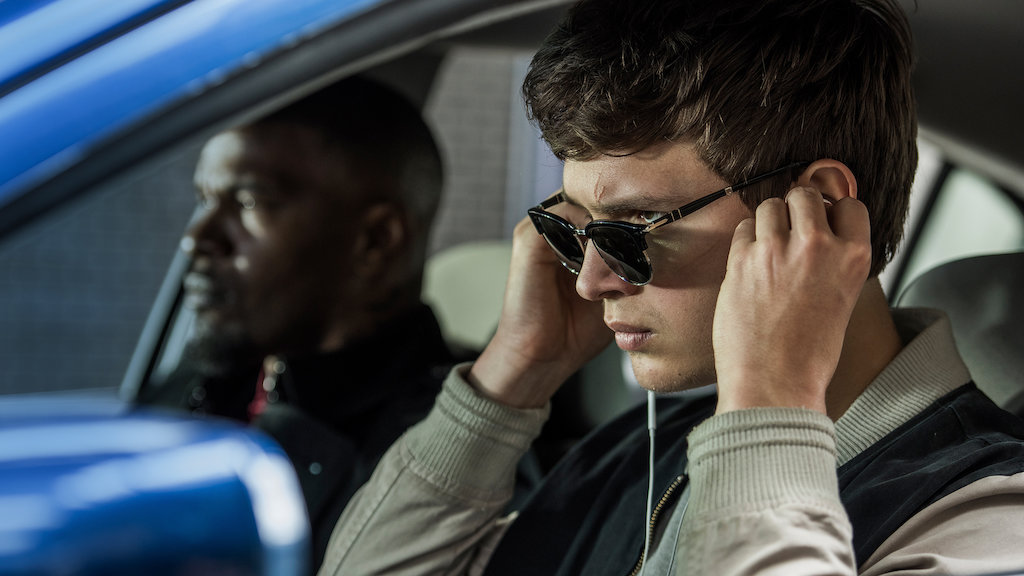 This heist thriller features Ansel Elgort as a getaway driver who wants to run away from a life of violence with his lover. Along with Elgort, some well-known names are Jamie Foxx and Jon Hamm. Three Academy Award nominations were given to the picture, and director Edgar Wright is said to be working on a sequel project.
2. Ocean's Eleven
"Oceans Eleven" isn't merely among the most binge-able movies ever made. It's also one of the best remakes in Hollywood history. "Ocean's Eleven," directed by Steven Soderbergh, offers each member of the film's outstanding cast a distinctive role. Daniel Ocean, a career criminal newly freed from prison, is played by George Clooney. The ocean is told to stay out of trouble, but the appeal of a very successful theft in Las Vegas is too strong for him to deny. It's also a personal mission for Ocean, as one of his targets is a casino run by Terry Benedict (Andy Garcia), who is now dating Ocean's ex-wife Tess (Julia Roberts). The emotional stakes heighten the excitement of the beautifully organized crimes and add drama when Ocean refuses to reveal his hidden objectives to his team.
1. Inception
 Directed by Christopher Nolan – Inception has held up well over a decade after its first release. The film's idea is to imprint memories into a victim's mind, rather than stealing money or anything tangible. Joseph Gordon-Levitt, Elliot Page, Tom Hardy, and Michael Caine star opposite Leonardo Dicaprio in the film. Even once the task is completed, there are big twists that will make you want to rewatch the entire film to figure out what is real and what is really a dream.
Related: Coolest Heist Movies Of All Time, Ranked
Thanks for your feedback!