The Witcher has so far had two seasons, and the third has only recently begun filming. The showrunners, on the other hand, do not appear to be wasting any time and the series' writers and producers have already mapped out season 4. Netflix's The Witcher stars Henry Cavill as Geralt of Rivia, a monster hunter, Anya Chalotra as Yennefer of Vengerberg, a sorceress, and Freya Allan as Ciri of Cintra, a young woman with the power to transform the Continent, and is based on the stories of Polish author Andrzej Sapkowski and CD Projekt's video games.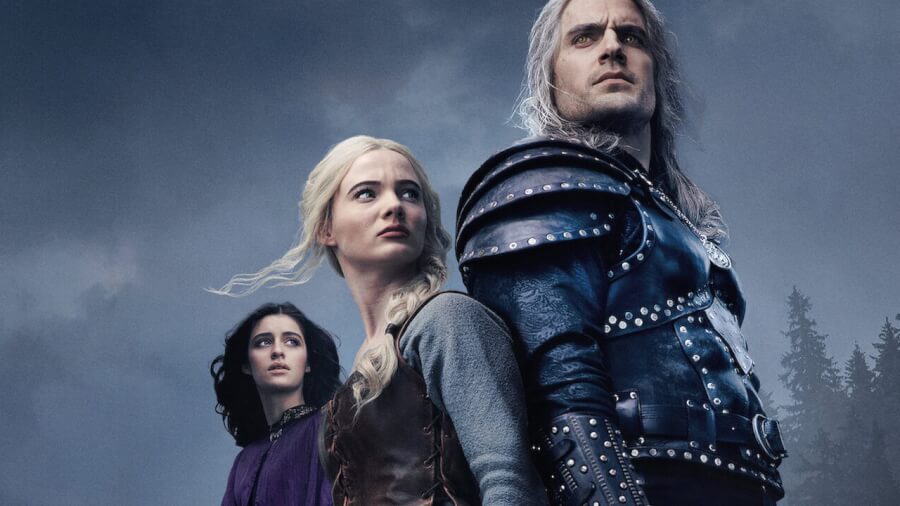 Season 1 of The Witcher was released in December 2019 and featured stories adapted from Sapkowski's The Last Wish and Sword of Destiny However, season 2 was launched in December 2021 and was inspired by Blood of Elves. Although filming for The Witcher Season 3 began earlier this month, it appears that future plans are already in the works.
The Witcher Season 4
An interview on Brigade Radio with Stephen Surjik, who directed multiple episodes of The Witcher, discloses plans for the fourth season before the third season is even concluded. While no trailer or release date for the forthcoming season has been revealed, it appears that preparations for the following season are already in process. He was quick to point out, though, that he has no idea if he'll be back for the next season. On the other hand, he appears to be eager for returning, and his phrasing suggests that the team intends to bring him back for Season 4.
"The writers and producers mapped out Season 4. Oh yeah. I don't know if I'm part of that mapping program, but at least they told me that they're mapping it out."
At the end of the day, Netflix will determine whether or not The Witcher will be renewed beyond Season 3. The platform has a history of canceling popular series when they become too expensive to create. Netflix, on the other hand, certainly believes in the show and sees it as one of the platform's biggest draws, therefore, canceling it would for sure cost them a fortune. Season 3's release date is unknown at this time, although it will most likely be sometime in 2023 as the prequel series, The Witcher: Blood Origin is set to drop later this year.
Source: Brigade Radio 
Thanks for your feedback!