Actor and Comedian Kenan Thompson recently took a dig at Leonardo DiCaprio at the 2022 Emmys. On Monday night, the SNL cast member, who was hosting the award show, wished Zendaya a happy 26th birthday and then trolled actor Leonardo DiCaprio for only dating women below the age of 25. Last month, Leonardo DiCaprio broke up with model Camila Morrone. The two dated for 4 years and broke up only a few months after she turned 25. People on social media pointed out that the actor always seems to date women who are below 25. Rumors say that the actor is now interested in dating supermodel Gigi Hadid.
Kenan Thompson trolled Leonardo DiCaprio
While hosting the 2022 Emmys, Kenan Thompson wished Zendaya as she recently turned 26. The comedian then took a dig at Leonardo DiCaprio,
"Zendaya just turned 26 last week, happy birthday. Twenty-six is a weird age in Hollywood. I mean you're young enough to play a high school student, but you're too old to date Leonardo DiCaprio"
Kenan Thompson joked about Leonardo DiCaprio's dating history, which has been the topic of discussion lately. The Titanic star was trolled last month for only dating women who are below the age of 25.
Also read: "She is moving on with her life": Ex-Girlfriend Camila Morrone Has No Intentions Of Returning To Leonardo DiCaprio's Life As The Oscar Winner Sets His Eyes On Gigi Hadid
Leonardo DiCaprio's dating history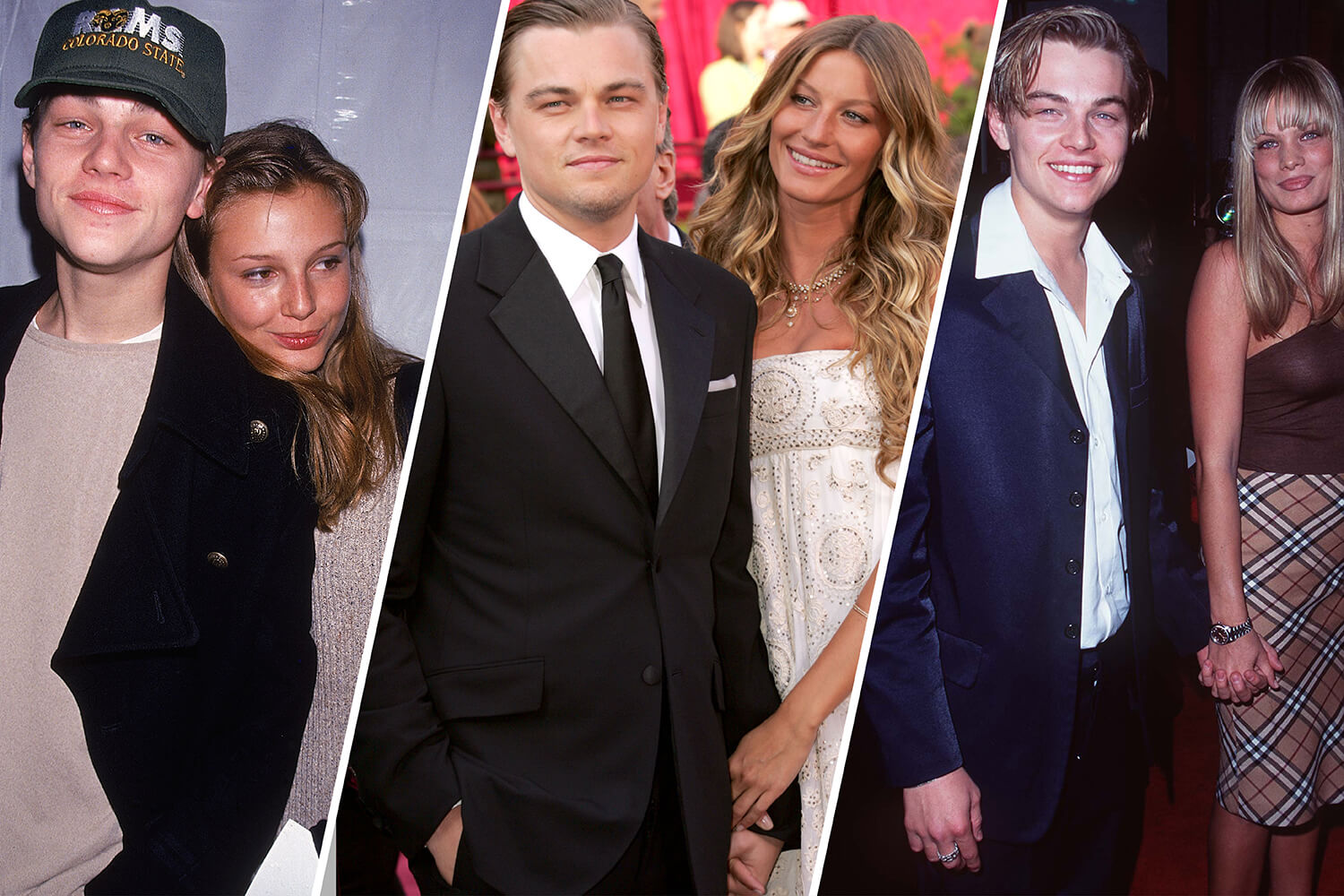 In 1996, Leonardo DiCaprio dated Kristen Zang when they were both 22. His next two girlfriends, Gisele Bündchen and Bar Refaeli, dated him while they were each 20 to 25 years old. In 2011, Leonardo DiCaprio dated 24-year-old Blake Lively while he was 36. In 2012, he dated 23-year-old Erin Heatherton. The actor also had a very short relationship with Toni Garrn when she was 20. Before Camila Morrone, he dated Kelly Rohrbach, who was 24 and then turned 25 during their 6-month-long relationship.
Also read: "She Hasn't Shown Any Interest": Gigi Hadid Reportedly Not Interested In Leonardo DiCaprio, Doesn't Reciprocate His Feelings Amidst Criticism of Not Dating Girls Over 25 Years
The actor broke up with Camila Morrone only a few months after she turned 25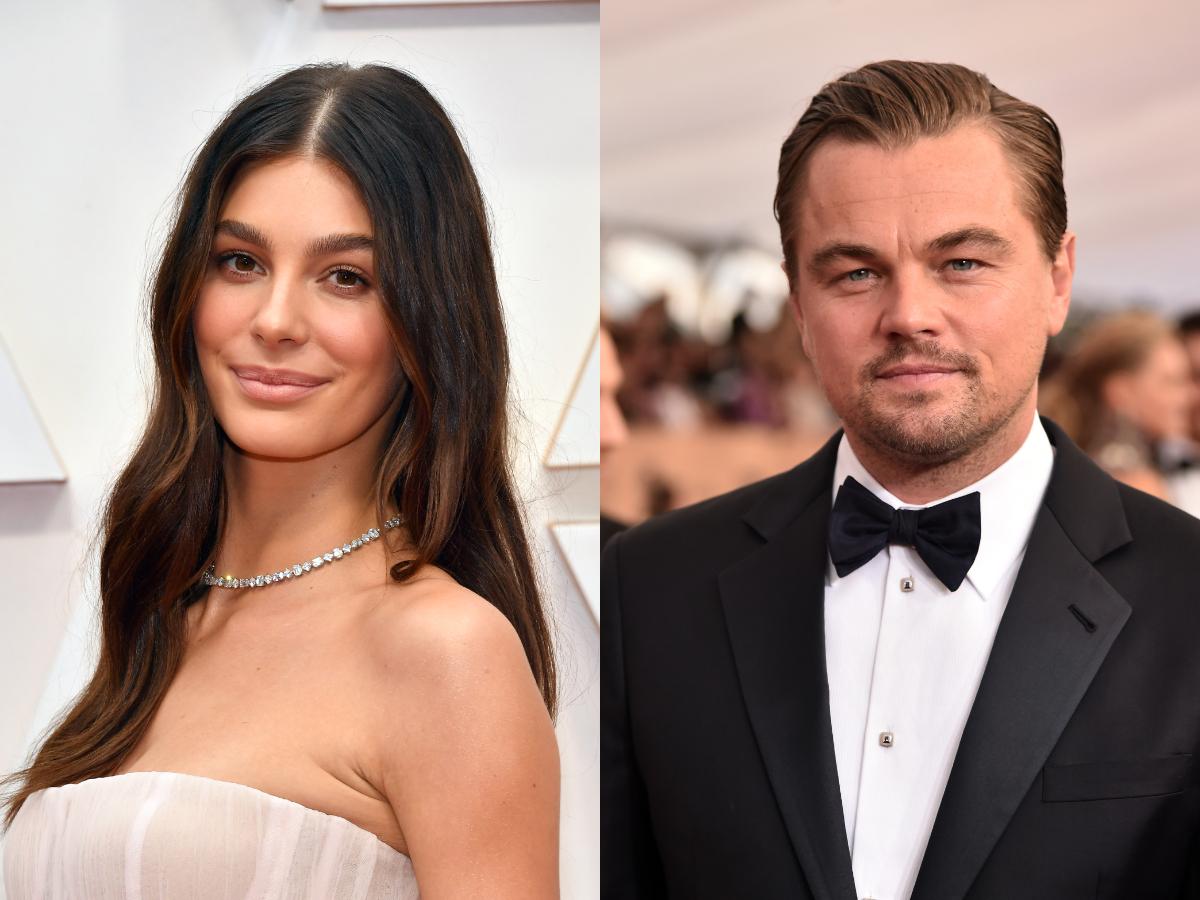 The Don't Look Up star and model Camila Morrone first sparked relationship rumors in January 2018 when the model was just 21. The two confirmed that they are dating in February 2020 after they were spotted sitting together at the Oscars 2020 ceremony. They kept their relationship extremely private and sources also revealed that the actor was very serious about the relationship. They ended their 4-year-long relationship last month.
Rumors say that Leonardo DiCaprio is now trying to date supermodel Gigi Hadid. However, fans wonder if the actor will actually date her as she is 27.
You may also like: Insiders Defend Leonardo DiCaprio Not Dating Women Over 25 For A Personal Reason That Makes Perfect Sense
Source: PageSix
Thanks for your feedback!