Rumors that the actor, Leonardo DiCaprio is already intending to enter a new relationship are spreading throughout the internet. The Titanic actor reportedly has the 27-year-old model, Gigi Hadid on his radar. It has not been that long since he and Camila Morrone ended their relationship of  4 years. Fans have speculated that the reason behind their breakup must be the age of the Never Goin' Back actress. Due to the actor's history with relationships, he has been marked as an ageist who would only date young girls. It appears that there might be some truth to it as a source revealed the actor's intentions.
An update on Camila Morrone and Leonardo DiCaprio's recent breakup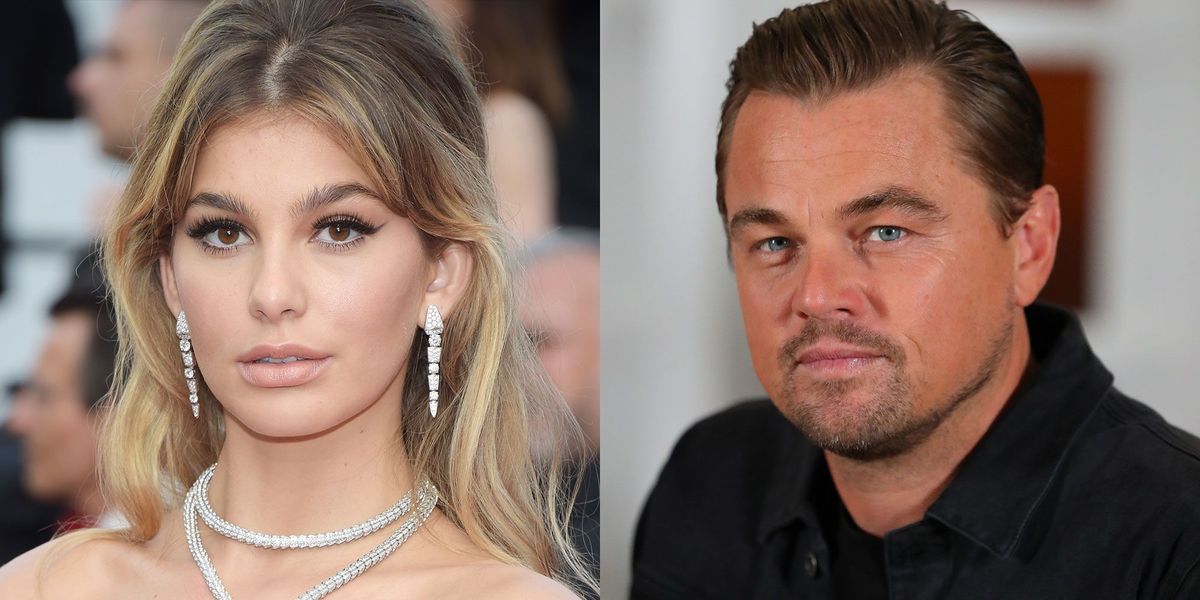 According to a source who spoke with Us Weekly, Camila Morrone and Leonardo DiCaprio's relationship ended due to various reasons. The source claimed that their four-year-long relationship was not thrilling anymore. "Leo and Camila just weren't having fun anymore. The honeymoon phase was over and things faded out," they told the outlet.
It appears that The Wolf of Wall Street actor has already moved on from the model and is looking for something new. Rumors about him chasing Gigi Hadid are all over the place after his breakup came to light. Meanwhile, Camila Morrone was seen in Los Angeles socializing with Kendall Jenner and Hailey Bieber. Sources have claimed that she is spending time with her loved ones recently and is trying to move on.
Also Read: "She Hasn't Shown Any Interest": Gigi Hadid Reportedly Not Interested In Leonardo DiCaprio, Doesn't Reciprocate His Feelings Amidst Criticism of Not Dating Girls Over 25 Years
The actor is not interested in dating anyone old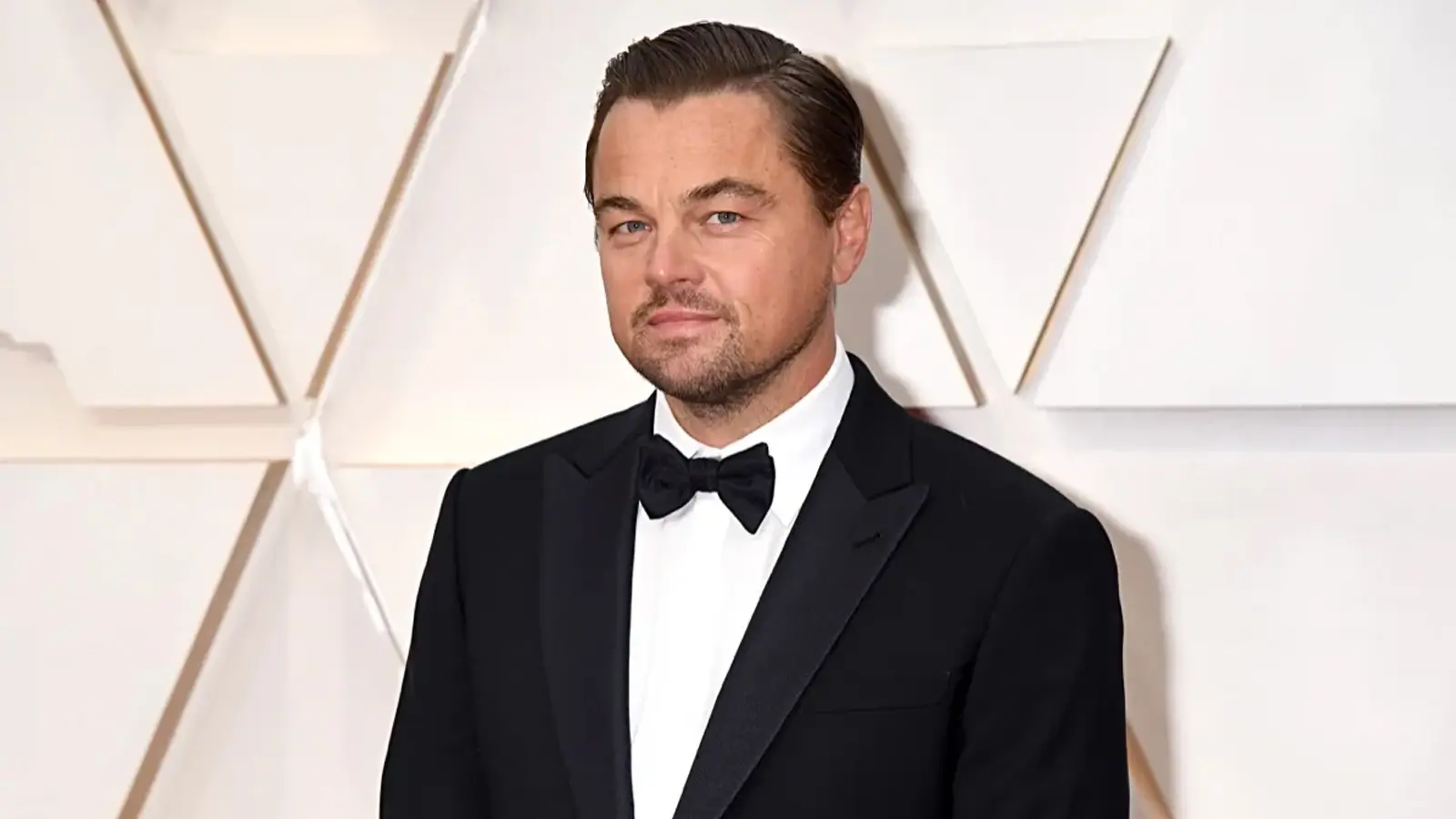 Over the course of his life, the actor, Leonardo DiCaprio has dated a lot of different women. It has been noted that he has never had a relationship with a person older than 25. Nobody is yet aware of the actor's motives for doing that but a source has recently reported to Page Six about the same. According to the Insider, the actor is not looking for a serious relationship or someone who is too old. He revealed that:
"By the time girls reach 25, they're looking for more—they're looking to get married and settle down. That is not what Leo wants. He does not want a family and does not want to be around women who may press him for that. The minute a girl meets him, the clock is ticking. If she gets too old, in a couple of years, she is gone. If she gets too close, in a couple of years, she is gone."
The source said that the personal reasons makes sense as the actor does not want to be pressured into something serious. Leonardo DiCaprio has already received criticism on social media for breaking up with women as soon as they turn 25. Due to the actor's past relationships, his fans have begun to refer to this as the 'curse of 25'. And if the claims of the insider are accurate, the curse is as good as true.
Also Read: "She is moving on with her life": Ex-Girlfriend Camila Morrone Has No Intentions Of Returning To Leonardo DiCaprio's Life As The Oscar Winner Sets His Eyes On Gigi Hadid
Leonardo DiCaprio has his sights set on Gigi Hadid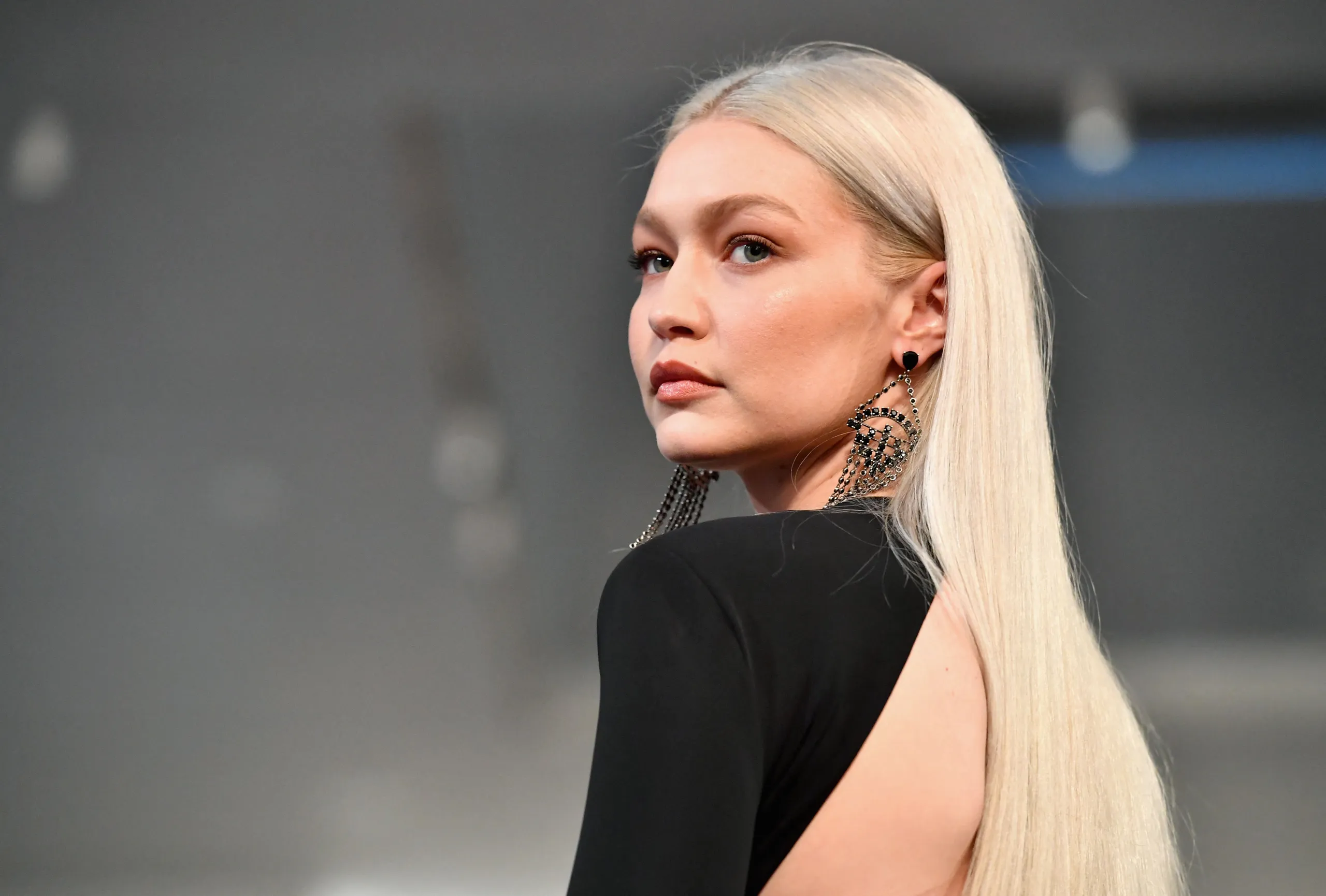 According to Us Weekly, Leonardo DiCaprio is attempting to start a relationship with model Gigi Hadid. A source had told the outlet that the Inception actor has his "sights set on" the 27 year old model. They stated that, "Leo does have his sights set on Gigi, but she hasn't shown an interest. They're friends, but she doesn't want to be romantic with [him] right now." The insider made it really clear that the feeling are not mutual and Gigi Hadid just want to remain friends with him. Gigi Hadid's last relationship was with the singer, Zayn Malik, with whom she even has a daughter too. The couple broke up back in October 2021.
Also Read: 'What kind of message is this sending to young people': Leonardo DiCaprio's Former Girlfriend Breaks Silence On 'Ageist' Fans Blasting Her Ex For Dating Young Women
Source: Elle
Thanks for your feedback!