The jury has reached the verdict in the case of a $50 Million Defamation Trial of the Pirates of The Caribbean Actor Johnny Depp v. The Aquaman Actress Amber Heard. The verdict has been made in favor of Mr. Depp for being defamed due to the allegations made regarding domestic abuse made by Heard.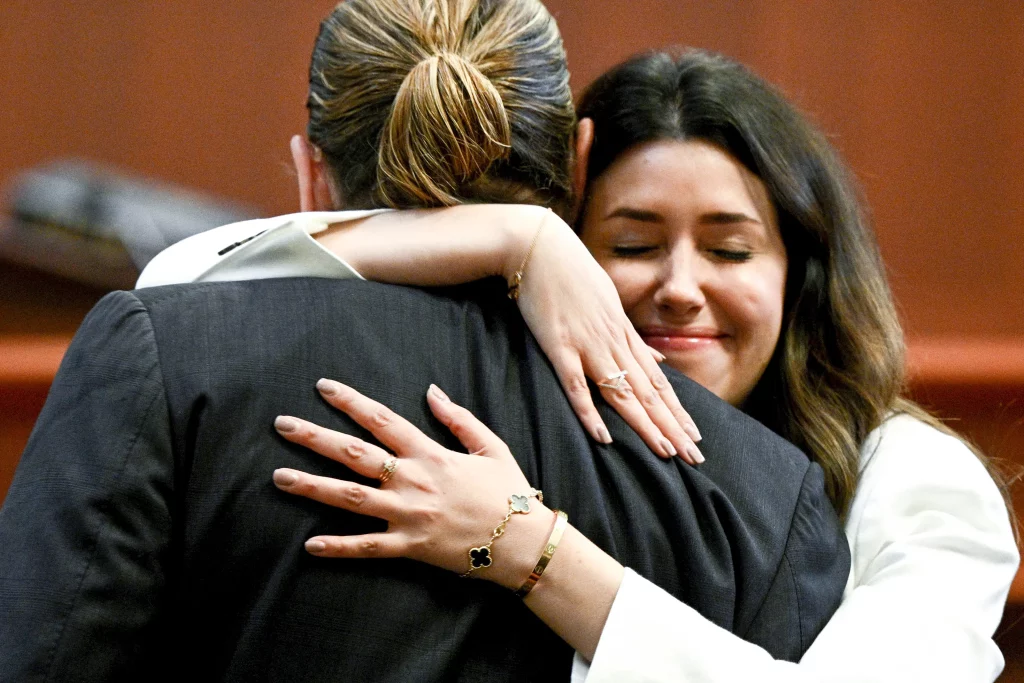 Moments after the verdict passed, both of them were out with their respective statements. Depp shared a lengthy note which stated a part that the jury "gave me my life back" and that the "truth never perishes." Amber Heard took to Instagram to post a long statement about her disappointment and describe her broken heart. Depp fans were highly delighted by the court decision. Even a few actors got down to congratulate Depp while some stood with Heard in her hard time.
Celebs celebrating Johnny Depp's Victory
Pretty Little Liars actor Ashley Benson posted a picture of Depp. She captioned it with the words "Yessss" and hearts, after the verdict. Actress Eva Green, who co-starred with the actor in the film Dark Shadows, said she had "no doubt" he would emerge with his "good name" intact. On Instagram, the actress posted a throwback photo of herself with Depp, and wrote, "I have no doubt Johnny will emerge with his good name and wonderful heart revealed to the world, and life will be better than it ever was for him and his family." Musician Ryan Adams, who was accused by numerous women of physical abuse in 2019, reacted to Depp's statement with heart, praise hands, and flame emojis.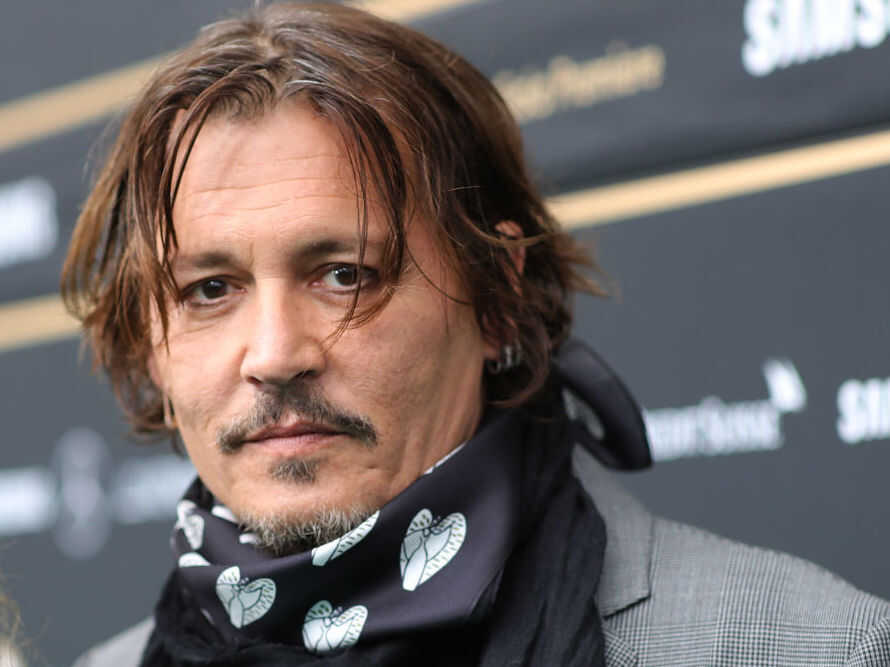 More celebrities like Jennifer Aniston, Emma Roberts, Rita Ora, Cat Power, Patti Smith, Paris Hilton, Zoe Saldana, Jason Momoa, Kelly Osbourne, Vanessa Hudgens, Naomi Campbell, Liv Tyler, and Juliette Lewis liked and left positive comments on the actor's statement on social media.
Celebrities who spoke for Amber Heard
Amy Schumer is on Heard's side, posted renowned Feminist Gloria Steinem's quote on Instagram that read, "Any woman who chooses to behave like a full human being should be warned that the armies of the status quo will treat her as something of a dirty joke . . . She will need her sisterhood. @gloriasteinem"
In a recent interview, Alison Turkos, who identifies as a sexual assault survivor and activist, openly questioned all the celebrities who supported the #MeToo Movement. She said, "Every single person who wore a Time's Up pin on the red carpet of the Golden Globes, my question to you is, where are you and why are you not supporting Amber Heard? Why are you not willing to risk your power or privilege? It is very easy for your stylist to put a pin on your outfit and for you to walk the red carpet. Now is the time for you to show up for survivors."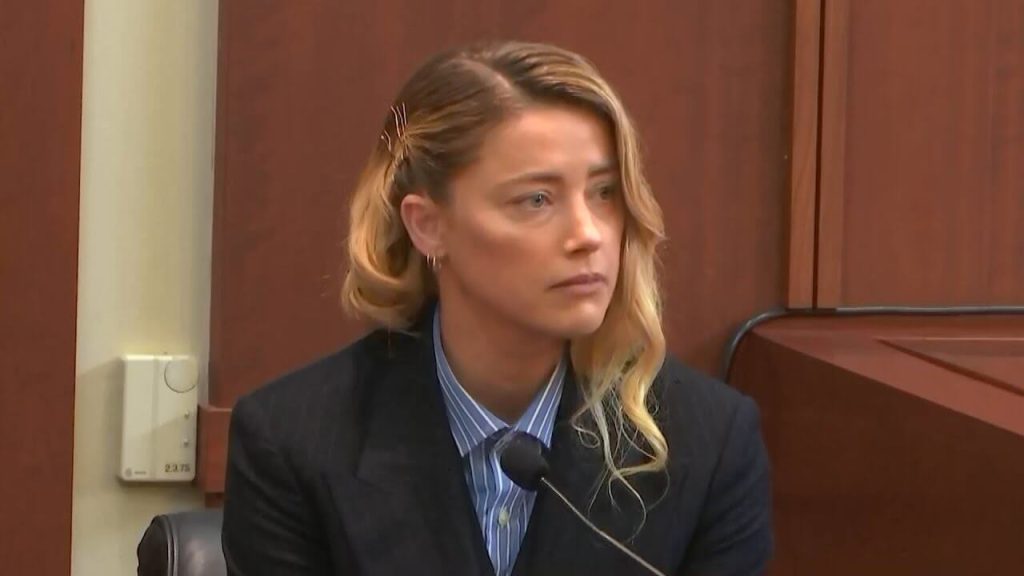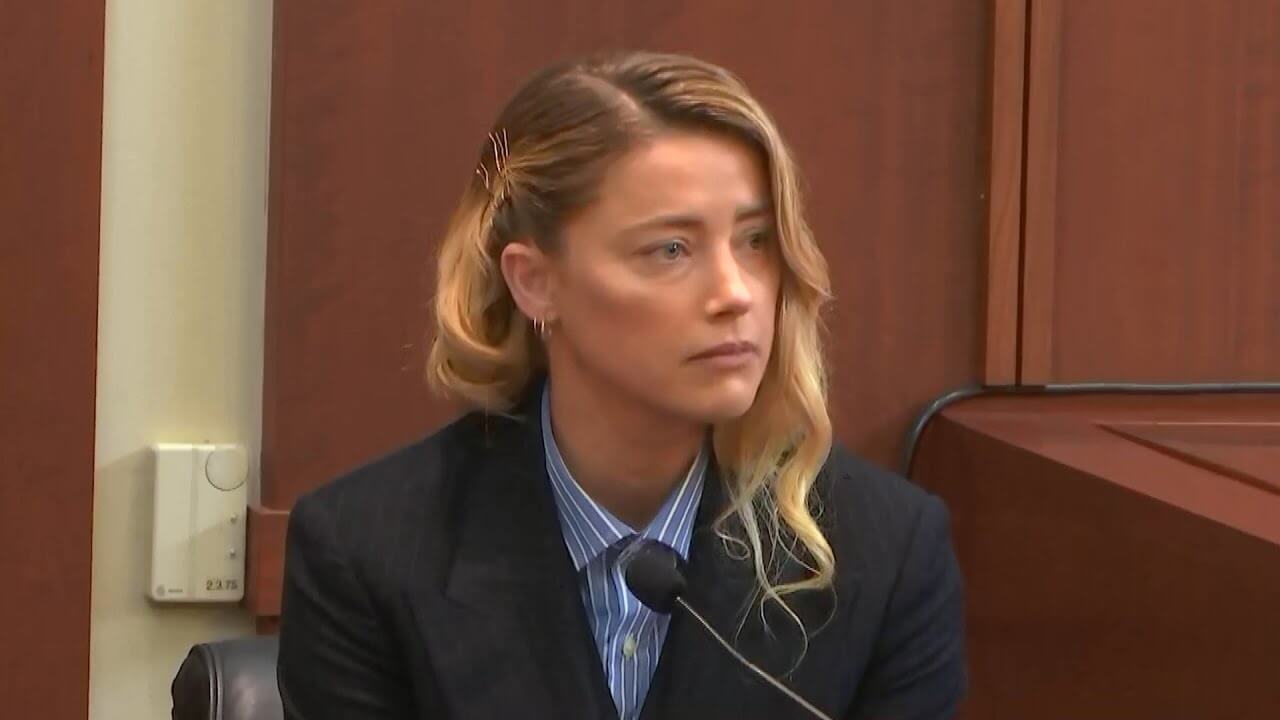 Julia Fox, the 'Uncut Gems' Actress,  called out Depp and backed why Heard cannot be an abuser. "Did she hit him? Yes. Was it abuse? No. You need to have the power to be able to abuse it. She was 25. He clearly was always way more powerful including physically and financially, " the actress shared on Instagram.
You may also like: The Insane Amount of Real Estate Owned by Johnny Depp, Explained
Thanks for your feedback!