Shakira is going through a hard phase in her life. Her problems started piling up when her then-partner, footballer Gerard Pique, was under fire for allegedly cheating on her. As the days went by, their relationship rumors garnered major media attention as reports started debunking many updates on them and reported that the then-couple was living separately.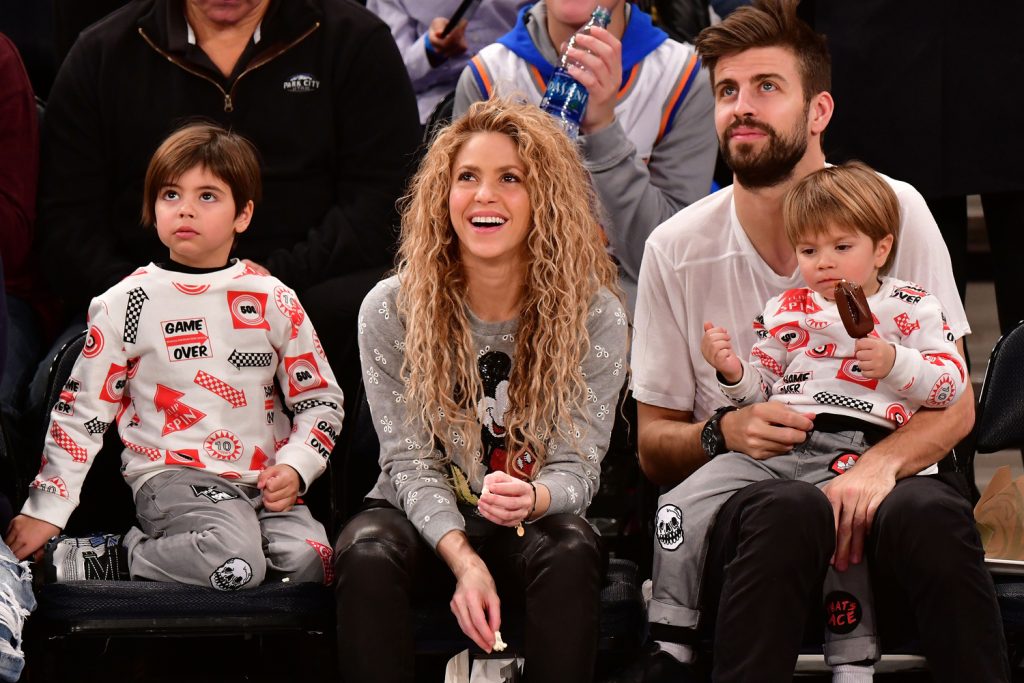 Also Read: Gerard Pique Takes Subtle Dig at Shakira, Says He Feels Young Dating 23 Year Old Clara Chia Compared to 45 Year Old Colombian Pop-Star
After weeks of speculations, the pair announced their separation in a joint statement back in June this year. What came later broke the heart of our pop star who is now going through the "darkest" phase in her life.
Shakira and Gerard Pique Break-Up!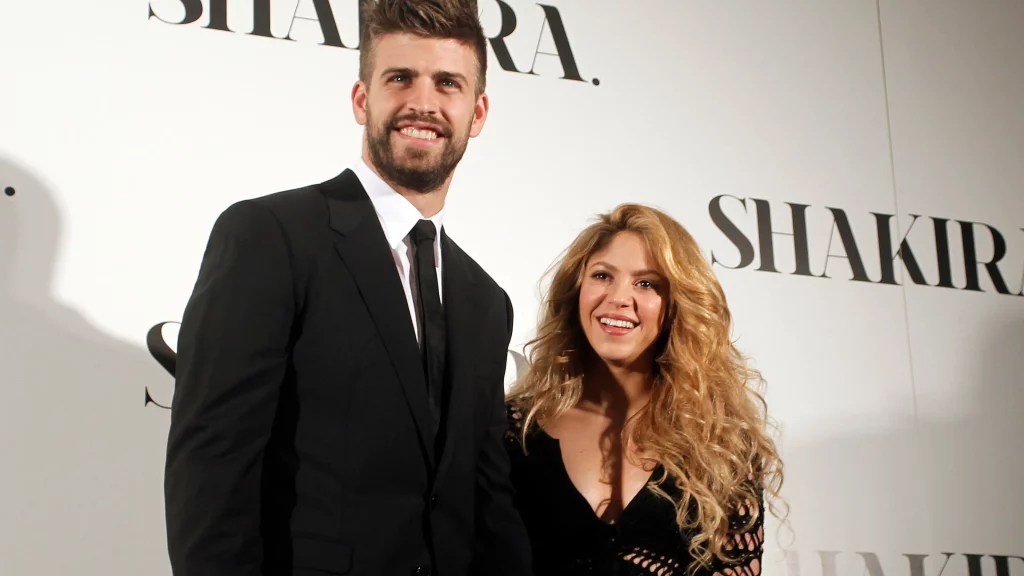 Also Read: Shakira Rumored to Be Teasing Sparks With Former Lover to Make Gerard Pique Jealous, Claimed to Have Met Ex-Lover in Miami
The ex-couple, Gerard Pique and Shakira in a joint statement back in June this year announced their separation after dating for more than a decade.
They shared, "We regret to confirm that we are parting ways," adding that they wanted privacy for their children's sake, stating, "For the well-being of our children, who are our highest priority, we ask that you respect their privacy. Thank you for your understanding."
Since then, they are involved in a legal battle for the custody of their two children, Milan and Sasha, which would determine with whom will the kids stay after the lawsuit is settled.
For the unversed, the Barcelona defender wants their children to stay in Barcelona where they were born. However, the singer wants her kids to move to Miami with her, as she has close friends and families there. But the singer's former beau is totally against this idea.
Gerard Pique Has Moved On!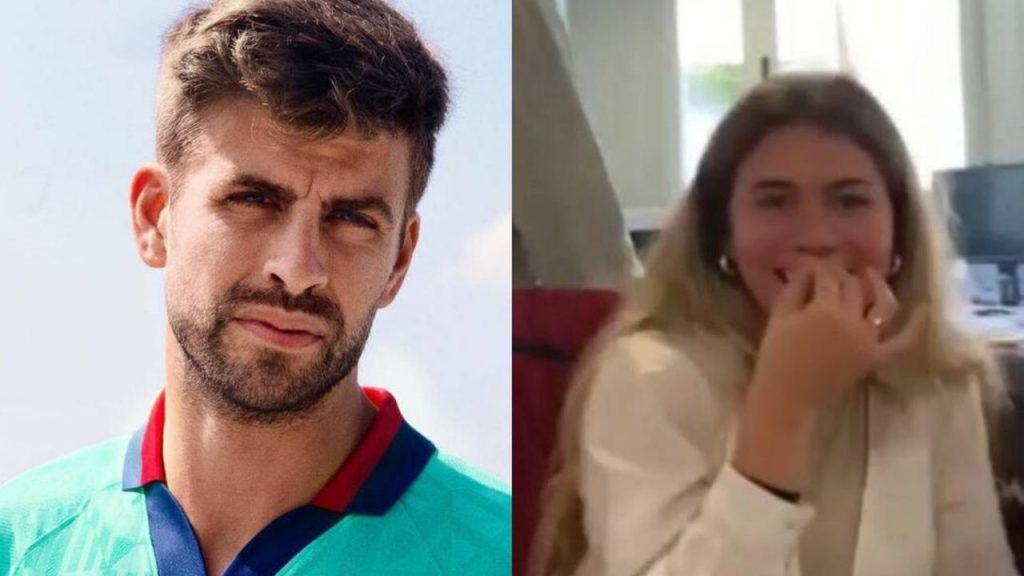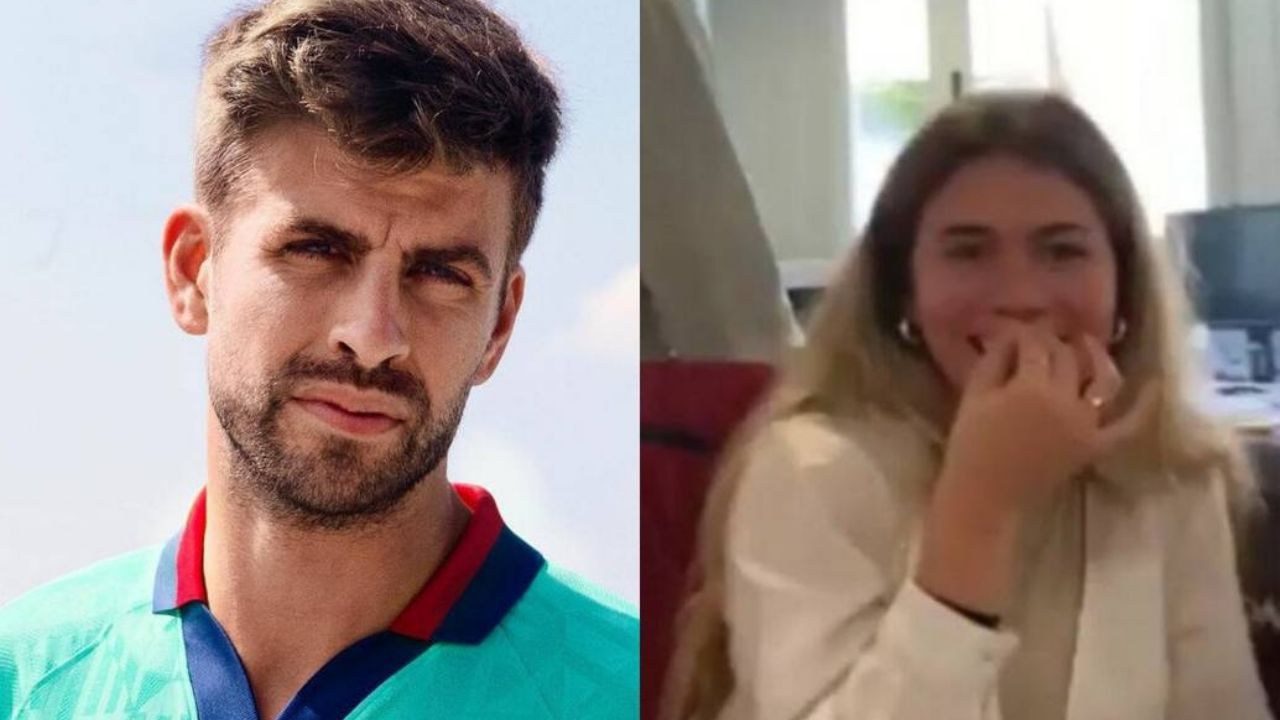 Also Read: Shakira Reportedly Broke Down After Failing To Show Up For Negotiating Custody Deal With Gerard Pique As Judge Tried To Open Tax Fraud Trial Of 14.5M Euros
While the 45-year-old singer is busy dealing with her kids' custody case and tax evasion lawsuit, her former beau has moved on with his life and went official with his new girlfriend Clara Chia Marti. They were also snapped indulging in PDA at a music festival and recently attended a wedding together in Catalonia, Spain.
The new couple is also enjoying a trip to Paris with many reports claiming that they have gotten quite close to each other. For the unversed, Marti is a PR student who works for the company Kosmos, founded by the father of two.
Shakira Shares A New Post on Instagram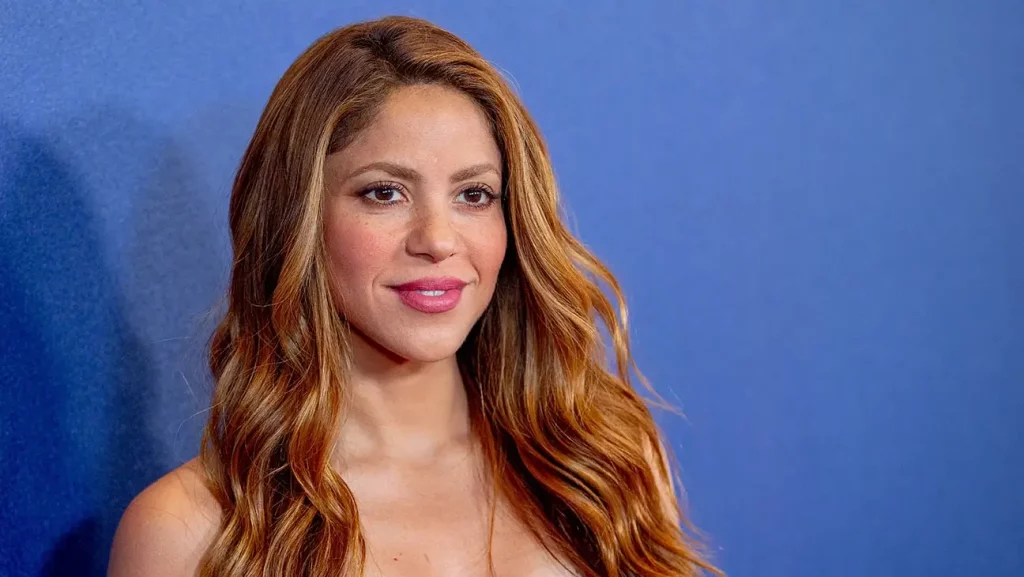 The 45-year-old pop star on Saturday shared a video on Instagram that expressed how she is feeling these days. In the clip, a man wearing black shoes was seen walking over a human heart on what appeared to be a busy street.
In the caption, she wrote, "Nunca dije nada, pero me dolía. Yo sabía que esto pasaría" which translates to I never said anything but it hurt. I knew this would happen.
Though the mother of two has not explained who or what had hurt her, the post came when she is going through her heartbreak, after separating from her longtime partner Pique.
In an Elle interview the previous month, she indicated how she is going through "the most difficult, darkest hours" in her life with her former beau being the major reason for her sufferings.
Source: Instagram