Tom Brady, the former American football quarterback, is among the most popular NFL player over years. The sportsman boasts of seven Super Bowl victories in his shining career. The player enjoys a massive fan following for his excellent game as well as his handsome looks. He is very active on social media and enjoys a huge following of 13.7 million. The star recently came to the limelight for a chiseled jawline. In his recent media appearances, fans and commentators noticed Brady's changed looks and questions about plastic surgery have popped up.
In a recent media interaction, Tom Brady had a gaunt facial structure, which is a bit different from his slightly rounded face. There are speculations that the 45 years old retired NFL player may have undergone plastic surgery and got his buccal fat removed. The buccal fat is a layer of fat in the cheeks, and when the fat is removed, the jawline looks sharper.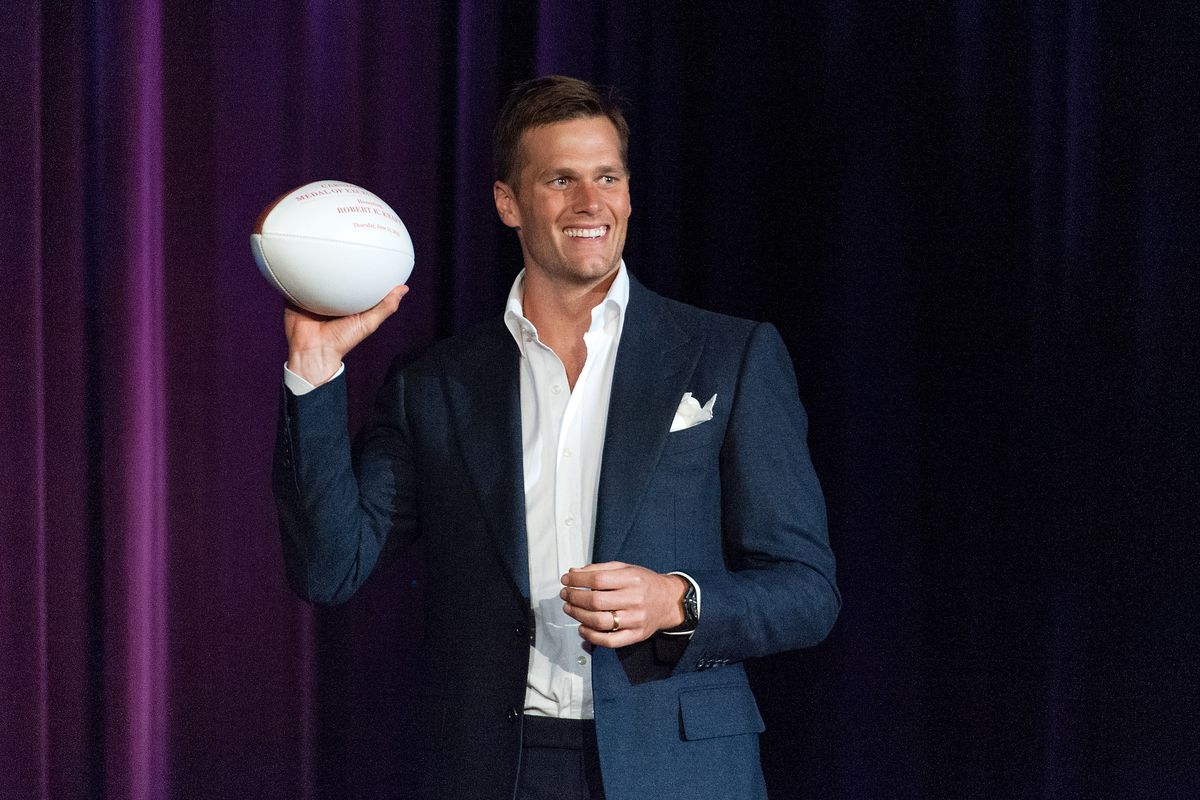 Also read- "I'm Taking It A Day At A Time": Tom Brady Is Himself Confused On What To Make Of His NFL Career After Gisele Bundchen Stomped His Heart Out With Humiliatingly Public Divorce
Brady has been frequently snapped in the media for more than two decades and comparing his past pictures with new ones, there seem to be some noticeable changes in his looks. As per fans, his signature forehead wrinkles were prominently visible till 2017. But in 2018, when he was on the cover of Madden NFL 18, his forehead was smooth. As per fans' interjections, he may have taken Botox injections or it could also be due to some makeup or lighting effect.
Dr. Gary Linkov's claims about NFL players facial changes
A prominent plastic surgeon in New York City, Dr. Gary Linkov, has taken interest in the case. He studied Tom Brady's face over the years and gave his viewpoint on his gaunt face. The surgeon shared a Youtube video where he talked in detail about Brady's facial structure and observed it closely for any Botox surgery. He concluded that Brady has not gone under the knife and he is firm that there has been no plastic surgery.
He added that the NFL player has trimmed down and gone through a loss of lateral and middle cheek fat due to the aging process. He shared that buccal fat is very deep, and its removal produces a very different look than that of Brady's.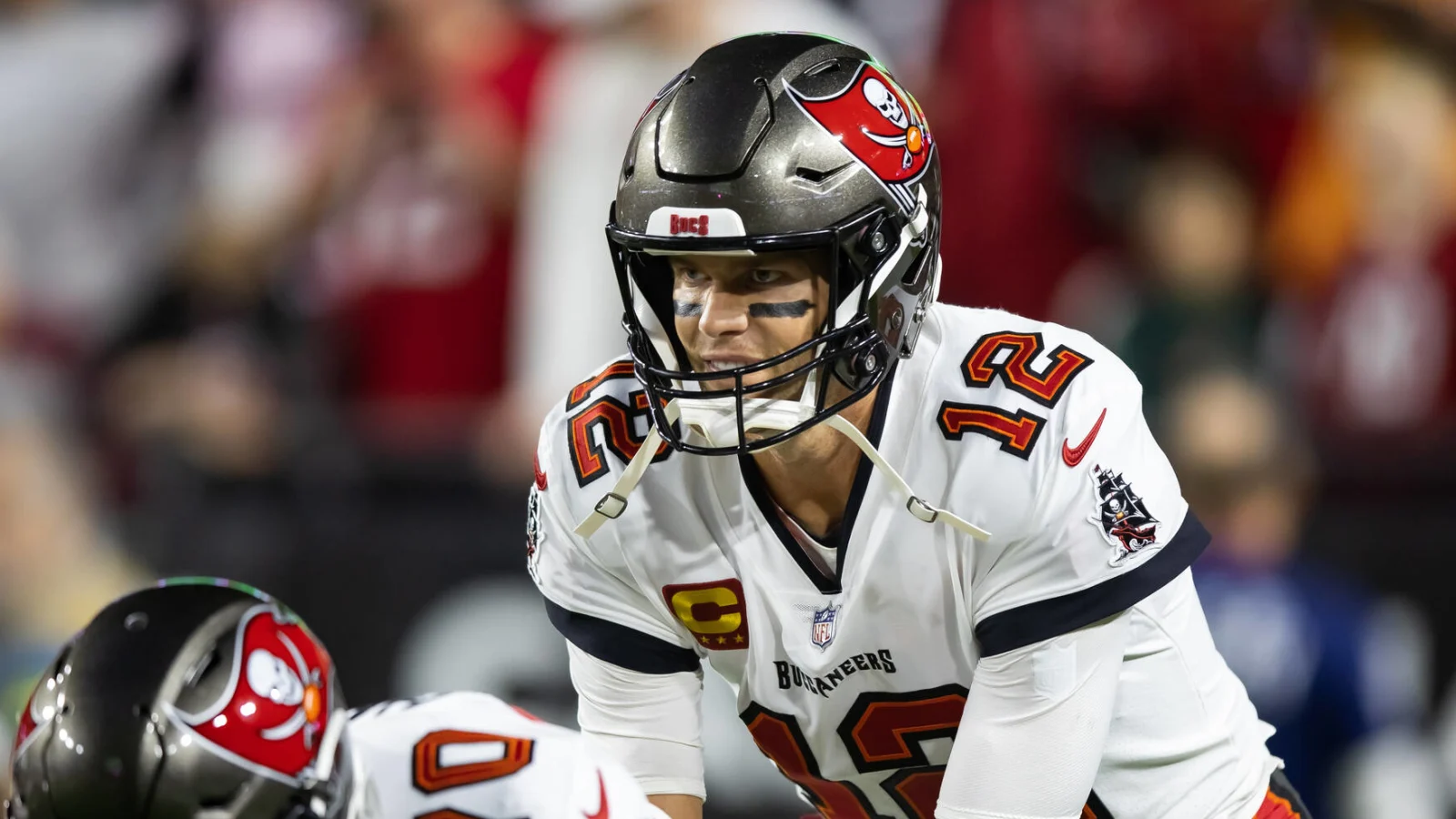 Also read- "It's Up To Tom Now To Make The Next Very Important Move": Gisele Bundchen Is Finally Giving Another Chance To Tom Brady After His NFL Retirement?
Dr. Linkov also talked about his greying hair, and that the hairline looked natural. He said that Tom Brady has not got a hair transplant. He further added that the player may have undergone Botox surgery in 2022 for making his face smooth.
The famous player has never openly talked about getting cosmetic surgery and said that his good looks are because of his good genes, vegan diet, and adequate water consumption.
Tom Brady and Gisele Bundchen reconciling soon?
The NFL fame and model Gisele Bundchen divorced last October 2022. The football player's stressful divorce has taken a toll on his health and may have led to his weight loss. The duo got divorced after 13 years of marriage, and are co-parenting their two kids.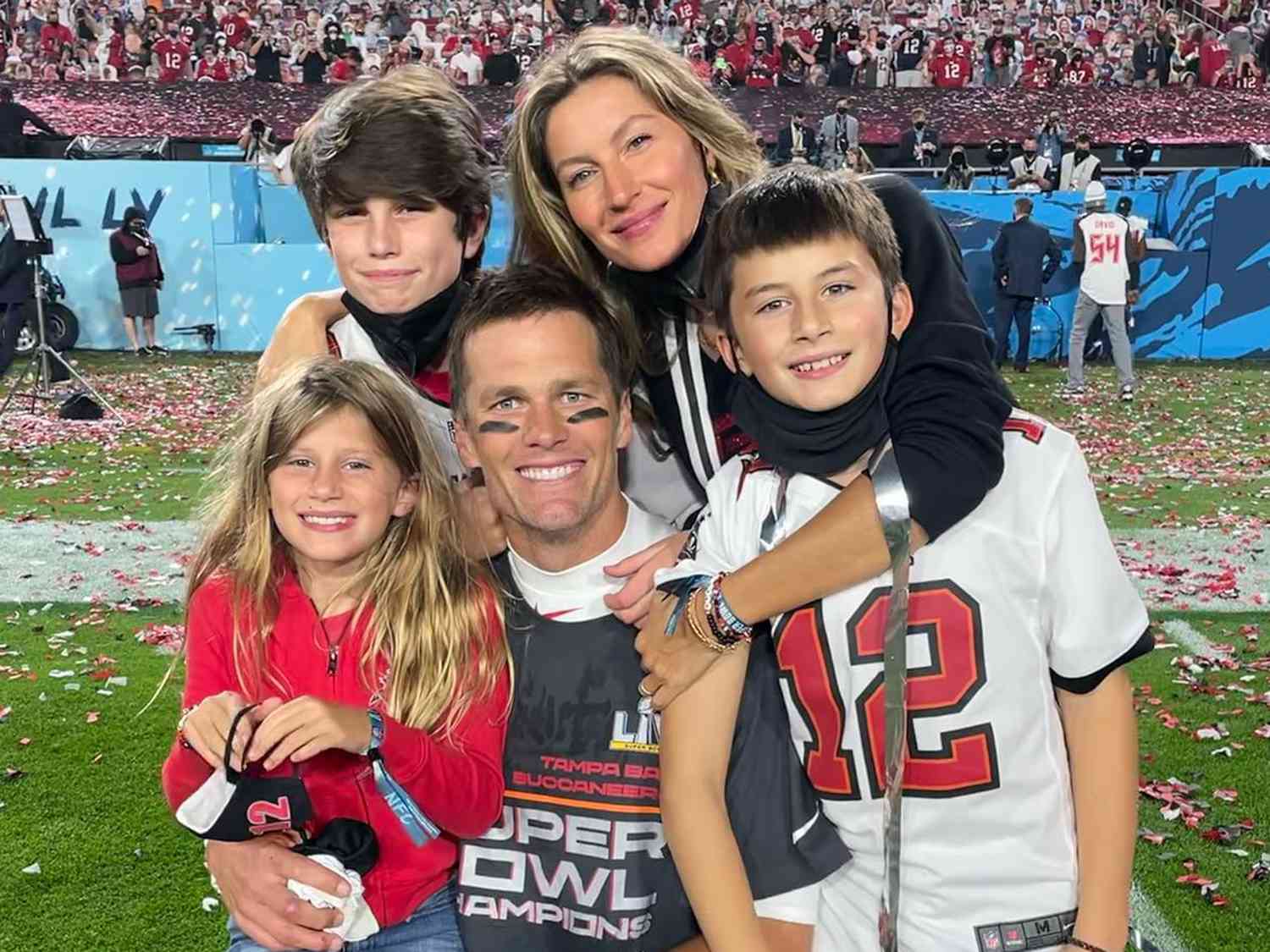 Bundchen shared in an interview with Vanity Fair that the only reason they separated was that they wanted different things in life. Psychologist Hemmings studied the interview and claimed that Bundchen contradicted herself within her statements, which is evidence that she wishes to get back together with Tom Brady.
Also read- "You Don't Impress Me With Cars, I Don't Care If You Have A BMW": Tom Brady's Potential Next Girlfriend Veronika Rajek Details What She Wants In Her Life Partner
Source- Cheat Sheet