Arnold Schwarzenegger's transformation from Austrian meathead to Hollywood legend and now world's most expensive private coach is one of the greatest American success stories of all time.
Arnold Schwarzenegger is "the world's most expensive private coach "– and for a good reason. The bodybuilding legend recently charged two teams $150,000 each to guide them through a very specific exercise. However, unlike most other PTs, Arnold Schwarzenegger's earnings aren't going toward membership at Health First or a large tub of achieved by increasing the number of Whey protein. 
What's Arnold Schwarzenegger's plan to do with this money?
According to TMZ, a man named Morris Flancbaum bid $150,000 for the chance to work out with Arnold Schwarzenegger.
Morris Mendez's winning bid of $150k gets him and his sons a personalized pump with the former Mr. Universe and Mr. Olympia. Another auction winner, who bid $150k, was also present. Arnold Schwarzenegger was also auctioning off some of his clothes as well as a ride in his tank.
Also Read: The Terminator Franchise Should Be Rebooted As A TV Series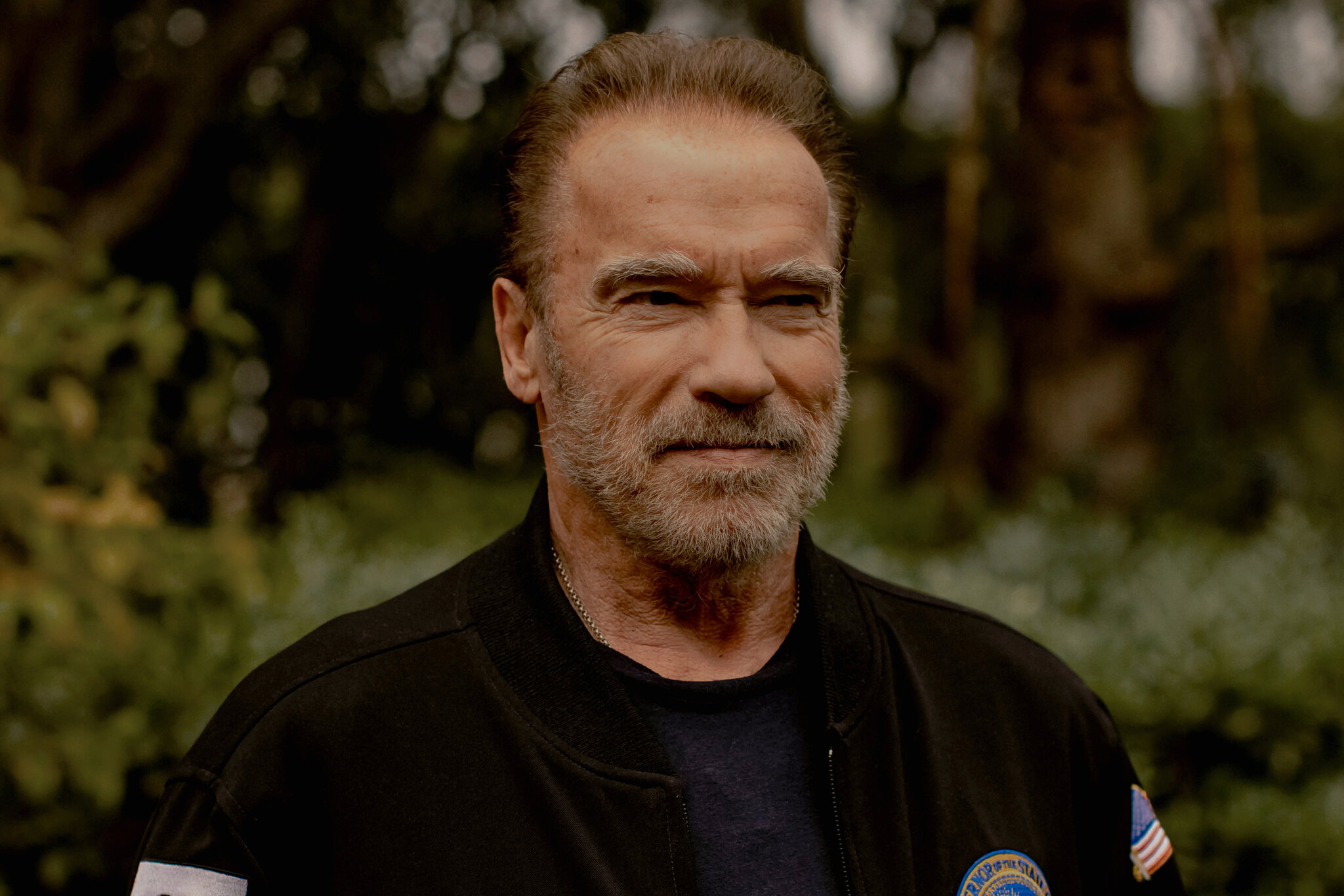 Some big names came out to show their support, including Danny DeVito, Dolph Lundgren, and, of course, Sylvester Stallone. The auction proceeds, however, did not go into The Terminator's pocket, but rather to his charity, After-School All-Stars.
The nonprofit organization, founded 30 years ago by Schwarzenegger himself, aims to assist school children across the country by providing programs and exercises.
Also Read: "Tom was hopeful they would do it again this time": Tom Brady Reportedly Split From Gisele Bündchen Multiple Times in the Past Due to Big Fights, Left Distressed When Brazilian Super Model Didn't Reconcile This Time 
"We raised over $5 million for @afterschoolallstars last night," Arnold Schwarzenegger wrote on Instagram. "Thank you to everyone who contributed. I started this program with the goal of keeping kids safe and growing between the hours of 3 and 6 p.m., but we couldn't serve 100,000 children in 60 cities without your help."
About Arnold Schwarzenegger's After-School All-Stars
"With great power comes great responsibility," we've all heard, but for those without Spidey-sense, simple awareness can lead to a great opportunity. In this case, Arnold Schwarzenegger's strength and awareness are making a significant difference in the lives of millions.
In 1993, Arnold Schwarzenegger was appointed to the President's Council on Sports and Fitness. This sparked a fire in him and he decided to use his experience to help at-risk youth. In 1993, he joined forces with Inner City Games, an organization that brings sports to inner-city children.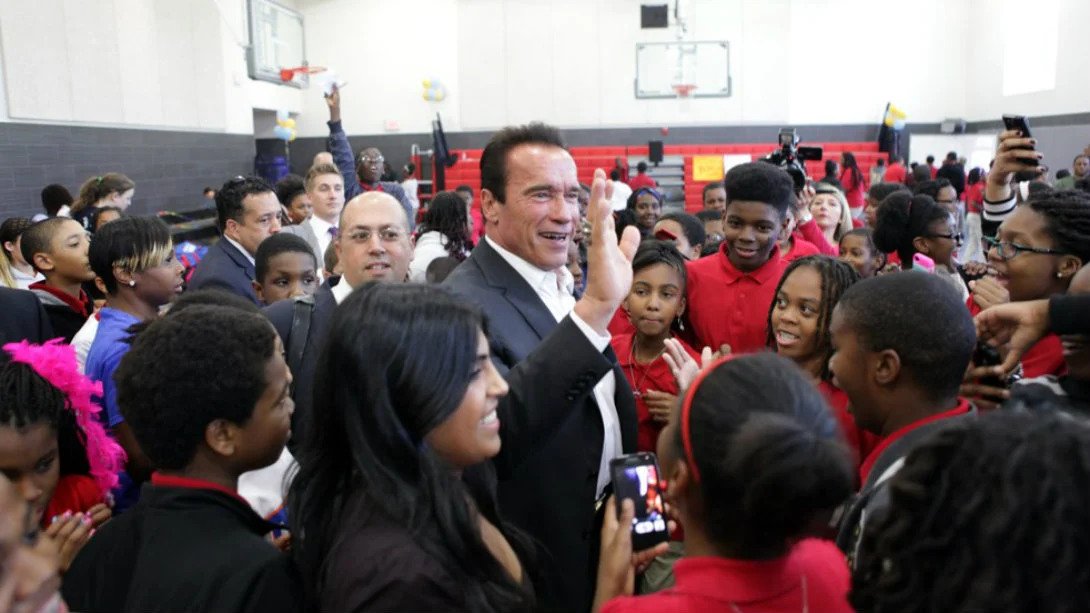 After-School All-Stars serves over 72,000 children in 300+ schools, with ambassadors such as Dwayne Johnson, Kobe Bryant, Shaun Phillips, LeBron James, Devin Harris, Chris Paul, and others donating their time and talents to reach out to children after school. ASAS offers a diverse range of programs ranging from sports to the arts to computer coding, DJing, and modern dance. These programs and dedicated leaders are keeping kids off the streets and engaged in building a better future, all because of one man's vision.
Also Read: Before Kanye West Publicly Humiliated Taylor Swift, Kim Kardashian Had Already Declared She's the 'Biggest Taylor Swift fan'  
ASAS is a non-profit that provides after-school activities for children who are left alone and unsupervised during the hours of 3 pm-6 pm. Students are more likely to engage in delinquent behavior, substance abuse, and high-risk sexual behavior if they are not supervised. ASAS primarily serves children in middle school because they are typically the most underserved age group for after-somethings programs.
Source: Marca