In a span of just over a decade, the Marvel Cinematic Universe has established itself as arguably one of the greatest pop-culture phenomena across the globe. Taking a leap of faith with Iron Man back in 2008, the franchise has shaped itself to become a multi-billion dollar behemoth packed with Hollywood's biggest stars. Now in its Phase 4, the franchise is rapidly pushing its frontiers towards getting new heroes on the big screen. However, with any mega-franchise, the MCU is also suffering from repeating a few of its acts and is in dire need to freshen up things for the future. That's why we have listed 5 directors who should be hired immediately for Phase 5: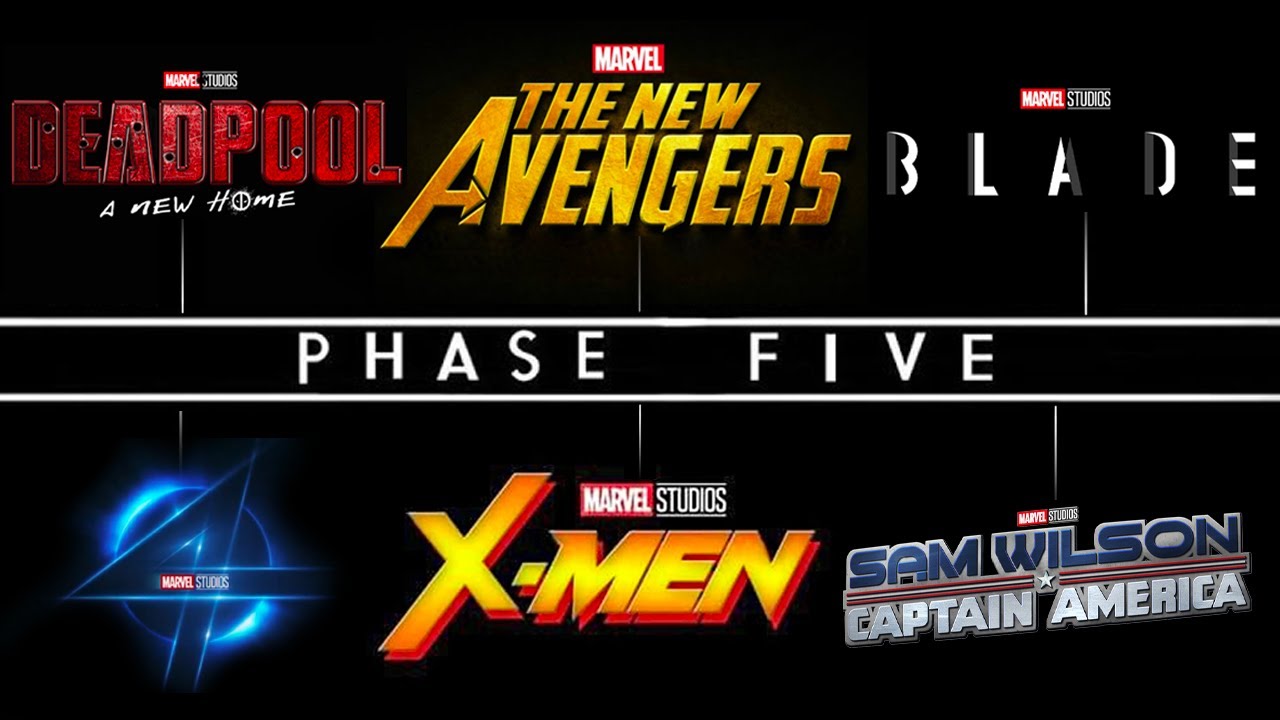 Related: 10 MCU Characters Whose Comic Book Popularity Soared Only After The Movies 
5. Edgar Wright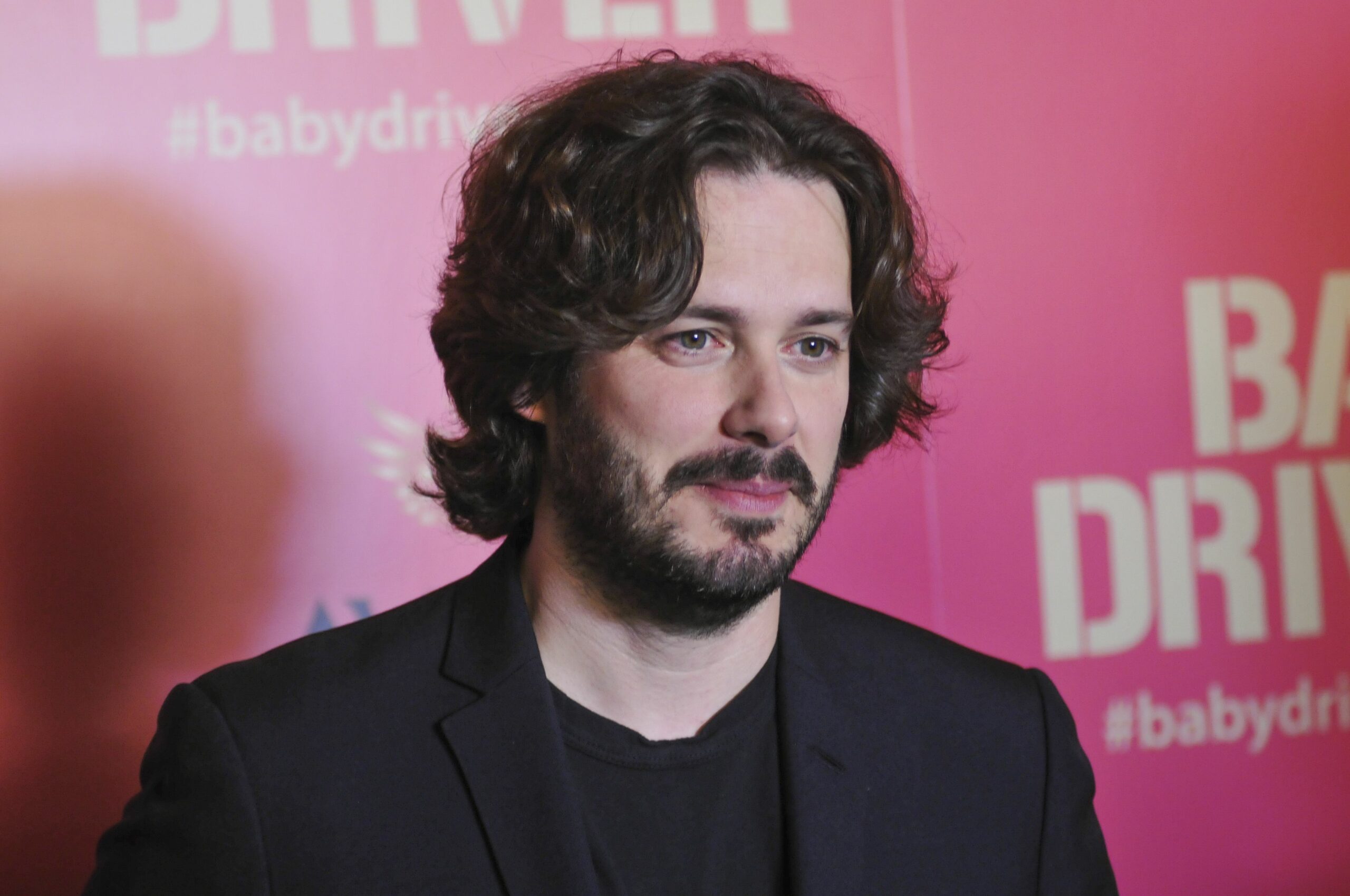 Despite writing the fun-filled and entertaining script for Ant-Man, Edgar Wright was unfortunately replaced by Peyton Reed due to creative differences with Marvel Studios. Nonetheless, Wright is widely regarded as one of the best directors in the industry having directed films such as Baby Driver, Scott Pilgrim vs the World, Shaun of the Dead, Hot Fuzz, and a few other memorable movies. His latest movie Last Night in Soho starring Anya-Taylor Joy has also received a positive reception from fans and critics alike. Wright's usage of fast and kinetic sequences aided with his razor-sharp humor and gripping storyline should make Marvel Studios mend the relationship with the ace director.
4. Chad Stahelski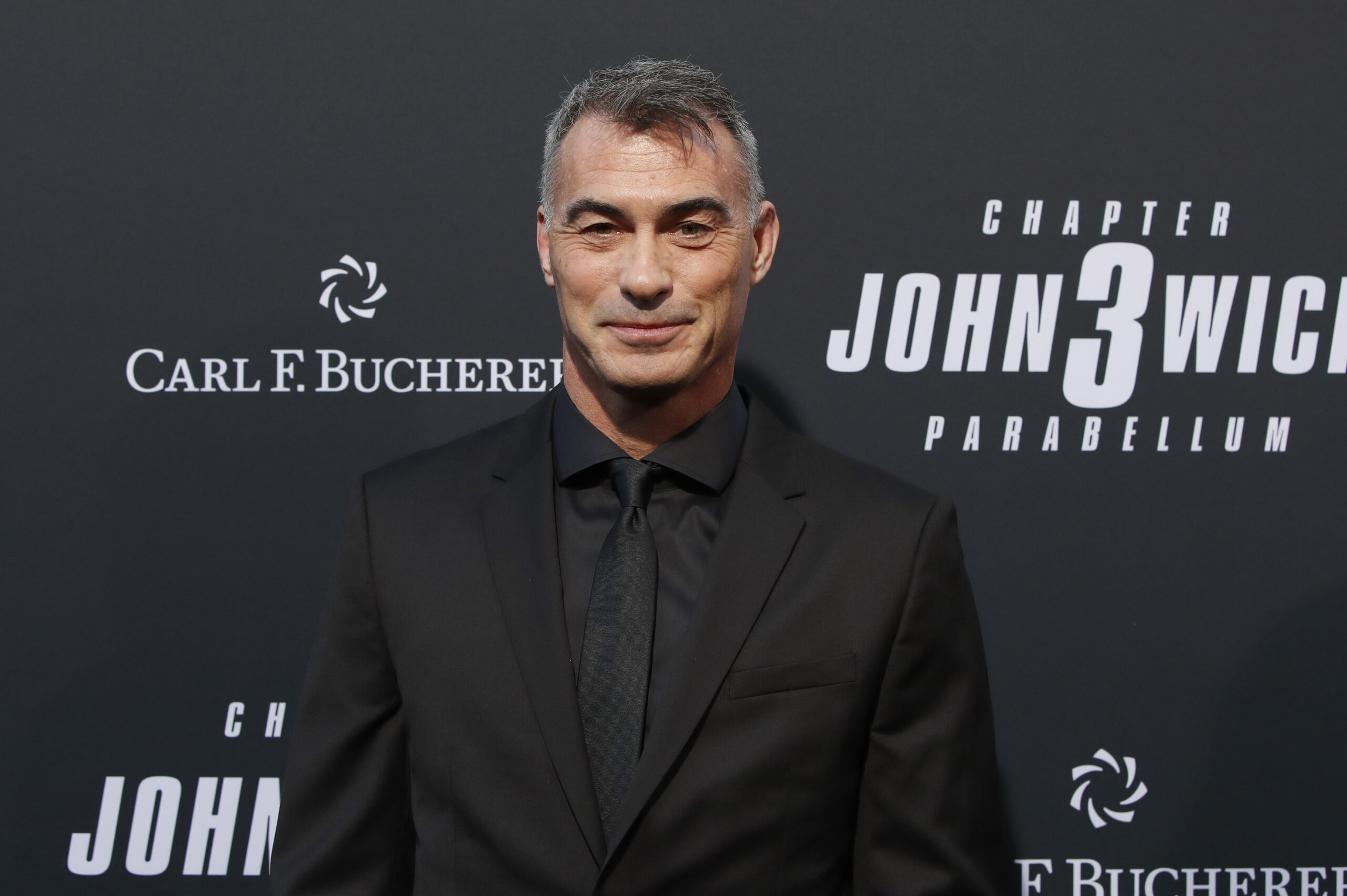 Related: No Kingpin Reveal In Hawkeye Will Make Daredevil's Return To MCU Even Better
Chad Stahelski is not new to the superhero industry having played the role of stunt coordinator for Captain America: The Winter Soldier, Captain America: Civil War, X-Men Origins: Wolverine, and Deadpool. Having spent most of his formative years as a stuntman and stunt coordinator for popular action and superhero movies, Stahelski upped his game to become a director by launching the massively popular John Wick series starring Keanu Reeves. The popularity of John Wick for its simple yet effective storyline and unparalleled stunt work makes Stahelski the perfect director for future action-packed MCU movies.
3. Rick Famuyiwa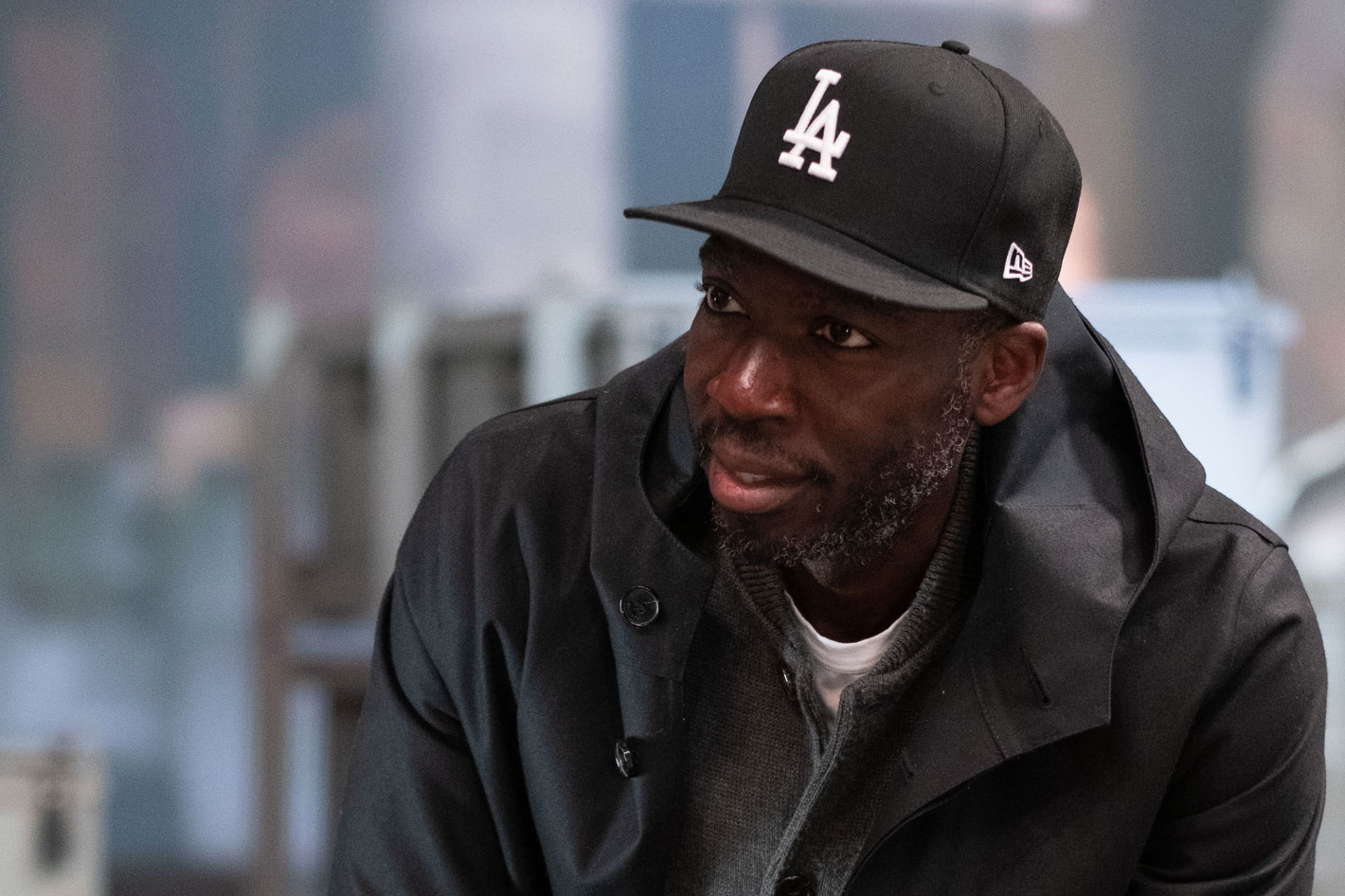 Having made his name with various indie movies, Rick Famuyiwa has now directed some of the best episodes of The Mandalorian. Having closely worked with the likes of Dave Filoni and Jon Favreau, Rick Famuyiwa has surely proved his mettle to find a directorial spot in the Marvel Cinematic Universe. His ability to hypnotize the viewer with palpable tension and evoke a deep-rooted feeling for the character can work wonders in a superhero setting.
2. Shaka King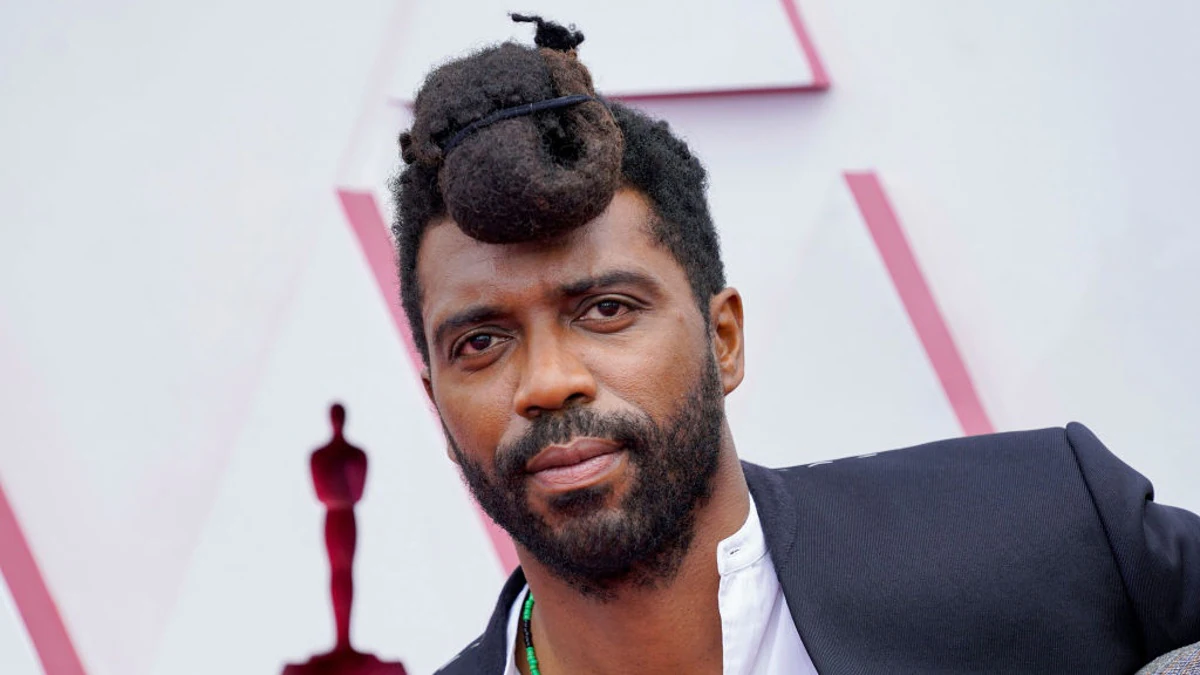 While Shaka King might not have a large portfolio, his Judas and the Black Messiah starring Daniel Kaluuya and Lakeith Stanfield earned the Best Picture nomination at the 93rd Academy Awards. Interestingly, King has studied under the legendary director Spike Lee which should make him one of the upcoming directors that Marvel Studios should prime for in the future. Recently, Marvel Studios has been recruiting famous directors from the likes of Taika Waititi and Chloe Zhao which makes another strong case for Shaka King to join the legion soon enough.
1. Kathryn Bigelow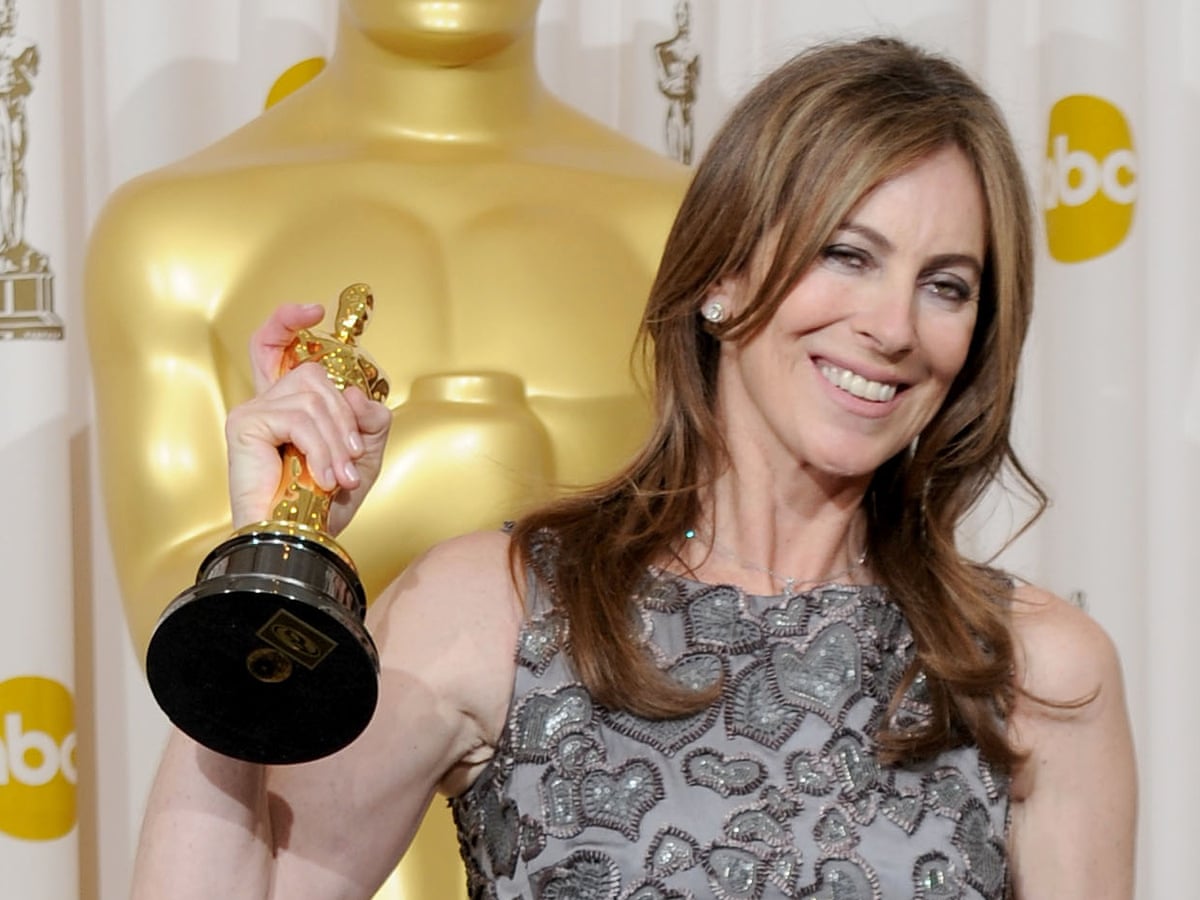 When it comes to directors excelling in action sequences, Kathryn Bigelow stands out for her unique approach that is both distinctive and appealing in nature. Best known for The Hurt Locker and Zero Dark Thirty, Bigelow should be at the top of Marvel Studios' fresh recruitment for her usage of violence as a vital segment of storytelling, in case more mature characters like Magneto and Daredevil are making their return to the fold.
Which director do you wish Marvel Studios to hire in the future for its Phase Five? Let us know in the comments below!