Snyder's vision for DC's future has been well received by both critics and general audiences. And with his increased control over the films, he seems to be doing a pretty good job with keeping things on track. The last few releases like Batman V Superman: Dawn of Justice, James Gunn's Suicide Squad, and now The Batman have provided fans with films that are some small steps in the right direction from its predecessors in terms of quality. However, these are some of the many reasons why the Snyderverse could save the DCEU and should be restored quickly –
Snyder Made Cyborg An Essential Character And Will Do It Again
A common complaint about the original Justice League was the lack of character development for Cyborg. In comparison, Ray Fisher's role as Victor Stone aka Cyborg was a focal point in the Snyder's cut. Fans were able to witness his personal growth as a football star, forced to return home before his accident where he was experimented on and turned into the Cyborg we see today. This ties into viewers' questioning why Fisher's role was considerably smaller than Ezra Miller's as Barry Allen aka The Flash in Justice League. In this regard, this character can only shine high and echo the story briefly with the Snyderverse.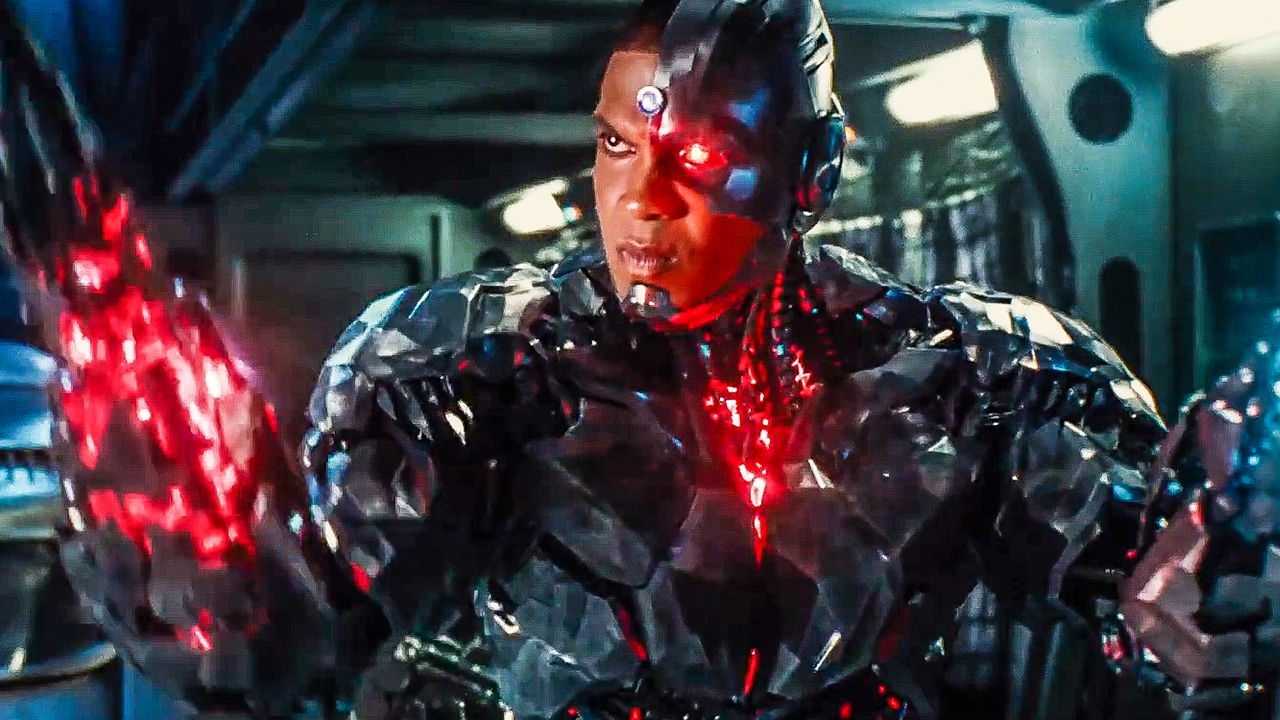 Snyderverse Made Affleck's Batman His Own Character
Ben Affleck's Batman follows a similar arc to Christian Bale. In fact, you could even say that like in the film The Dark Knight based on the beloved graphic novel, Bruce Wayne just wanted to retire and live his life in peace after serving and protecting Gotham City for more than 20 years, but then he feels an immense sense of guilt at allowing 'Joe Chill' to get away with killing his parents (in this case the Joker killed Robin). The movie extends on classic character development arcs by having Alfred face adversity alongside Bruce Wayne as he channels inner resolve at trying to pick up the pieces left behind by his ancestors.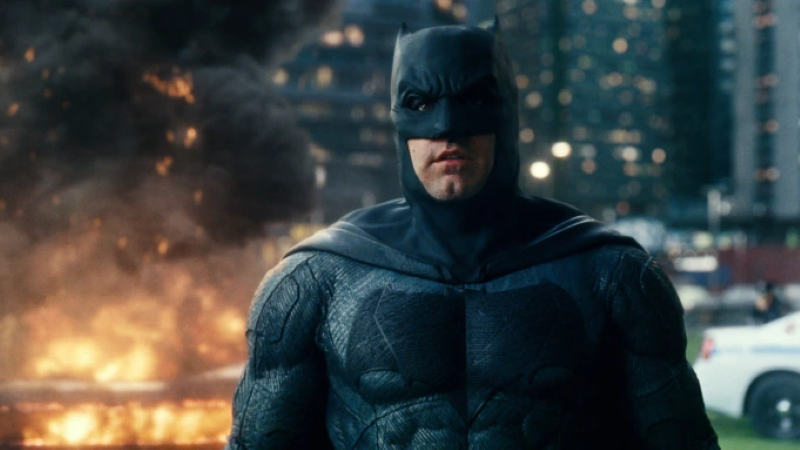 Only Snyder Could Set Up A Justice League Sequel
Ever since his introduction in Smallville, Martian Manhunter has been an integral part of the team Justice League. In Batman vs Superman, we see a glimpse of where Snyder is basically set up for it to come full circle. Through his shape-shifting abilities are on a basic level, we get that hint that this is what he'll bring to the table as he can remain hidden behind different roles until it's time for his more aggressive strategies. And yet again, this only makes us more excited to start seeing Martian Manhunter in a Justice League sequel.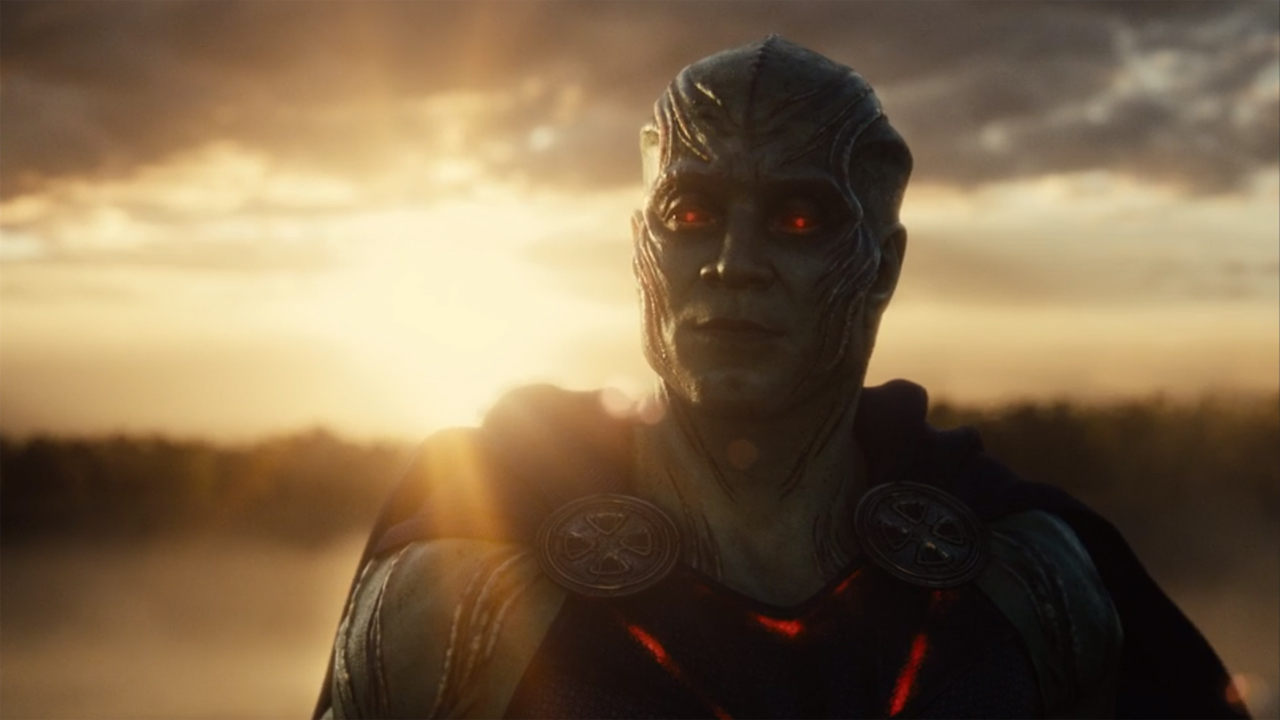 Snyderverse Could Align Right With The Multiverse
Justice League dabbled in a bit of the backstory concerning Steppenwolf and his planet/world Apokolips. What was so exciting about Snyder's cut is that it could be a prelude to many different heroes from different parallel worlds. Thus, catalyzing the Multiversal touch in DCEU can be only done via Snyderverse and its alternate worlds.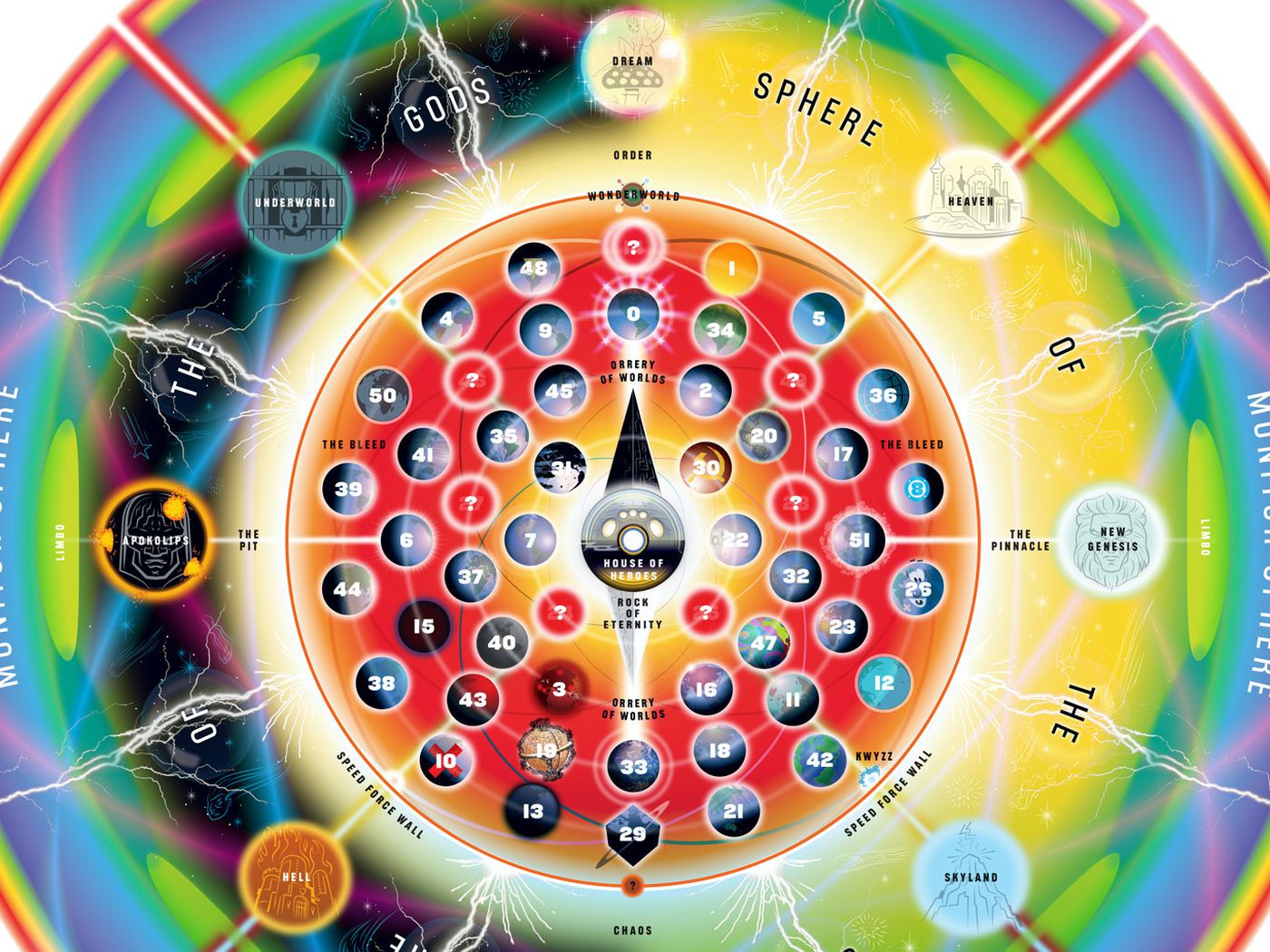 The Snyderverse Could Bring Back The Gritty And Dark Side Of The DCEU
DC films have garnered a lot of criticism over the years, and though some of it is quite valid, others are not. For instance, while Marvel films often appeal to younger audiences with their bright colors and characters who use humor effectively as a way to find their strengths and weaknesses in life, DC seems to be aiming for the opposite effect by telling stories that appeal to the more mature audience members. Snyderverse's DC narrative provides audiences with movies they can ultimately enjoy watching because everyone finds something different from it. This is why Snyder's version of comic book films is arguably fantastic and should be restored in the DCEU.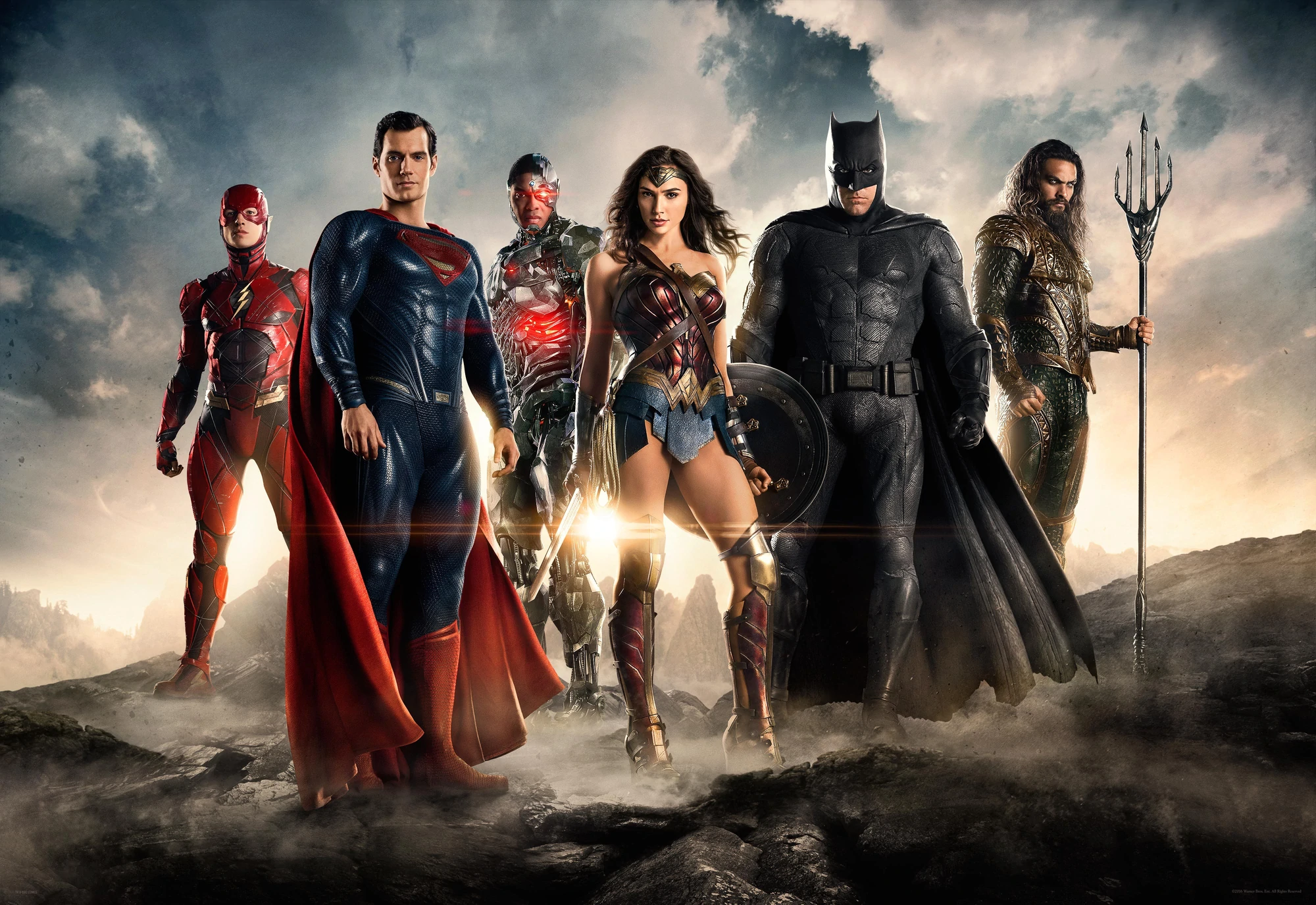 Thanks for your feedback!