During the events of Captain America: Civil War in 2016, the MCU introduced Peter Parker/Spider-Man, and Spidey has subsequently had three standalone movies. In the first, Peter had to work out his connection with Tony Stark, his father figure, and in the second, he had to deal with the consequences of Tony's death. Then there was No Way Home.
The stakes in the third solo Spider-Man film were far higher than in the previous two, and everything and everyone Peter held dear was jeopardized. By the end of the film, Peter Parker's life had changed drastically, and not for the better. Spider-Man is still waging the good fight, but certain items have gone missing.
No More Stark Tech
Whether or not Peter could gain access to Avengers and S.H.I.E.L.D. resources, he could at the very least dip into Tony Stark's limitless well of money and technology to further his career. Spidey's initial costume was barely more than a disguise, so Tony outfitted him with actual battle gear.
In short, Tony Stark funded Peter's tenure with the Avengers, and his outfits were more of Tony's creation than his own. After the events of No Way Home, Peter has no access to Stark technology or finances, so he must sew his own suits. It's a significant step back for Spider-Man.
No More Buddy Time With Ned Leeds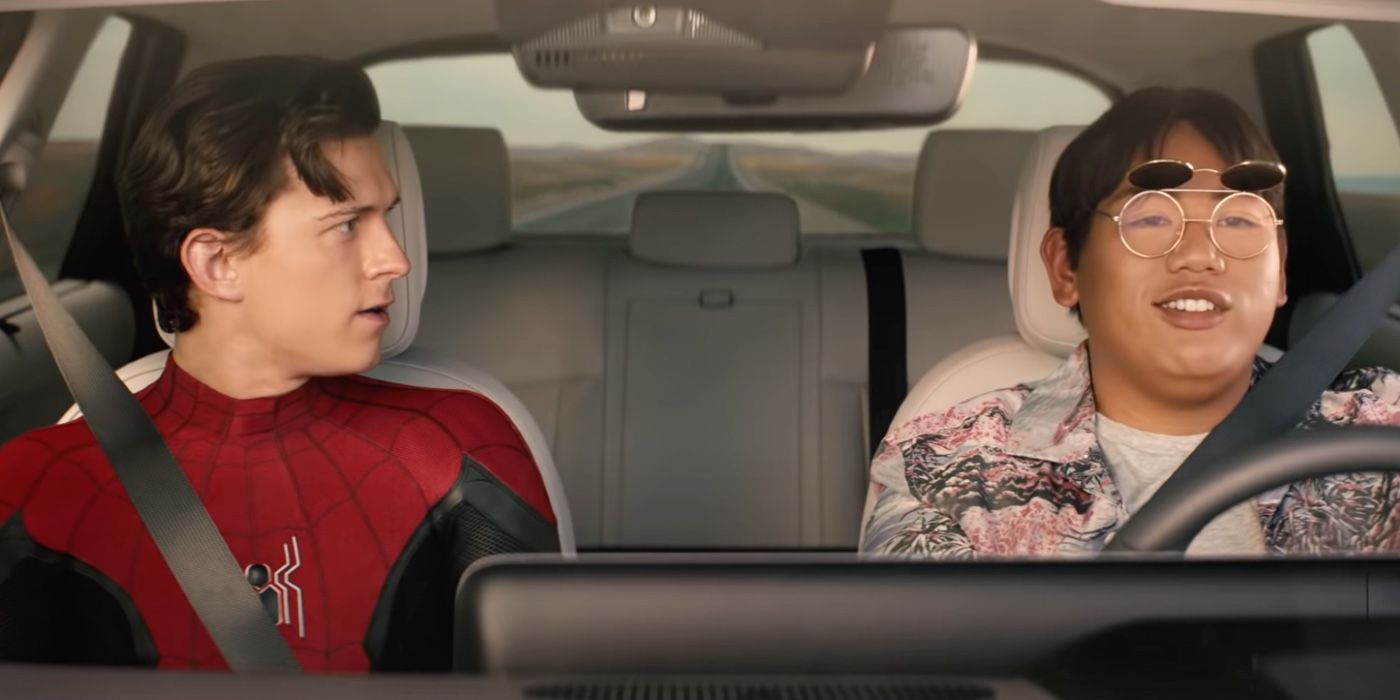 Many of Peter's lost possibilities are personal since Doctor Strange performed a spell that made everyone forget Peter is Spider-Man. This impacted his close buddy Ned Leeds, who found the truth in 2017's Spider-Man: Homecoming.
Ned is still there, and Peter can say hello to him in passing, but Ned has forgotten who Peter is. Their friendship is ended, and there appears to be no way to rekindle it, so Peter has one fewer person to spend out with. That's a shame since these lads got along so well and understood one other. Every superhero needs the assistance of a true friend.
No More Help From The Other Peter Parkers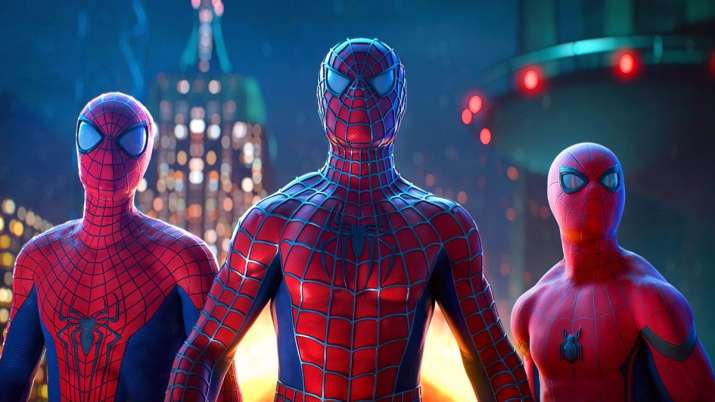 For a short time, Tom Holland's Peter Parker was buddies with Tobey Maguire's and Andrew Garfield's incarnations of the character, and three Peters are definitely better than one. This was never going to be a long-term solution, but it worked well against their numerous adversaries.
The three Spider-Men battled valiantly against their gathering foes in order to heal them, but Doctor Strange had to send them back to their own universes, never to be seen again. Tom Holland's Peter is back on his own, but he had some much-needed emotional support from the other Peters before that.
No More Ideas From Doc Ock
The terrifying Doctor Octopus was initially a villain in No Way Home, although this was only due to the renegade A.I. tampering with his thoughts. Dr. Otto Octavius returned to his original self when Peter replaced the A.I. inhibitor chip, a benevolent scientist who just wants to aid humanity.
Dr. Octavius was a mentor to Tobey Maguire's Peter Parker in the past. If he had stayed, he could have mentored Tom Holland's Peter and given him some fresh ideas on fusion or any other issue. Dr. Octavius has returned to his own universe, thus Peter no longer has that option.
No More Of MJ/Zendaya
The new Mary Jane simply referred to as MJ, is played by actress Zendaya, who has some surprising chemistry with Peter Parker in these films. They weren't precisely lovers at the start, but they quickly became closer, especially in Europe, and they were inseparable in No Way Home.
Unfortunately, this promising young romance has come to an end. MJ, like Ned, has forgotten who Peter is, and she thinks of him as a pleasant person who comes into her business every now and again. For the time being, Spider-Man is loveless, and he must accept this.