The Harry Potter franchise introduced us to the world of magic, and that too properly. J.K. Rowling's novels were adapted fairly neatly and almost everyone made a fortune. The franchise introduced us to three great wizards – Harry Potter, Ron Weasley, and Hermoine Granger. Speaking of the latter, she was always a gifted wizard and a memory like no one else. While the movie revolved around Harry's ultimate duel with Voldemort, Hermoine (Emma Watson) never failed to impress us with her skills. Today, we will talk about some instances that prove that Hermoine Granger was indeed the best wizard in the franchise.
1. Managed Her Grades & Saved The Wizarding World
Considering her age, she is the smartest of her lot. However, she is an elite as she managed to maintain her fantastic grades while saving the wizarding world and assisting Harry in his adventures. As seen in Prisoner of Azkaban, she was given a Time-turner which is a device made by wizards to travel through time. In the same year, she managed to take every single class and even use the device to save Sirius Black and Buckbeak. Her compassion is something that gives her an edge over her peers.
2. Her Role In Goblet Of Fire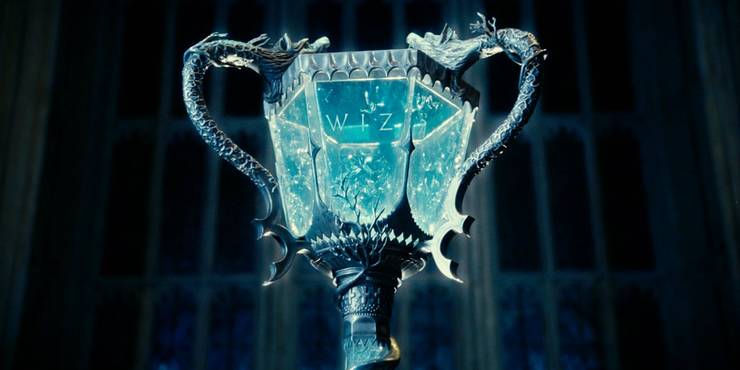 Hermoine never backed out from helping her friends. She is a wizard who doesn't shy away from sharing her knowledge of magic. The same knowledge actually helped Harry Potter in his tasks during the Triwizard Tournament. She taught him the Accio Summoning Charm which allowed him to summon his broom. Overall, she has always helped her friends no matter what and be it on the back foot, she has always saved her friends from all sorts of threats.
3. Good With Secrets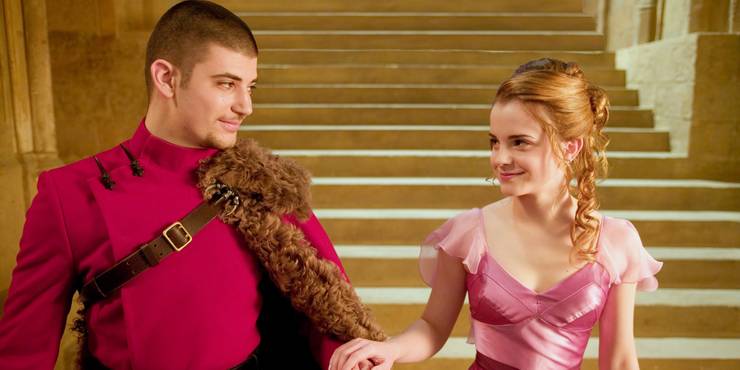 Hermoine is famously known for keeping secrets. During Prisoner of Azkaban, she did not tell a single soul, not even her best friends that she has the Time-turner. Moreover, she knew that Lupin was a werewolf but did not tell anyone. Also, she did all this while she having Krum invite her to the Yule Ball. Even in Order of the Phoenix, she kept another secret where Ron and her didn't tell Harry about the Order after Dumbledore promised them not to tell him anything.
4. A Wizard & A Strategist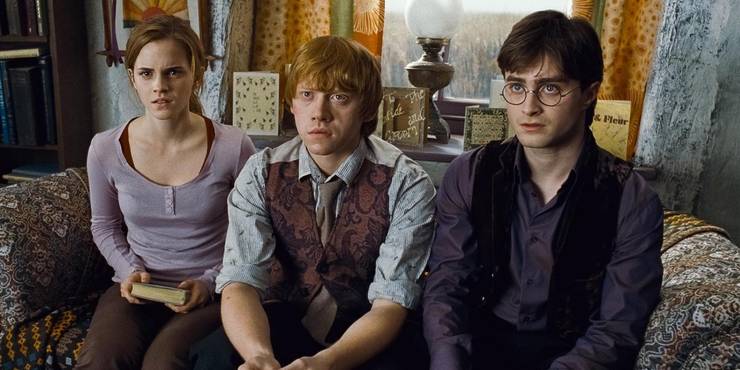 Over time, Hermoine managed to adapt to the situations and was always quick on her feet. Hermoine was a great wizard and also became a strategist. She realised that a good skill set is not enough to win a situation but a strategy is also needed. For example, her best work comes in Deathly Hallows when she had an escape plan at The Burrow in case Death Eaters showed up.
5. Underrated Amount of Strength
One thing that Hermoine never underestimates is her strength. However, people do not realise that. She has great strength and has always proven that. In Deathly Hallows, she was tortured greatly by Bellatrix but she did not give up her willpower even for a second. She even went on to transform into a woman to break into the Gringotts Bank vault to steal a Horcrux. In short, she is a wizard with great strength. Which incident is your favourite that proves that Hermoine is the greatest wizard? Let us know in the comments below!