To be loved by the audience, the actor needs to do a lot of hard work. But sometimes, it's just the character's attributes that make us fall in love with the actor and character both! The same is the case with Thanos, played by Josh Brolin. Even though Thanos is a villain who gives not one, but the whole team of Avengers a hard time, he is loved immensely by fans. But you know what's best about him? Everything, lol. The Mad Titan may have some competition when it comes to being a villain. But that doesn't stop him from bringing the best! So, here are five things that prove Thanos is the best MCU villain and will always be! #TeamThanos. You may like him, you may dislike him. But you cannot ignore him.
1. Thanos Isn't Afraid To Show All The Sides Of Him
Even though he's the villain and he's supposed to act like one, he makes sure the audience gets to taste every side of him. Throughout his journey in the MCU, we've seen how gruesome he can become, from practicing genocide to torturing Nebula to an unimaginable extent, we've seen it all. But what we've also seen is how human he was in the Soul Stone scene. The moment where he had to decide to sacrifice Gemora's life to get the Soul Stone was fresh for us to see. That was one side of Thanos we have never seen before. Even though it was short-lived, we loved seeing him express his emotions.
2. He Clearly States What His Goals And Ambitions Are
Thanos from the start is sure of what he wants and how he wants. This quality is something that's missing in a few MCU villains and we wouldn't blame them. But this is what makes him stand apart from the rest. He's strong-headed. He knows what he's doing and wouldn't take a step back no matter what. He takes pride in his decisions and dares to go to any extent to get what he wants. He's bold.
3. Thanos Lived Up To The Hype That MCU Created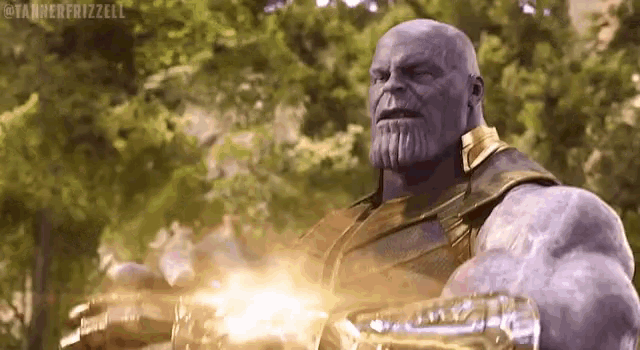 It took him as long as six years to debut properly in an MCU movie. Before that, he cameoed in the movies to support the storyline. But let's agree that even then he made a strong impact. Thanos' true powers were shown in Infinity War. He single-handedly took out every superhero without much hassle. All the years of setting up Thanos were proved just right in the moment when snaps his fingers and wins.
3. He Did The Impossible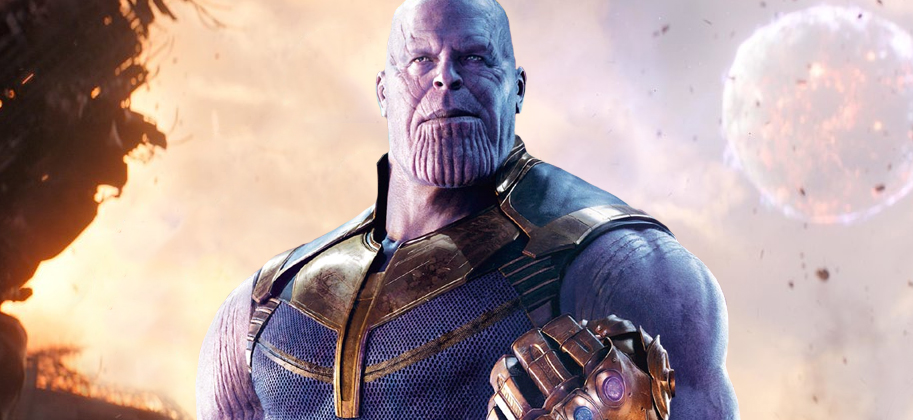 In almost all movies, we see good winning over the bad, hero winning over the villain. However, Thanos was too awesome to be defeated even by a whole army of superheroes. So many superheroes came together to kill him. Thor even got the strongest weapon to kill him. But what happened ultimately? Thanos won. One Thanos proved heavier over an army of superheroes.
4. Thanos' Strength Is Unmatchable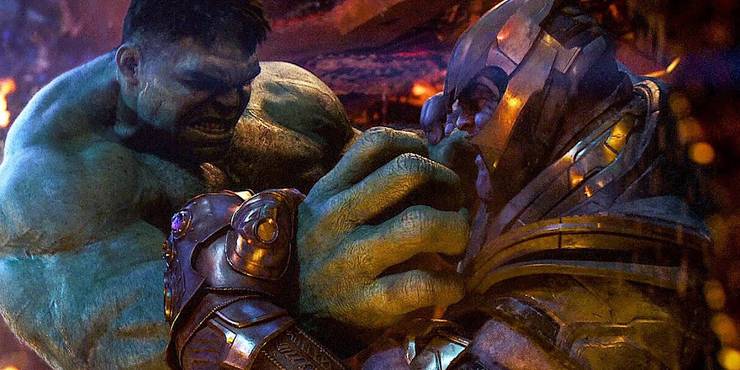 We all thought Hulk is the strongest and nobody can take him down. But we all are witness to the fact that how easily Thanos beat Hulk. To him, the God of Thunder didn't even matter. Thor was no competition at all. And, he was clever enough to not fall for Loki's tricks and choked him to death. Thanos was responsible for Loki's real death. All this shows how strong and smart he was.
5. Thanos Owned His Story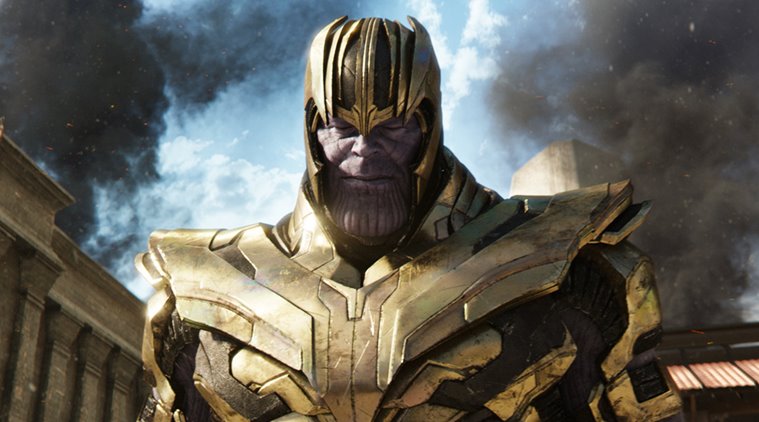 Yes, Thanos is a villain. Whatever he has done will always overpower his wrongdoings. However, let's admit the fact that he owned his story. He aimed at protecting people, of course by killing half of them. But he was thinking about the future. He believed controlling the population will be the best thing to do for everyone who will be left with a good future. For this, he worked rigorously. During this journey, he lost a lot of people, including his loving 'little one'. In the end, he is the hero of his story!