Marvel Studios has been doing an amazing job, and it shows clearly with MCU expanding like crazy! There are many shows and movies already lined up and so much more already in development!
Fans have already started speculating as on who could be possibly making a return or be a new addition to the cast and they have their own high hopes to see their favorites to be cast for the roles. Here are some actors we would love to see in the MCU!
1. John Krasinski
ALL OF US want to see John Krasinski join the MCU as Mr. Fantastic along with Emily Blunt as Invisible Woman. Now that Marvel has the rights for Fantastic Four, and some major OG Avengers are no more around, fans are hoping for the introduction of Fantastic 4 in the MCU.
And John almost missed on being a part of MCU back when he had given an audition for the role of Captain America so maybe it's finally his time to shine! And if not Mr. Fantastic, he could maybe a different version of Captain America now that the timeline has been messed up after the events in Loki.
2. Caleb McLaughlin
Miles Morales deserves a live action film (Tom Holland approves!) and no one can portray him better than Caleb McLaughlin. He would be a perfect choice to take on as Miles Morales and introducing him into the MCU.
Caleb has been outstanding as Lucas in Stranger Things and knowing how talented he is, he would do justice to Miles Morales. And of course, Peter Parker and he could have a crossover!
3. Bryan Cranston
Most of us have watched Breaking Bad and know what potential Bryan Cranston has and MCU (and fans) would be really lucky to have him as the part of the MCU family. He would probably ace as Galactus, the powerful cosmic entity who eats the planets.
Galactus is expected to be the next big villain after The Mad Titan. Now Galactus is an arch nemesis of the Fantastic Four and they have faced him multiple times. Bryan Cranston voicing Galactus would be really impressive.
4. Liam Hemsworth
Liam Hemsworth too had auditioned for the role of Thor and he lost it to his elder brother; Chris Hemsworth. Well in the hindsight, Marvel did make the right choice, but Liam Hemsworth could still appear in the MCU.
If not Thor, he could play another character which would be close to God of Thunder maybe Hercules. Marvel has announced many shows on Disney+ so maybe Liam could star in one of those. Or he could be cast as Thor to one of the Loki's from the messed up TVA timeline. But fans are certainly hoping to see Liam in MCU.
5.  Kiernan Shipka
Kiernan Shipka blew us away with her portrayal of Sabrina in the Netflix's hit The Chilling Adventure and would be a perfect addition to the MCU.
When Spider-Man: Into the Spider-Verse hit the theatres, the fans loved what they did with the character of Gwen Stacy, aka Spider-Gwen. MCU can achieve a lot with that character in case they bring Miles Morales to live action film. And Kiernan Shipka would play the role perfectly. If they do a crossover, Kiernan Shipka along with Tom Holland (and Caleb McLaughlin) would be a treat to watch.
6. Zac Efron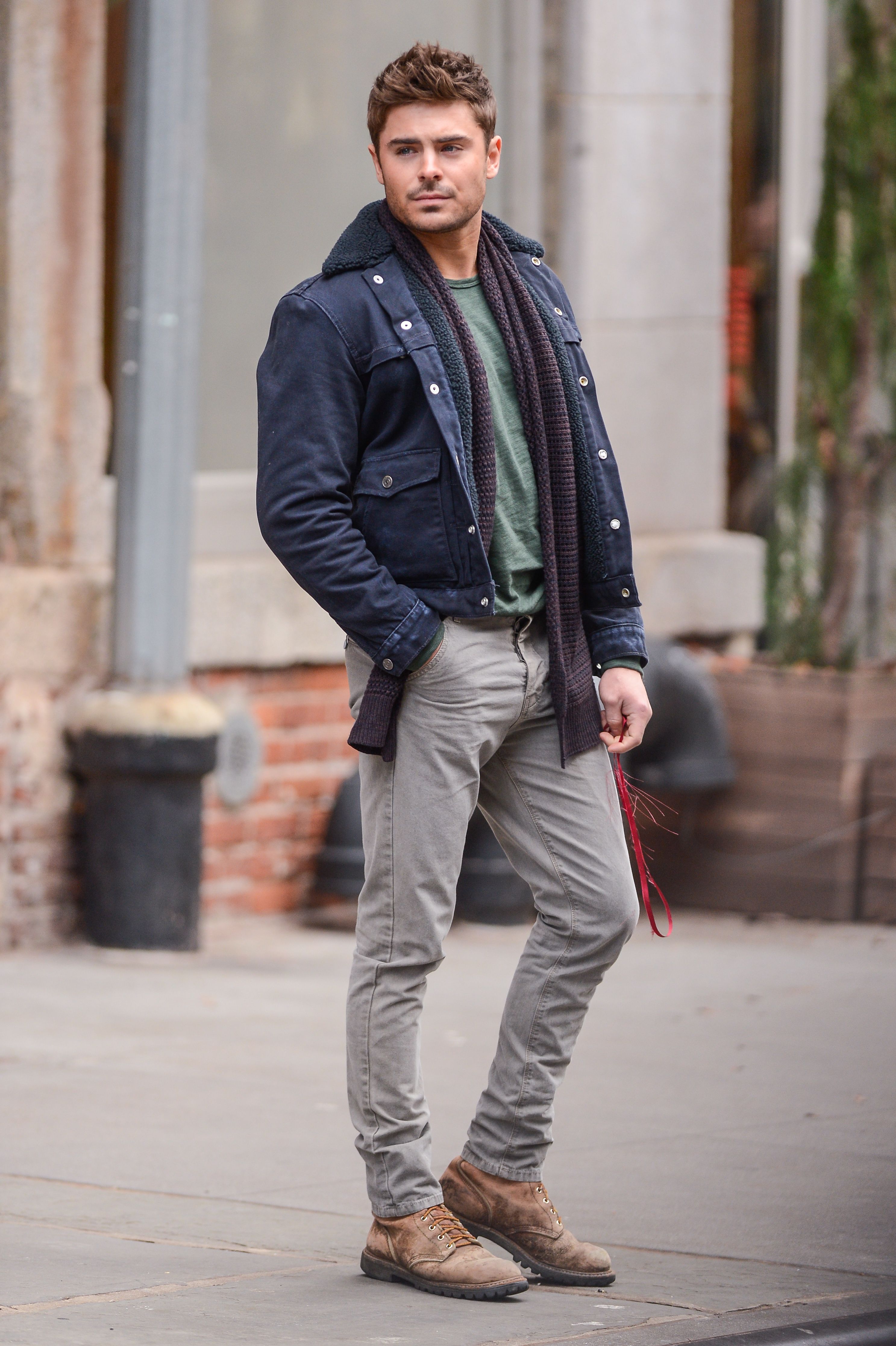 If there's one character that Zac Efron can be a perfect match to in the MCU, it has to be Human Torch. Zac Efron is not only popular but even talented and he could pull off a superhero role quite effortlessly.
Human Torch is known for his playboy and confident personality and Zac ticks those boxes. Chris Evans did a great job back then, but Zac Efron could Human Torch to next level.