Marvel has now become one of the biggest movie franchises in the world and looks like it is there to stay like that for some while thanks to the upcoming shows and movies they have lined up for the audiences.
As fans, we all think (which is, of course, true most times) that actors must be really hoping to work with Marvel, but that's not the case with everyone. Even though the actors and directors who worked with Marvel have gone on to become some biggest names, not everyone is happy with Marvel.
1. Idris Elba
Thor: The Dark World was not a memorable experience for both fans and those involved in the movie. Idris said in an interview that the film was a torture and he didn't want to continue at a point (even though he has stayed with the franchise). He spoke publicly that he had to go for the reshoots just because of contractual obligations and the outfit he had to wear was less rewarding for the A-lister.
2. Edward Norton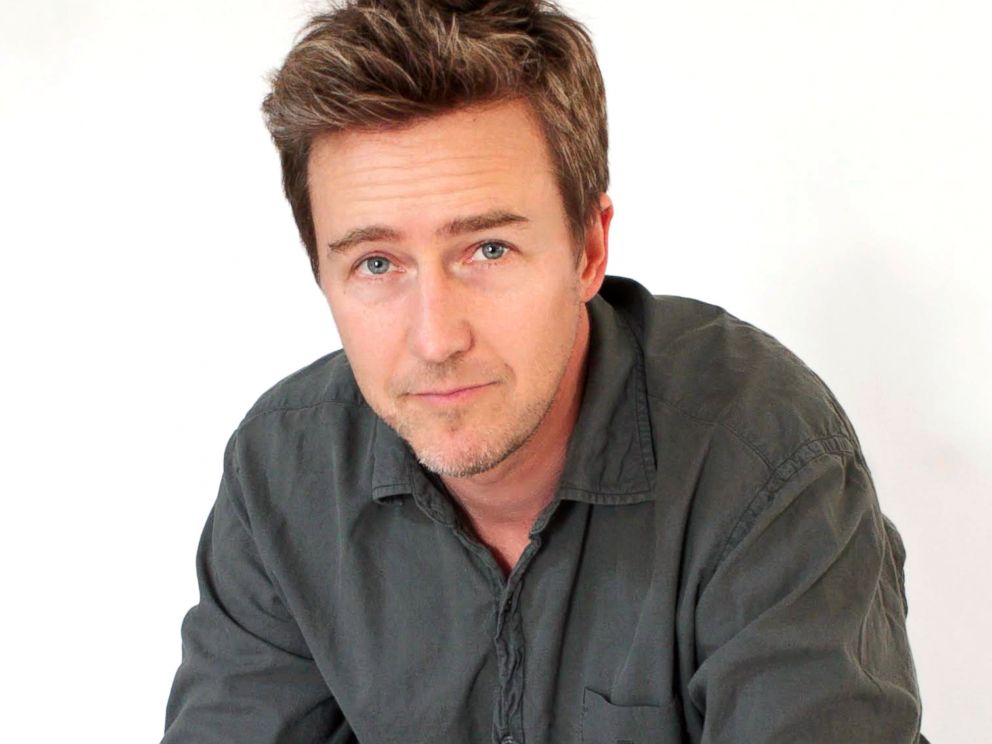 Edward Norton played the character of Bruce Banner for The Incredible Hulk and he wanted to write some parts of his character (we all know what kind of incredible talented writer he is!) But then he came up with an entire movie and that too few weeks before the production.
The director still tried to choose to shoot a combination of both these scripts, which didn't that great as everyone hoped for. Marvel also had to fund a lot of money to reshoot, so that the film made sense and that didn't go well in Norton.
3. Ryan Reynolds
Ryan Reynolds can't be imagined as anyone else but Deadpool; he is just perfect for the role. But he didn't have a great start. He first played Wade Wilson in X-Men: Origin: Wolverine, and he was not happy with the way his character was developing. He had said that it was extremely frustrating and blamed a lot. Ryan was also threatened with a replacement. Scott Adkins then played the mouthless version of the character.
But luckily Ryan got the part of Deadpool and the portrayal everyone deserved.
4. Jessica Alba
We all love the OG Fantastic Four movies, but some actors had bad times working on the film. Sadly, Jessica Alba had the worst experience of the lot. She has been verbal about the same. A particular incident which affected her the most was one with the director of both the films, Tim Story. He asked her if she could cry "pretty". He told her that her crying looks too real and she should make her face flat and they could CGI the tears in.
That one experience was so traumatic for her that she considered quitting acting.
5. Mickey Rourke
Iron Man 2 had actually ton of behind-the-scenes changes and that angered Mickey Rourke (Whiplash/Ivan Vanko) who played the film's antagonist. He had put his heart and soul in the movie and worked with the writer and director to give depth to Vanko.
In an interview he had said, " I did, once, a movie for Marvel… and they cut the whole f**king thing out." His hard work was wasted since they cut a lot of it. So his massive hatred is very natural. He even called Marvel films as "mindless"
6. Terrence Howard
Iron Man (2008) was the beginning of the Marvel era. Terrence played Tony's best friend James "Rhodey" Rhodes. As per the reports, he was paid $4.5 million for the role, which was more than what they paid Robert Downey Jr. back that time.
The movie gained immense success and RDJ demanded more money and Marvel decided to do cost reductions, which affected Howard's remuneration. They promised him 8 million dollars for the second film but Marvel just wanted to pay him 1 million. Howard walked away from the role and blamed Downey for the same.