The Marvel Cinematic Universe is a place that is an amalgamation of some great ideas put together. But did you know that there were some really altering scenes that would have changed the fate of the MCU? For example, the Oscrop Tower was almost included in The Avengers that would have made Andrew Garfield's Spider-Man MCU canon, and we would have never got Tom Holland. Well, let's take a look at some of the ideas that the MCU scrapped! Check it out.
1. Different Iron Man Post-Credit Scene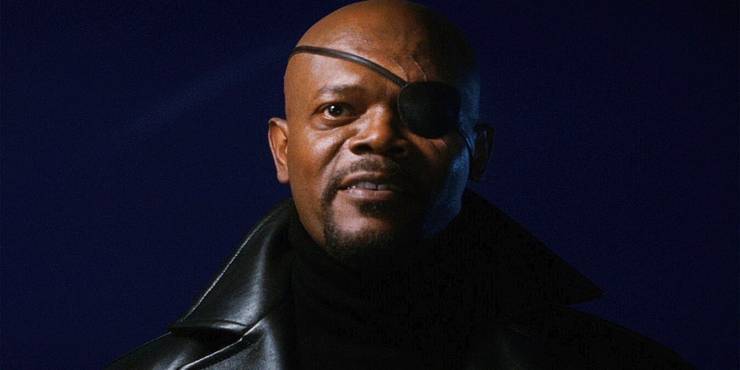 Originally, in the post-credit scene of Iron Man, Tony finally comes face to face with Nick Fury, the director of SHIELD. However, Fury had a very different dialogue. His original dialogue was, "As if gamma accidents, radioactive bug bites, and assorted mutants weren't enough." This implies that Feige would have already included the mutants and Spider-Man in the MCU.
2. Oscorp Tower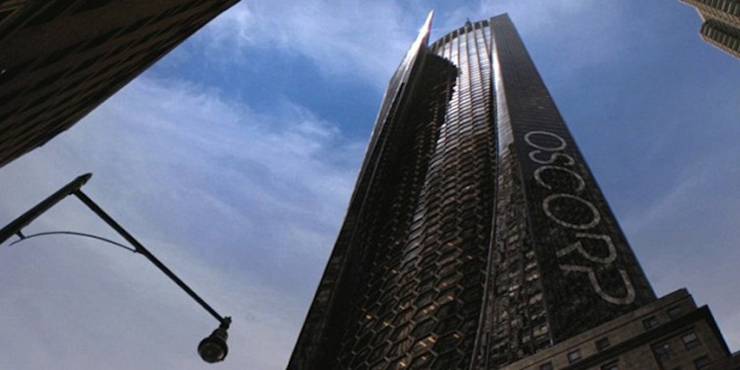 The producers of The Amazing Spider-Man, Avi Arad and Matthew Tolmach confirmed that they were really close to including the Oscrop Tower in The Avengers. If that would've happened, then Garfield's Spider-Man would've been MCU canon and Tom Holland would have never found his way to one of the greatest Spider-Man films ever, i.e., No Way Home.
3. The Defenders In Avengers: Endgame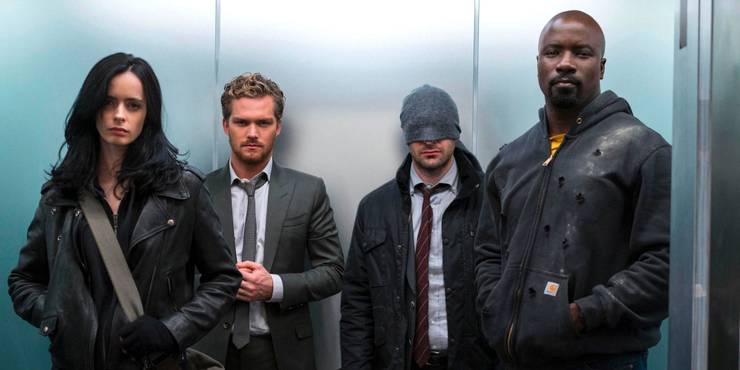 Fans have been waiting forever to see the Defenders, the Netflix heroes, in the MCU. The Russo Bros. confirmed that they literally thought of every possibility. Now, it seems like they will definitely show up in Phase 4 as their involvement in Phase 3 seemed really dicey.
4. Wolverine In A Caption America Movie?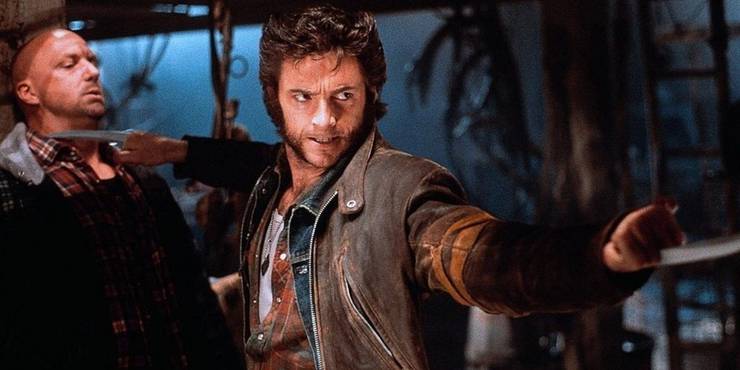 Yes, you heard it right. In Phase 1, Marvel wanted to include Wolverine and Magneto in Captain America: The First Avenger as it was based around WWII. Early drafts of the movie included a cameo from the fan-favourite mutants and it almost happened. Can you imagine how different and loaded The First Avenger would be?
5. Captain Marvel In Avengers: Age of Ultron?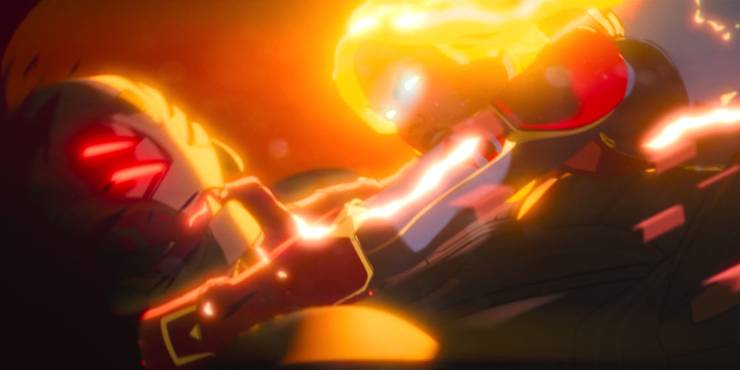 After the dust settles in Age of Ultron, Natasha and Steve Rogers look at their new team, i.e., Falcon, War Machine, Vision, and Scarlet Witch. However, originally, instead of Scarlet Witch, Captain Marvel was going to fly in. It was so close to happening that the CGI used to introduce Wanda was designed for Carol Danvers. Including Captain Marvel, this soon would have been a rushed idea for sure.
6. Loki's Farewell In Thor: The Dark World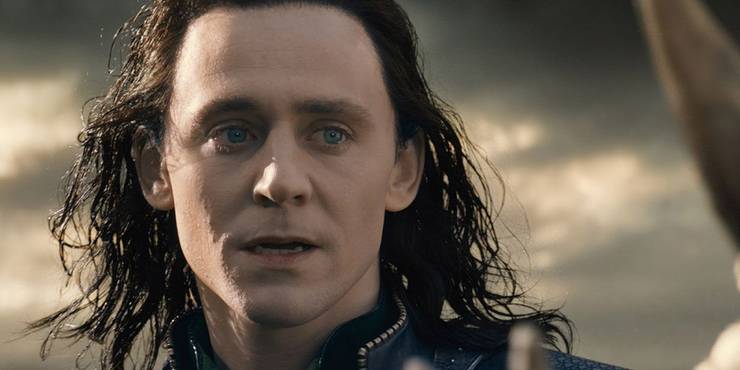 The God of Mischief has died many times in the MCU before meeting his ultimate, to say so, end in Avengers: Infinity War by the hands of Thanos. But originally, Loki, one of the most famous MCU villains, was supposed to die in Thor: The Dark World. The fans did not take this news well and the team had to rewrite the ending in which we see Loki taking Odin's place.
7. I Am Iron Man
RDJ is such a skilful actor that he doesn't mind improvising his lines on the spot. Oh, did you know he had a habit of hiding food on the sets? Anyway, the most famous line in the MCU, i.e., "I am Iron Man," was totally improvised. Initially, he was supposed to deny it as seen in the emovie. But the team decided to keep it anyway which led to an awesome moment in Avengers: Endgame.
Thanks for your feedback!