Kevin Feige, alongside Jon Favreau, has recently that Happy Hogan was almost killed in Iron Man 3. Jon Favreau's Happy Hogan has been a part of the MCU ever since the beginning and is also a part of Spider-Man: No Way Home. After Iron Man's death in Avengers: Endgame, Happy was the one who was emotionally present for Tom Holland's Peter Parker. But in recent revelations, it is now known that Happy wasn't supposed to make it this far as his run was only till Iron Man 3. Check it out!
Kevin Feige Reveals Jon Favreau Convinced Marvel To Keep Happy Alive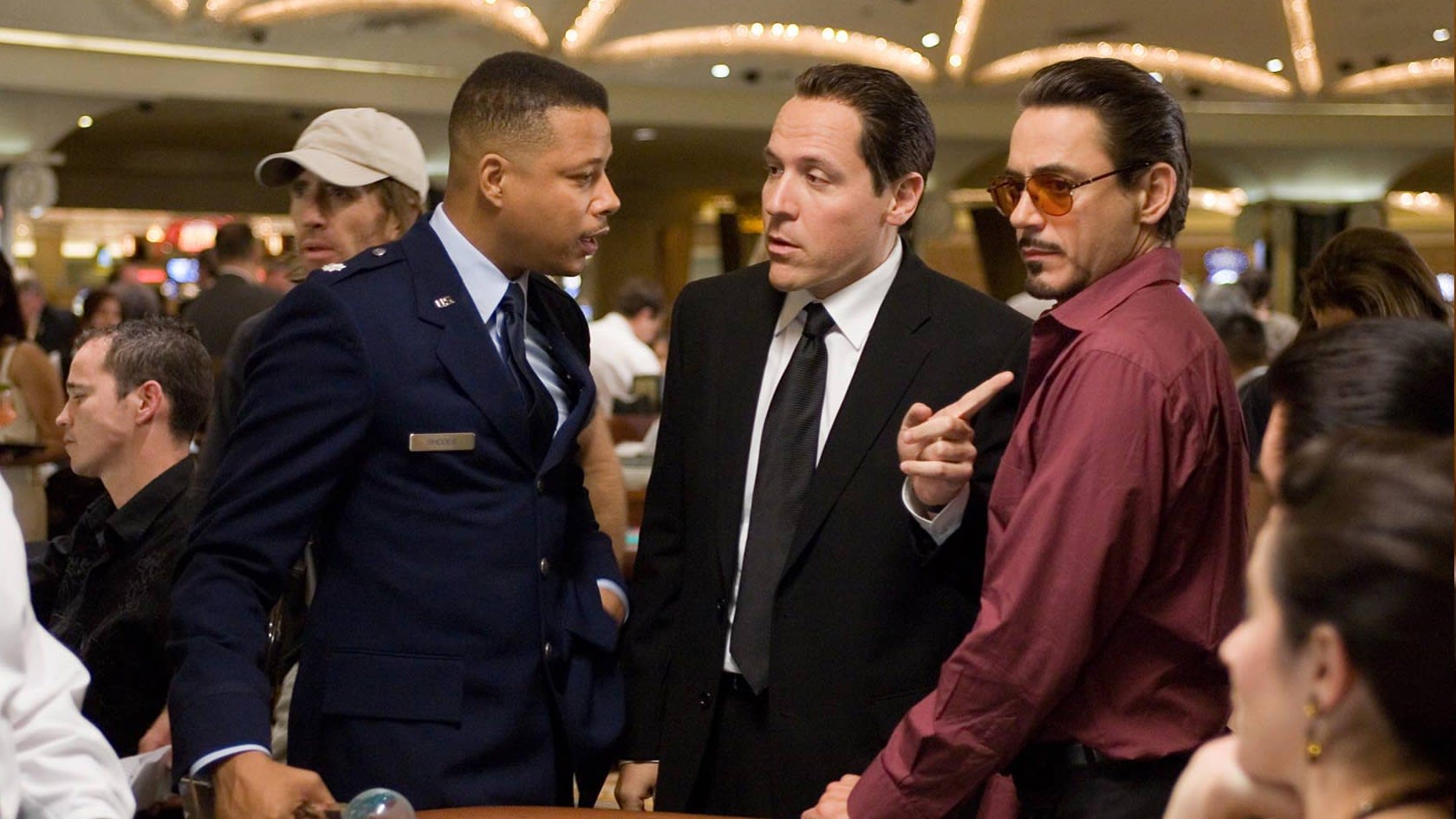 The character of Happy Hogan is very known to the MCU fans as he has accompanied both, Tony Stark and Peter Parker on their fiascos. He has been actively involved in the MCU and will continue to do so. However, during the rec carpet premiere of No Way Home, MCU producer Kevin Feige reveals that Happy actually dies in the original Iron Man 3 script. But it was Jon who asked the crew not to kill him. He even confirmed (via Comicbook) this revelation and acknowledged it by saying:
"They accommodated it, and I'm so happy I've been a part of this and being able to be there with Tom Holland since the beginning. He's such a pleasure to work with, and Jon Watts [director of the MCU Spider-Man trilogy], who is incredibly talented, it's just fun to continue this relationship [with the MCU]. It is a big part of my life, and these people are friends and also people I work with."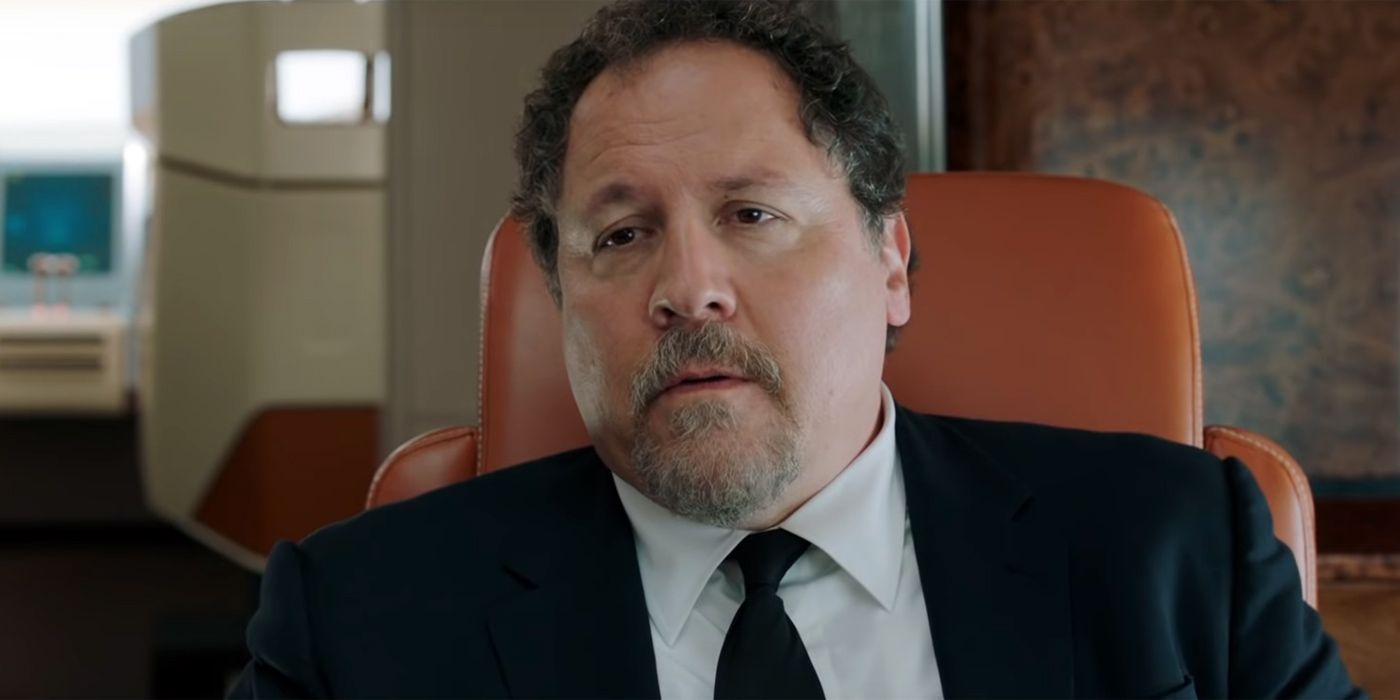 Things would have been different if Happy wasn't there, especially for Tom Holland's Peter Parker. He has helped Peter on many occasions, like in Spider-Man: Far From Home when he rescues him and lets him use the Stark Tech to build a suit. It was only then he was able to stand a chance against Mysterio and save the world. It's hard to think how MCU would look without Favreau's Happy Hogan. What do you think?