It's not every day that we see a celebrity living up to the expectations with a particular role. There have been times when an actor has been chosen for a role and it has turned out to be the worst Hollywood casting ever. Today, we will talk about 7 such Hollywood castings that were a proper failure.
1. Kevin Costner – Robin Hood: Prince of Thieves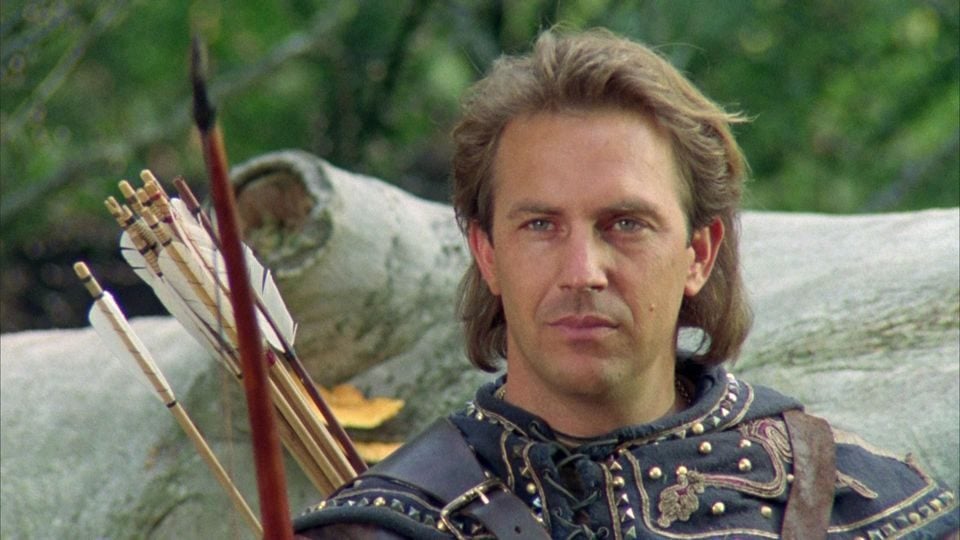 Costner has seen a career where he was at an all-time high, especially around the 90s. He was loaded with work, and the audience was just showering him with love. During this, he thought that it would be just fine to skip out the English accent for Robin Hood: Prince of Thieves. Of course, the movie wasn't well-received as it seems like he was too busy to practice the accent with his coach.
2. Cameron Diaz – Gangs of New York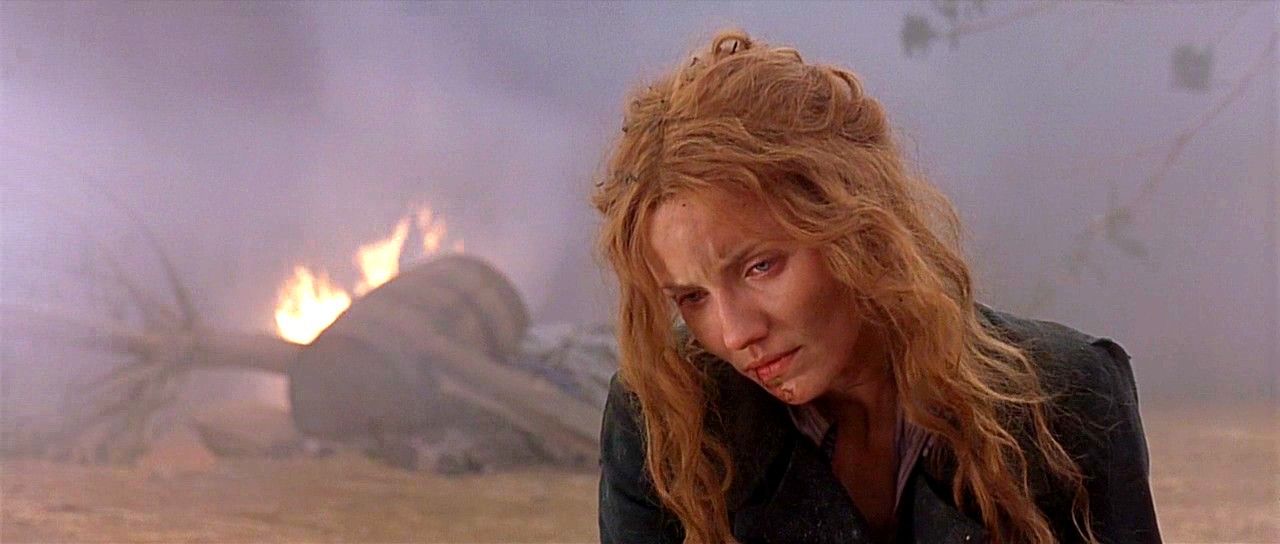 We are not saying that the actors are underskilled or not potential, it's just some roles are not for you, right? Gangs of New York is loaded with power-packed performances from DiCaprio, Liam Neeson, etc., but then there's Diaz. The role of Jenny Everdeane as a complex character who just couldn't stand out.
3. Jake Gyllenhaal – Prince of Persia: The Sands of Time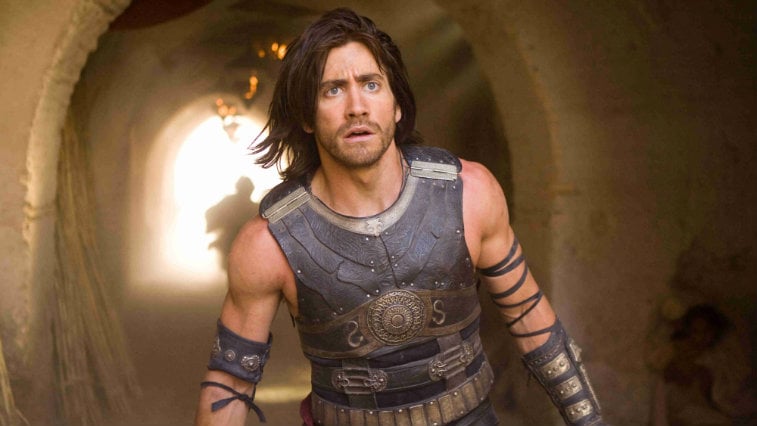 Just like every other actor mentioned above, Gyllenhaal too is a fine actor who recently got praise for movies like Southpaw and Spider-Man: Far From Home. However, Prince of Persia: The Sands of Time was just wrong for him. The biggest mistake of the movie was whitewashing. It was a hit and a miss overall.
4. Scarlet Johansson – Ghost in the Shell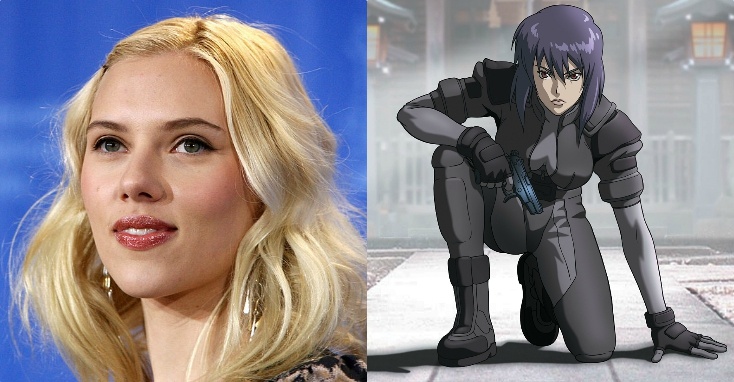 Hollywood hasn't done well in adapting Japanese manga. Ghost in the Shell hit the news when fans circulated a petition claiming that the director whitewashed the entire crew and didn't have Asian actors. Having Scarlet Johansson in the movie was appreciated by Japanese fans and director Rupert Sanders didn't let any noise get to him.
5. Keanu Reeves – Bram Stoker's Dracula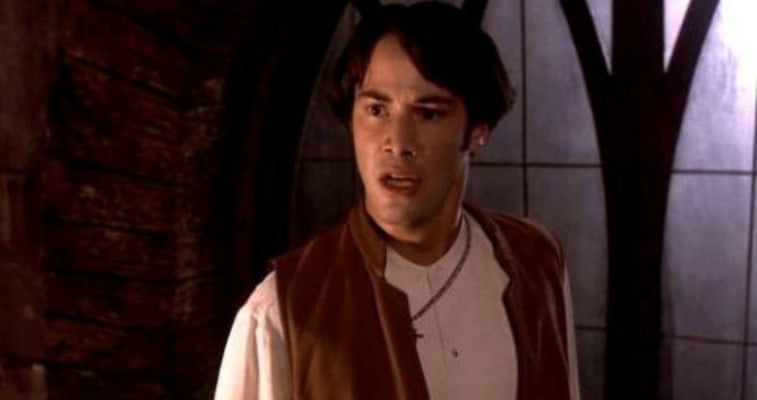 Where on one hand Kostner did not try his hand on an English accent, Reeves did. However, the outcome wasn't as expected. The movie comes off to be more of comedy than horror, which is only supported further by Reeves' attempt to deliver these lines with co-stars Gary Oldman and Winona Ryder.
6. Sofia Coppola – The Godfather: Part III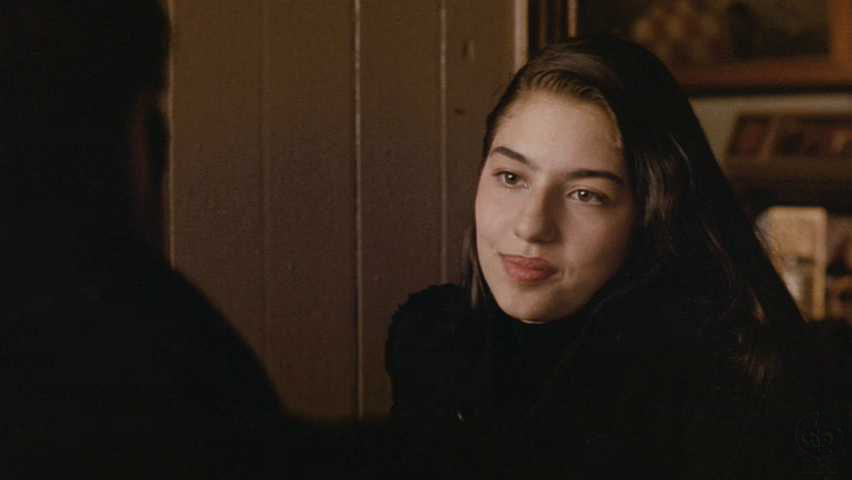 Nepotism is one of the biggest plagues of any film industry, be it Hollywood or Bollywood. But the fans couldn't wrap their head around the fact that director Francis Ford Coppola hired her daughter to play Mary Corleone. With nepotism at its peak, Sofia failed to deliver a single ounce of emotion and fans ridiculed this decision.
7. Johnny Depp – The Lone Ranger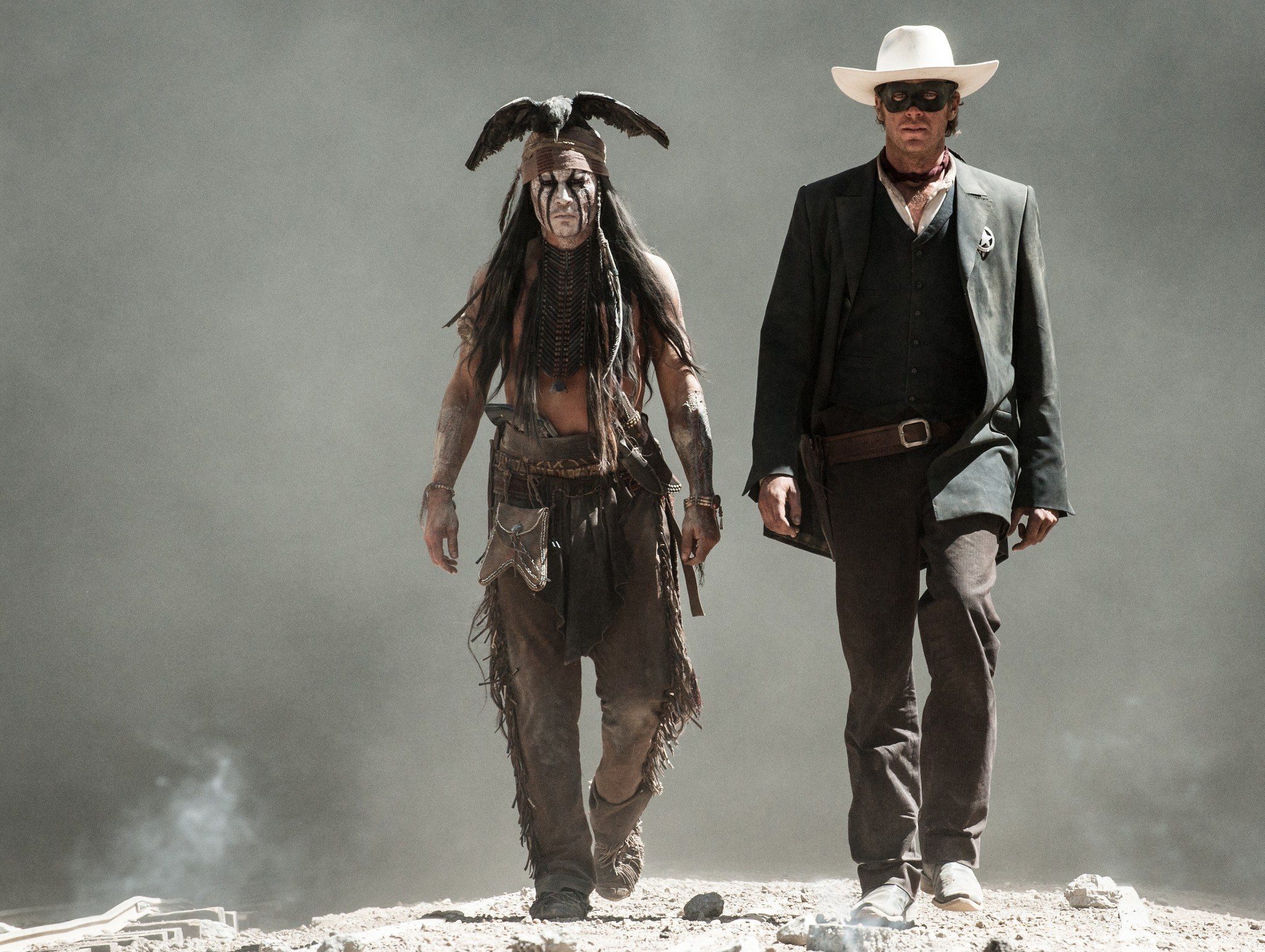 A fine actor like Johnny Depp would always deliver, you'd think. But even the great Depp couldn't land on this one. With hit movies like Edward Scissorhands and Pirates of the Caribbean under his hat, The Lone Ranger didn't add any good. A white man playing a Native American with loads of poor make-up didn't do the job.
Thanks for your feedback!