Robert De Niro has been making headlines again, and this time it is not for any achievement in his professional career, but rather an extraordinary achievement of becoming a father to a son at the age of 79. Robert De Niro is an American actor, producer, and director
He has received numerous accolades, including two Academy Awards, Golden Globe Awards, the Golden Lion, the AFI Life Achievement Award, Presidential Medal of Freedom. He has been nominated for six BAFTA Awards and has endless achievements. Robert De Niro has done over 150 films and has built quite a reputation in the entertainment industry.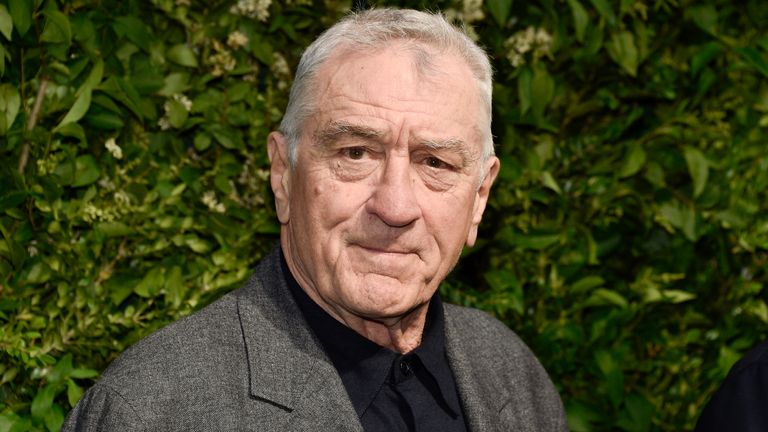 Some his great works are, Martin Scorsese's 1973 film Mean Streets, Goodfellas, Taxi Driver, The Godfather II, Raging Bull, Joker, and many more.
Also, read- Legendary Actor Robert DeNiro Reveals He is the Biggest Taylor Swift Fan, Hints Future Collaboration.
Robert De Niro and His Family Life
One of the best actors of his generation, Robert Di Niro had all his focus on his acting and women. The actor has been married twice in his life. His first marriage was to Diahnne Abbott for 12 years and the couple had two kids. Niro and Abbott  divorced in 1988. Next, he was married to Grace Hightower for two decades and again he had two kids with his second wife.
The names of his six children are, Drena, Raphael, Julian, Aaron, Elliot, Helen, and the new seventh baby has not yet been named. Di Niro is also grandpa to four grand children, one from his adopted daughter Drena Di Niro, and the other three are from his son Raphael Di Niro. Di Niro has always been very supportive to all his kids.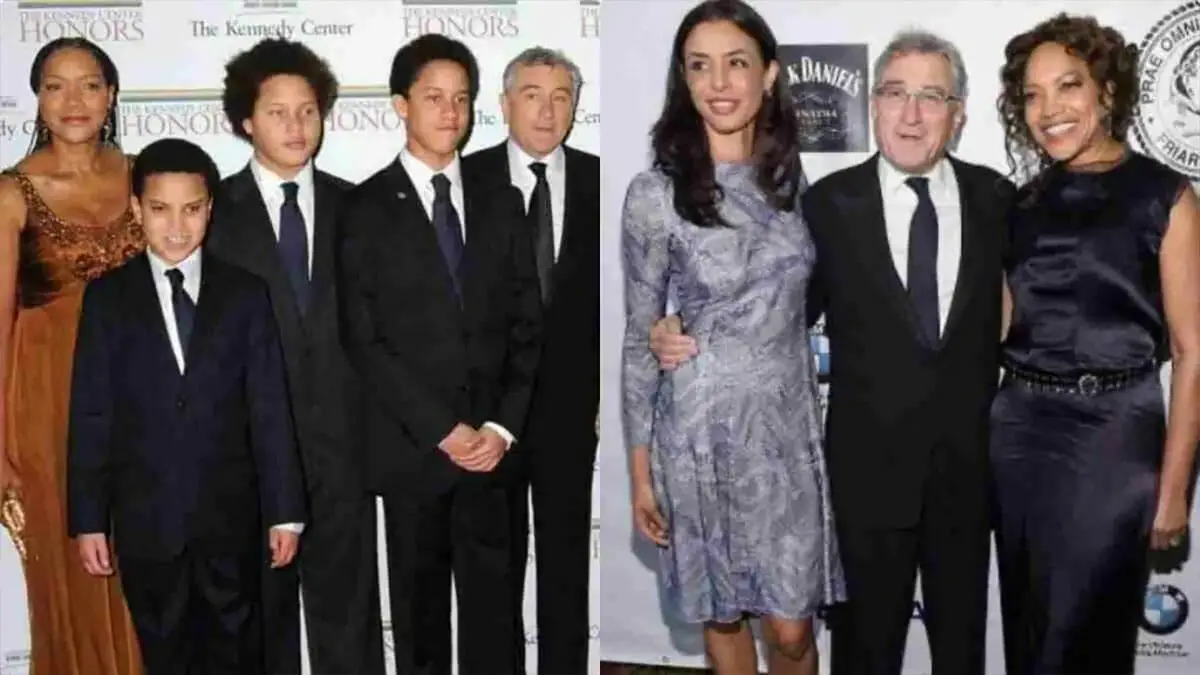 Apart from his two marriages, the actor also had two other romances. His next romance was with model Toukie Smith, with whom he had two children as well. Robert De Niro has been a good father to all his six kids and cherishes being a father and believes in "being loving with (his) kids" even if he has to be "stern about stuff" at times.
Also, read- "I just wanted to get clean": Tom Sizemore's 'Heat' Co-Star Robert De Niro Saved Him When Cocaine Addiction Nearly Wrecked His Career
Robert De Niro and His Current Relationship
The Family star has been connected to martial arts instructor Tiffany Chen since 2021 and there has been dating rumors about the two. Apart from his above mentioned six kids, Robert De Niro has recently confirmed in an interview with ET about the arrival of his seventh child with rumored girlfriend, Tiffany Chen. When speaking about fatherhood, while promoting his new film he corrected the interviewer by saying, "Seven, actually," adding "I just had a baby."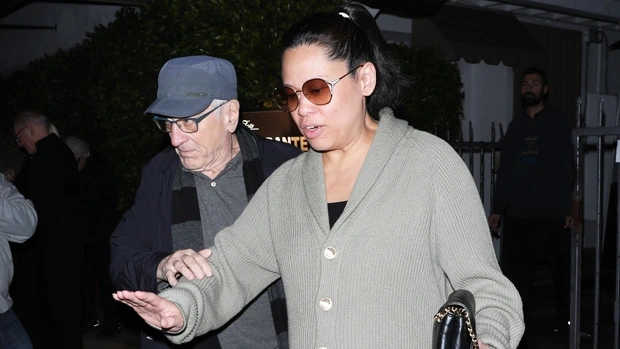 Di Niro and Chen share a special bond and live together in Los Angeles. He was first spotted with Chen in 2021 following his split from ex-wife, Grace Hightower in 2018.
Also, read- "I get called upon to take off my clothes": Sharon Stone Hails Robert De Niro and Joe Pesci as the Last Gentlemen in Hollywood, Claims Every Other Male Celebrity is a Misogynist.
Source: CNN