We often recall the movies with their cast more than we'd with their storyline. The cast plays a prominent role in portraying the narrative, in fact, it is rightly said the heart of the film. Even if the storylines prove to be a little less appealing at first the acting somehow ace the show. Coming across people flooding the theatres merely for their favorite actors isn't a rare case.
Lead characters somehow remain the matter of discussion but there are roles that aren't significant enough but take away all the credit. There are times when the best performance in the show or movie lasts only for a few minutes but they do leave a long-lasting impact. Mentioned below are the living examples of movie stars who took not so prominent roles but ended up becoming fan favorites.
Tom Cruise –
Les Grossman
(
Tropic Thunder)
Grossman is the brash, foul-mouthed studio boss in charge of the ill-fated action film. Cruise's renowned gorgeous features are practically unrecognizable thanks to false hair and a slew of prosthetics. When you learn it's Tom Cruise in makeup and prosthetics, the persona gets ten times funnier. Grossman gives fans a glimpse inside Cruise's thought process, his passion, and his trademark bravado. It's all of Cruise's best qualities as an actor condensed into one bloated garment.
Brad Pitt – Floyd (True Romance)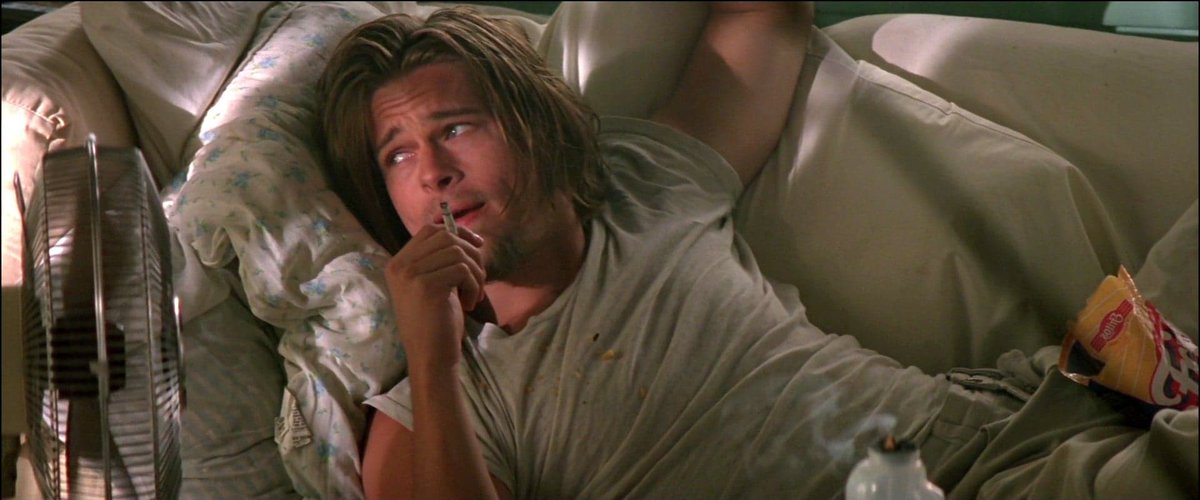 Tony Scott portrayed the most famous star of the 1990s as a couch potato stoner. Brad Pitt later revealed that he spent a chunk of his real life in the early 1990s deeply involved in alcohol and drugs, but one can only hope he was as hilarious as his True Romance alter persona. No one could've nailed this performance other than Pitt.
J.K. Simmons – CIA Superior (Burn After Reading)
J.K. Simmons is a recognizable face after his appearance in Spider-Man movies. He is recently in talks for his role in the upcoming Batgirl film. Aside from these roles, Simmons also appeared in Burn After Reading as Osbourne Cox's CIA supervisor. Despite his minimal screen time and the fact that his character even had no proper name, Simmons' deadpan delivery style blended brilliantly with the script's humor, making him a fan favorite.
Harish Patel – Karun Patel (Eternals)
Eternals is the 26th film in the Marvel Cinematic Universe, directed by Oscar-winner Chloe Zhao. In Eternals, Harish Patel portrays Karun, a personal assistant to Bollywood superstar Kingo, played by Kumail Nanjiani. Harish's character travels alongside Kingo on his quest to reunite with the other Eternals. Overall, the MCU sidekicks are fantastic, but he's up there with Luis from Ant-Man and Katie from Shang Chi as one of the best.
Chris Tucker – Ruby Rhod (The Fifth Element)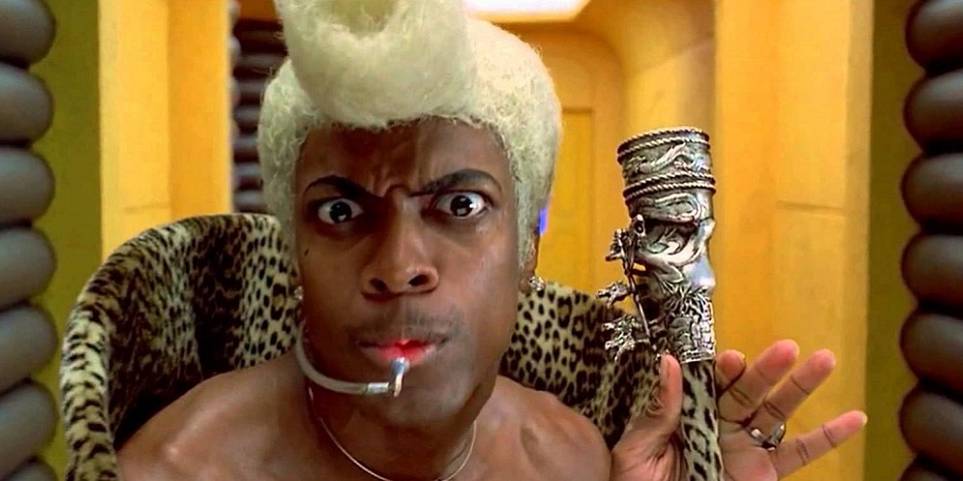 Chris Tucker at his most fundamental is Ruby Rhod. Tucker dominates every scene in Bruce Willis' masterpiece. He's loud, incisive, and shameless in every manner. When Tucker sweeps in, it's hard to remember he's meant to be a supporting figure, because his portrayal turns what would be a bland, simpering, prideful celebrity in any other Chris' hands to genre-defying brilliance.
Ana de Armas – Paloma (No Time to Die)
In No Time To Die, De Armas plays Paloma, a presumably new CIA operative who meets James Bond (Daniel Craig) in Cuba to assist him in recovering a hazardous bioweapon. When the scheme backfires, however, de Armas' persona trades in his innocent naivety for a deadly instinct and killer techniques. Unfortunately, she had a short time in the film but she was easily the best part of that dull film
Harold Perrineau – Mercutio (Romeo + Juliet)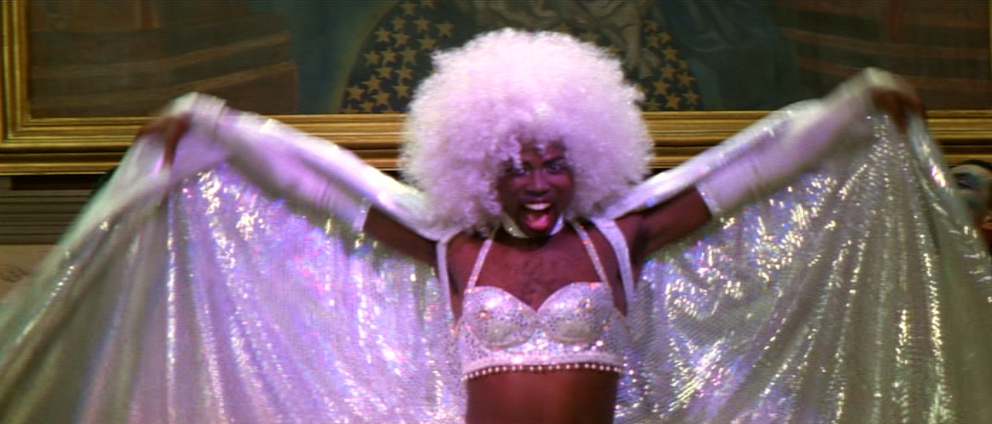 Mercutio is Romeo's best buddy who is loud and obnoxious, gets the group high on ecstasy, cross-dresses, and is killed by Tybalt in a beach brawl. "A plague o' both your houses," Mercutio says in the classic Romeo and Juliet verse. He indeed stole the show for most of us.
John Turturro – Jesus Quintana (The Big Lebowski)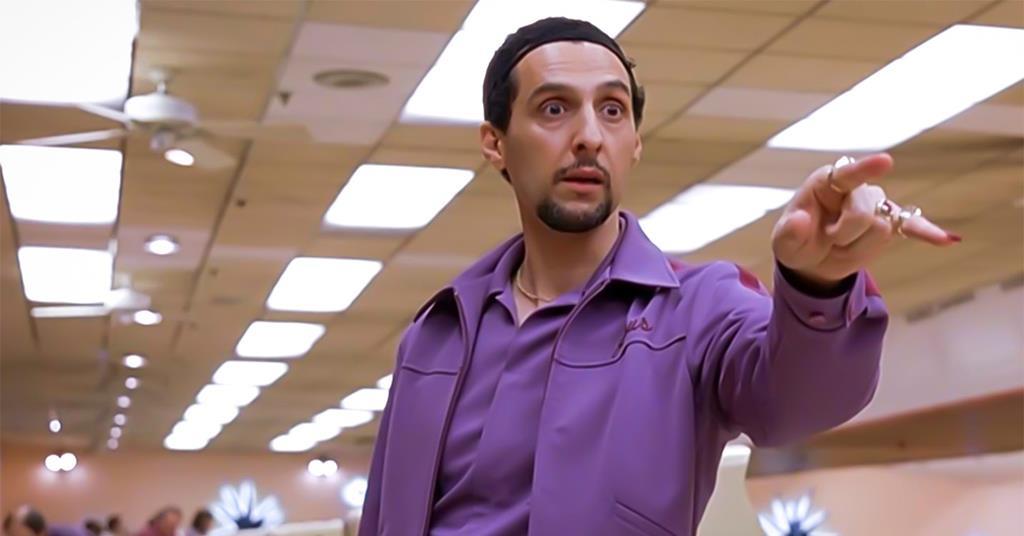 Jesus Quintana, sometimes known as The Jesus, is a minor character in the film who appears for less than 5 minutes. But John Turturro, a favorite of the Coen brothers, makes the most of it. His skintight purple polyester outfit, dance routines, and oddly sensual bond with his bowling ball are all ridiculously funny.