When Twilight first came out, people were torn in two ways! There were people who loved Twilight and others who hated it. Over these years Twilight has really faced certain backlash and so has Stephenie Meyer. We might joke about the Twilight films but we can't deny the fact that they were extremely successful.
The five films together earned more than $3.3 billion and New Moon itself had earned $72.7 million and broke some records. The series also introduced some amazing actors, and while few of them earned great success post the series, it's not been the case for everyone. Some got their career kickstarted thanks to Twilight but it proved to be a bane for others. Here are some actors who became successful and those who didn't!
1. Made it Big: Robert Pattinson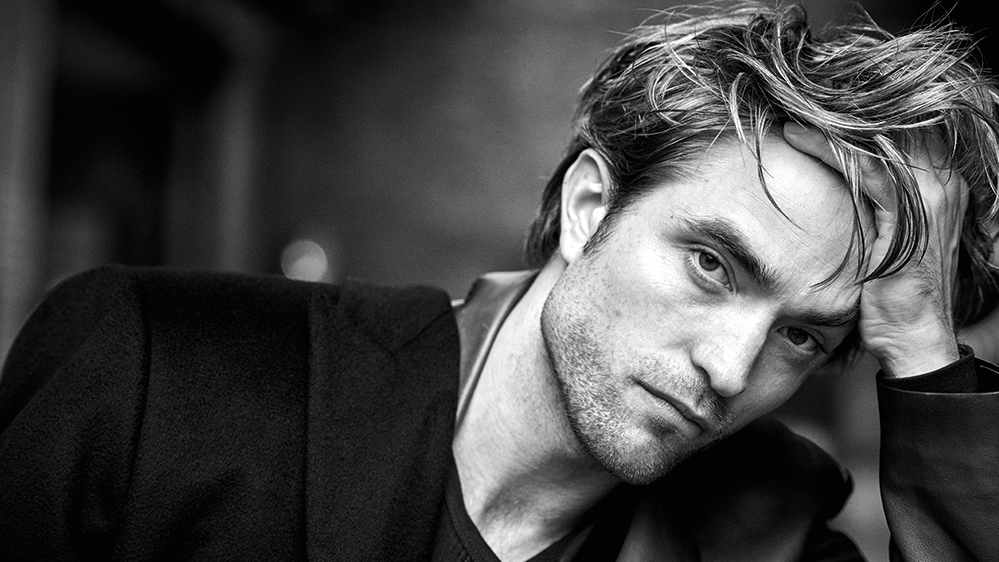 Edward Cullen was the heartthrob of the series, but literally, no one in the world hates Twilight more than Robert Pattinson does! Before Twilight, he did star in Harry Potter and the Goblet of fire but it was his vampire role that pushed his career further.
After Twilight, he did play a part in many films like Good Time and The Light House. And now of course he is the very new Batman. His acting in Matt Reeves' film has been acclaimed by many and he has certainly proved his haters wrong who judged him on his Twilight performance. Way to go Robert! We know this seems an obvious entry, but we just can't ignore his growth!
2. Flopped: Taylor Lautner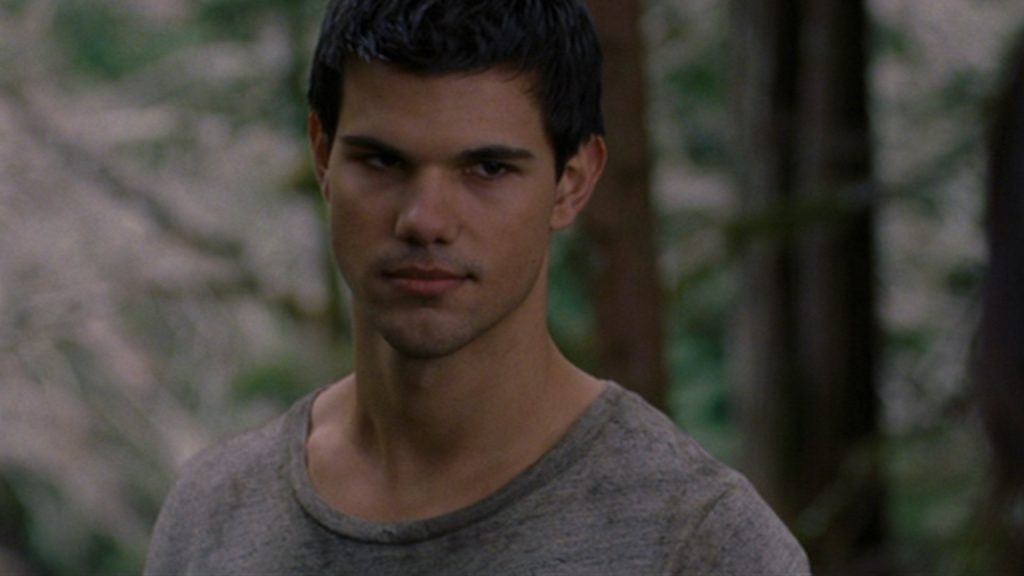 The world was divided between Team Edward and Team Jacob but looks like that was the only place where Taylor made it big. During his time in Twilight, he certainly was killing it by being on the magazine covers, posters, books, calendars, merchandise, TV shows, computers, and even phones. They used him to advertise anything they could!
He became a teen sensation and was even the highest-paid teen actor in 2010, and became the ultimate teen heartthrob as well. But life didn't treat him well after the franchise ended. He did star in Abduction and was even in Scream Queens but nothing went in the right direction. His latest movie is Home Team you can catch it on Netflix but that too wasn't well-received by many.
3. Made it Big: Kristen Stewart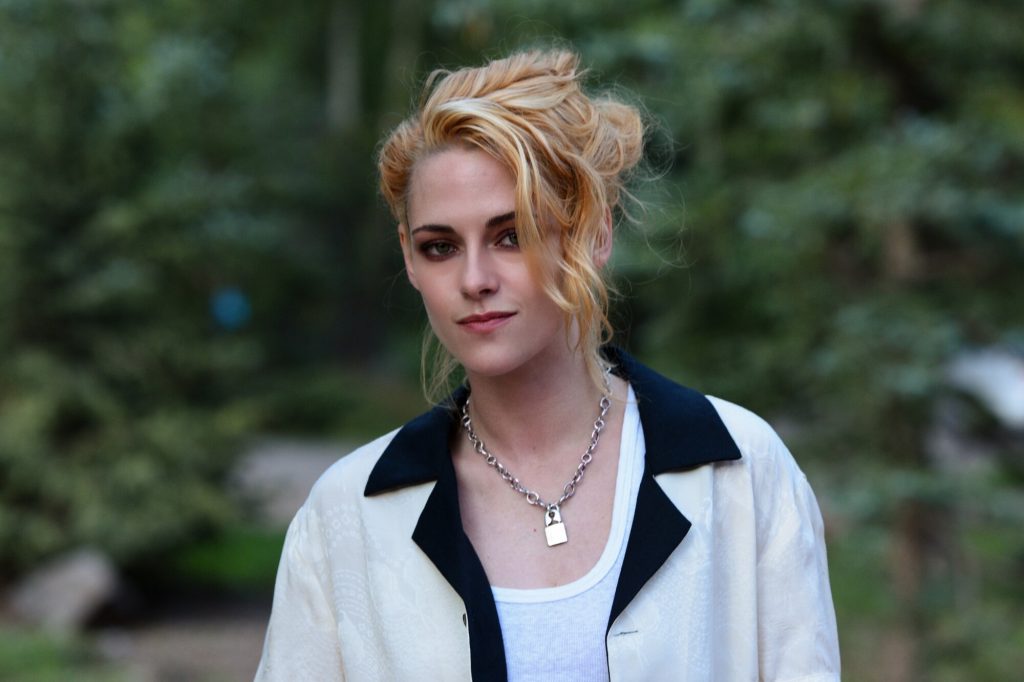 Fans have mocked her acting performance in Twilight left and right and no one thought she would make it big post the series. But she actually did. She has later gone on to star in movies like Personal Shopper and Seberg. She even starred in Charlie's Angels even though it wasn't well-received by the audiences, she certainly did a pretty decent job. Kristen has also starred in Spencer and the Happiest Season and even Underwater. She did get her life off track but we are happy that she has got herself together quite well.
4. Flopped: Nikki Reed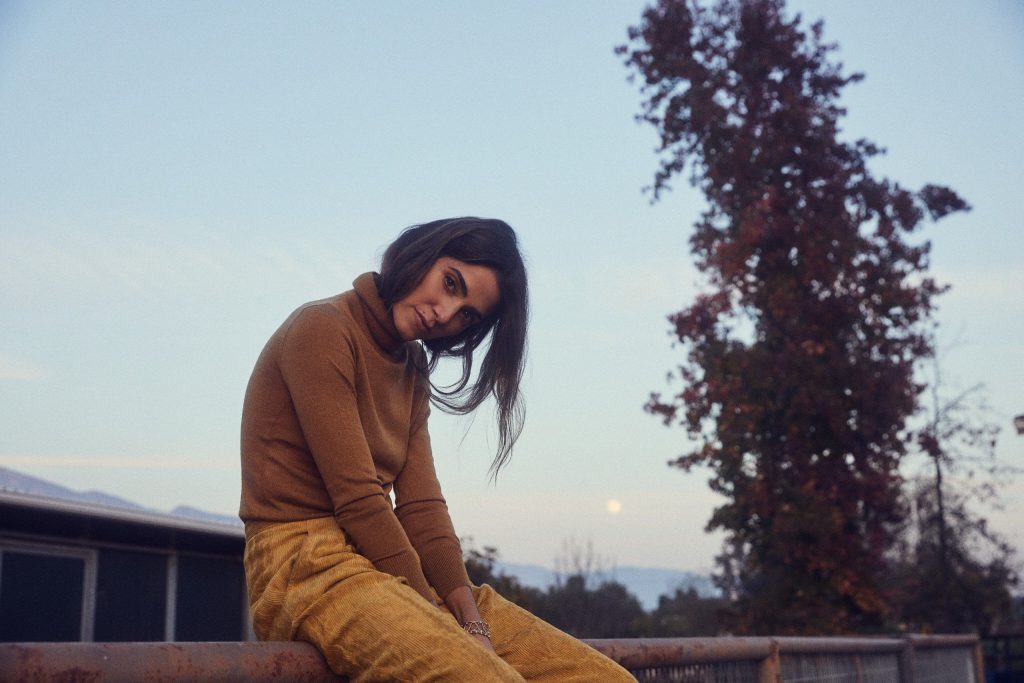 Nikki Reed had been a part of a few projects before she was cast in Twilight. It certainly proved to be her big break where she portrayed the adoptive sister of Edward who married Emmett. Fans assumed that she would make it big in Hollywood post-twilight but that really happened. She did appear in magazines and underwent a lot of drama when she was getting married to Ian Somerhalder who played a vampire on CW's Vampire Diaries. They have a daughter together. The duo post some adorable posts for each other on Instagram which makes us all go, "Aww!"
5. Made it Big: Rami Malek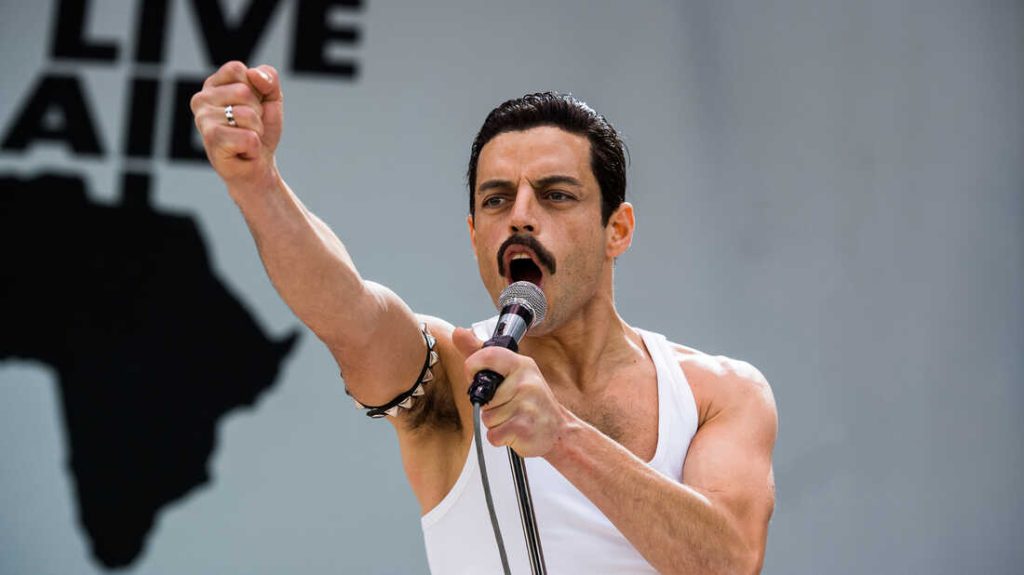 Out of most of the actors on Twilight, Rami Malek has made BIG like really big. He had a very small role in the last film aka Breaking Dawn Part II. He played a vampire (duh) and had some really great powers. His vampire could manipulate elements and that was very under-utilized in the film.
No one expected that he would go on to win an Oscar! His role as Freddie Mercury in Bohemian Rhapsody was just out of the world and he has just climbed a success ladder from here on. He even played a Bond Villain in No Time to Die.
6. Flopped: Ashley Greene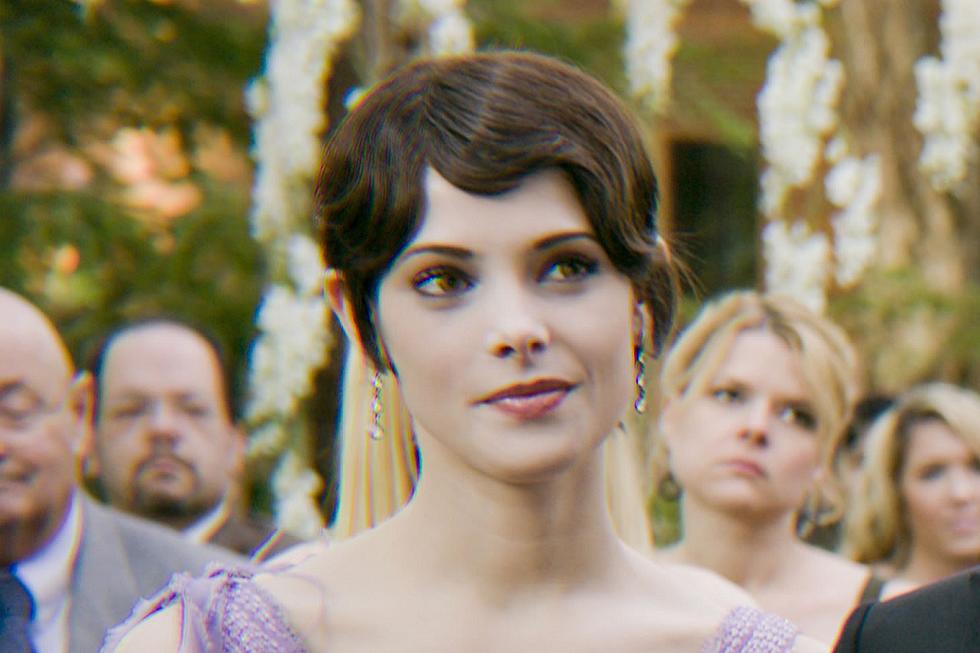 Ashley played probably the most favorite Cullen Sibling aka Alica who was way too lively for a vampire. She could see into the future but of course, the future can change. Her role in Twilight films earned her 4 Teen Choice Awards and one which shared with the rest of the cast.
Fans expected a lot from her post the franchise ended but sadly it also ended her Hollywood career. She hasn't been a part of many films but she did make a horror film The Apparition in 2012. But she now has her podcast called "The Twilight Effect" and it's interested many fans. He also acted in Accident Man, Staten Island Summer, and Bombshell.