For DC Fans who don't like Robert Pattinson, the news of him playing Batman came as a shock! But, the early reviews of The Batman seem to be positive and the fans are loving Robert as Batman. No doubt, he has done an incredible job playing the Caped Crusader. But did you know Matt Reeves (director) revealed that when he got to Robert Pattinson joined Tenet, he was devastated and thought of choosing another actor? WE ARE SO GLAD THIS DIDN'T HAPPEN BECAUSE ROB NAILED IT! Tenet (2020) is a film directed by the visionary director Christopher Nolan. Now you see why Matt Reeves was devastated? Christopher Nolan's take on Batman was loved by all. Of course, there are two sides to a coin. Some will love it, while some will hate it. But the fact is, Christopher Nolan nails every movie he directs (well, almost!). Continue reading!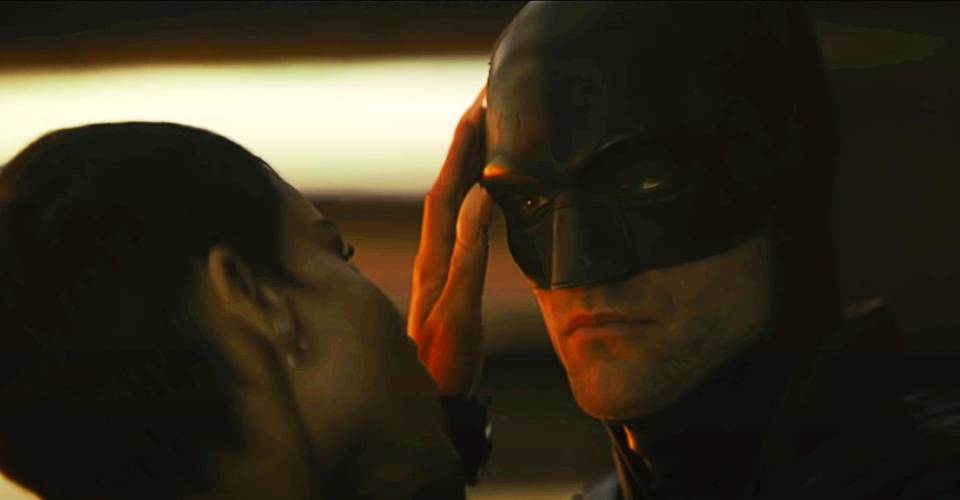 The Batman: Pattinson Joining Tenet "Devastated" Matt Reeves, Almost Chose Another Actor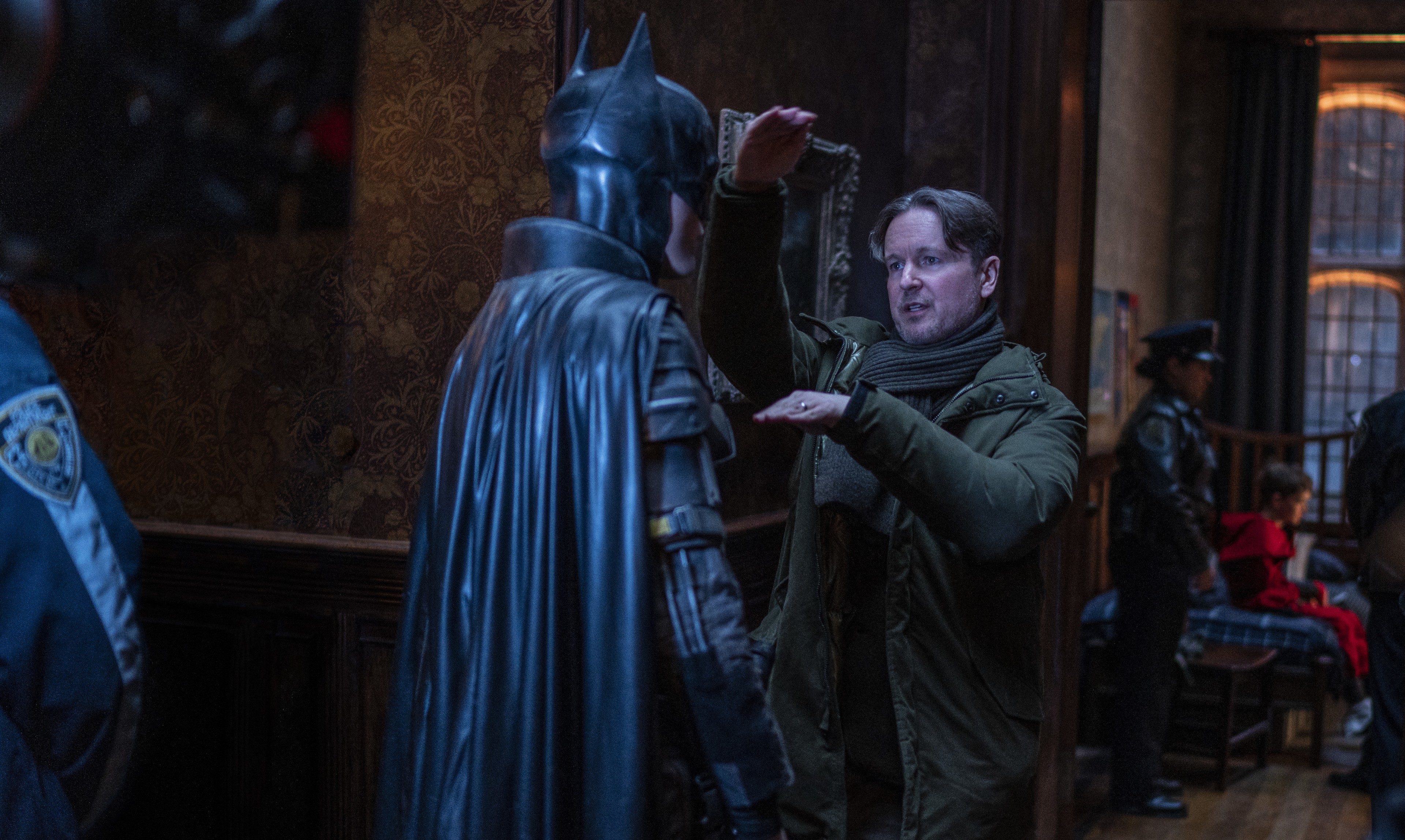 Matt Reeves revealed that he wrote the script for The Batman keeping Robert Pattinson in mind. By this time he hadn't pitched the idea to him. Neither Matt had any clue whether Robert will be interested in playing the character or not. When it was announced that Robert Pattinson will be playing Neil in Christopher Nolan's movie "Tenet". Matt said,
 "I wrote this script with Robert in mind and wanted him to be my Batman. I had no idea if he was gonna be Batman, and when it was announced that he was cast by Chris in Tenet, I was devastated."
Well, luckily, Robert Pattinson turned out to be a huge Batman fan and the rest is history. But things didn't sort out this easily. Matt Reeves was still doubtful whether Robert will say yes to being the Batman before they started filming. He further revealed,
"When he's doing a blockbuster with one of the definitive Batman filmmakers, I thought, 'Okay, so there goes that. He's not gonna want to be Batman.'"
There are many plans for the future says Matt Reeves, but for now, enjoy The Batman in theatres and soon on HBO Max! The movie has become a massive hit with box office earnings of $248.5 million against the budget of $185-200 million. Definitely, it is aiming for the stars because of the way it is performing at the theatres, soon it will break many records.
Cast Of The Movie
Robert Pattinson as Bruce Wayne/Batman
Zoe Kravitz as Selina Kyle/Catwoman
Paul Dano as Edward Nashton/Riddler
Jeffrey Wright as James Gordon
John Turturro as Carmine Falcone
Peter Sarsgaard as Gol Colson
Andy Serkis as Alfred Pennyworth
Colin Farrell as Oswald "Oz" Cobblepot/Penguin
Drop in your reviews of The Batman in the comments if you've watched the film.
Source: ReelBlend Podcast