After all the talks of surrogacy and the Tristan Thompson cheating drama, Khloé Kardashian finally had her second baby. This time it is a baby boy which in turn made True, her first daughter, a big sister. The Good American recently co-founder shared the problematic process during the surrogacy.
Kardashian revealed that her experience was much different than Kim Kardashian's who had gone through two surrogacies already. The American socialite also mentioned that if not for her sister, she would not have gone with the surrogacy. According to Khloé Kardashian, her experience was much different than Kim Kardashian's. She shared that she was a control freak which made it difficult for her.
And as for the baby boy, the name has not been revealed yet but his sister True already has a name ready for him.
Khloé Kardashian's Surrogacy Story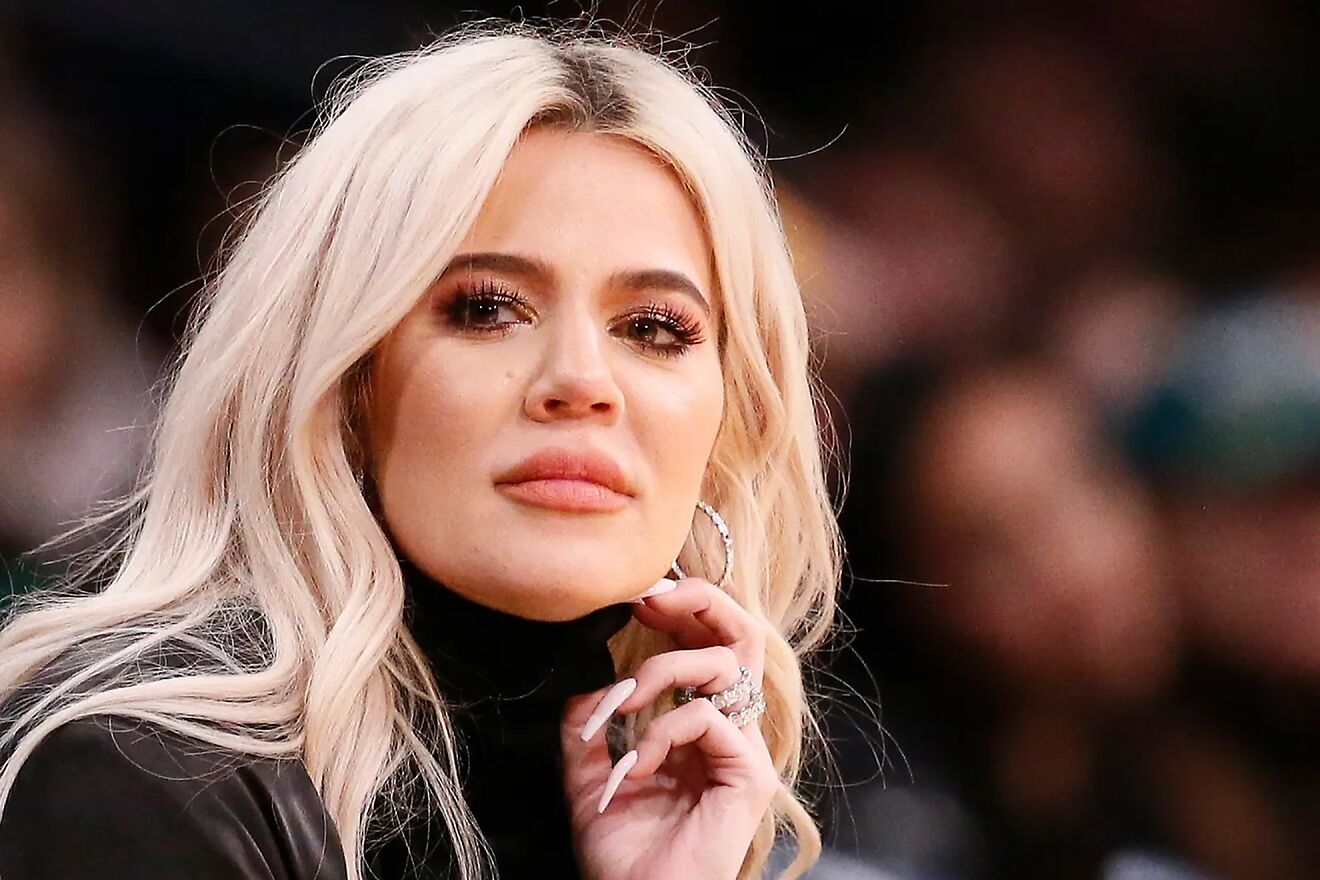 While she was still in a relationship with NBA player Tristan Thompson, they decided to go for a second child. This was shown in an episode of Hulu's The Kardashians. The idea had been that of Thompson and he was the one who pushed Khloé Kardashian to go for another baby.
Also Read: "He will never get this moment back": Khloe Kardashian Pities Cheating Ex-Partner Tristan Thompson, Allows Him to Meet Their New-Born Son For Halloween
Later, Thompson got exposed by Kim Kardashian for cheating. It was revealed via some legal papers that the NBA player was already in another relationship with a woman named Maralee Nichols. And she was also having a baby with Thompson. The affair had been happening while he was in a relationship with Kardashian.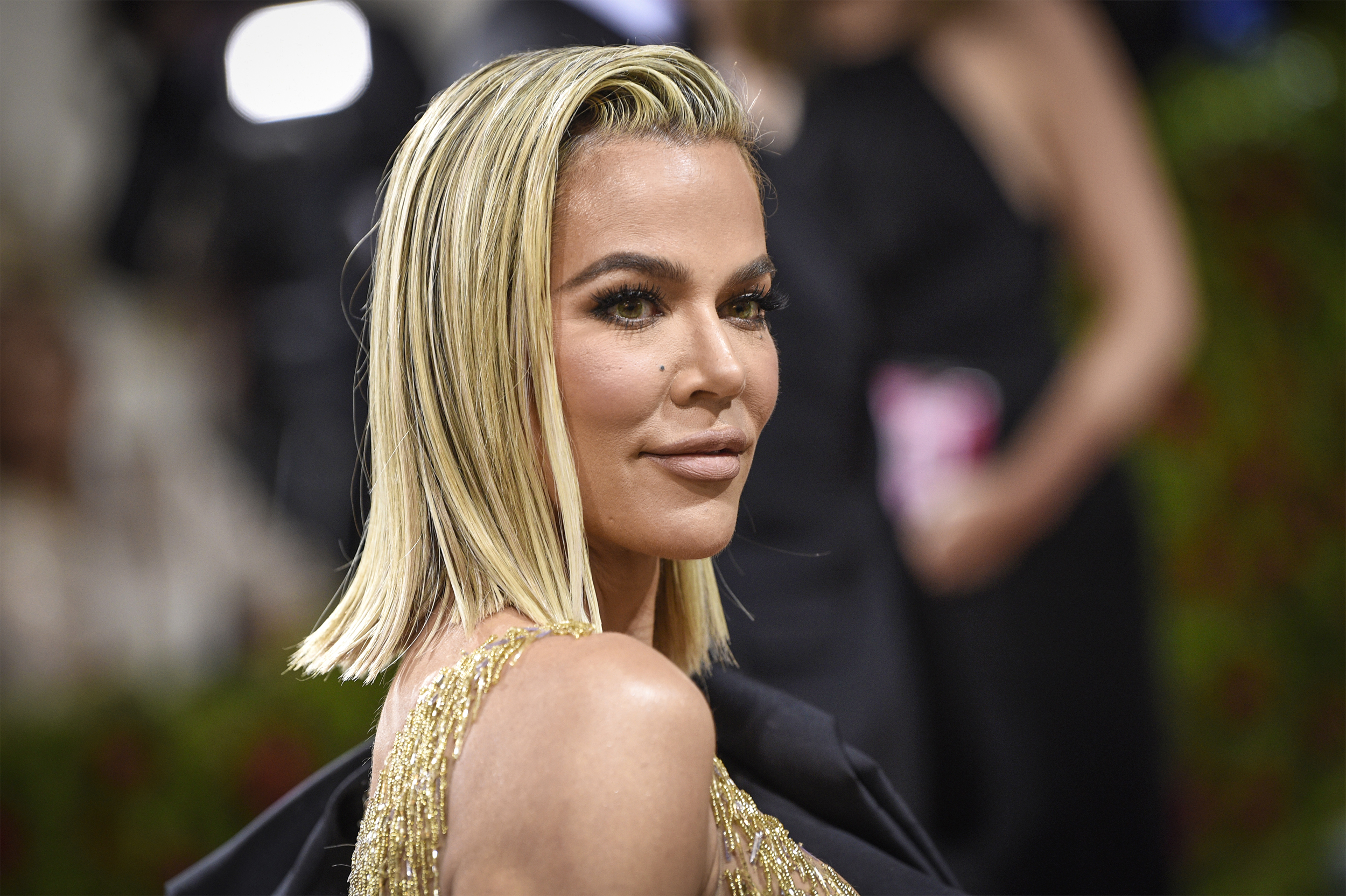 Tristan Thompson was already caught cheating with others several times. Despite that, Khloé Kardashian remained with him and even decided to have a second child with the athlete. However, the pregnancy news with Maralee Nichols was the last straw for the American Socialite, and she decided to call it quits with him. Khloé Kardashian went through bouts of depression after the relationship ended.
Also Read: 'Is that weird? Mother-daughter b**b jobs??': 66-Year-Old Kris Jenner Wants To Get Breast Implants With Khloe Kardashian Because She's Feeling Left Out
Khloé Kardashian welcomes Second Baby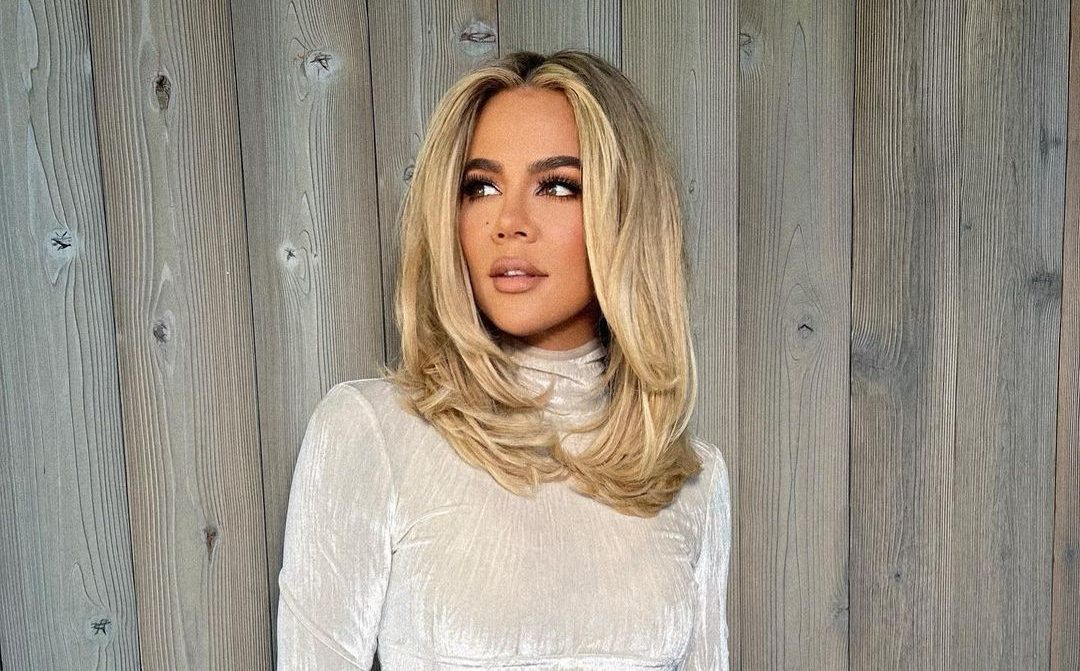 The new baby boy is finally here! Recently Khloé Kardashian appeared on The Kelly Clarkson Show and discussed about her new baby and the difficult time during surrogacy. The Good American co-founder revealed that she would not have gone with surrogacy if it was not for her sister Kim Kardashian. She explained,
"My sister Kim had two babies through surrogacy, she had two that she carried on her own and her last two are through surrogacy," 
Further, she went on to explain that she was grateful for her sister saying, "If it wasn't for Kimberly, I definitely don't think I would have been as comfortable."
The American socialite opened up about the surrogacy choice. She told the host that she had some personal reasons, which is why opting for surrogacy was necessary. And according to Khloé Kardashian, the experience of surrogacy was much more difficult for her compared to Kim Kardashian. She gave the reason as her tendency to be a control freak. She said, "It was more comfortable for her, for me, I'm such a control freak," But she was thankful to her sister nonetheless.
Later the mother of two also expressed her love for the surrogate mother saying, "I love my surrogate, she was amazing. But I'm still like, ". And then she mentioned being constantly concerned about the surrogate mother. According to the American socialite, she wanted the mother who was bearing her child to be as close to her as possible. And as for the baby boy, the name has not been revealed but his sister True calls him 'Snowy'.
Also Read: "The shop is closed": Khloe Kardashian Reveals She's Done With Kids After Tristan Thompson Traumatized Her With Cheating Scandal
Source: newidea