Socialite Khloe Kardashian reveals that she is done with having kids. In July, she welcomed her second child via surrogate and seems to be enjoying motherhood. The Kardashian appeared on The Kelly Clarkson Show on Thursday and explained that she feels sufficed with her two kids – her 4-year-old daughter, True, and her 2-month-old baby boy. The father of her children is NBA player Tristan Thompson. The socialite ended her relationship with the NBA star in December 2021 after he was caught cheating on her. Their second child was reportedly conceived before the athlete's infidelity came into the limelight.
Khloe Kardashian doesn't want any more kids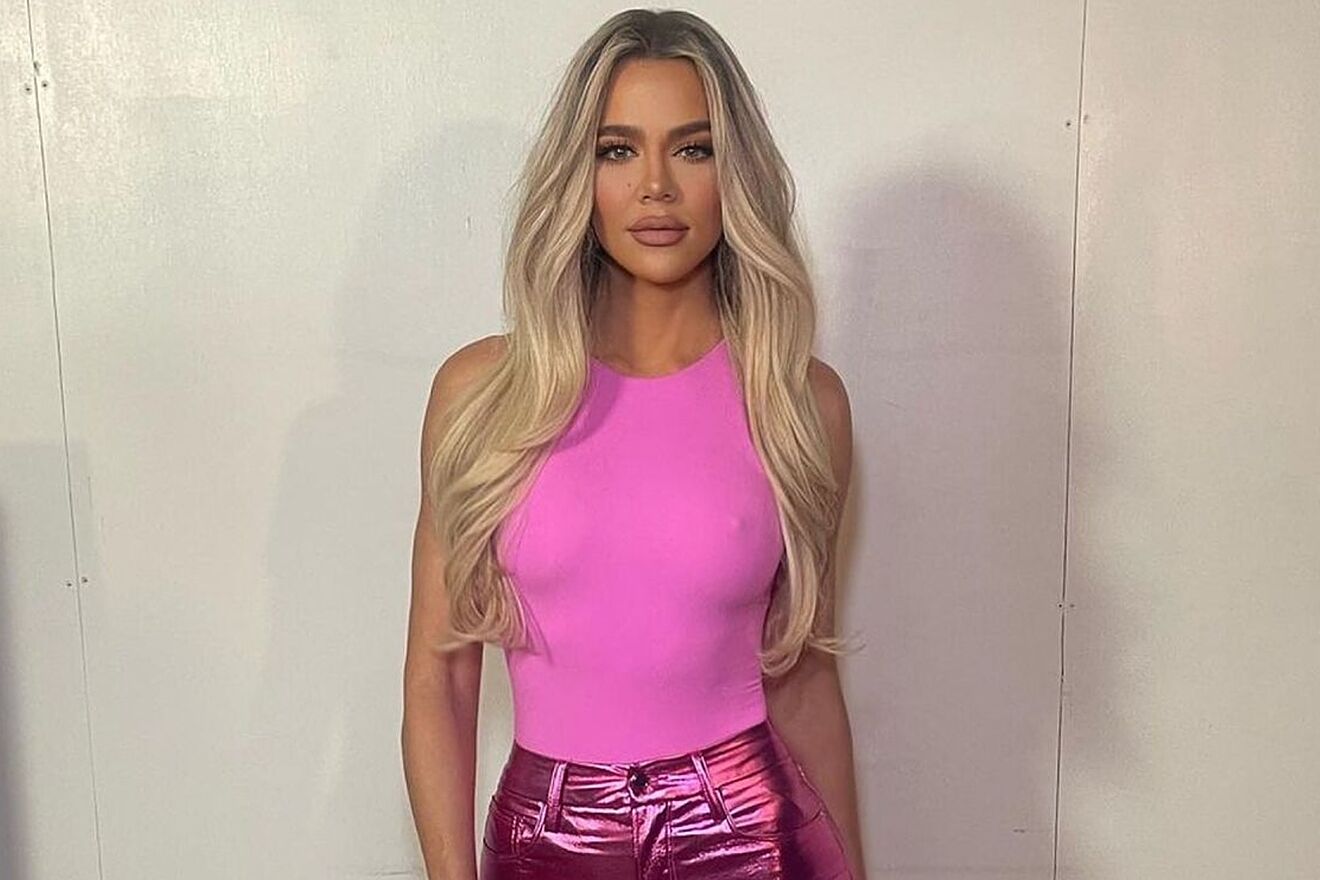 Khloe Kardashian recently made an appearance on The Kelly Clarkson Show and explained that she has no plans of expanding her family. She said, "Shop is closed, I have one of both, and I think I'm good. One of each. It's exciting." The socialite shares a daughter, True Thompson, and a two-month-old baby boy with professional NBA player Tristan Thompson. The two broke up their five-year-long relationship in December 2021 because of the athlete's infidelity.
Also read: 'I'll never chase a man…never put a leash on a man': Kim Kardashian's $20M Rich Ex BFF Larsa Pippen Accused Khloe Kardashian Of Stealing Tristan Thompson From Her
Khloe Kardashian praised her sister, Kim Kardashian
Later in the interview, the Good American co-founder and Kelly Clarkson talked about surrogacy. The Kardashian said gestational carriers are "such a blessing," and praised her sister, Kim Kardashian, for setting an example of surrogacy journeys. Kim Kardashian welcomed her daughter Chicago, and son, Psalm, via surrogacy. The socialite said,
"If it wasn't for Kimberly, I definitely wouldn't have been as comfortable. I watched her go through her journey, and I'm so grateful about how open she's always been."
Khloe Kardashian further revealed that the surrogate was a complete stranger and she had to trust the process.
Also read: It looks like Tristan can't handle it': Internet Trolls Serial Cheater Tristan Thompson After He's Reportedly Furious at Khloe Kardashian's PDA With New 'Boyfriend'
Tristan Thompson was caught cheating on the socialite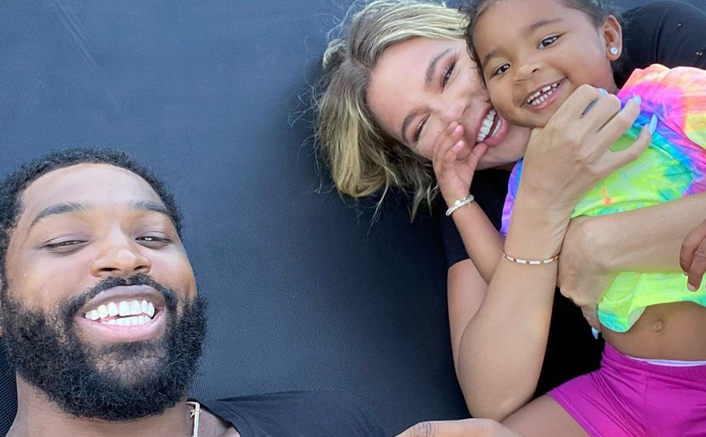 The socialite's second child was reportedly conceived before Tristan Thompson was named in a paternity suit in June 2021. In the paternity suit, fitness trainer Maralee Nichols claimed that she had conceived a child with the NBA player three months earlier. The reality TV star had a hard time trying to process this shocking information. She revealed that she expected the athlete to at least give her a heads-up as she found out about the infidelity with everyone else. "It felt like a slap," said the socialite at the time.
In December 2021, the NBA star admitted that he had cheated on the socialite and the two ended their relationship. Tristan Thompson and Khloe Kardashian's relationship began in 2016 and they welcomed their first child, True Thompson, in April 2018.
Related: 'Why would I have a baby with someone who's having a baby with someone else?': Khloe Kardashian Claimed Tristan Thompson Tricked Her into Having Another Kid, Clarified She's Not a Sociopath
Source: PageSix