Former The Real Housewives of New York City star Bethenny Frankel has recently voiced her critique on new Netflix docuseries on Prince Harry and Meghan Markle.   She shared her thoughts on the show via a TikTok video after the first three episodes dropped on December 8. Frankel found it a little monotonous.  Frankel criticizes Meghan Markle for continuing to raise old Royal Family drama in a three-minute rundown on her TikTok account. 
She stated, "It felt like this entire documentary was about how famous we are…we're so famous…," in response to Prince Harry and Meghan Markle's Show on a recent Netflix three episode. "It was relentless," she further added.  Frankel continued by claiming that the former star of Suits "wanted" to "hang out with major celebrities" and become known for the famous family.
Also read: Harry is always terrified Meghan will leave him": Meghan Markle Accused of Manipulating Prince Harry For the Controversial Netflix Project That Would Destroy the Royal Family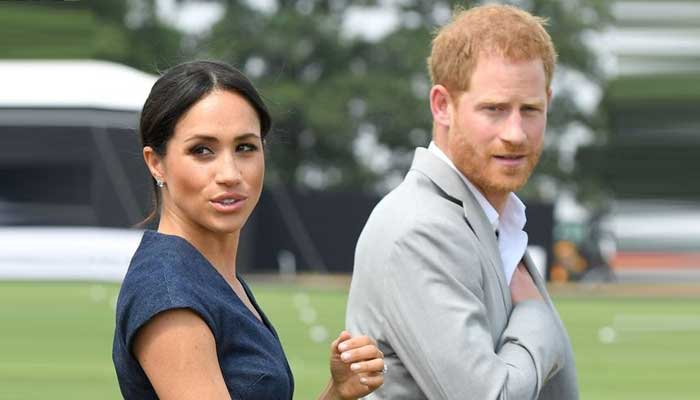 Bethenny Frankel criticises Meghan Markle
According to  former Bravolebrity's  TikTok review of Harry & Meghan, the entire endeavor felt "like a smash and grab job for money."
Bethenny Frankel went on to criticising Meghan Markle. She then made clear her strong opinions about Markle by labeling the duchess [Markle] "self-important" and saying that she behaves "very much" like a Real Housewife. One of the main criticisms Frankel made of the show was its emphasis on Meghan Markle and Prince Harry and its allusions to their notoriety on a global scale.  Frankel stated that she believed the series' "overall goal" to be that the couple seemed to want to "take down the monarchy."
"I don't really understand the goal because if it's to take down the monarchy, which is your in-laws. it seems like is a major goal, don't take the names of this monarchy for your children and don't market the titles," said the founder of The Skinnygirl.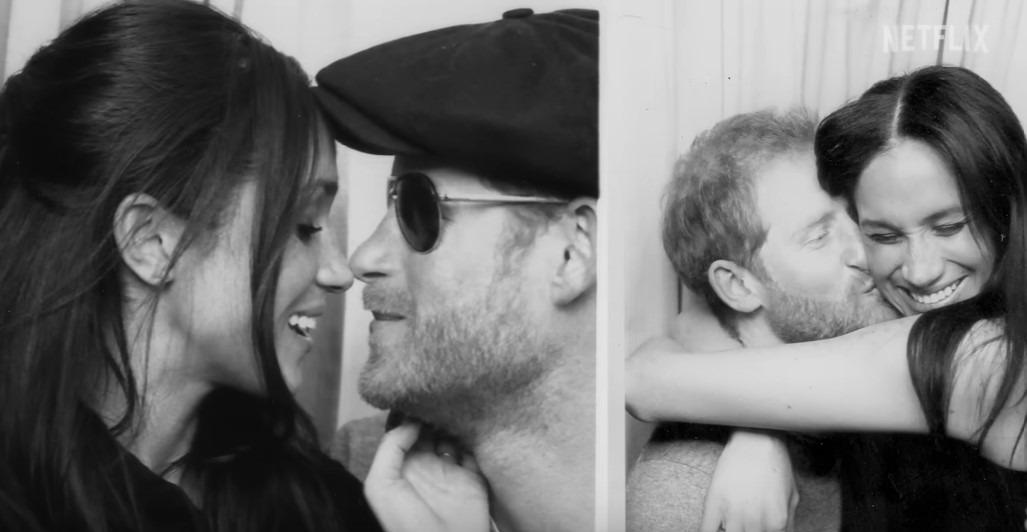 Also read: Harry and Meghan have gone fully rogue": Meghan Markle and Prince Harry are on the verge of losing their royal privilege as King Charles is willing to take drastic action
Bethenny Frankel has Not So Nice Things to say about Harry & Meghan
Over the past three years, a lot of speculation has focused on Prince Harry and Meghan's relationship with the royal family. Sharp criticism came from a variety of sources in response to the couple's decision to leave the royal life in 2020 and their subsequent bombshell interview with Oprah Winfrey in 2021.
Bethenny Frankel believes that the documentary was intended to elicit sympathy, but it appears that it is having the exact opposite effect.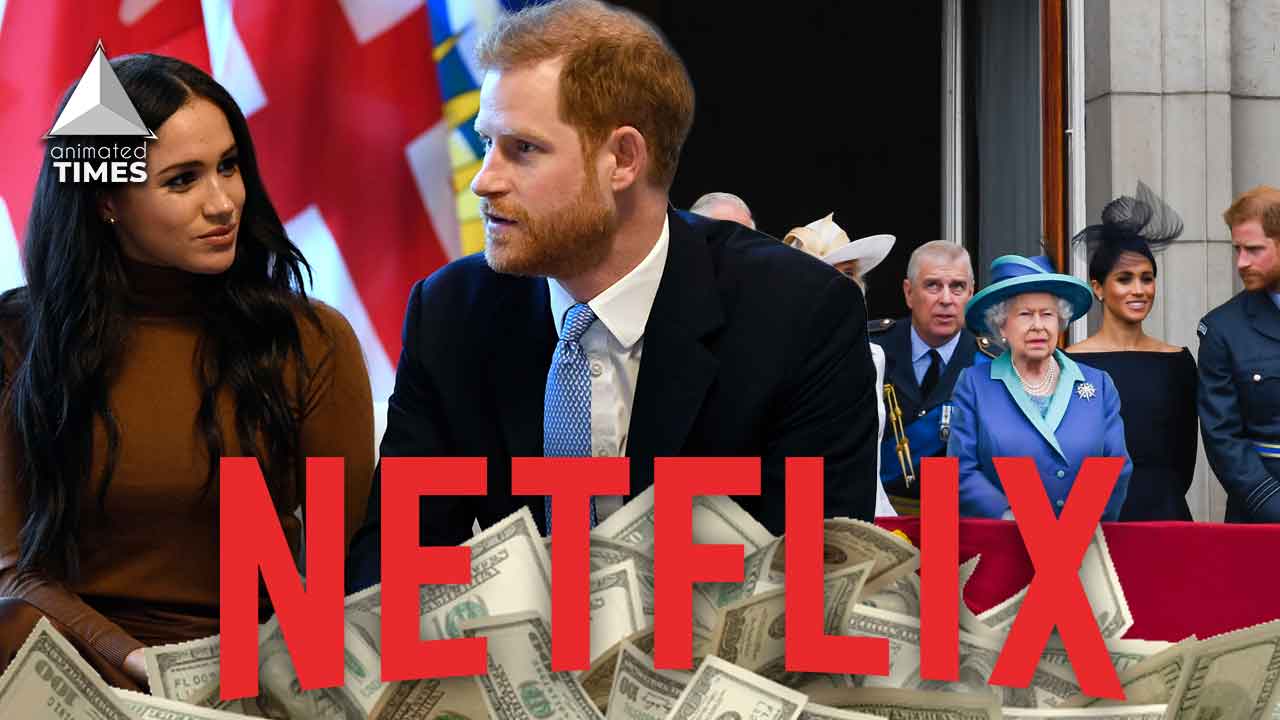 The docuseries, on the other hand, received harsh criticism from the British press, while Meghan Markle and  Prince Harry have seen a surge of support from fans on social media. Harry & Meghan's first three episodes are made available on December 8. The final three installments will stream globally on Netflix from December 15.
Also read: "He has been warned that any retaliation won't be pretty": King Charles Might Take Away Prince Harry and Meghan Markle's Sussex Titles if Memoir Reveals Royal Family's Dark Secrets
Source: pagesix